Well it is that time of year again to break out the spooky photos for this years...
Halloween Spooktacular
This guy was at the Ren Fest but seemed to have a good weird costume lol. Burr man?
My friend @jayna did a post that had a house that had a lot of decorations in the front lawn. Here is my best find for the catagory: Maybe Try Less Is More lol.
This wont end well!!!
Some of the pumpkins these days lol. Warts and all.
Look who wants to welcome you home!
You cant have a good Halloween without having some witches around!
Happy Halloween, everyone!!
---
---
I am adding cool new items to my favorites on my Amazon store everyday!
The Old Guy Amazon Store ❤️
The Old Guy Amazon Store in the UK
This page contains Amazon affiliate links. As an Amazon Associate I earn a small commission on your Amazon order at no additional charge to you.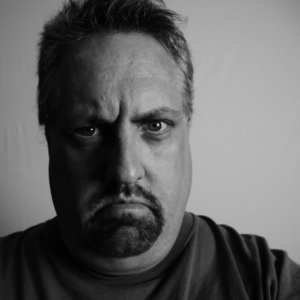 ---
Thanks for stopping by!
All words and images are mine and can be also found on my various social media sites. Now I must add that some of the shots I steal from my son Ben @silver314 , but I feed him so he can sue me lol.
Fine Art America
Twitter
YouTube
Twenty20