Well, my workplace is having this 3D pictures show for the summer.
So I thought, why not share with you -photography lovers - this nice activity, which is made for children to come, watch and take pictures of themselves with the 3D pics in the background.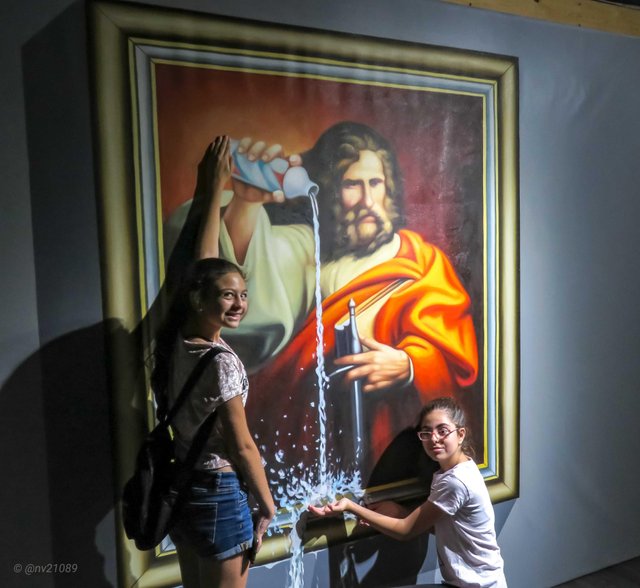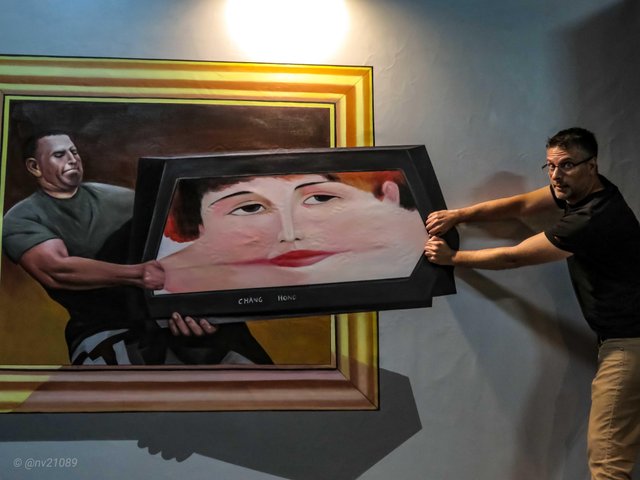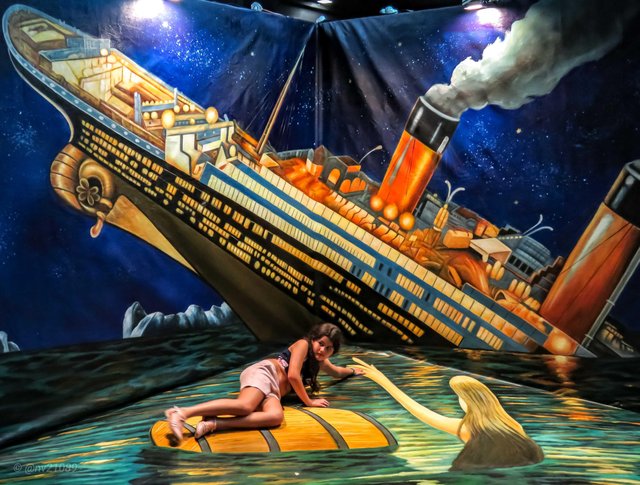 It was so nice I decided to participate as well 😋.
Me getting "impaled" on the ceiling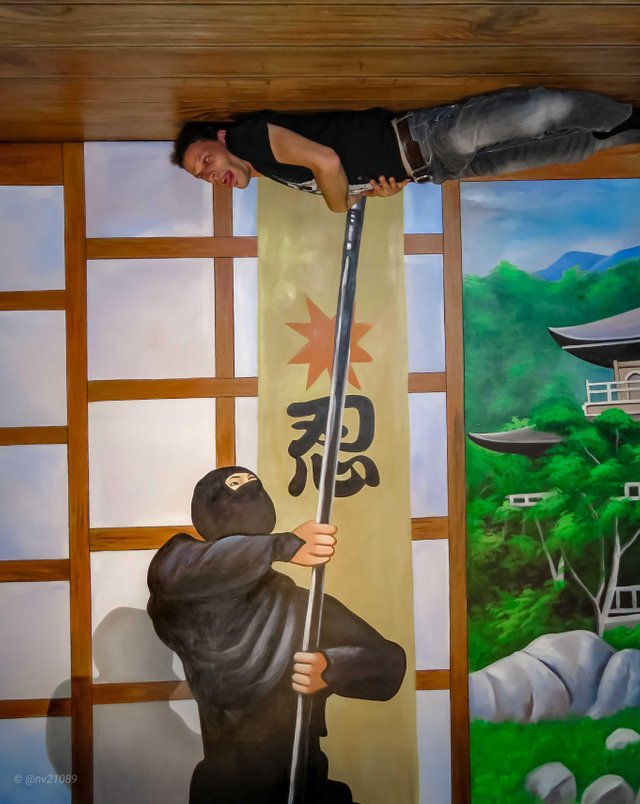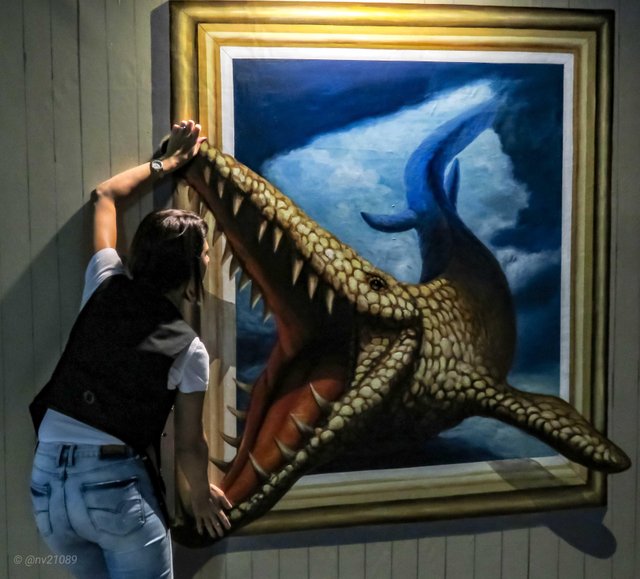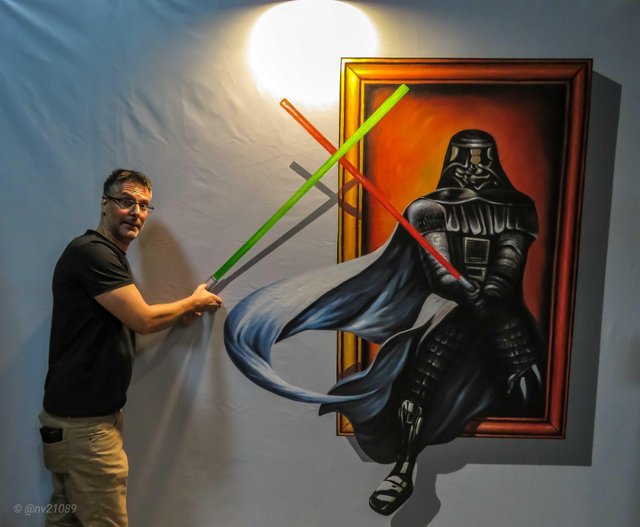 I also would like to thank my friend Idan who was kind enough to become the "House Model" for a couple of shots 😘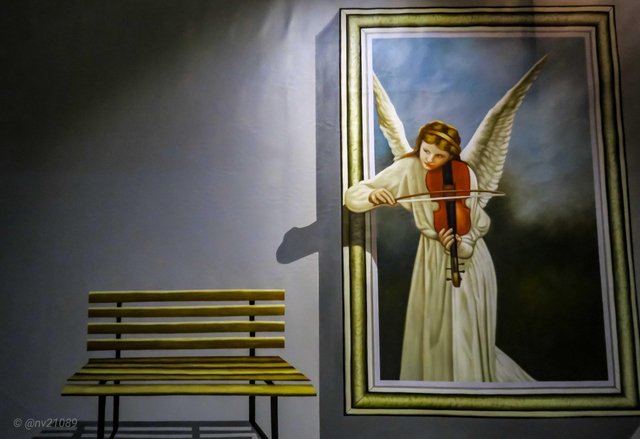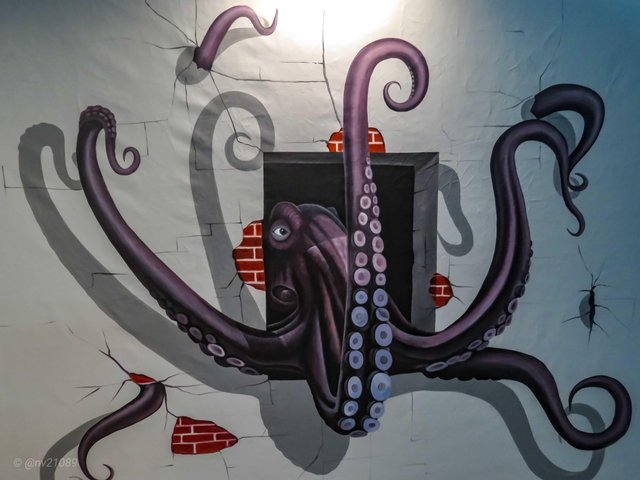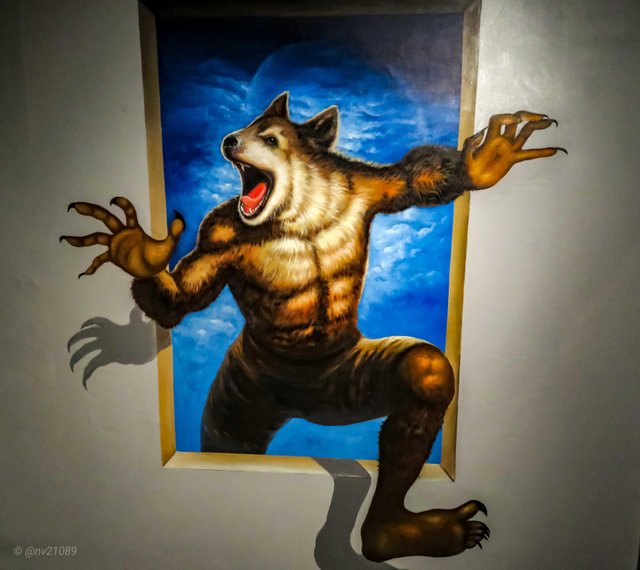 The show will remain untill the end of the month, for those of you wish to visit 😎
Enjoy!
Canon PowerShot SX60 HS