I found this lil' guy resting on this purplish flower which I originally planned to shoot.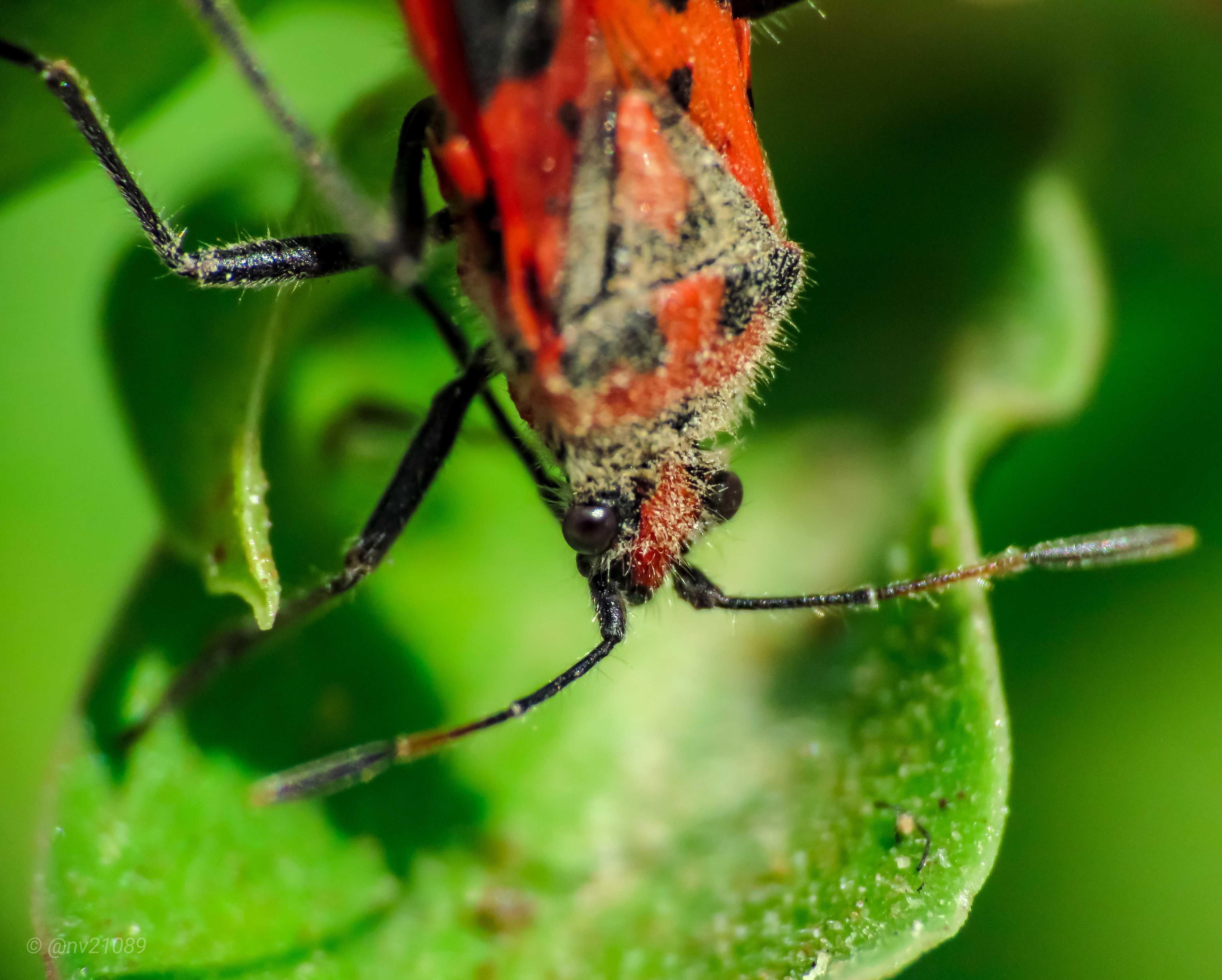 Its widespread color and dispersion in Israel led to confusion between it and the Ladybug 🐞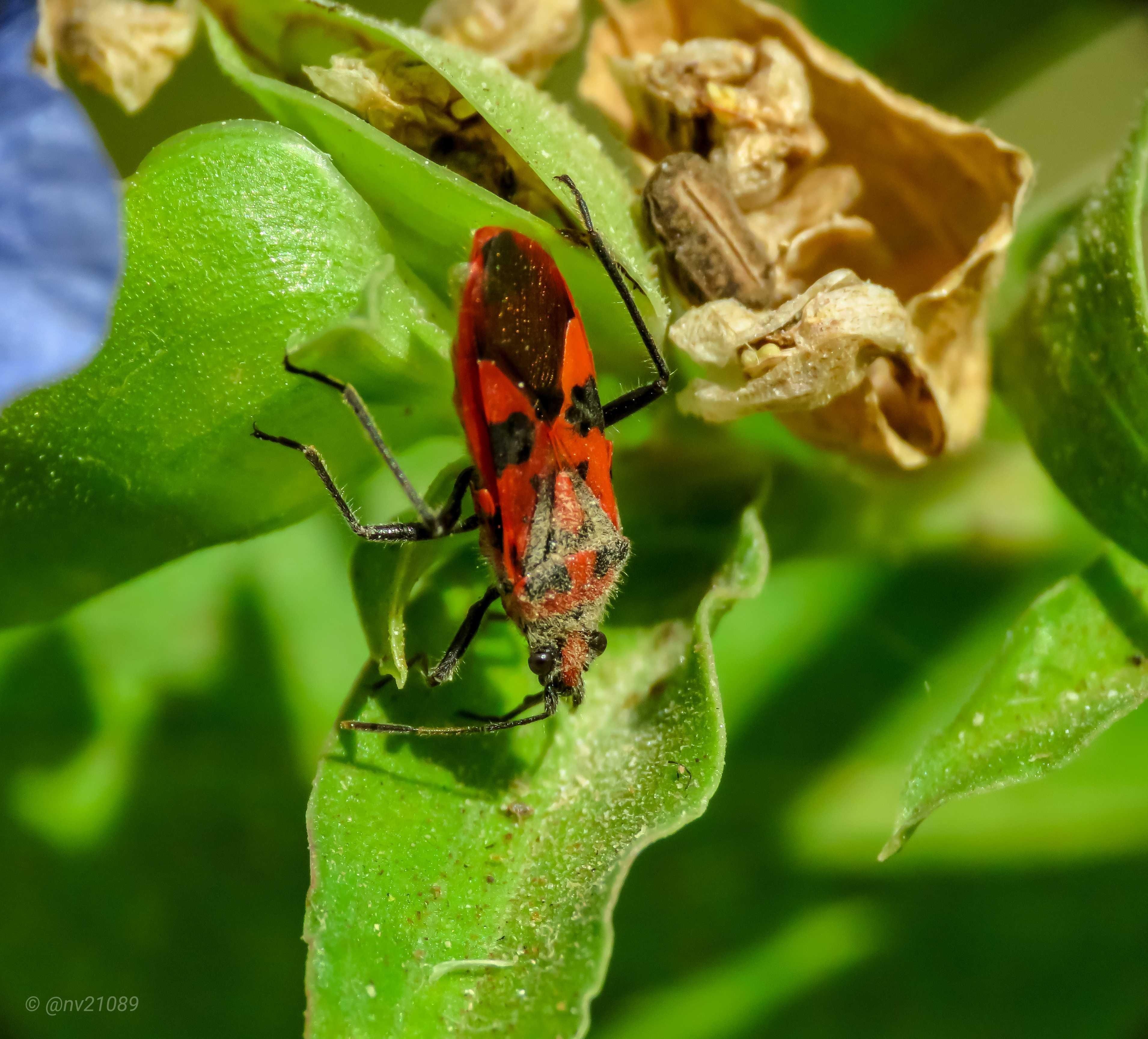 Pyrrhocoris Apterus (commonly known as the Fire Flea) is an insect that does not fly from the reddish family in a series of fleas.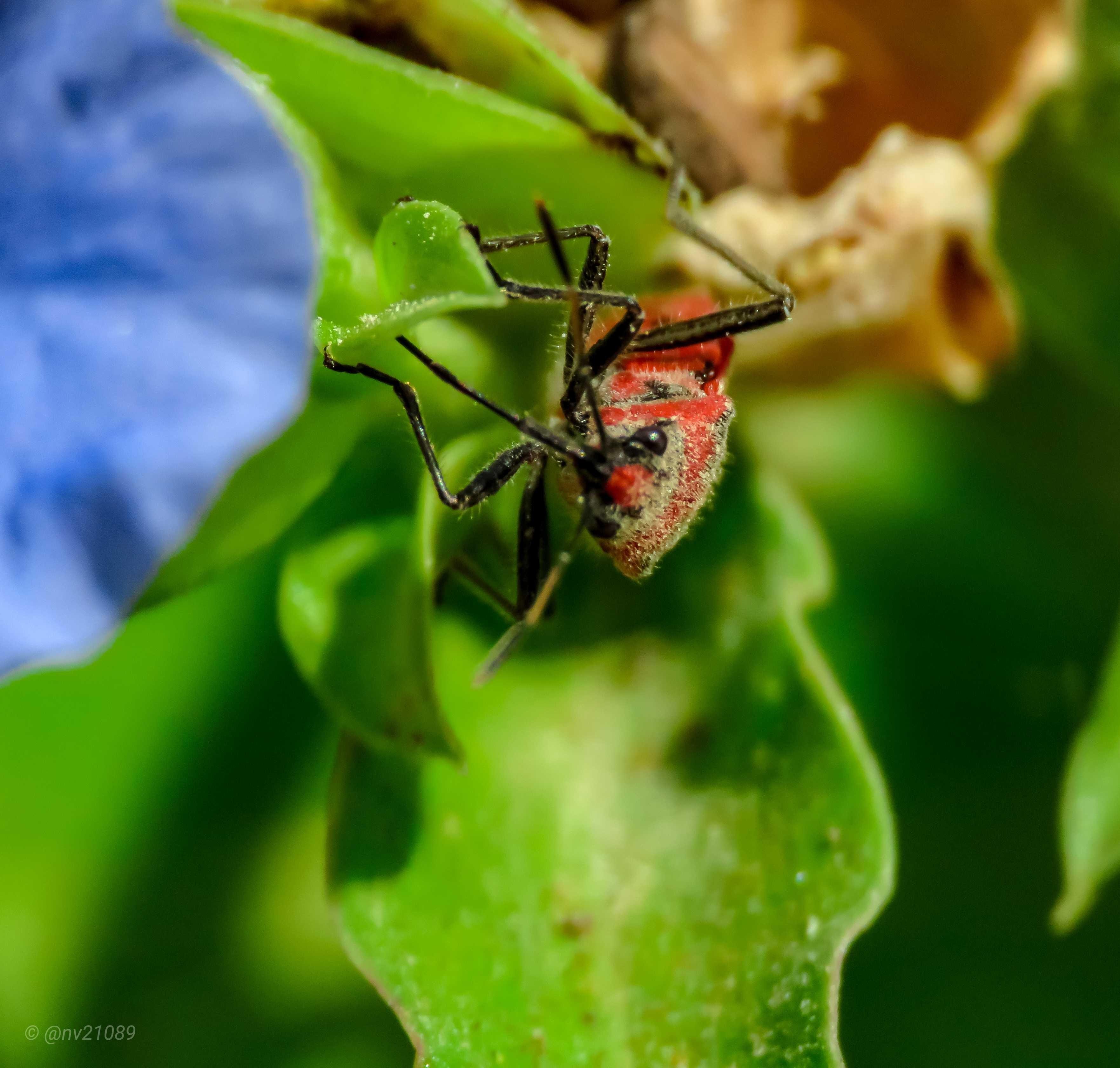 So basically its a flea 🤭
This is a kind of Euro-Siberian. It is 8-12 millimeters long, fed by plants and seeds but sometimes by other insects.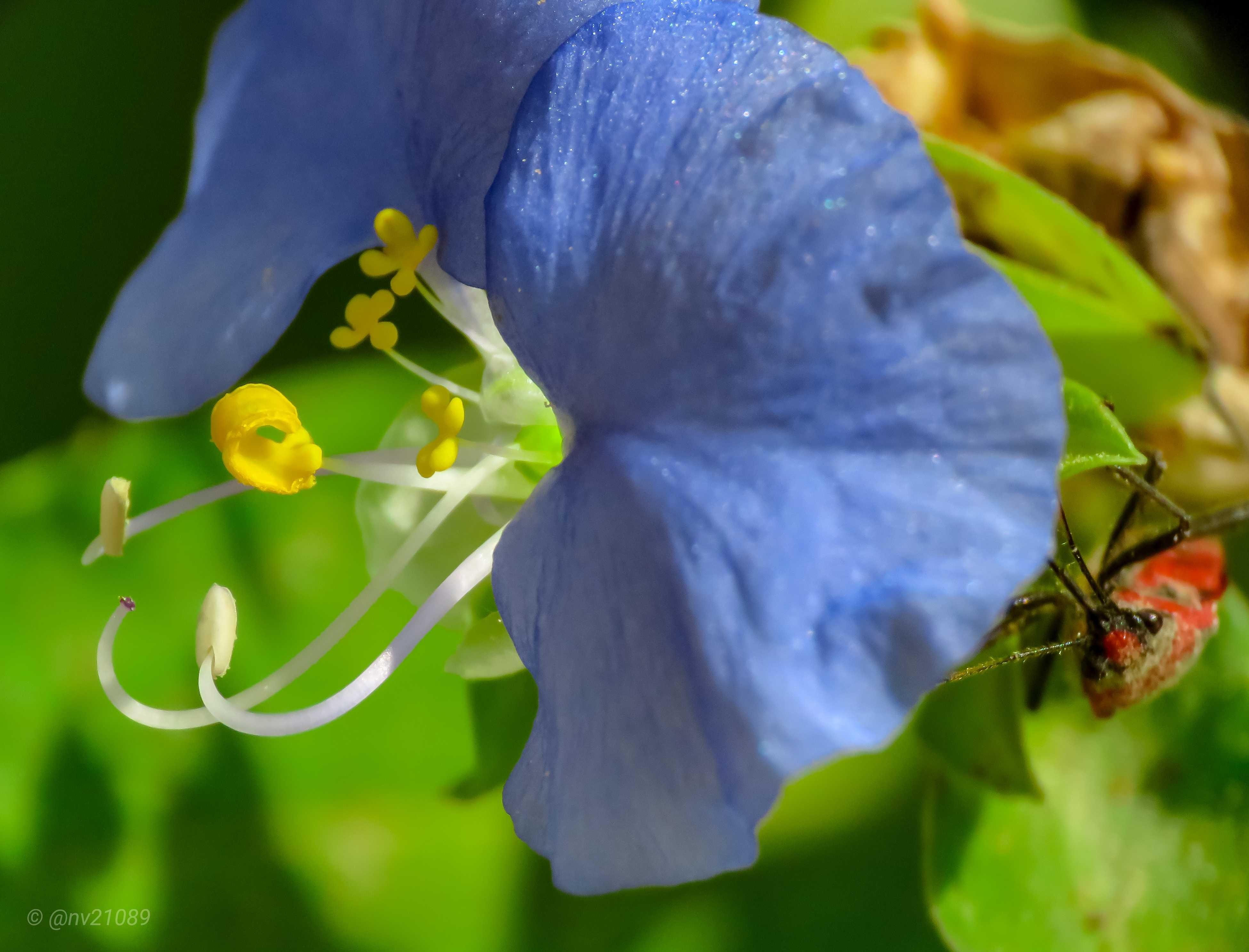 The red background of his body shows that his head, his senses, his legs, part of his chest, the underside of his stomach, and around stain on each black-colored lapel.
I will elaborate on that beautiful flower in my next post 😊
Enjoy!
Canon PowerShot SX60 HS + Raynox DCR250 super macro lense
Info: wiki