Soooo the reason for my absence this last month was me moving to a new place. 🏠🤩
So far we managed to make the new house feel more like home than the last one.
Actually, we got a nice clear view of the Carmel mountain ridge and we get a lot of cool winds so it's not so hot even for this time of the year.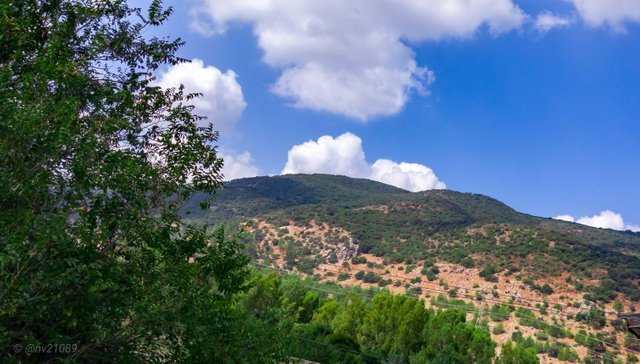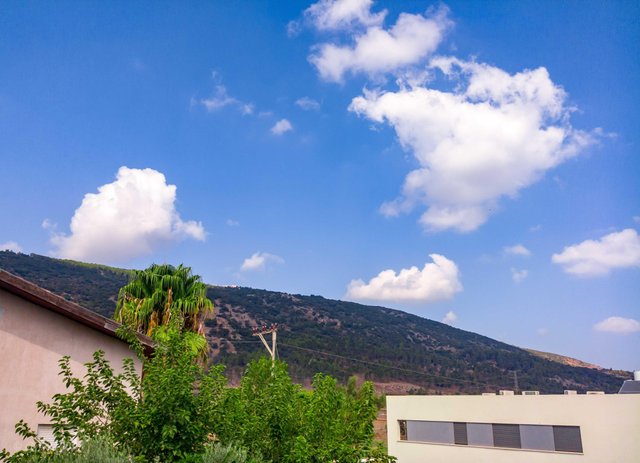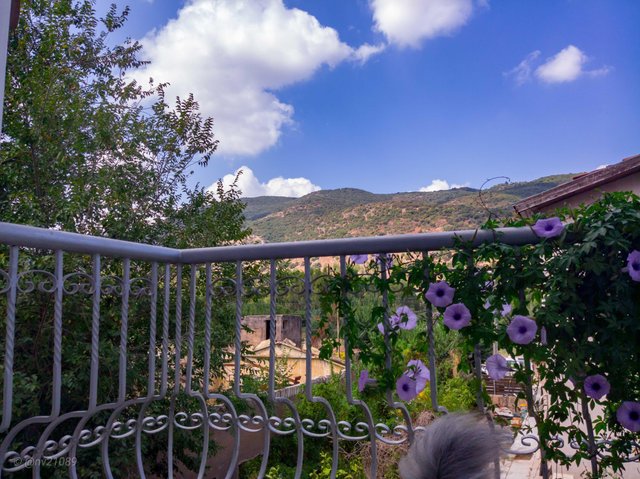 Also, we got a colorful vitrage window in the living room 🌄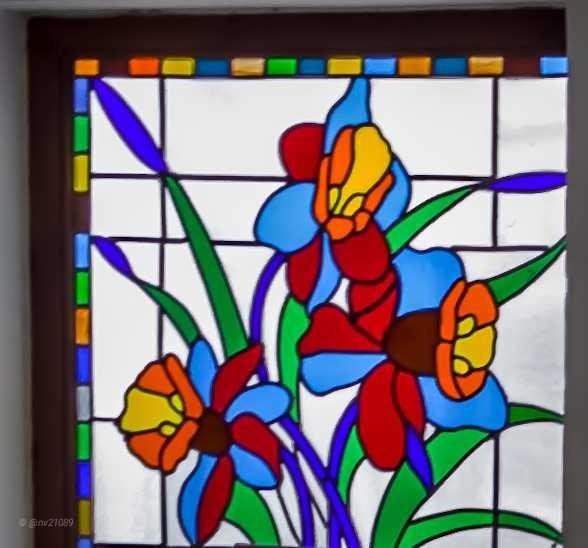 As you can see the girls already feel at home 😋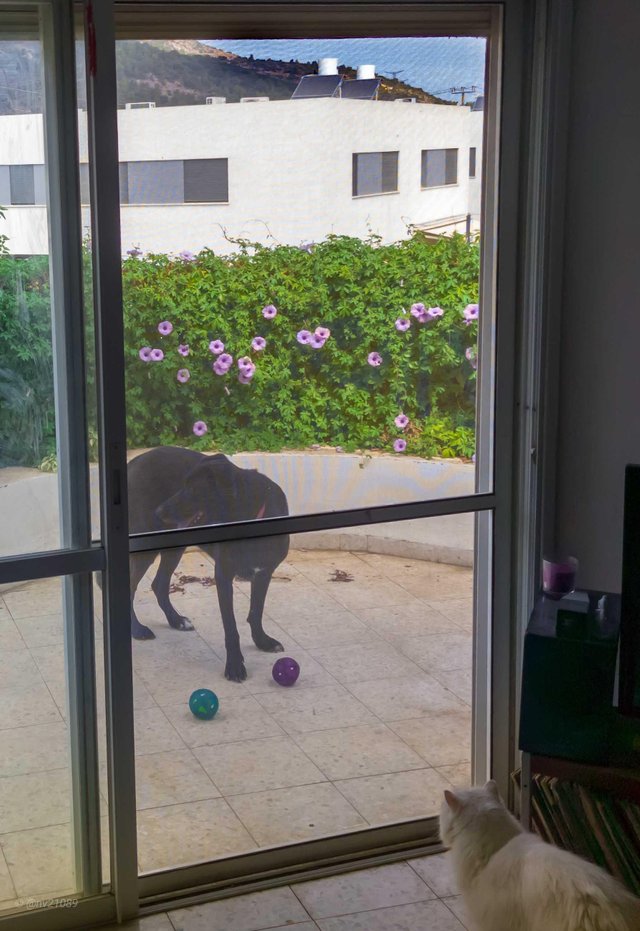 And we planted a tail in the porch 😜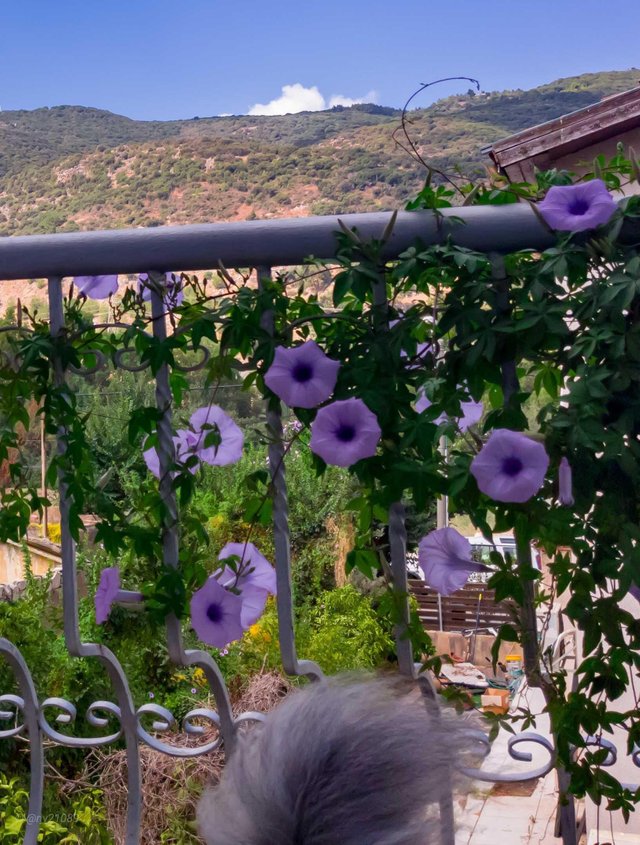 I think I'll go explore some of the surrounding areas which include the Kishon river bank and a part of Tiv'on's forest 😎
Until next time 😊🤘
Enjoy!
LG G6+ Cam