One of the best things about living next to a natural water stream is the fact that one can take his camera at any time and go take some shots.
It's extremely beneficial for those wishing to watch the changes during the day&night cycle near a water source.
So I got up early morning and went photo hunting at the Kishon river bank located 10 min' walk from my new place.
Got me a nice colorful collection of Dragonflies and even one Glowing Damselfly male 😎
Blood Red Dragonfly - Trithemis Annulata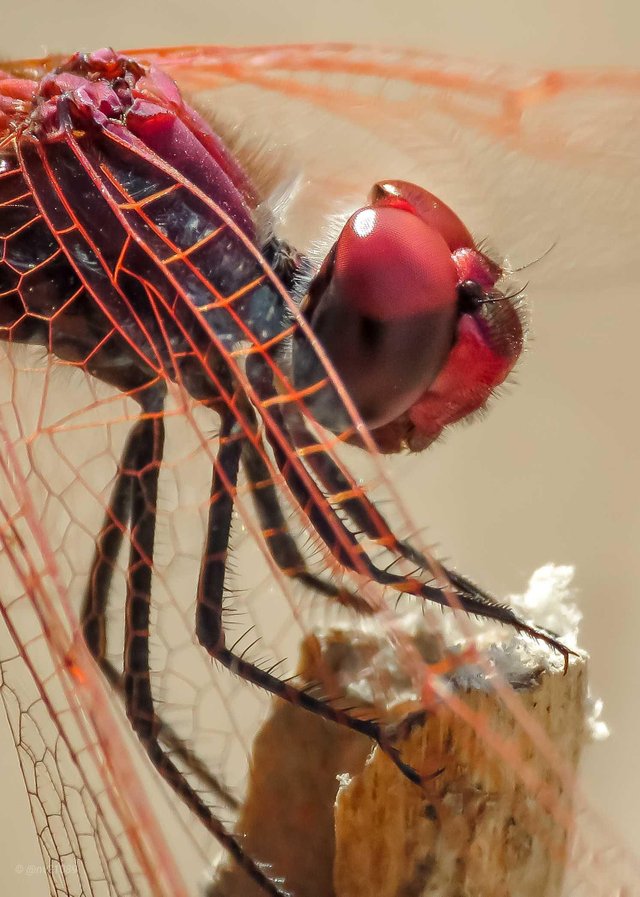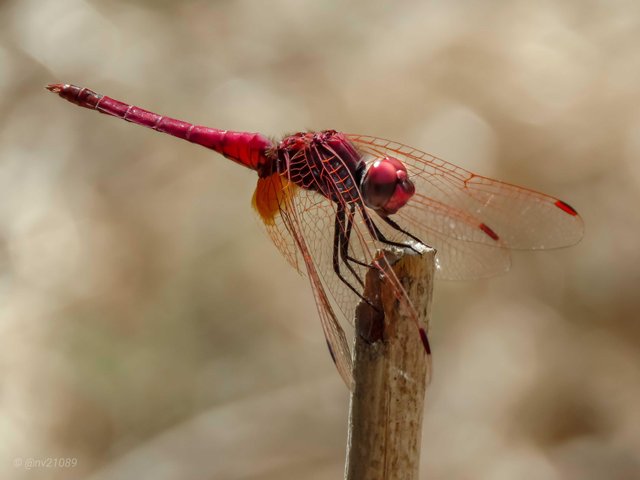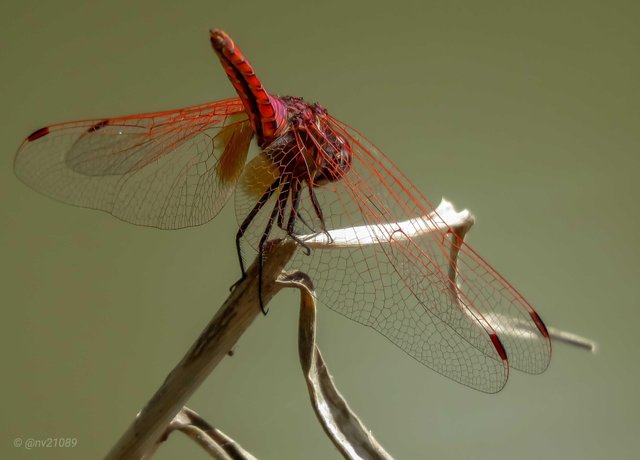 Blue Dragonfly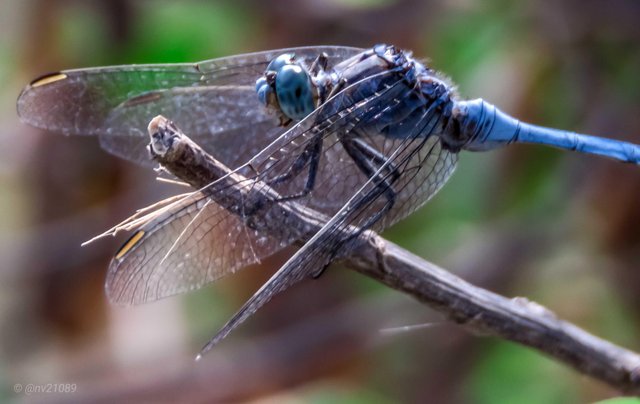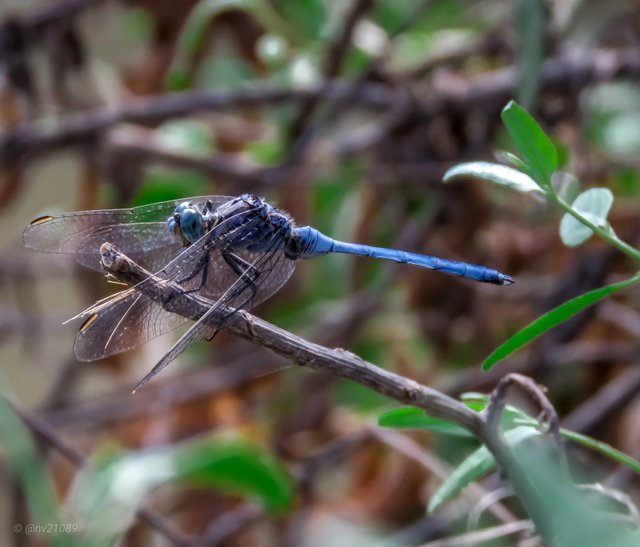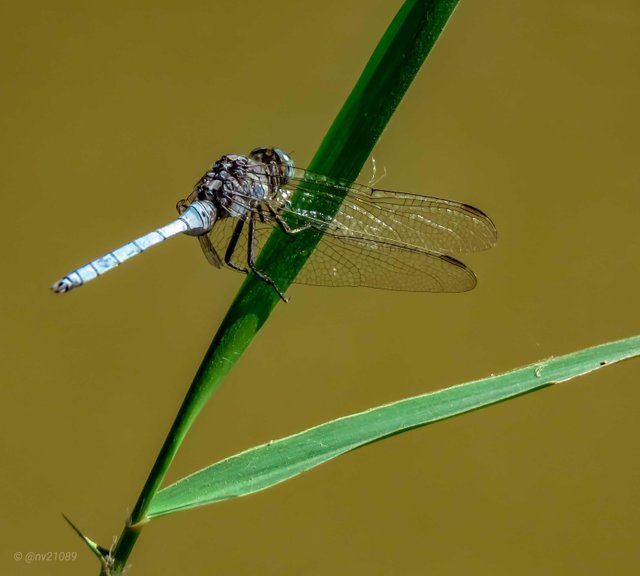 Glowing Damselfly (male)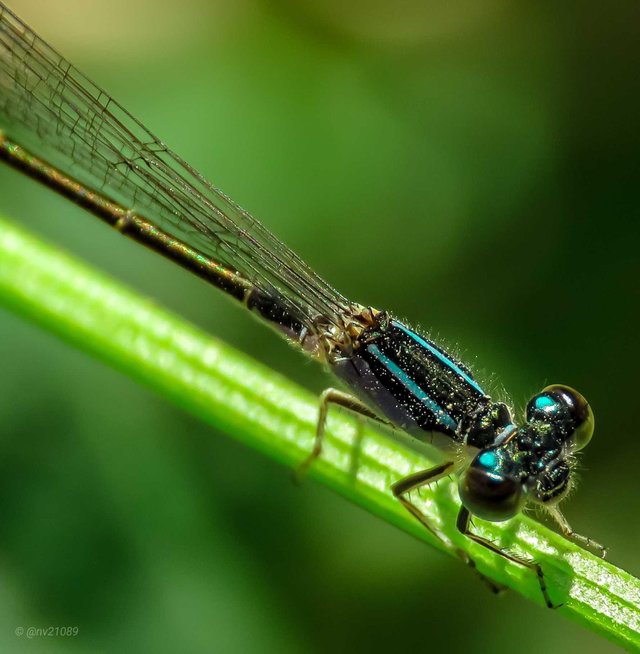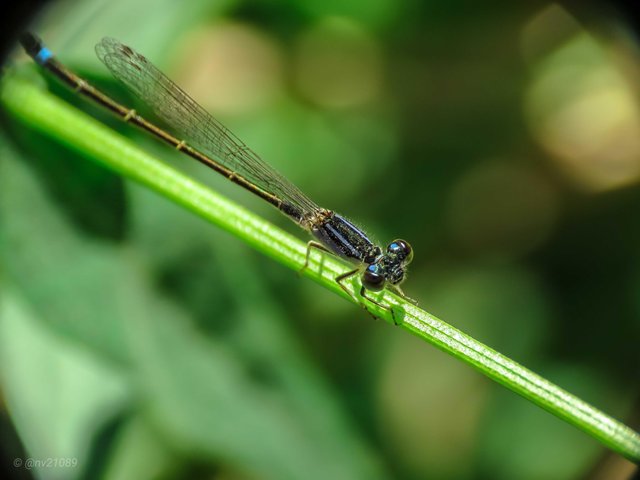 Enjoy!
Canon PowerShot SX60 HS + Raynox DCR250 super macro lens