The following are a series of photographs of zebras that I took while visiting the Lion County Safari in Loxahatchee, Florida. All photos were taken with my Canon 7D, and an EF 100-400mm lens.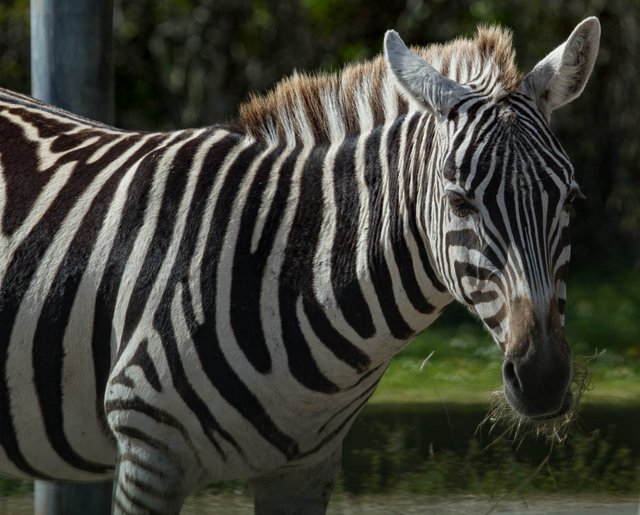 Zebras seemed to be the most plentiful animals in the entire park. Of course that is just a guess from my observation that particular day.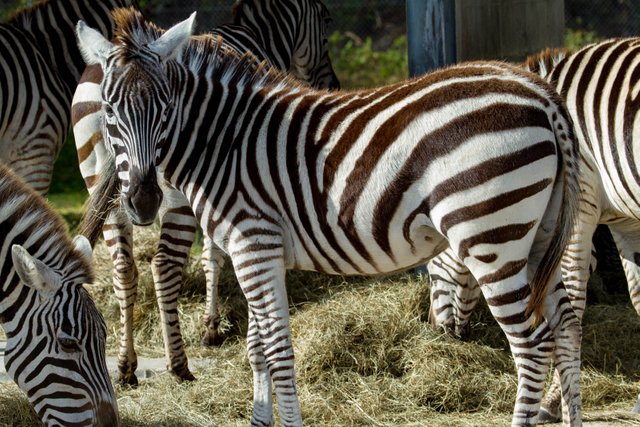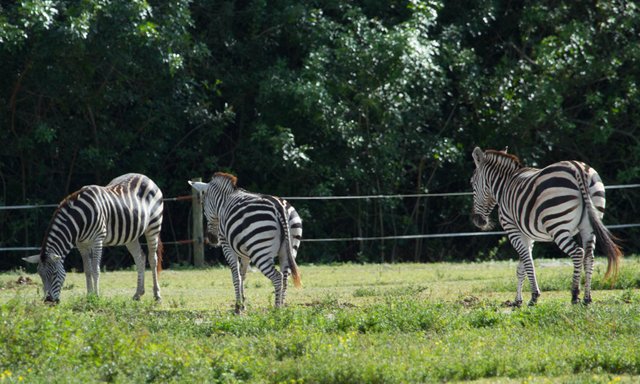 I love the way that their hair grows in a sort of natural mohawk! It has always intrigued me the way that different animals have such varying lengths of hair. I wonder why zebras grow these short manes, while horses can grow some pretty long luxurious locks.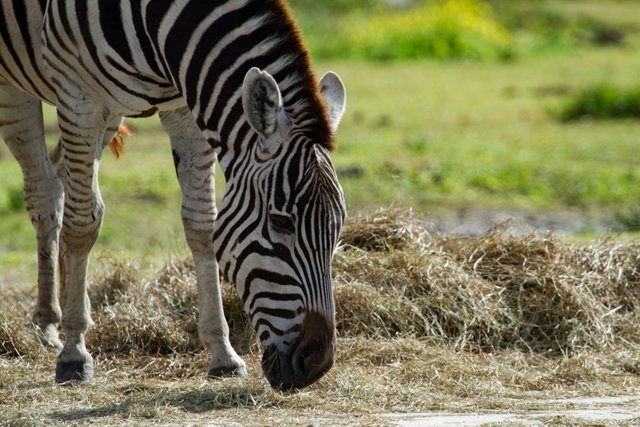 The zebras seemed to be quite docile and spent the entire time grazing and wandering around the field. One thing I really love about the Lion Safari is that the animals have such a large area to explore. This is a proper animal preserve! They have tried to set it up as much like their natural environment as possible.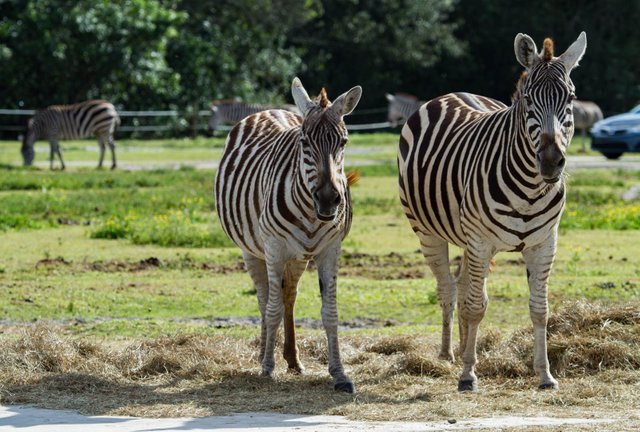 I often wondered while driving around the preserve what the animals must think of all the cars driving by all day. To them, this must seem like a natural part of their environment! Perhaps someday we'll be able to ask them... Who knows?