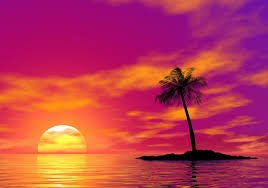 One of the most beautiful scene that comes out for us while the dark comes upon us.
Yet the scene is amazing and beautiful !While to add up the flowers do kinda looks like birds as we speak.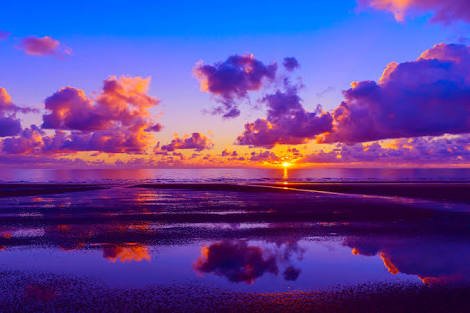 In our very busy life we can not take some time out to get to see the beauty of the nature that we have upon us !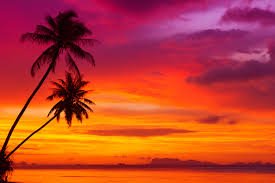 I do hope you liked the images.While I would like to say ,take some time out of your busy life and get to spend some time with your loved ones while exploring the beauty of your loved ones .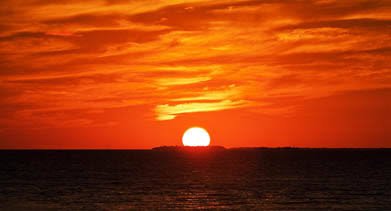 Follow me and stay tuned!