Lupine flowers in the Norwegian countryside - Original colourfulphotography
While walking around the farmlands of my ancestors in Norway, I stopped by the lake where there was a field of Lupine flowers. Even though it was overcast and rainy, these gorgeous flowers stood out in the drab afternoon.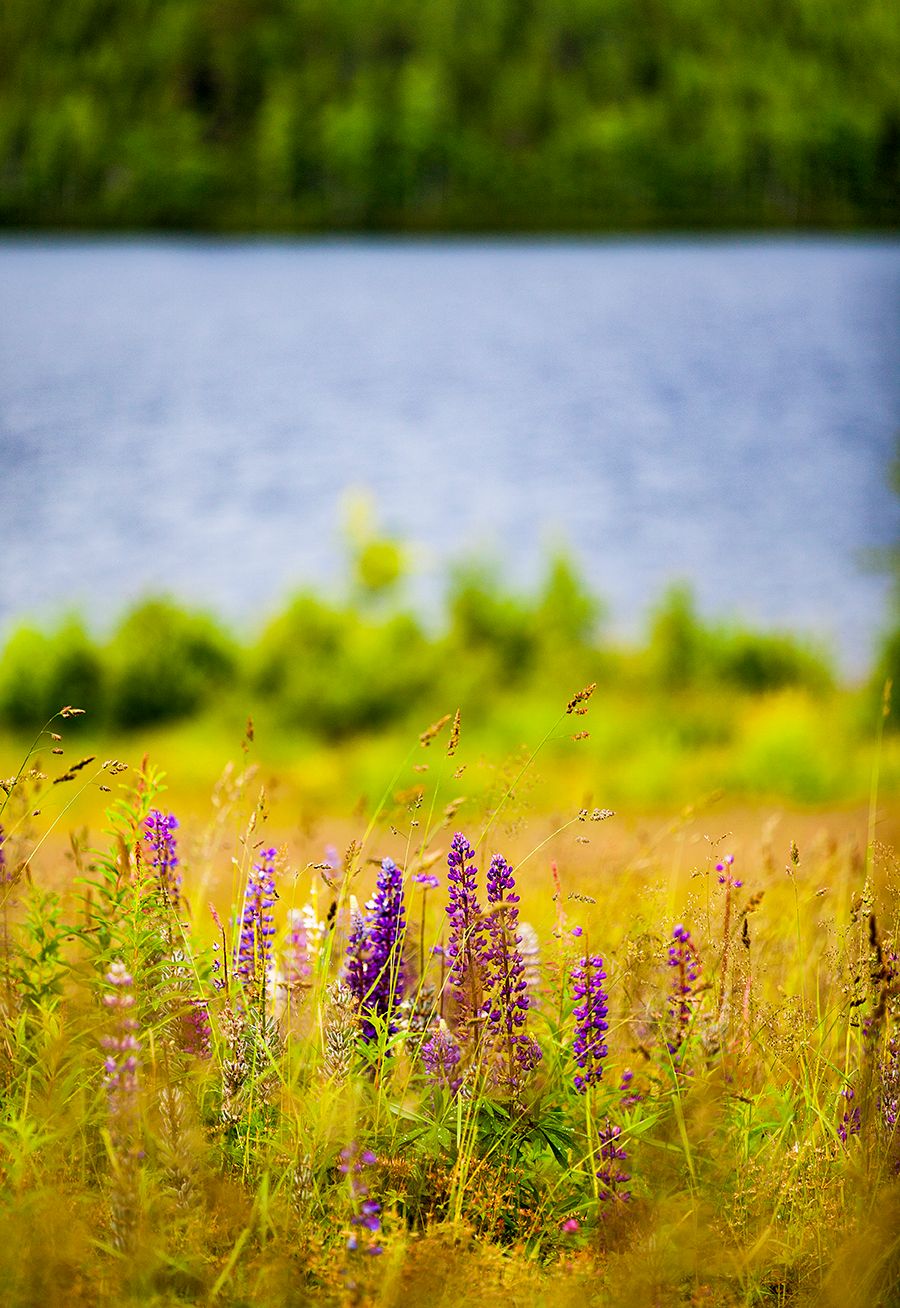 Camera: Canon 5DmkII
Lens: 70-200mm @ 200mm
Shutter Speed: 1/400 secconds
Aperture: f/2.8
ISO: 100
Thanks for stopping by, be sure to check out my other photography on My Blog!