Yesterday I had to travel. I had to drive to a small town situated in the lower hills of our state and I took the road which is longer, but not used much.
The sun peeped out once in a while and the skies were cloudy, but it was pleasant and we had no rain, so the drive was pleasant enough.
Took the same road on the way back and stopped at a small village eatery for a very late lunch. The place had a relatively clean swimming pool and I could not resist jumping in while I waited for my food.
As it was a quite place with scenic views, I took some shots for your viewing pleasure! Hope you like them!
---
All photos have been touched-up using GIMP, scaled in size and taken with my mobile camera, Samsung Galaxy S6 edge
---
---
The pool at the village eatery. The water in the pool is from a natural spring and its quality is better than any bottled water!
---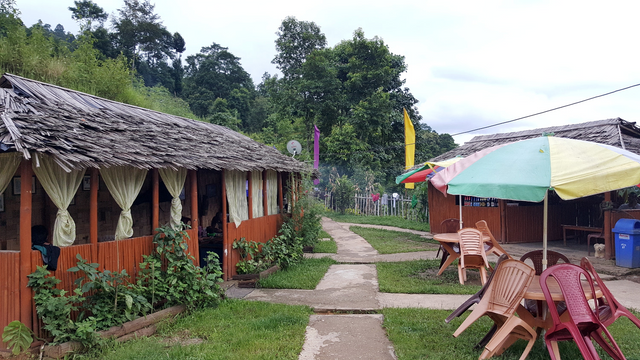 ---
The 'restaurant' at the eatery built with bamboos. Even the roof is spilt bamboo, called chim locally, and has to be replaced every year.
---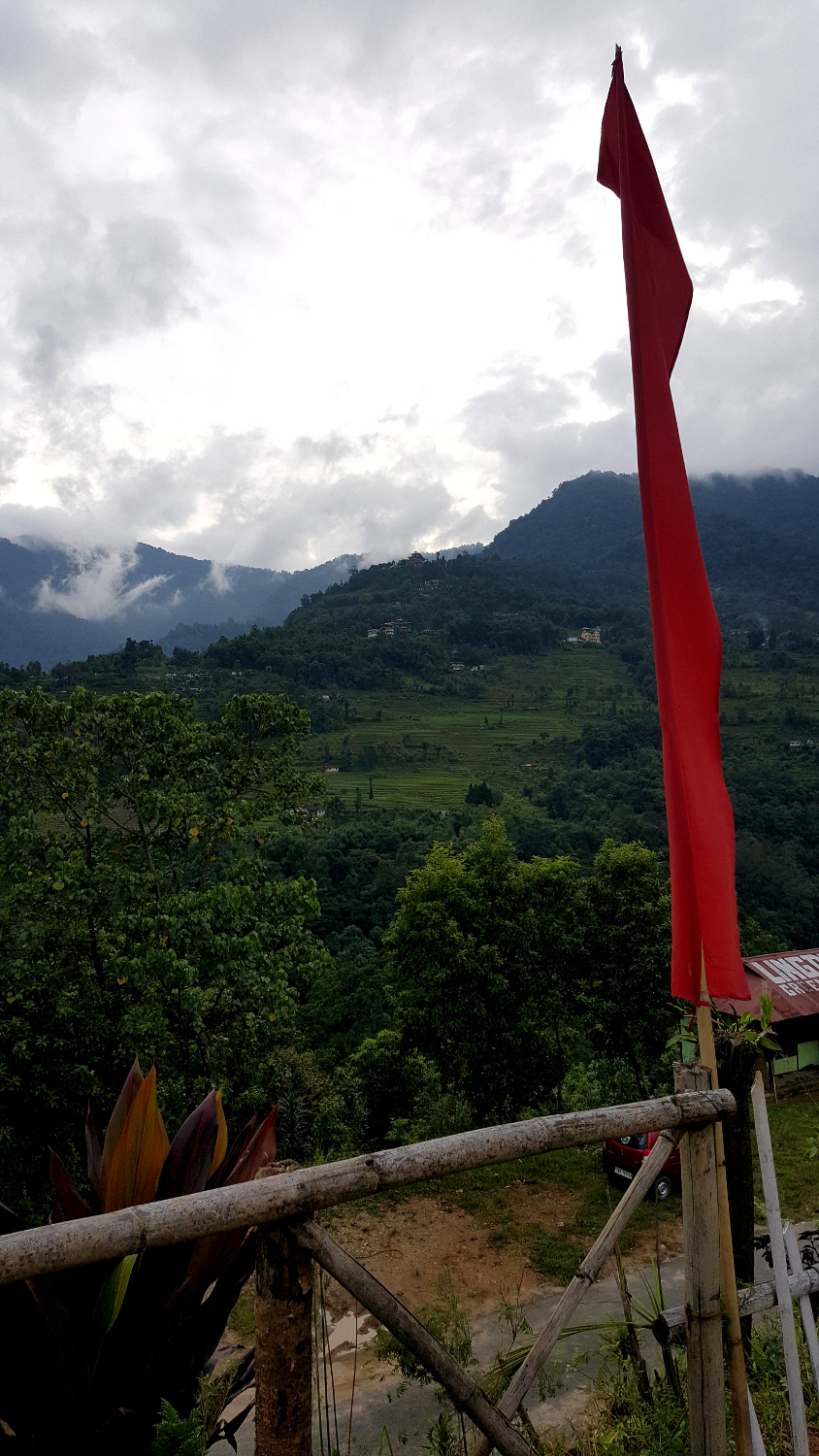 ---
The view across the valley from the side of the pool.
---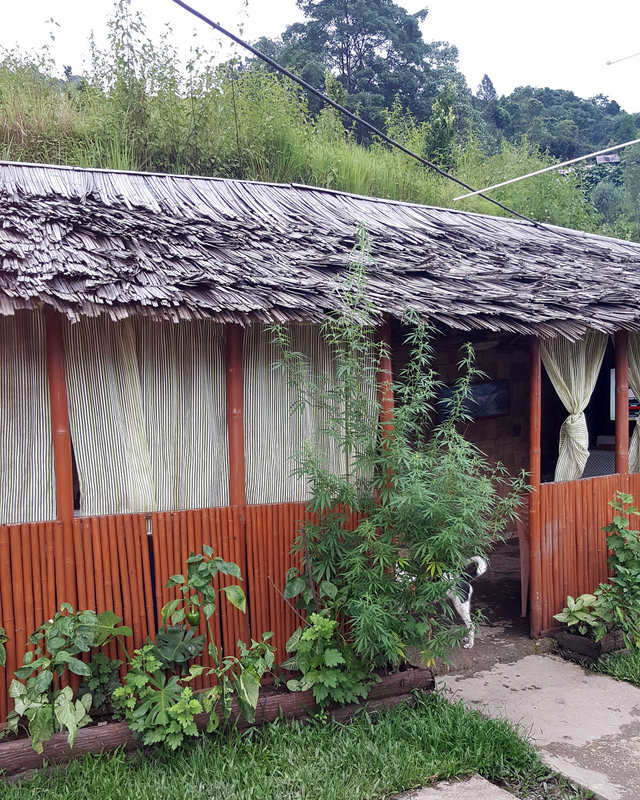 ---
A healthy plant of the divine weed, cannabis, growing right at the entrance to the restaurant! Couldn't resist, and just had to take this shot :)
---
---
Another shot of the pool with the 'etiquette' board on the right.
---
---
You can right-click and open image in a new tab for a larger format.
All photos are free to use without attribution or copyrights.
(Though you may give me credit, if you wish!)
---
---
If you like my work, please up-vote and read more at @norbu.
You may also click the down-arrow next to my name (before my reputation score below) to follow me. Or you may just re-steem to share the love! 😊
---