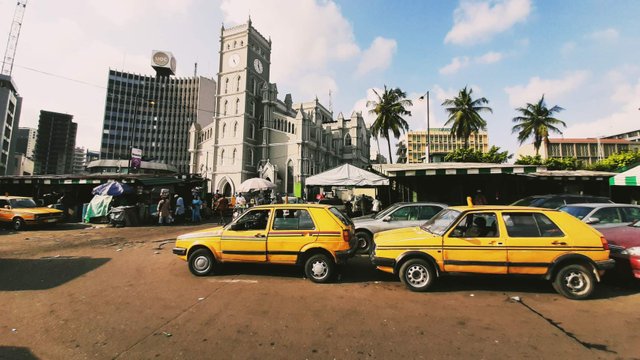 So yesterday I went to the island to get some stuff. This is actually my favorite place in Lagos. I love the tall building and the sea. I don't know, there is just something about being around tall buildings and water that makes me calm.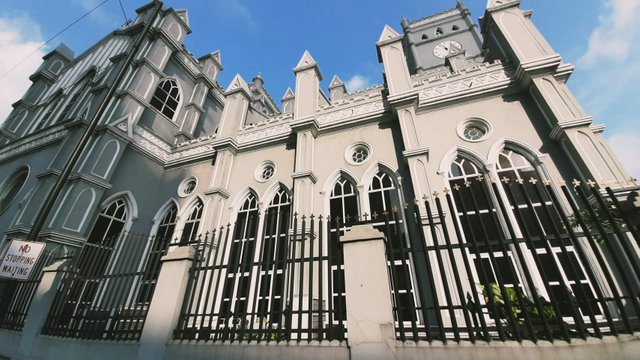 Catholic church of Christ, Lagos
This is one of my favorite building on the island. You can find out more about the building [here](https://en.m.wikipedia.org/wiki/Cathedral_Church_of_Christ, _lagos). There is this lady who sells these fancy slippers I like in front of the church.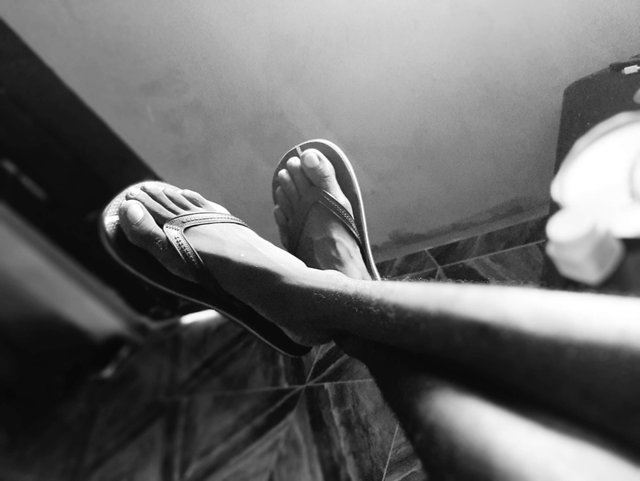 I have been chastised by my mum for wearing them to important places but they are super comfy, I can't help it.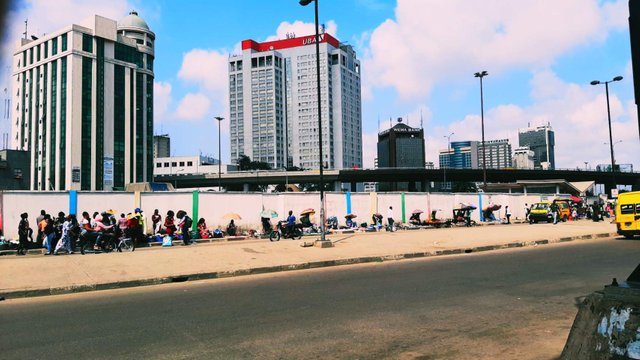 Union Bank Building
One time tallest building in West Africa. The first time I was this building I was in awe but I have seen some pretty good piece of architecture after since.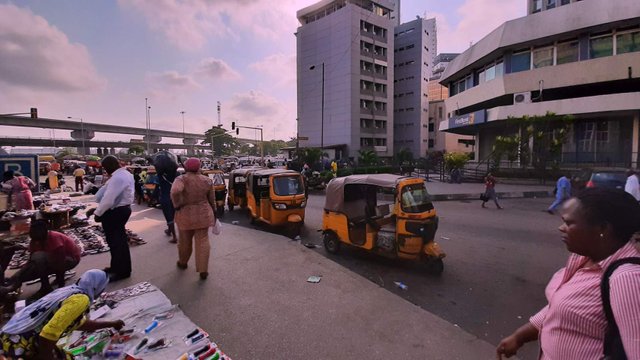 Lagos Island is one of the busiest places in Lagos. I will categorize it as the commercial hub of Lagos.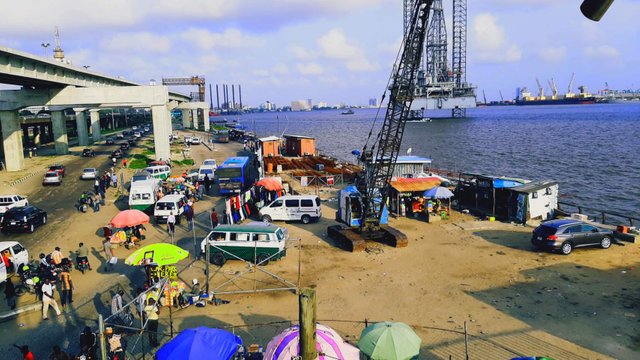 A lot of construction is still ongoing here. We would have trains running this route in a couple of years time which is necessary given that the roads here are congested. Spent 3 hours in traffic yesterday.
So that's it, guys. Hope you like my pictures. Sorry, that they lack detail. Still improving my editing skills.
Posted using Partiko Android