For a traveller, sunsets are happyness!
How fu.... wonderful it is to watch that big ball of fire...melt to the Ocean!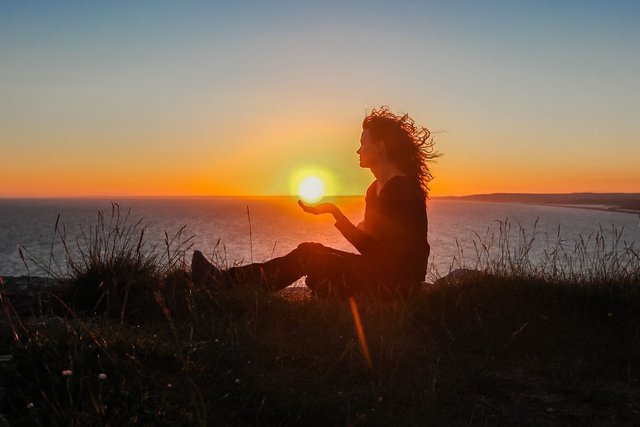 these layers of clouds give an "oilpainting-like" harmony to this beautiful sunset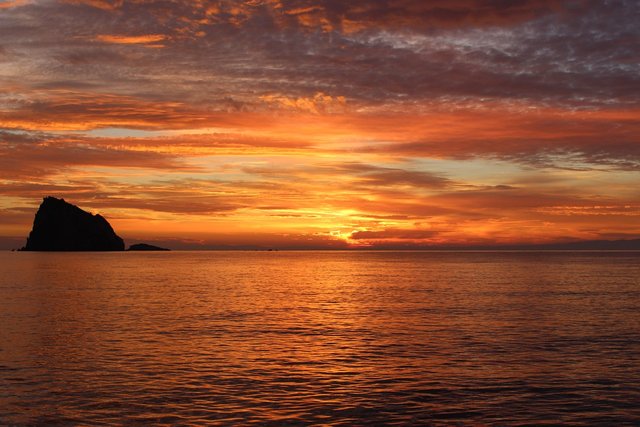 Come to rest my dear friend..the day was hard..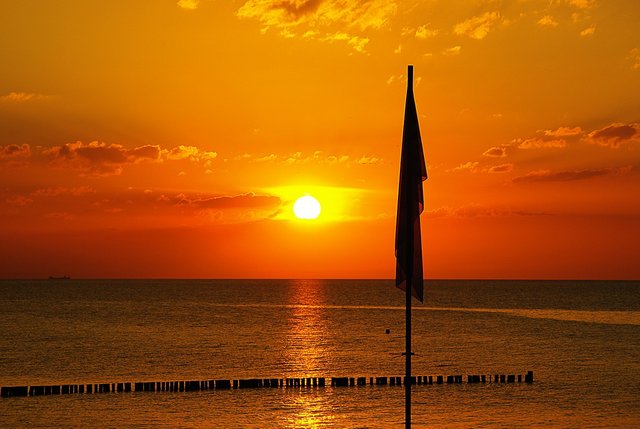 All images are copyright / royalte free to use.