TOP 5 HOT YOUTUBERS AND THEIR PICTURES!!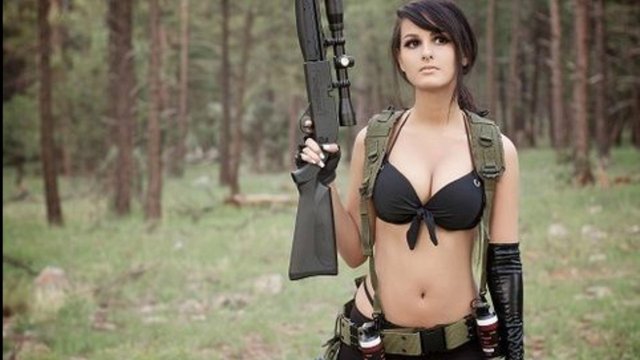 SSSNIPER WOLF :
She was called as sniper wolf as she is number one youtuber who has more videos in youtube she does reaction video and some challenges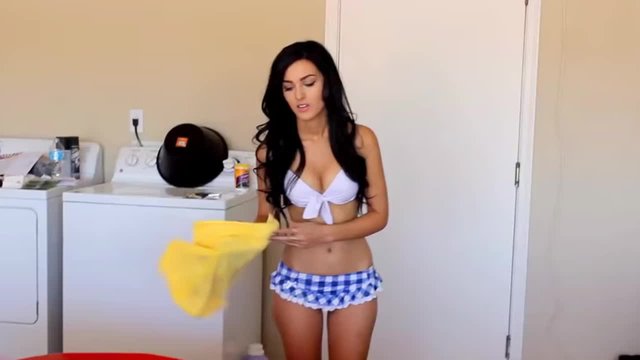 EMLIYE HARDFORD: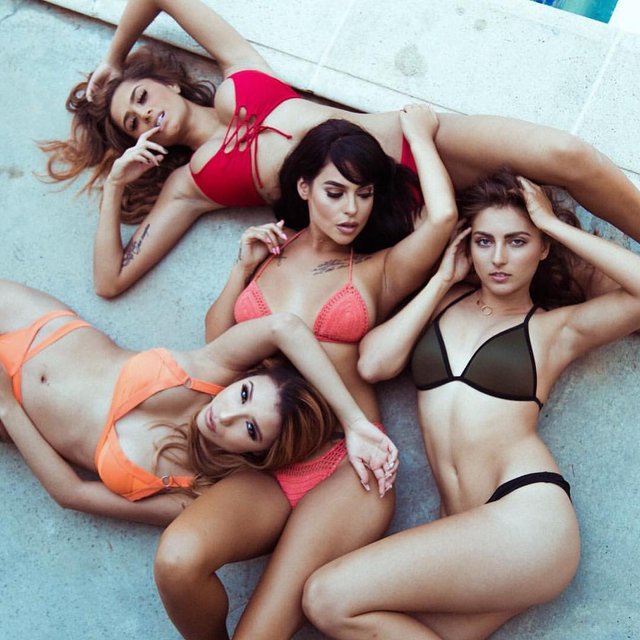 She was consider second as she has more pictures in Instagram instead she doesn't have any thing in youtube though she is a youtuber I gave her second place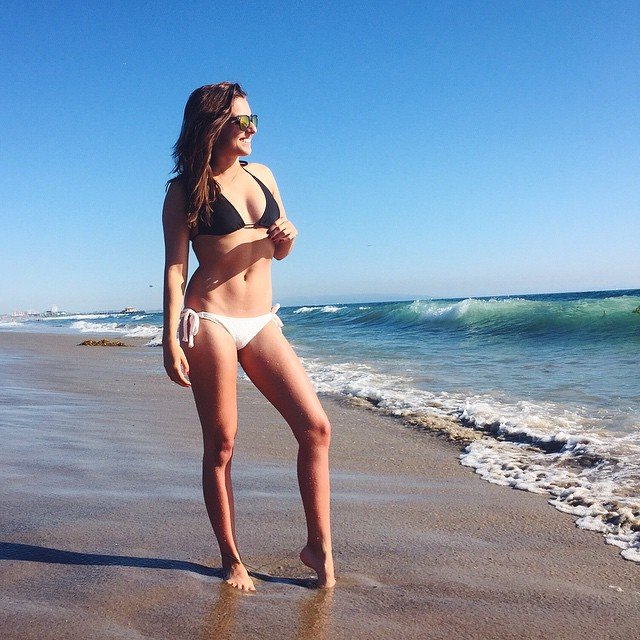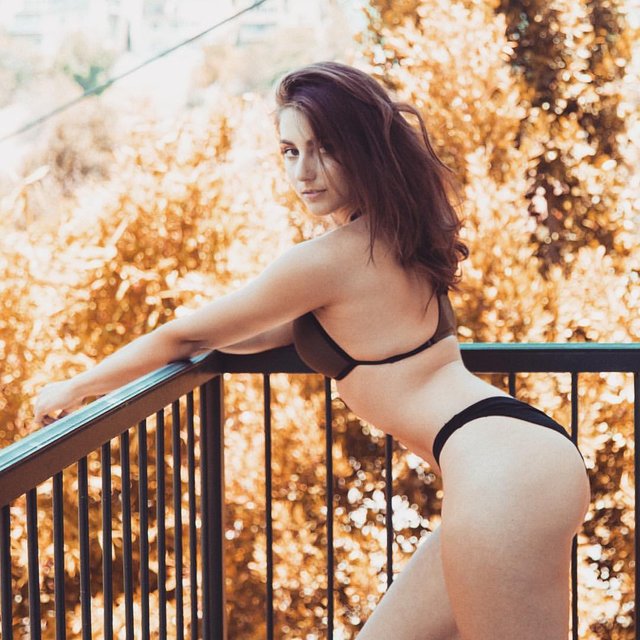 ALEXA RIVERA :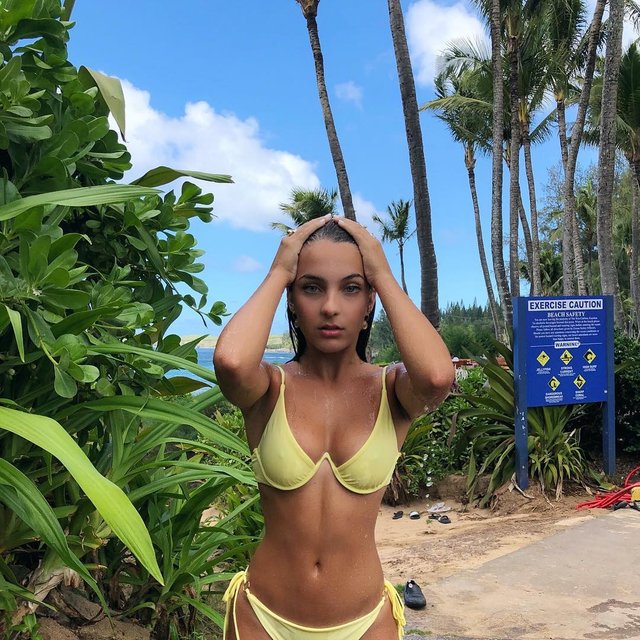 She is sister of a great youtuber Brent rivera as she is a model she has more pictures in Instagram so she occupies third place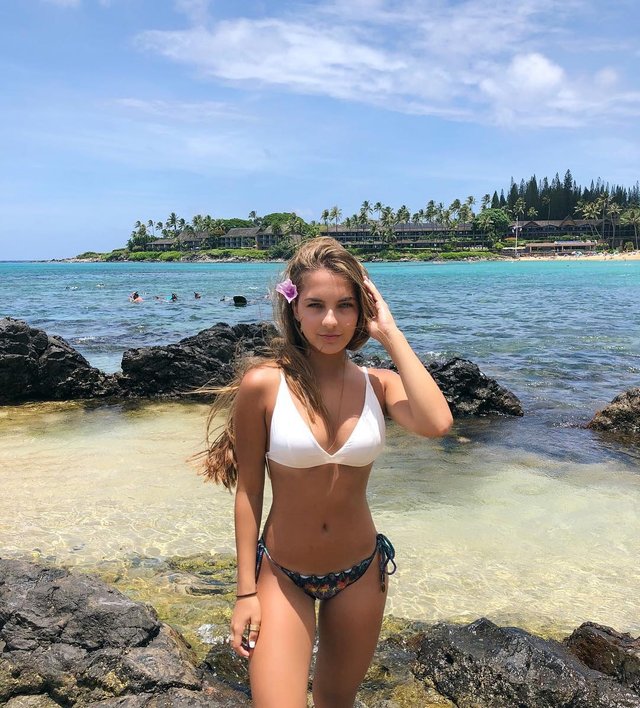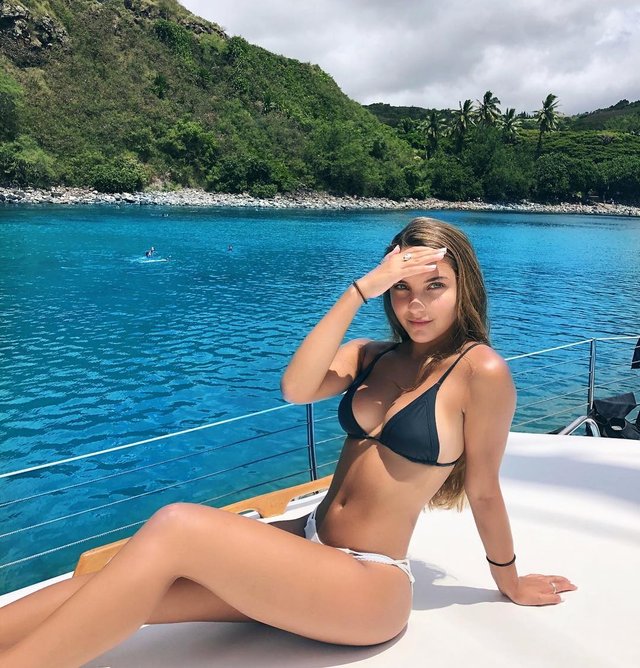 LELE PONS :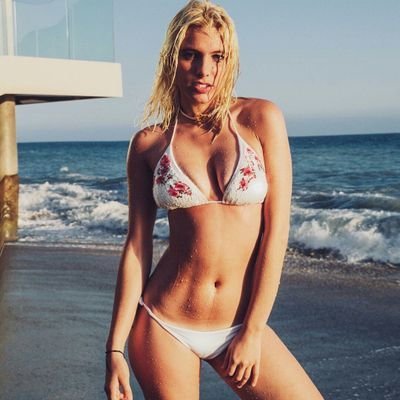 She is a youtuber who concentrates more on Vines and he has more followers and she more opportunities in cinemas and she has less pictures when compared to previous peoples so she took fourth place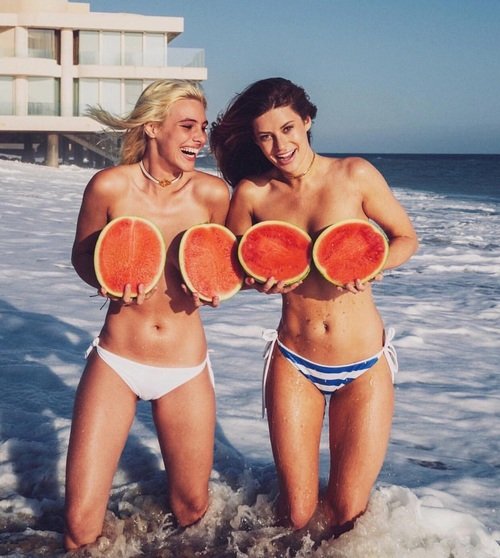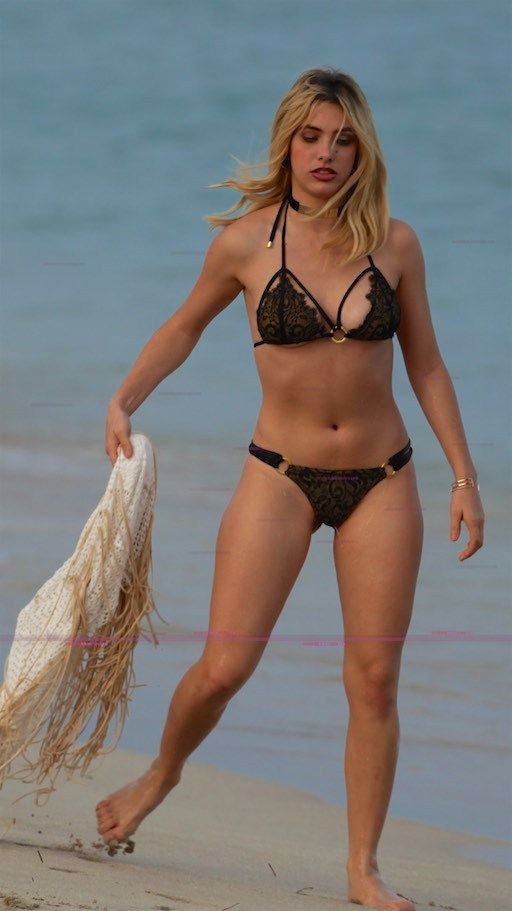 SIMMI SINGH :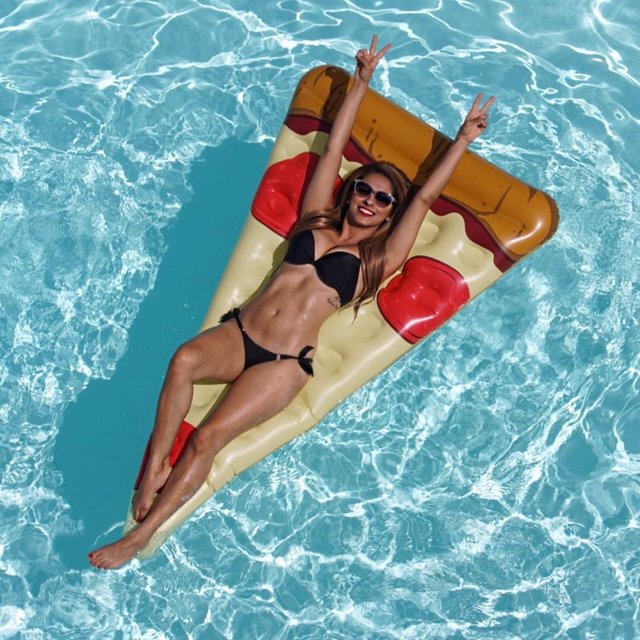 She is good youtuber who also concentrates on Vines and other challenges but she has only two pictures so she took last place..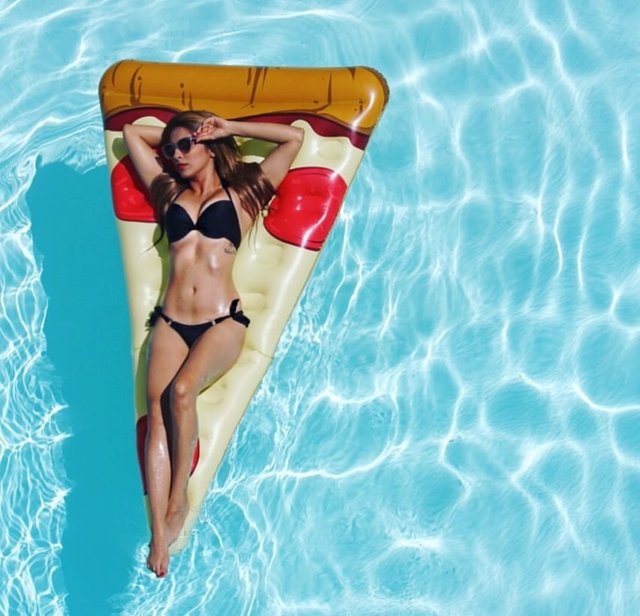 THANK YOU SO MUCH FOR READING MY BLOG..... BYE........