ABOUT HOT INSTAGRAMMER RAMYAINTI!!!!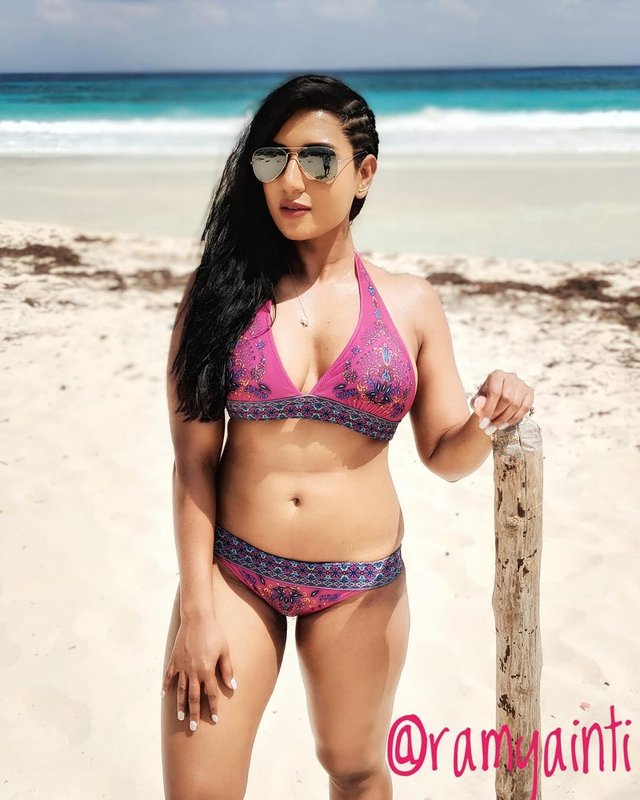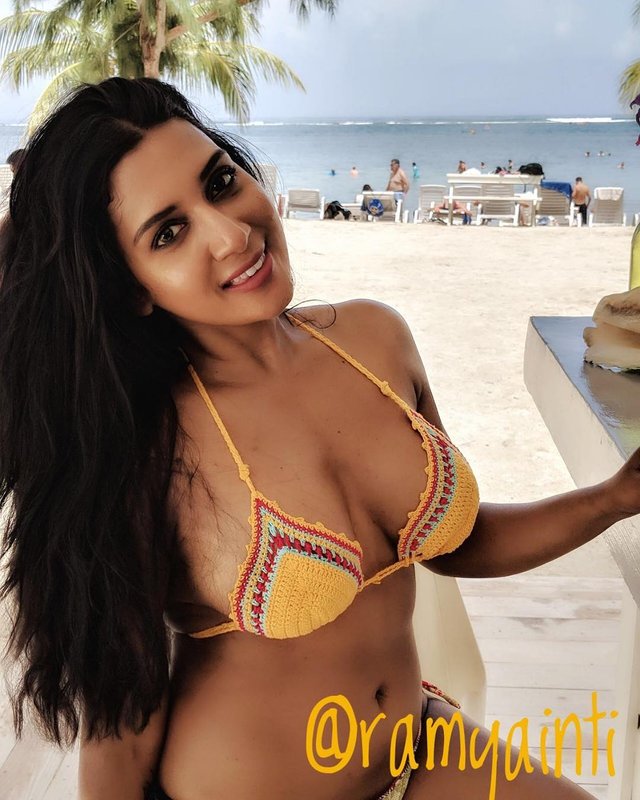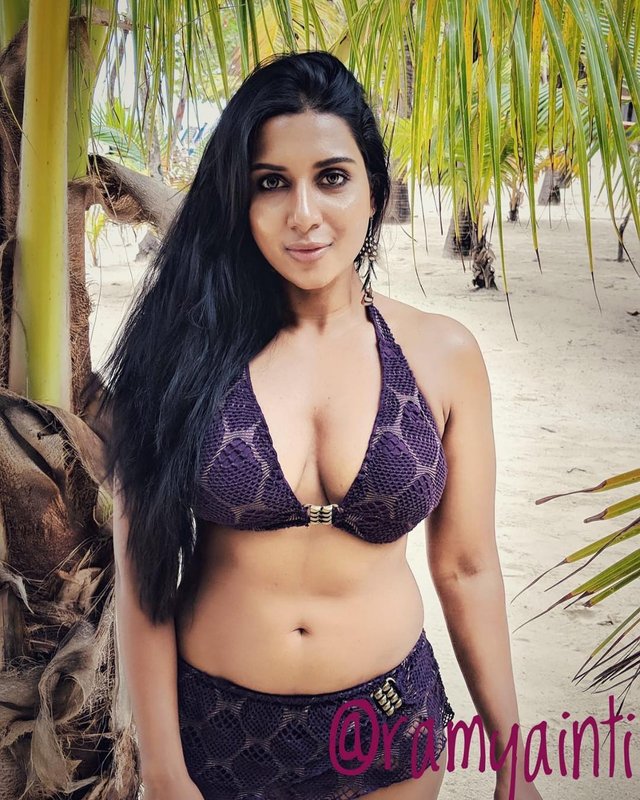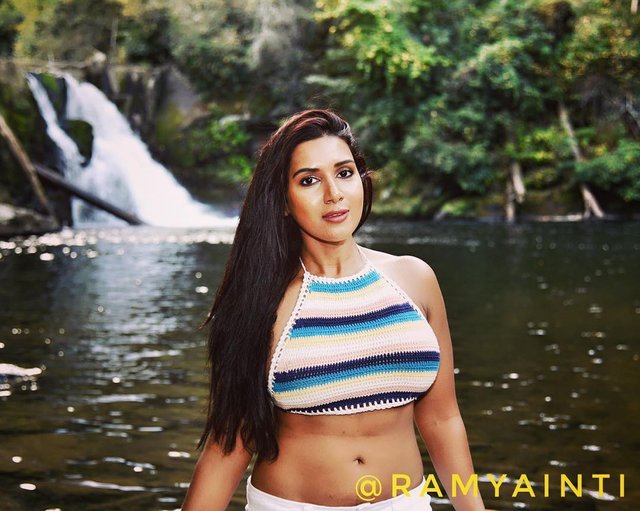 Her name is ramyainti. She is in U.S but her mother and dad is from andra pradesh, Tamil Nadu, India. She is 26 years old and she is a model and cheerleader since 6 years. She is a travel vlogger too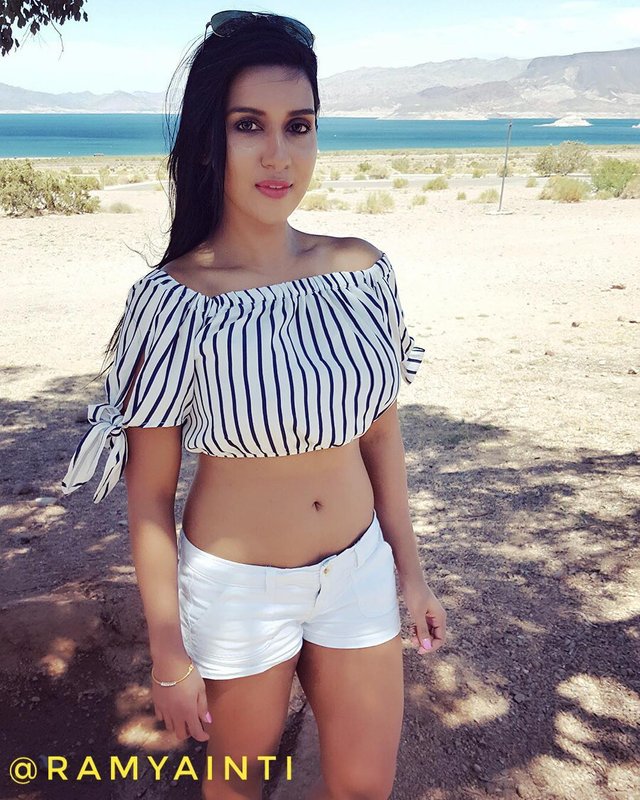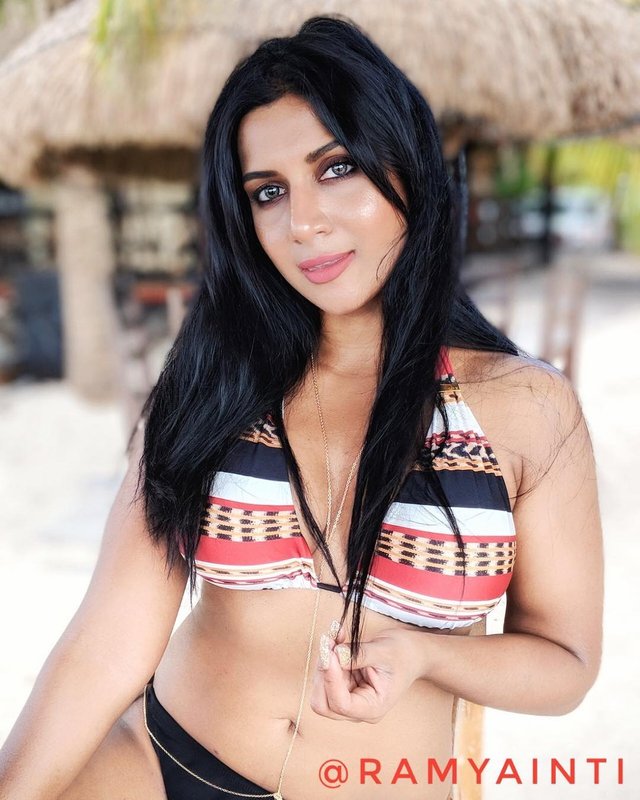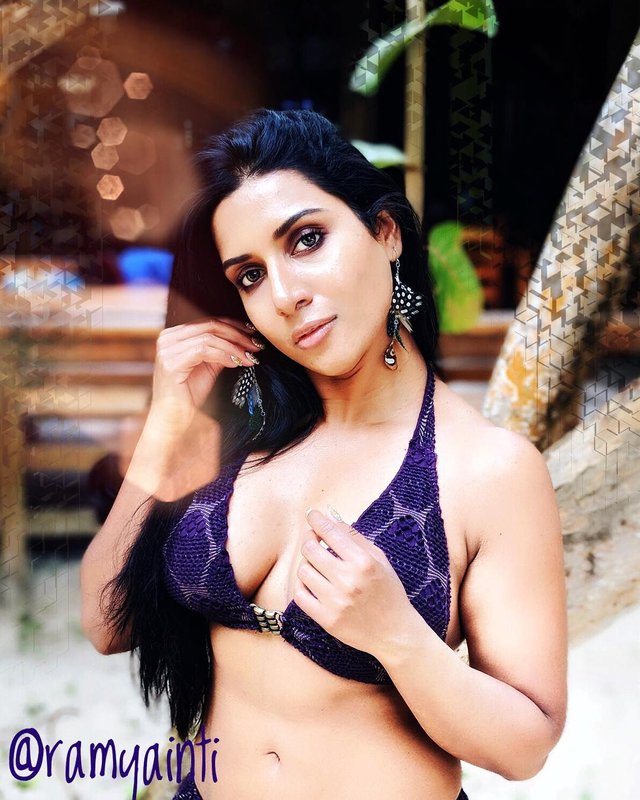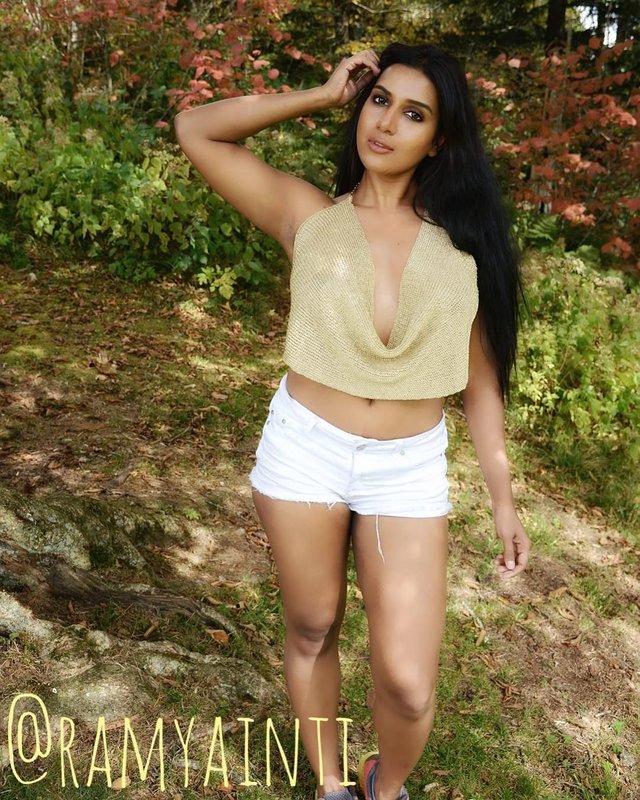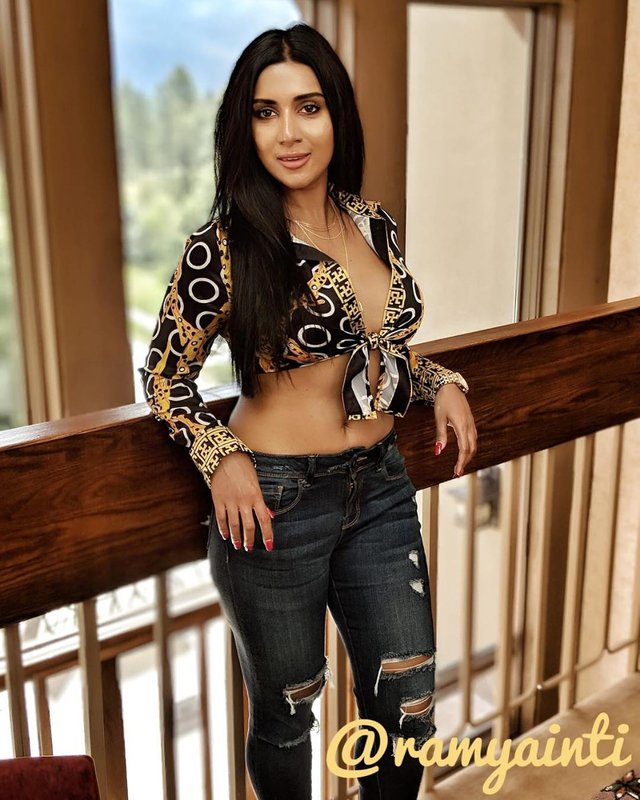 THANK YOU SO MUCH FOR READING THE BLOG..... BYE!!!!