| I N D I A N H E R I T A G E |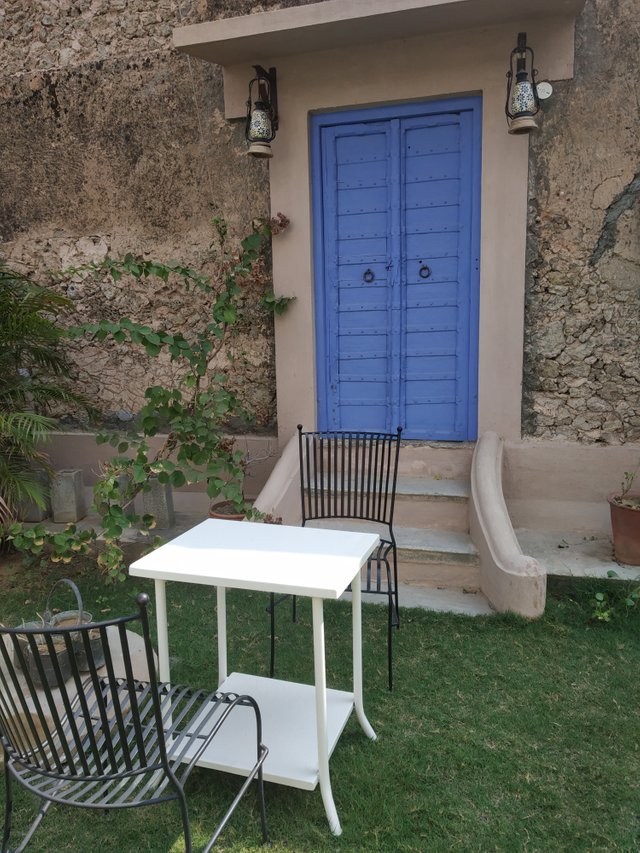 This is a haveli in Mandawa that I recently visited in Mandawa (a town near Jaipur) and I must say that this place is beautifully restored to its Indian gusto.
Beautiful landscape and interior has been refined beautifully with Indian motifs, patterns ,solid wood furniture, artworks and Indian decor.
Amazing experience at this Mandawa haveli.
Must visit if you go to mandawa.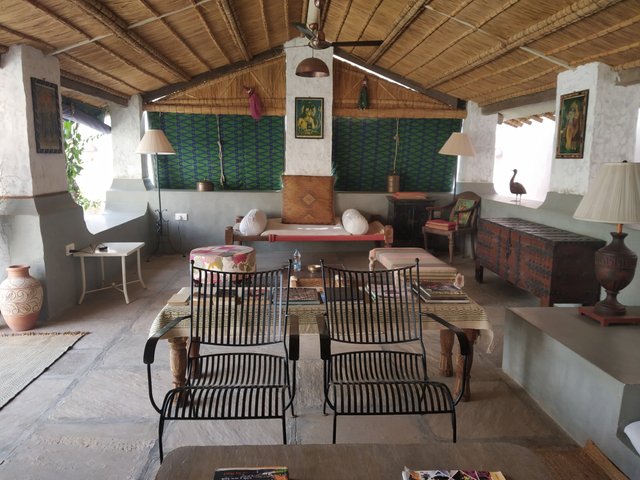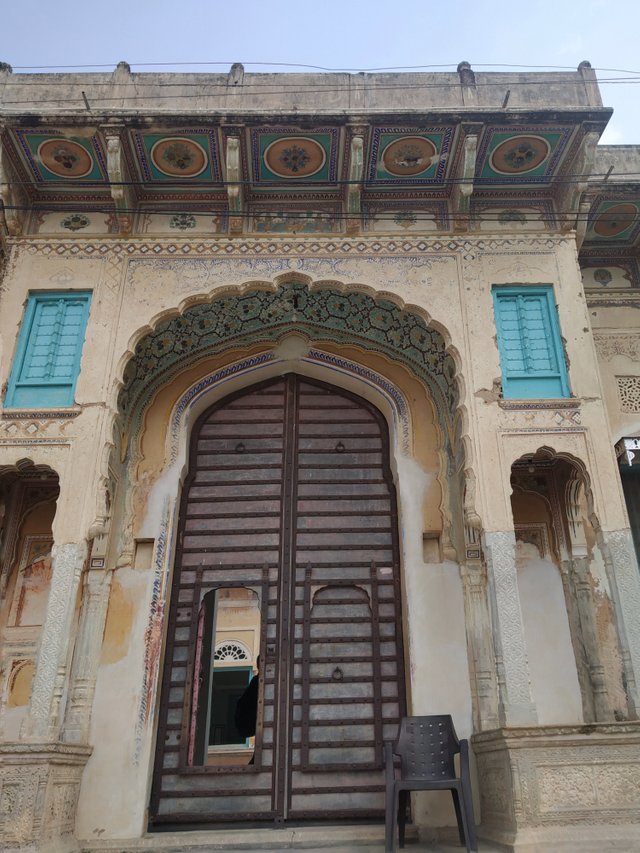 Will keep posting..
Love
Nishal