some best place in paris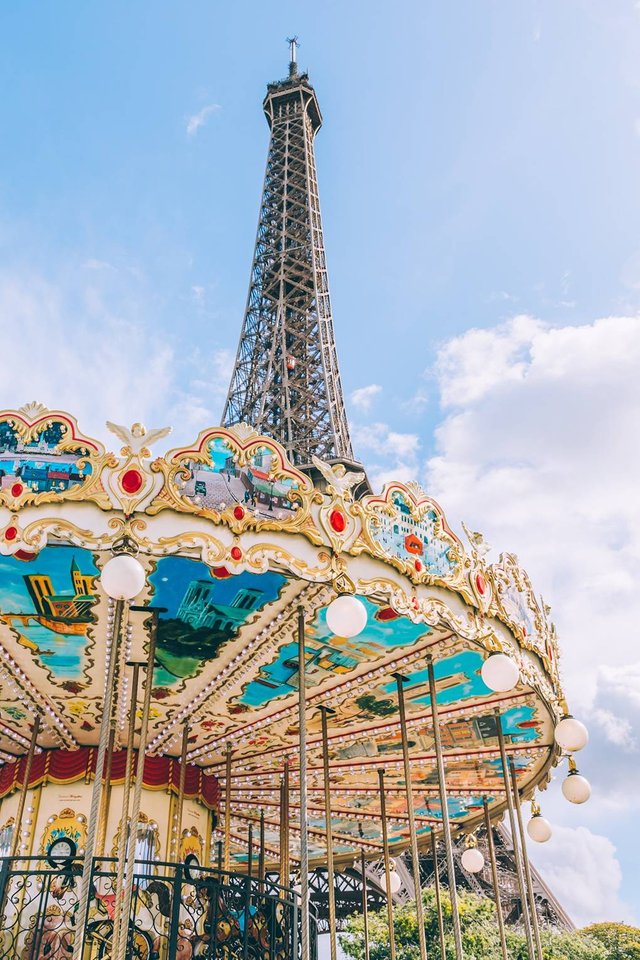 THE CAROUSEL AND THE EIFFEL TOWER
The theatrical old carousel with the Eiffel Tower soaring above it makes a winning composition every time - even at night, when both are lit up with thousands of little lights.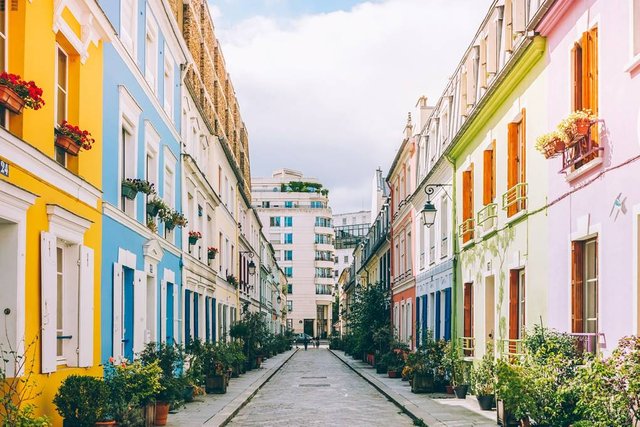 RUE CRÉMIEUX, THE MOST COLOURFUL STREET IN PARIS
Fast becoming the most Instagrammed street in Paris, Rue Crémieux is paved with setts and lined with the prettiest houses painted every shade of the rainbow.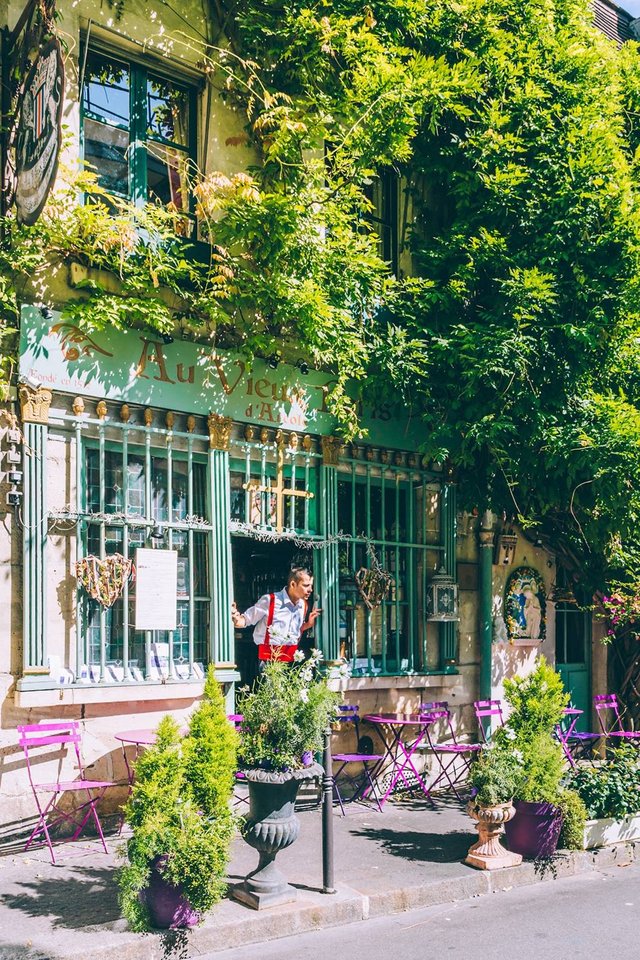 AU VIEUX PARIS D'ARCOLE
As Paris shots go, café Au Vieux Paris d'Arcole has got it all: pretty painted purple chairs and eau-de-nil façade, half-covered with rambling bougainvillea. It's tucked away behind Notre-Dame Cathedral and somehow remains a relative secret, making it a fabulous spot for coffee – and for photographs. Summer is the prettiest time of all.