Photographs of some flower plants!!!
Beside the walk way of Dhaka Airport road I saw different types of colorful plants and flowers.
Those plants are really beautiful!!!
But I do not know the name of all of those plants.
I took some photographs for my Steemit friends.
Today I am sharing photographs of flower plants.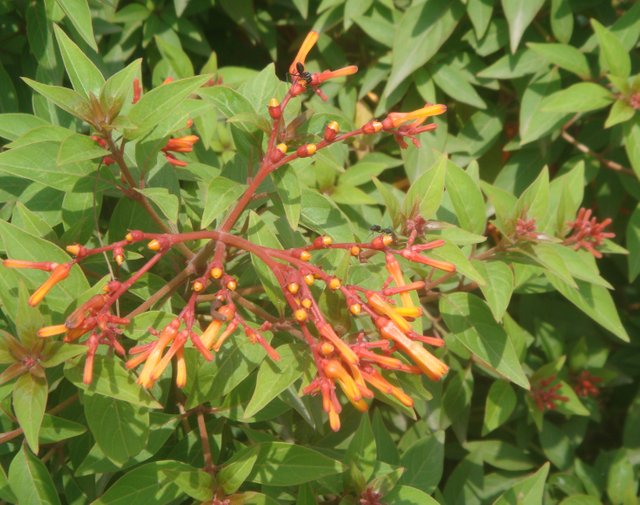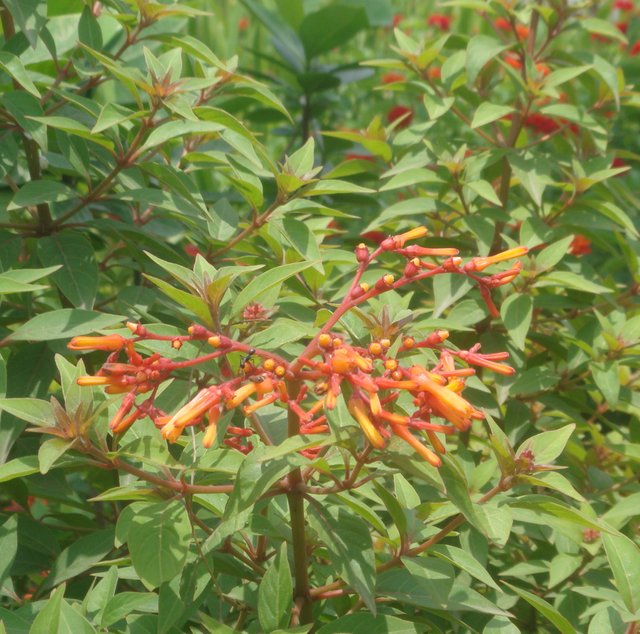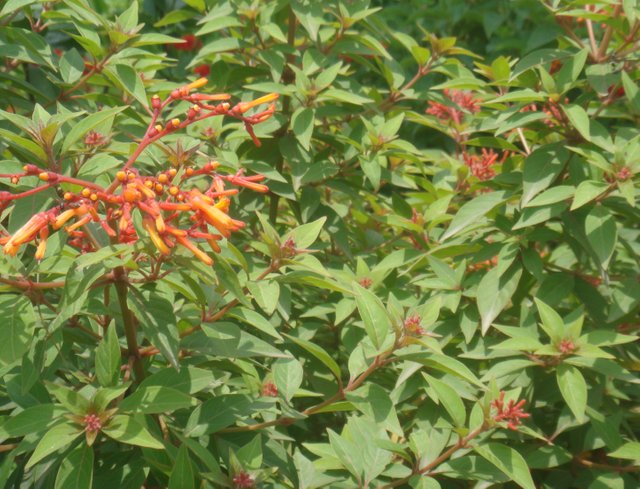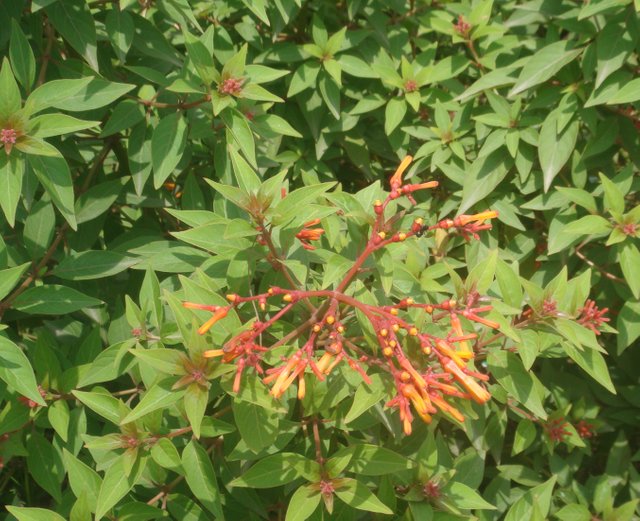 If any of my Steemit friends know the name of plants, please write it.