Taverna Hofmann - Barcelona
One of the simple pleasure in life is food and when you get to travel on business it is always a pleasure to be invited to great restaurants. In late February most years I can be found at Mobile World Congress in Barcelona, this year was no different. Travelling with a group, including my CTO's wife, we tried many good restaurants in the evenings. The best of these was Taverna Hofmann where not only was the food excellent but also very photogenic.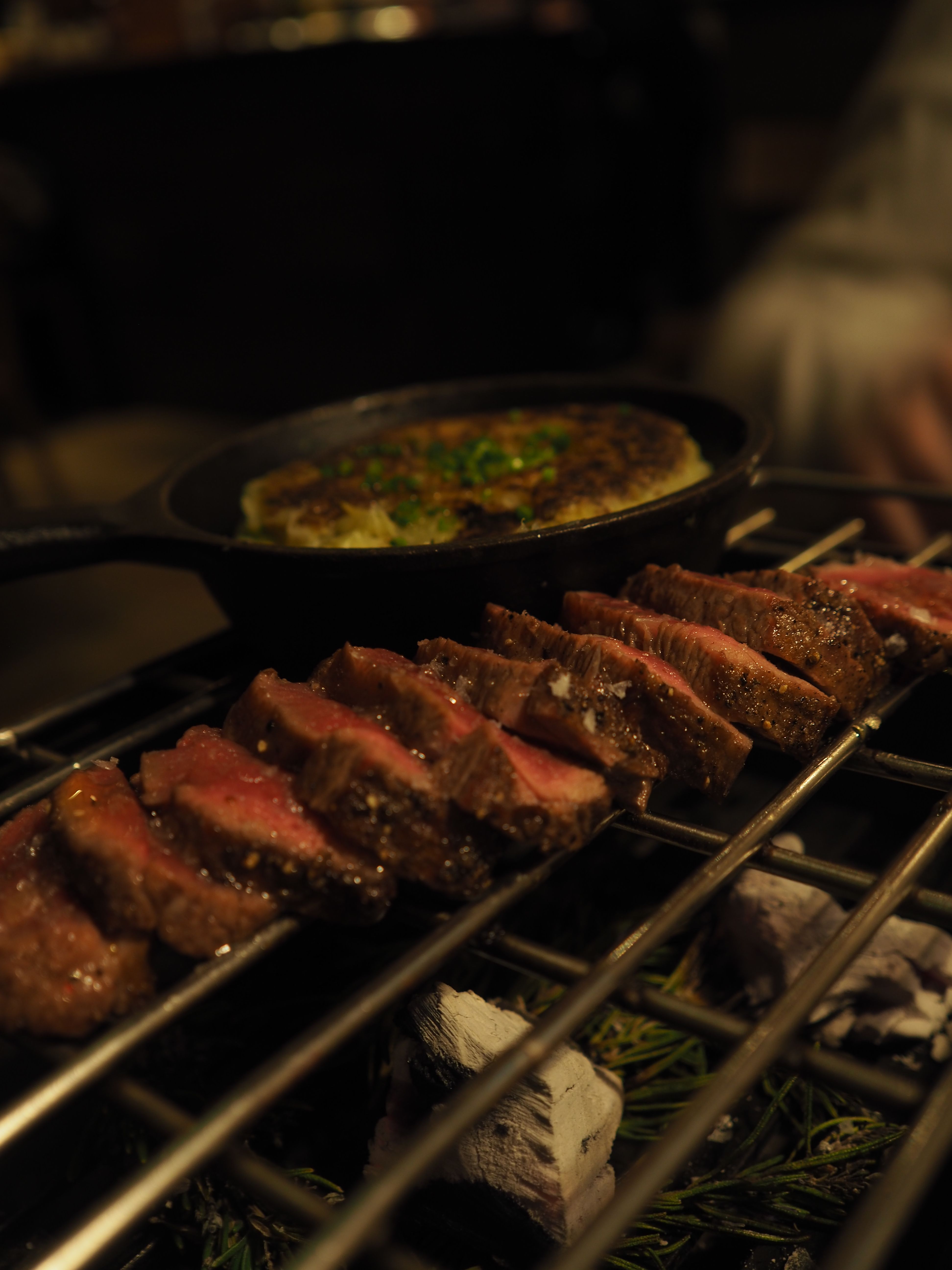 This lamb dish was the one I chose and very tasty, all of us believed it was the tastiest of the evening.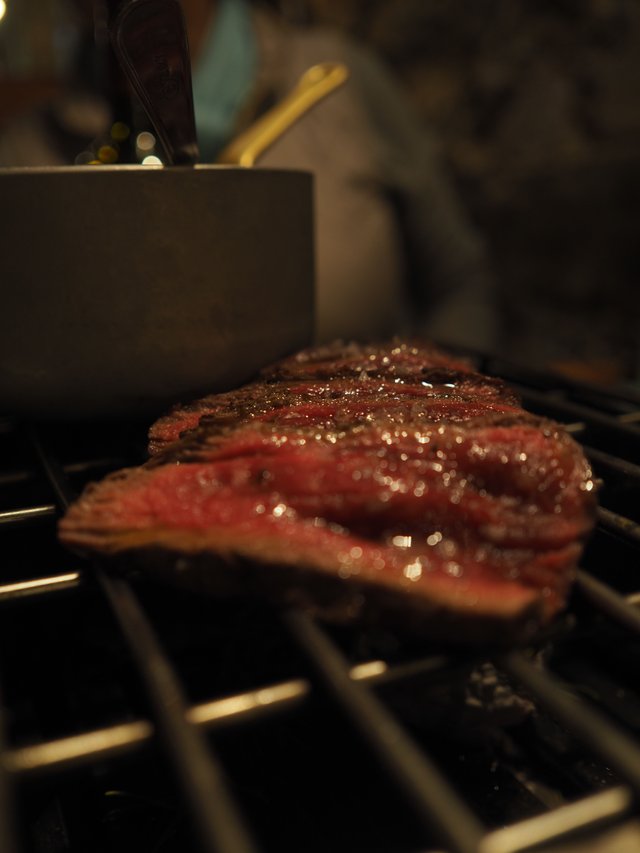 The beef was in a similar presentation.
Desserts were fantastically conceived and very tasty.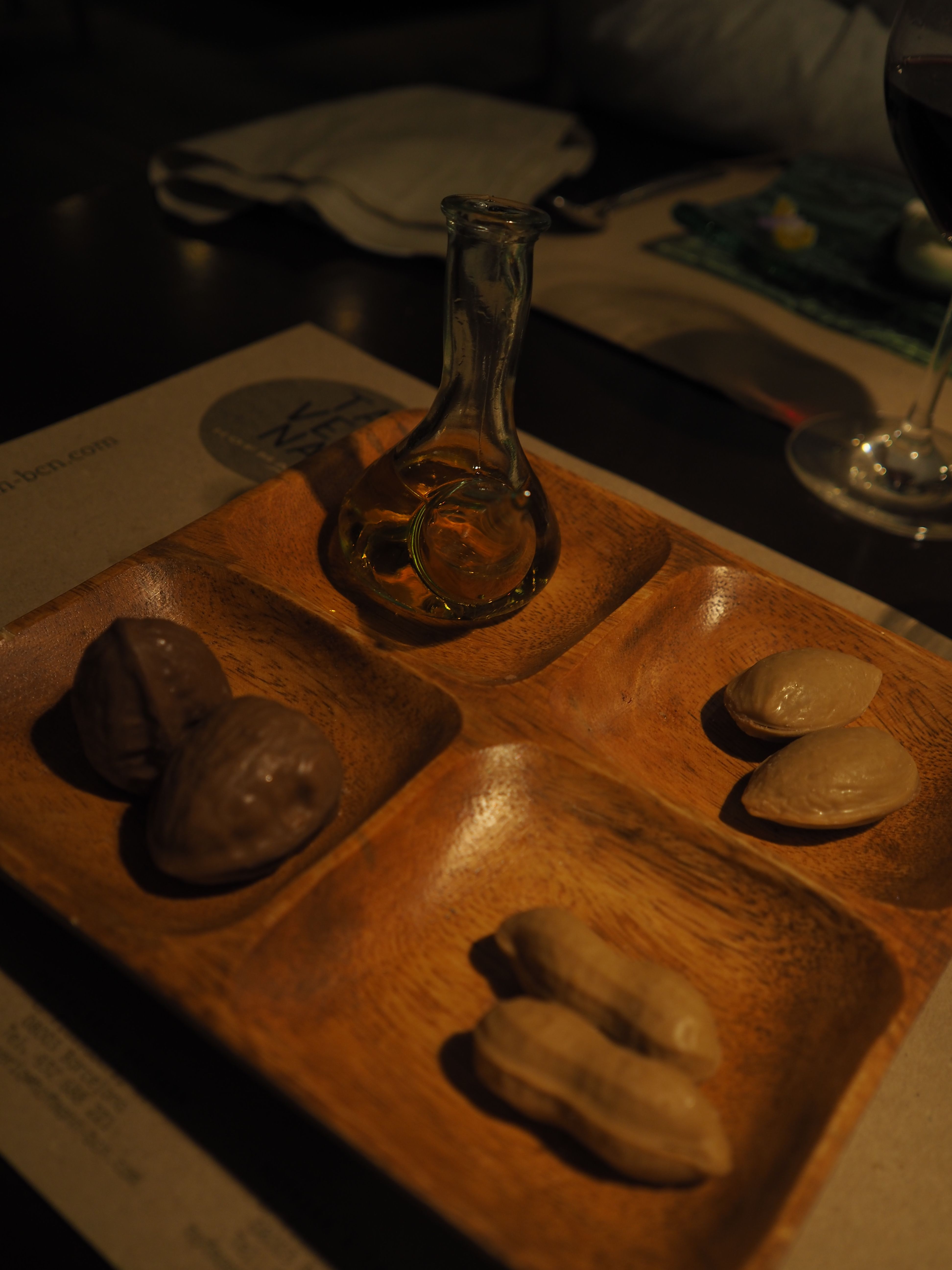 This was my dessert, a selection of nuts and wine. The nuts were all pastries flavoured of the nut they looked like.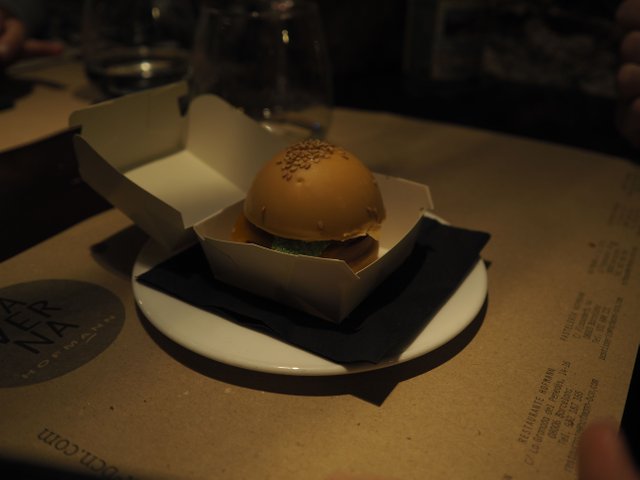 Made to deceive, this was a sorbet based dish put together in a harder shell to look like a burger.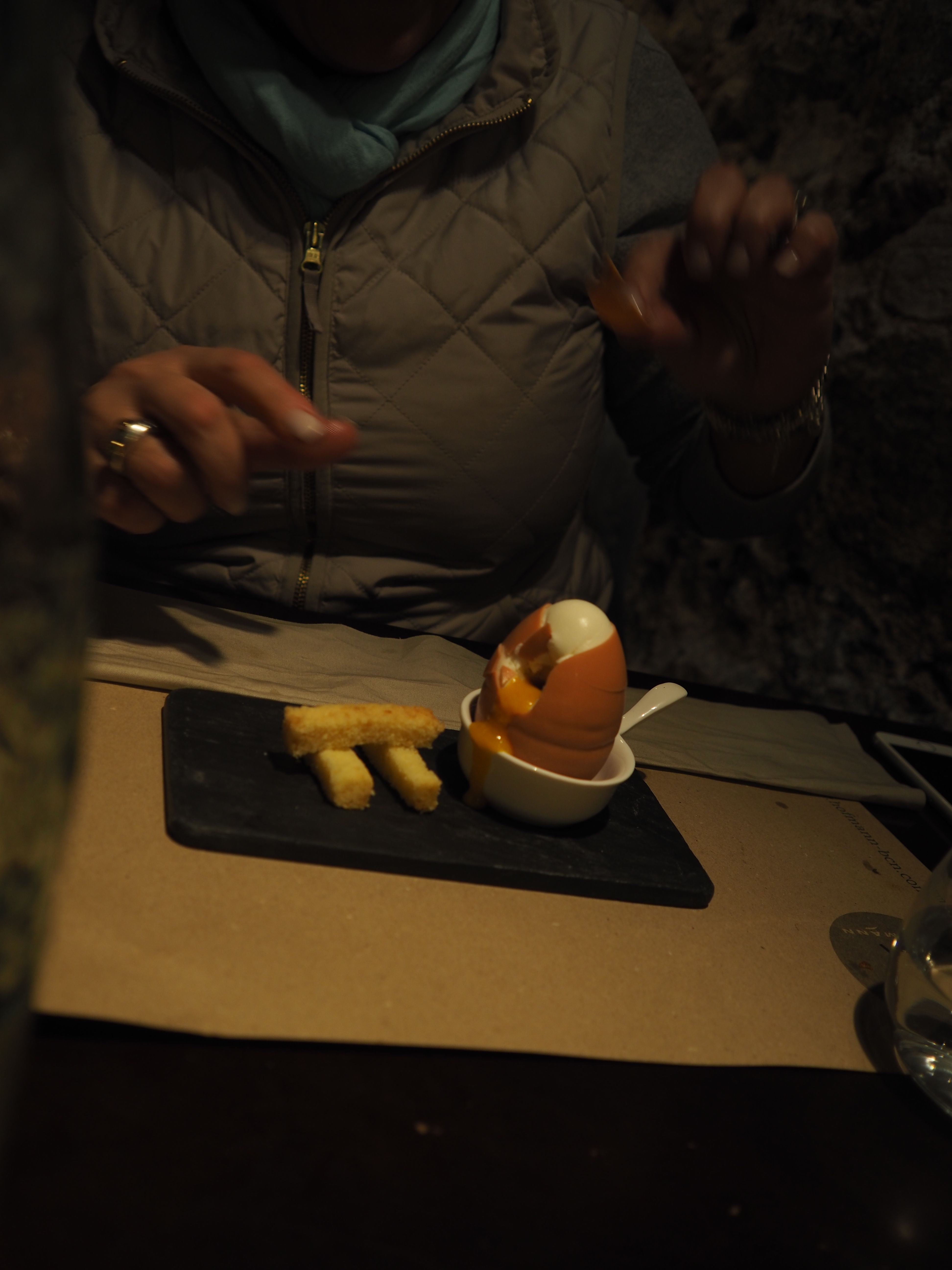 Perhaps the most amazing was this Mango dessert made to look just like a hard boiled egg with soldiers.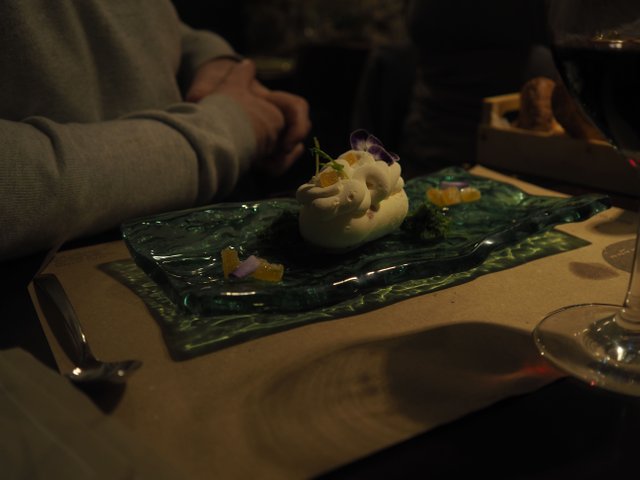 The final dessert was equally beautiful and tasty but not maybe as exciting to play with as the others.
I can recommend a visit to Taverna Hofmann if you visit Barcelona, just avoid the last week of February when the city is taken over by thousands of people in the Mobile industry!