Vitamin rich, protein rich and aids digestion. Plus flaxseeds are the most richest plant source of omega-3 fatty acids which are essential to keep your brain, heart, joints and immune system healthy.
Hi friends 😁 all that and these taste soooooo good, that's the crazy part! So simple to make and a great way to sneak in some good quality snacks through the day.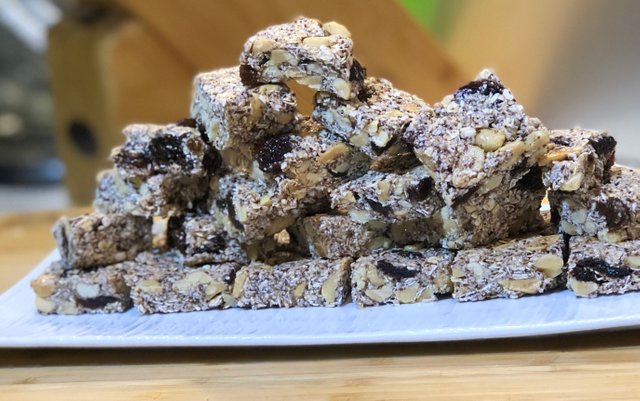 Here's what you'll need
Ingredients:
30g flaxseed
90g rolled oats
50g desiccated coconut
180ml organic honey
130g peanuts
80g raisins
1 teaspoon organic vanilla bean paste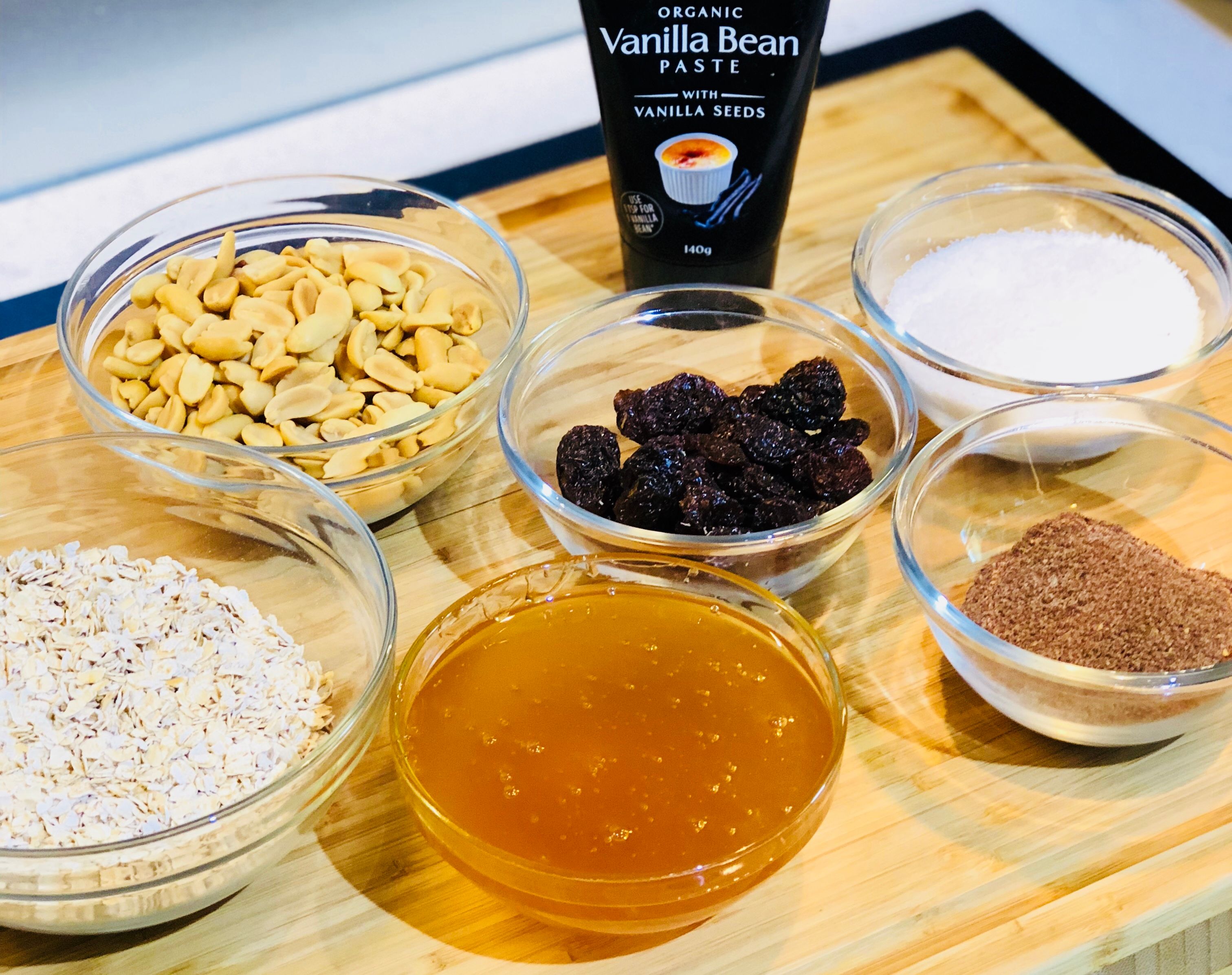 Method:
Line a 20x20 baking tin. Blend the flaxseed, oats and coconut in a food processor.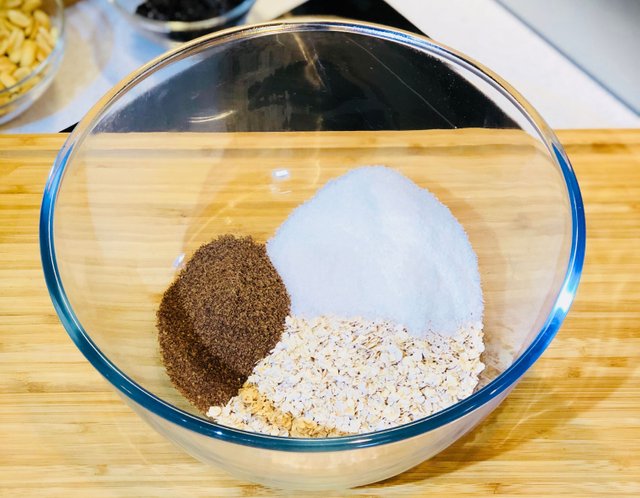 Transfer to a large bowl and add the honey and vanilla. Stir well and then add the raisins.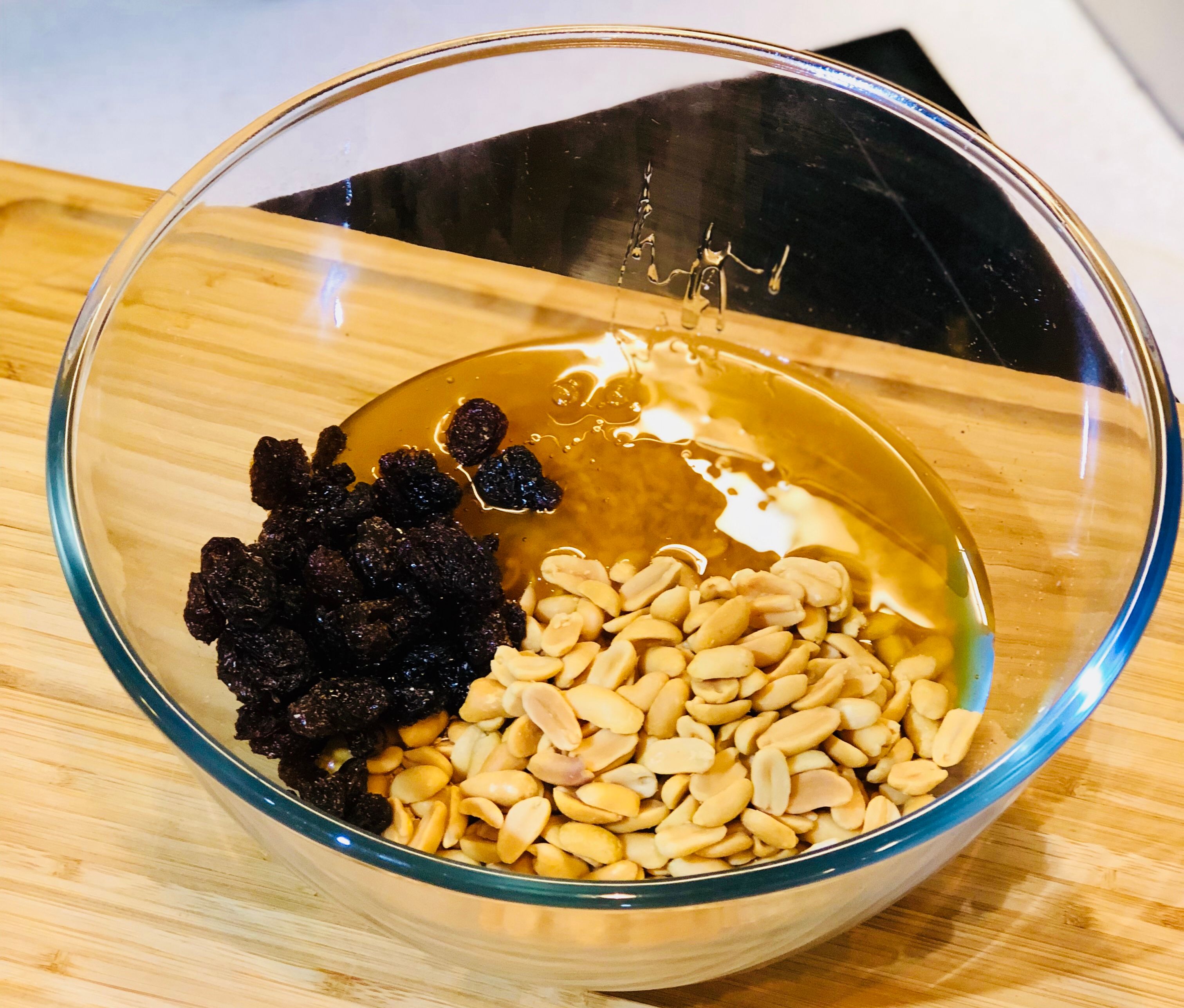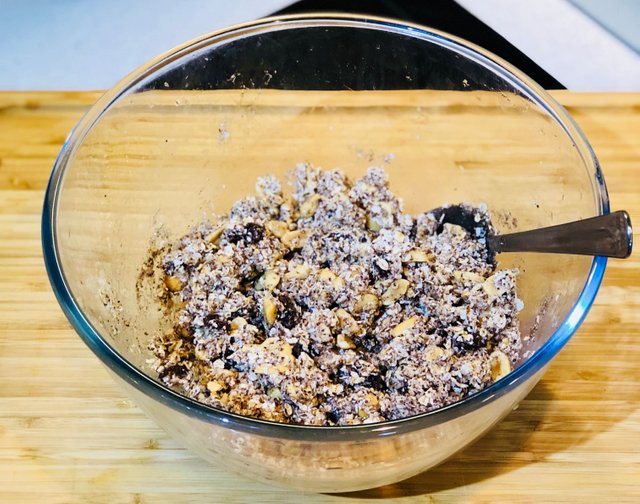 Press the mixture into the tin and freeze for 30 minutes.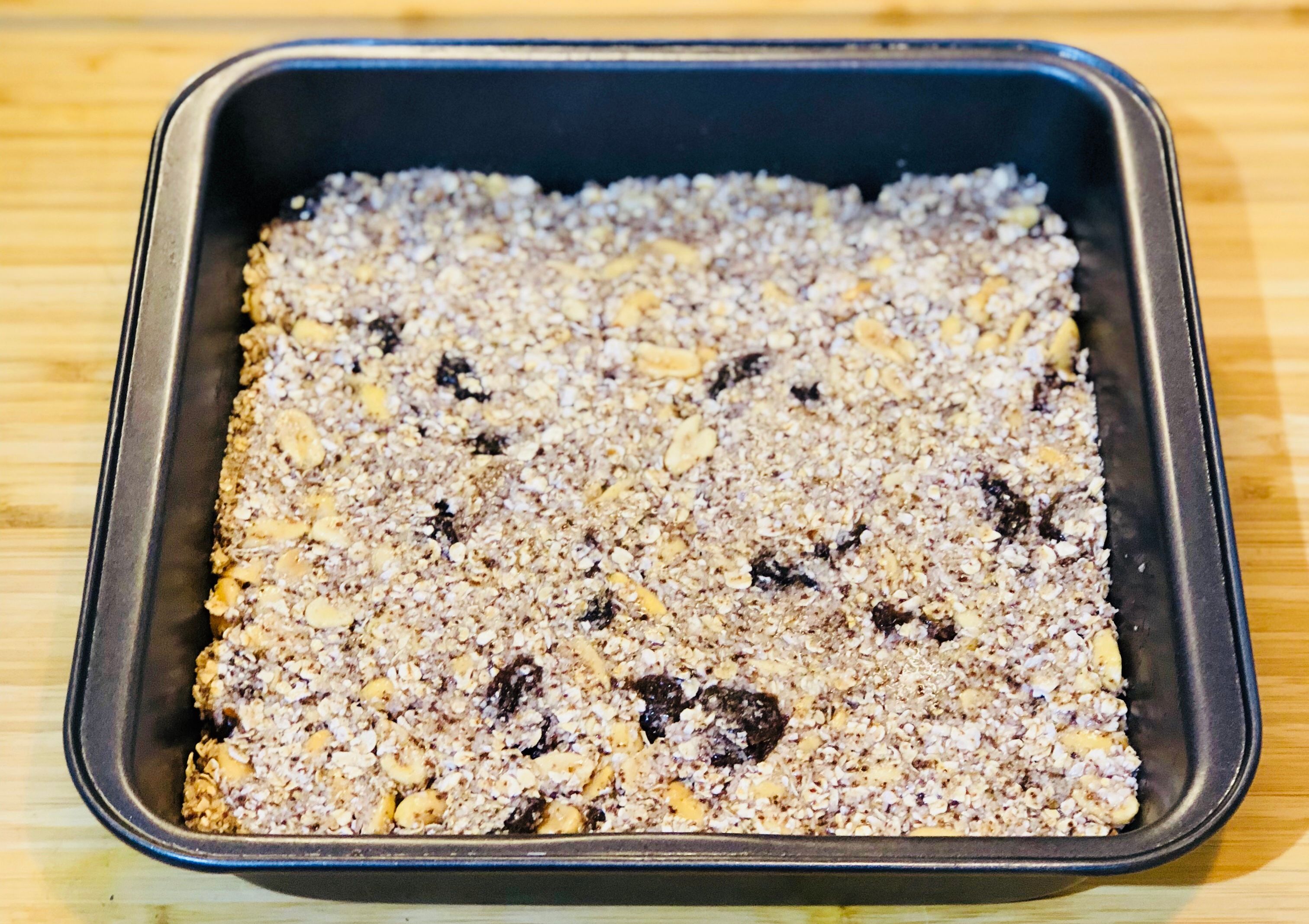 Turn out onto a board and slice into bars or squares what ever you prefer. Keep chilled while not serving.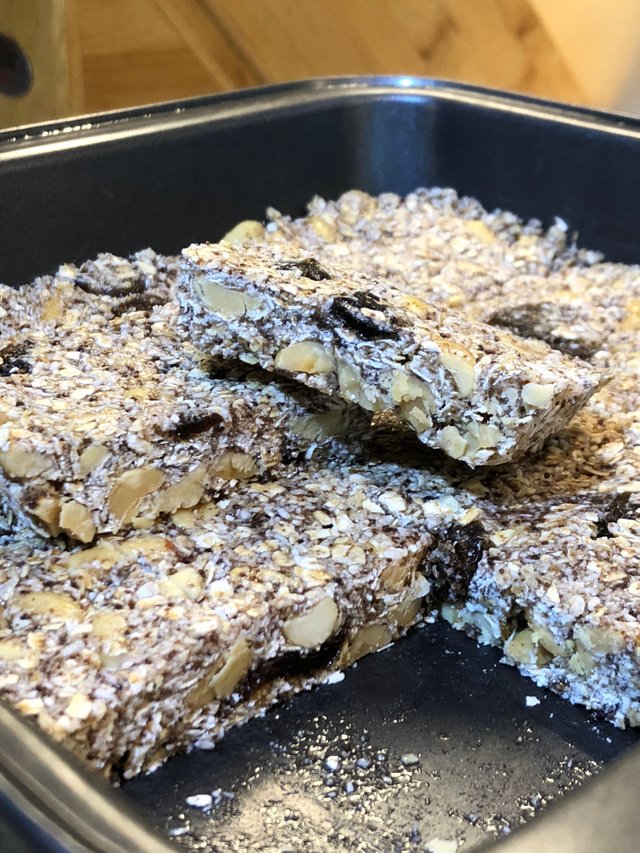 Please give these a try, I promise you won't be disappointed 😊
Have a wonderful day,
Rob ✌️