My latest photography obsession
I got a new phone a few months back, an Essential PH-1. It's an Android based phone made by one of the original creators of the Android OS. The interesting thing about it is that it has two rear facing cameras, as do a lot of flagship phones now...the difference being that on the PH-1, one of the sensors is black and white. Through some techno voodoo the phone takes photos with both lenses at once and stitches them together and supposedly that makes for a better photo.
With that being said, when you set the camera to B&W mode..it uses only the B&W sensor, and therefore takes a true B&W photo...not a color photo that has been reduced to greyscale.
I understand that some people don't believe that photos taken with a phone can be considered true artistic photography.
I say bollocks... If you have good subject matter and an artistic bent you can use whatever tools you have at your disposal. I may not have fiddled around with the settings on a DSLR for 20 minutes, but I still like the results.
I have started to enjoy taking these black and white photos around dawn or dusk so there is no forelighting, and I like to do them in motion so they gain a rather haunting blur effect.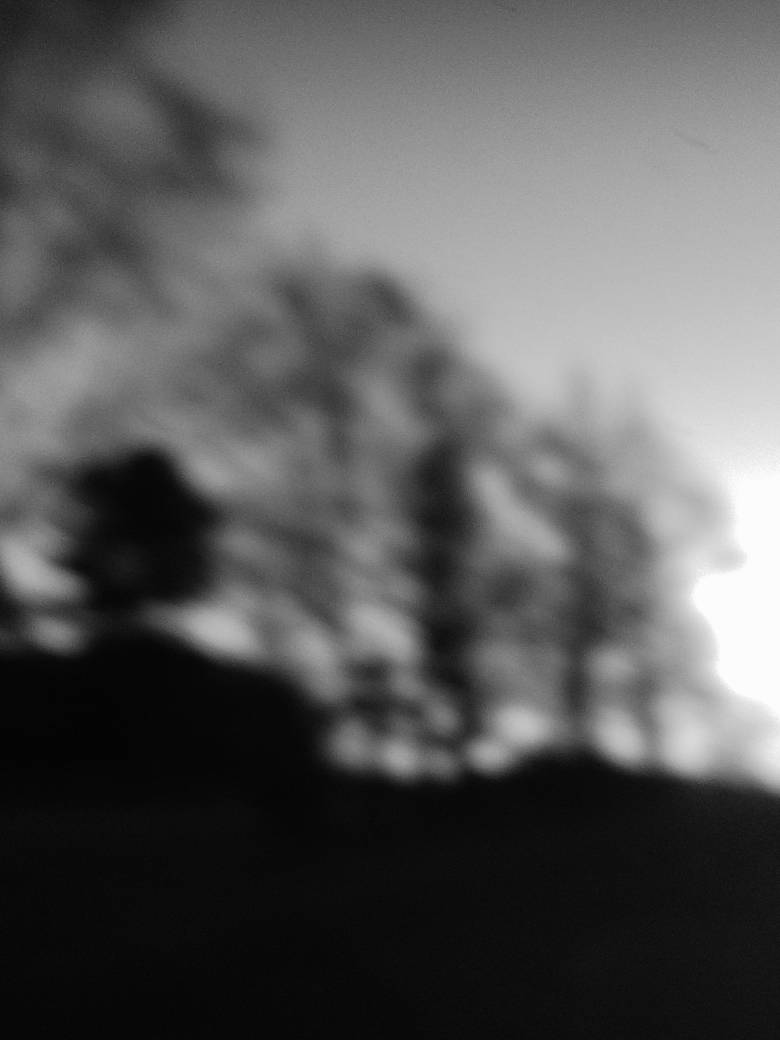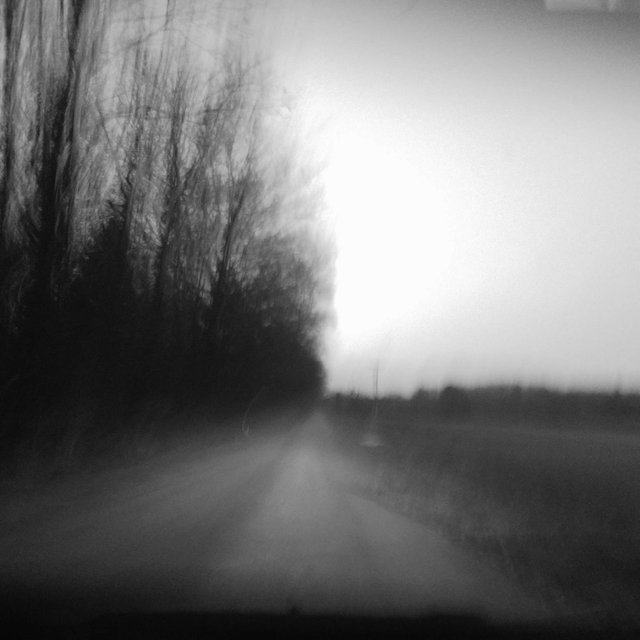 I like the etheral, surreal feeling these bring...and it tends remind me of old shoegaze album covers.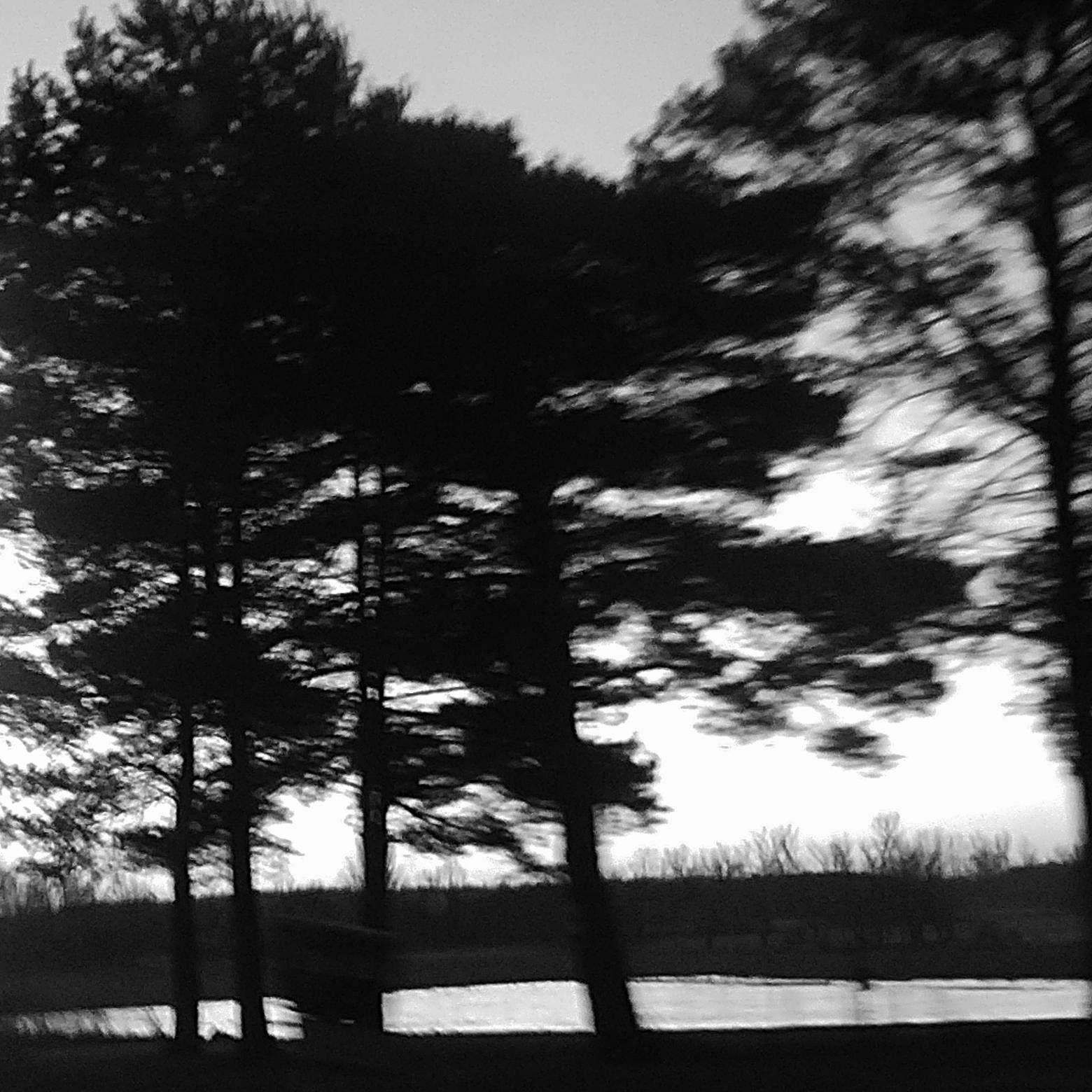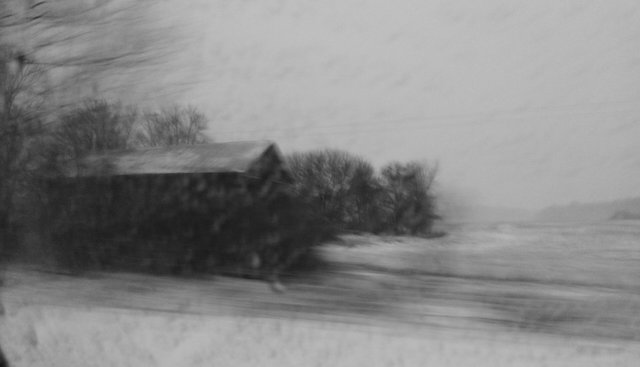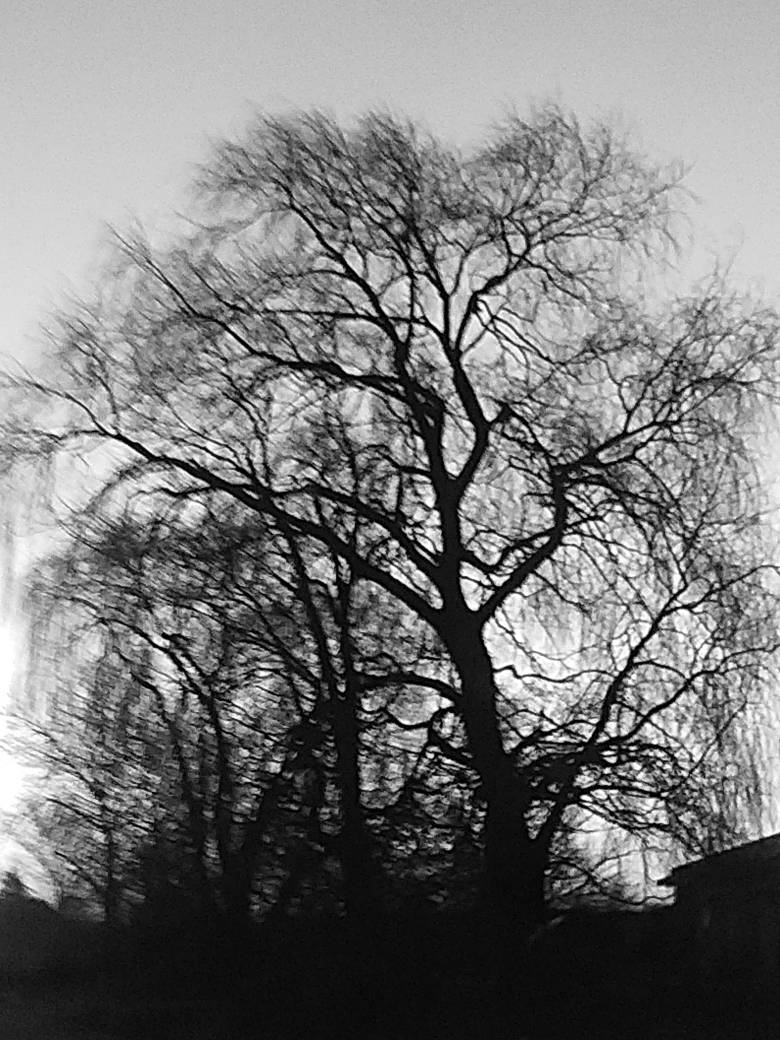 These are untouched by Photoshop, a few of them are cropped.
I have more than this, but being that this is my first real post...I will keep it short.
I hope you enjoy them.