Looking Pure! Ganesh Chaturthi - Ganesh celabrations India
One my very last day in India (august 2017), after 2 weeks of an exausting business trip, with a 4 days tour in 4 different cites! i do have many moments to share from that trip.. but this one... somehow it just stayed in my mind, and for sure will stay forever! Thats a pure Look!
Just look at the picture and tell me what do you see...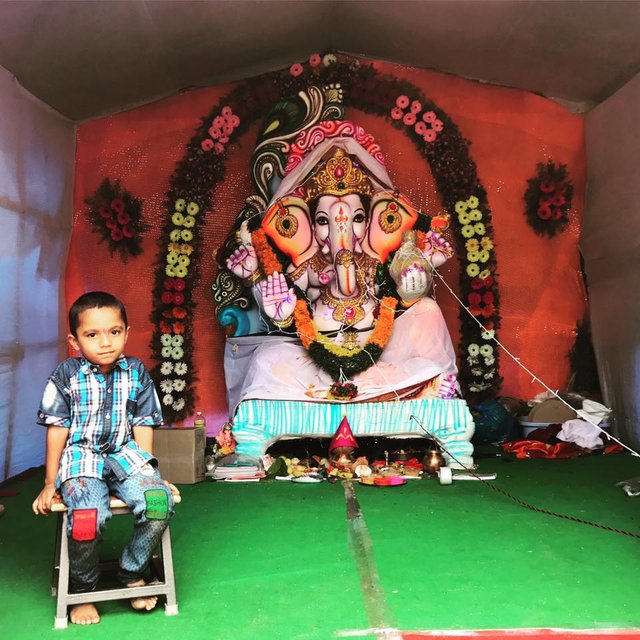 Namaste _/_