From S'mores to Snow: Iowa Weather In A Nutshell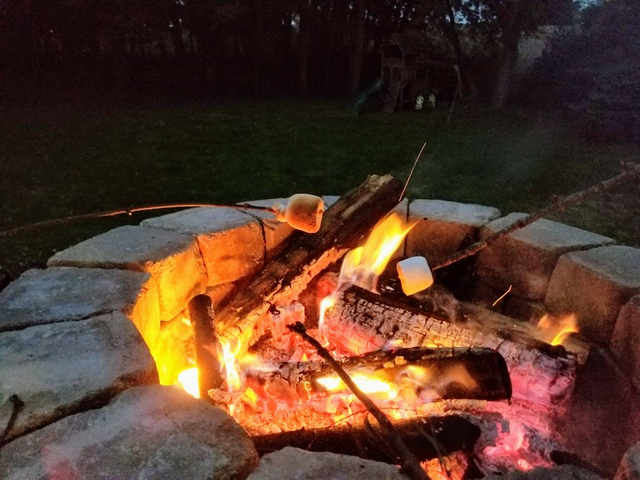 /
Our family was enthused to finally be able to use our fire ring this Saturday... it had either been too buggy or rainy for the four weeks we've lived in our new home.
After a beautiful night filled with a crisp air and the smells of coals and roasted sugar, we were shocked to wake up to snow the next morning.
This is Iowa after all...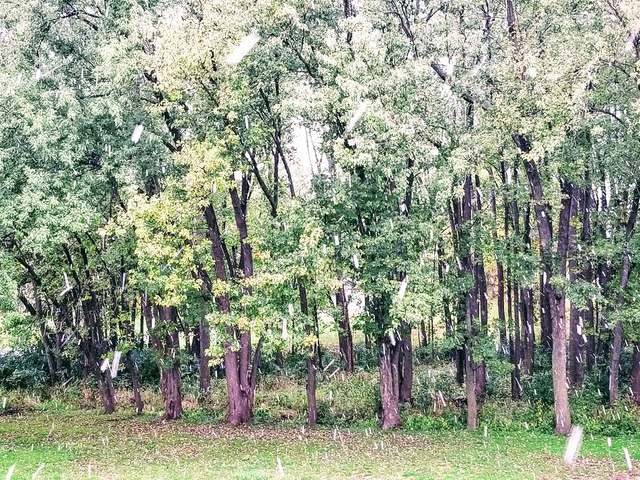 The snow was short-lived, but I'm sure it will return in greater numbers before we're ready.