2CELLOS CONCERT AT ROMAN AMPHITHEATRE!
I was listening to 2cellos in Croatia, to be exact Pula arena which is one of the largest surviving Roman arena in the World. So you can only imagine how romantic is this place for concerts :-) Of course 2cellos were amazing as always!!
First I want to show you, photos of Pula Arena, that I took.
So here are 2 photos of Arena from outside!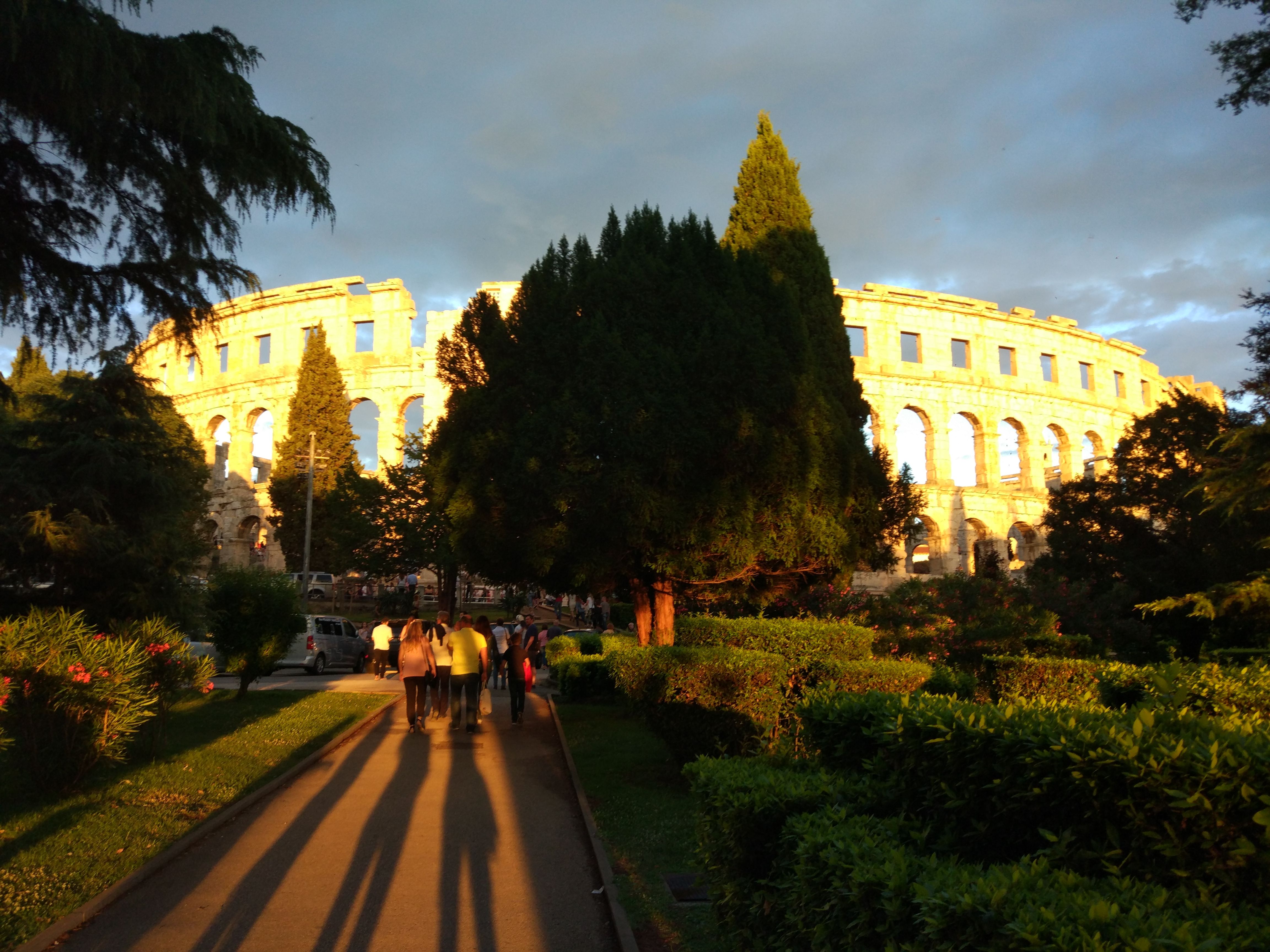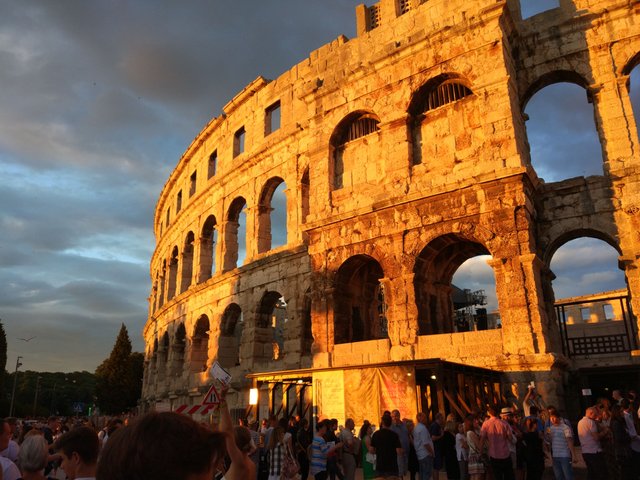 This photo was taken inside the Arena!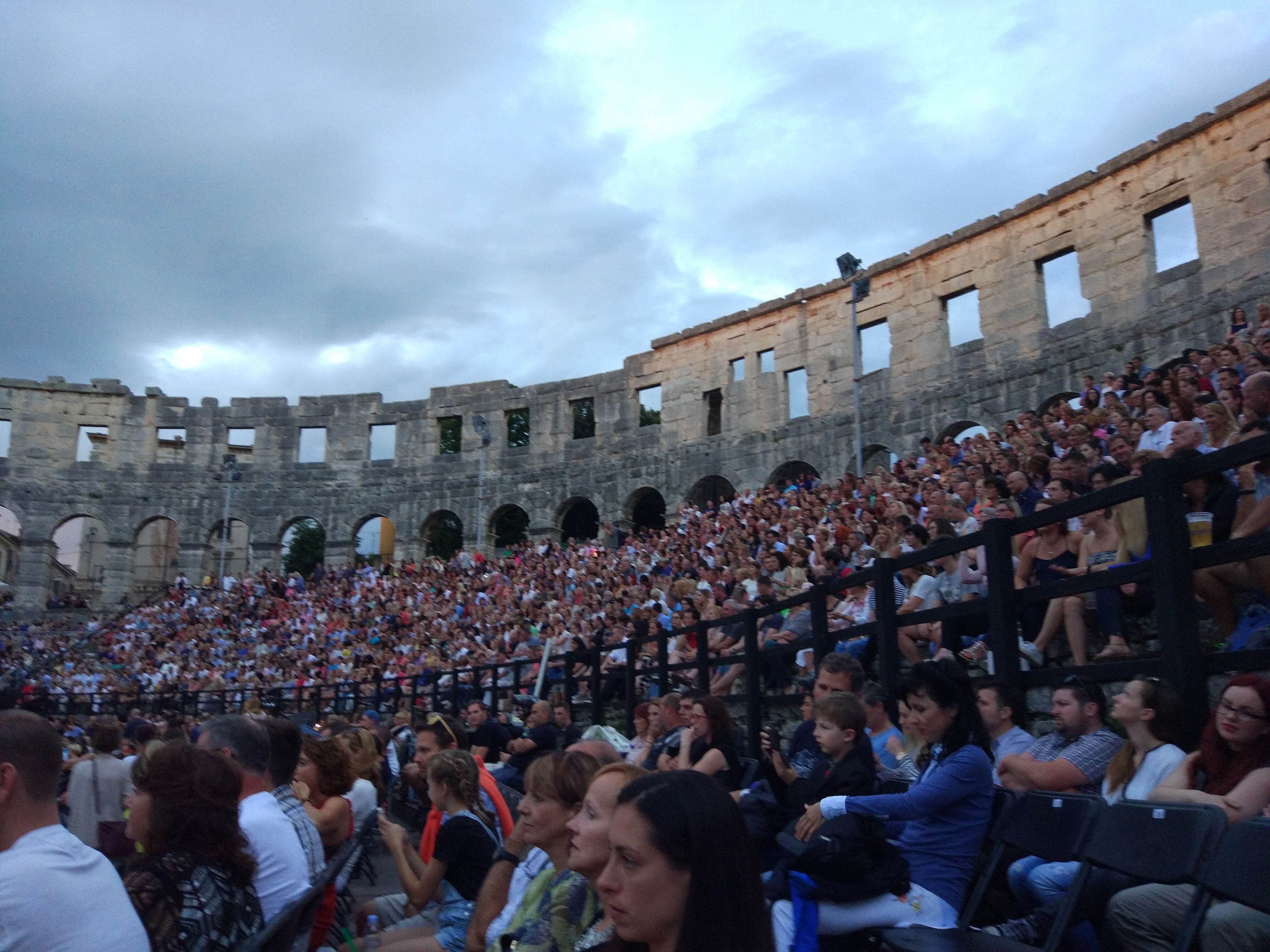 This is me and my other half ;-)

I think here we were waiting for the concert to begin....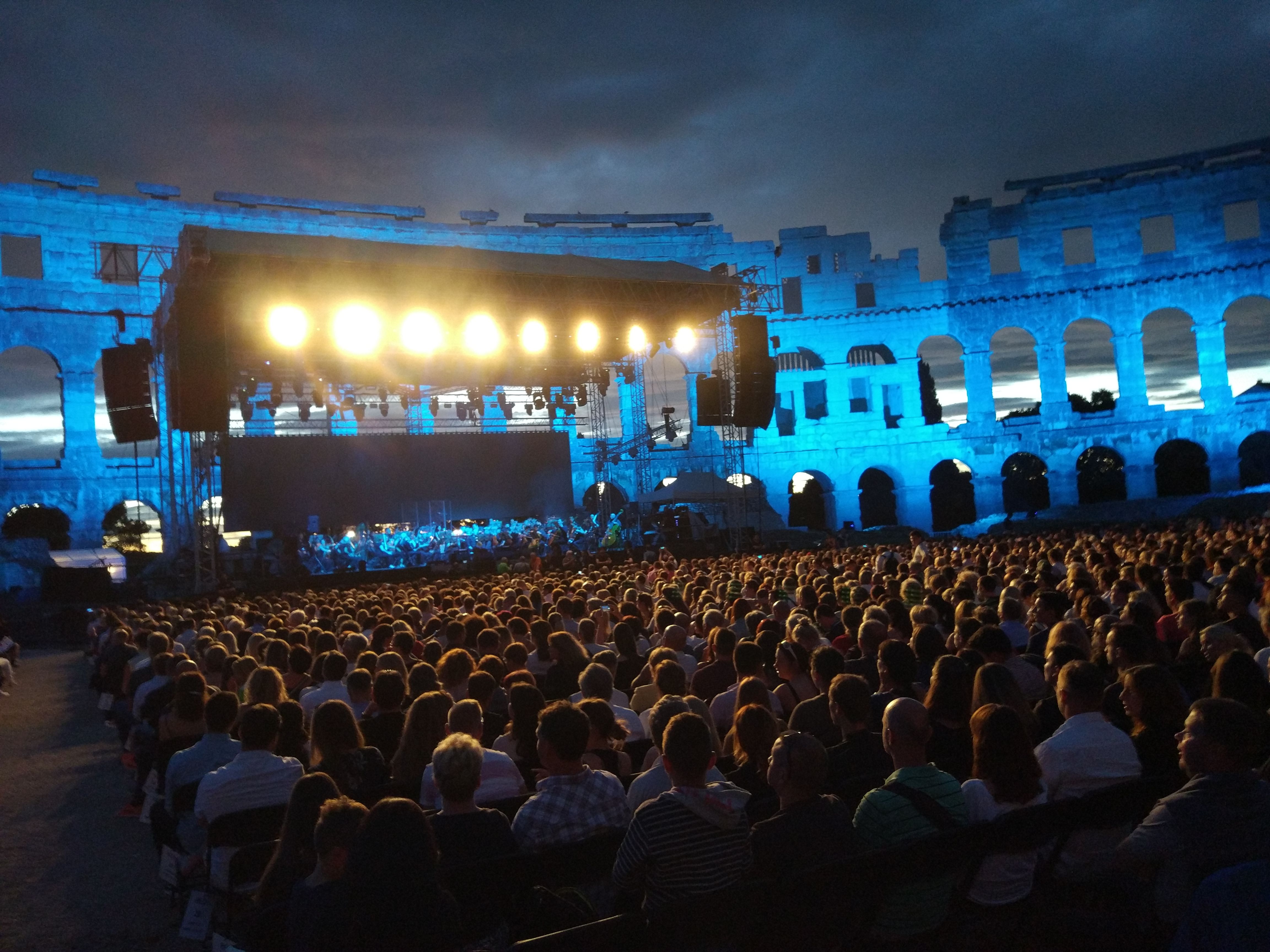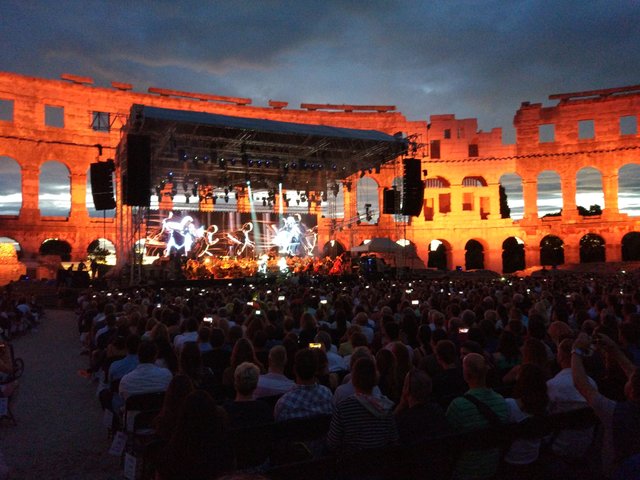 I decided to post videos from you tube because my videos aren't that good... So here are 3 videos from you tube that are all recorded at Pula Arena. I hope you'll enjoy!
Here is a video from the concert that was made in Pula Arena in 2013, so here you can see how magical is listening to 2cellos at Pula Arena.
2cellos also shot a video for a Gladiator song, in a Pula Arena.

2cellos playing Smooth criminal.

This is all.
I hope you enjoyed.
Please upvote If you like my post. Thank you!!
Kisses Nena! :-)