SMARTPHONE PHOTOGRAPHY
If there's a will, there's a way.
Well, we dont need professional materials to shoot beautiful photos. Skills are enough.
As a person like me who cant afford those mirrorless/digital cams, I used my iphone in all photos I have posted in my blog.
Today's sample of editing skill: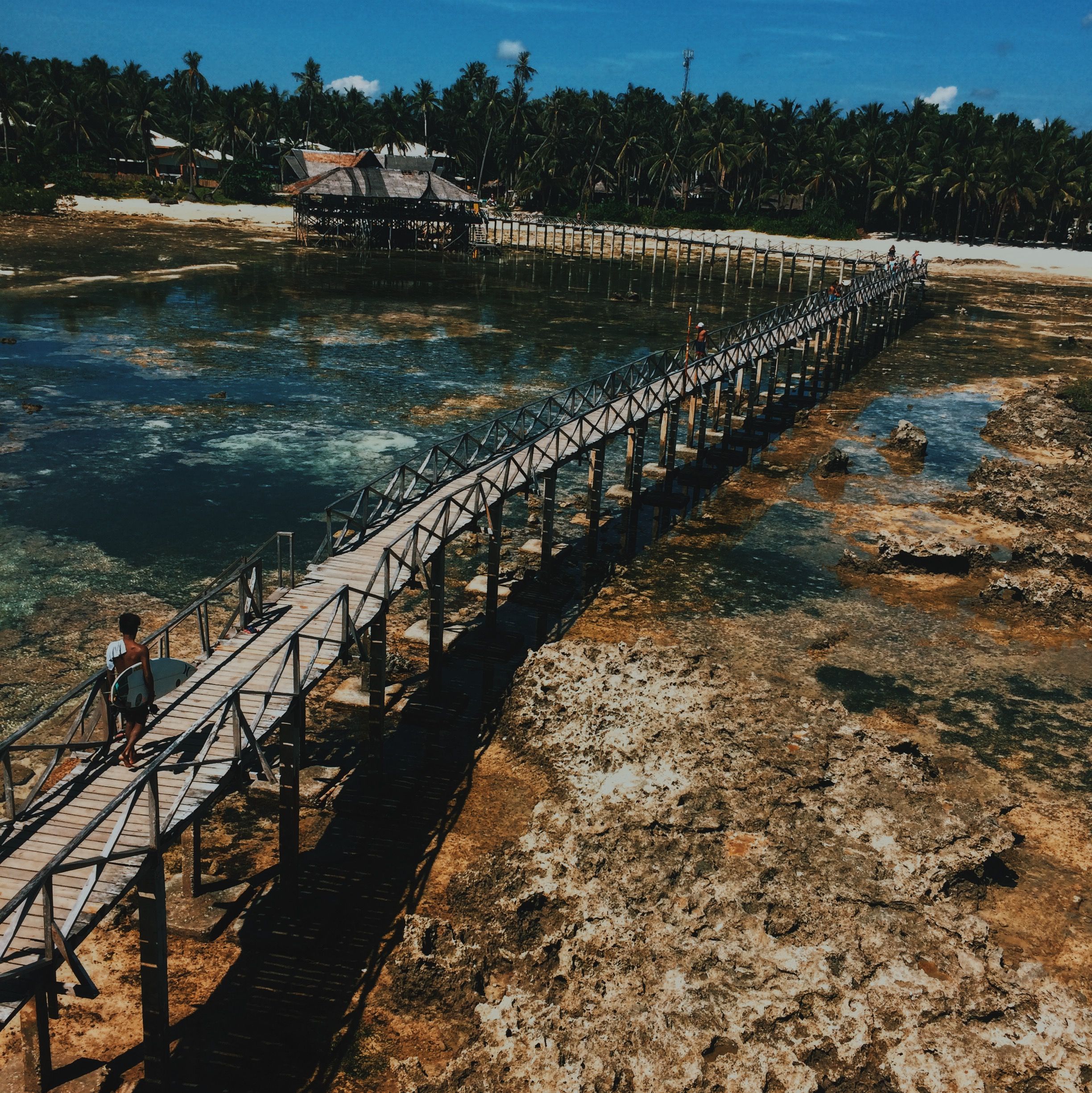 I took this photo using my iphone5s and edited it using vscoapp. And oh, that photo is the famous surfing spot in the Philippines which Cloud9 Boardwalk, Siargao, Ph.
One way to enhance it is to have a skill in adjusting the picture's exposure, contrast, saturation and etc.
You just need to explore to any editing app you have.
I also use my very old gopro hero in some of my shots, but go pro is somehow hassle to use sometimes.
I'll be sharing more of my photographs and travel stories. Stay tune!
Nelkitahaha
Beyond Nelkyway