Little Girl in the Big Yard
It has been just about a year since we moved to this house. These images are from our days settling in when we were all getting to know the property and adjusting to the beauty and wonder of having space. The yard had everything.
A swing: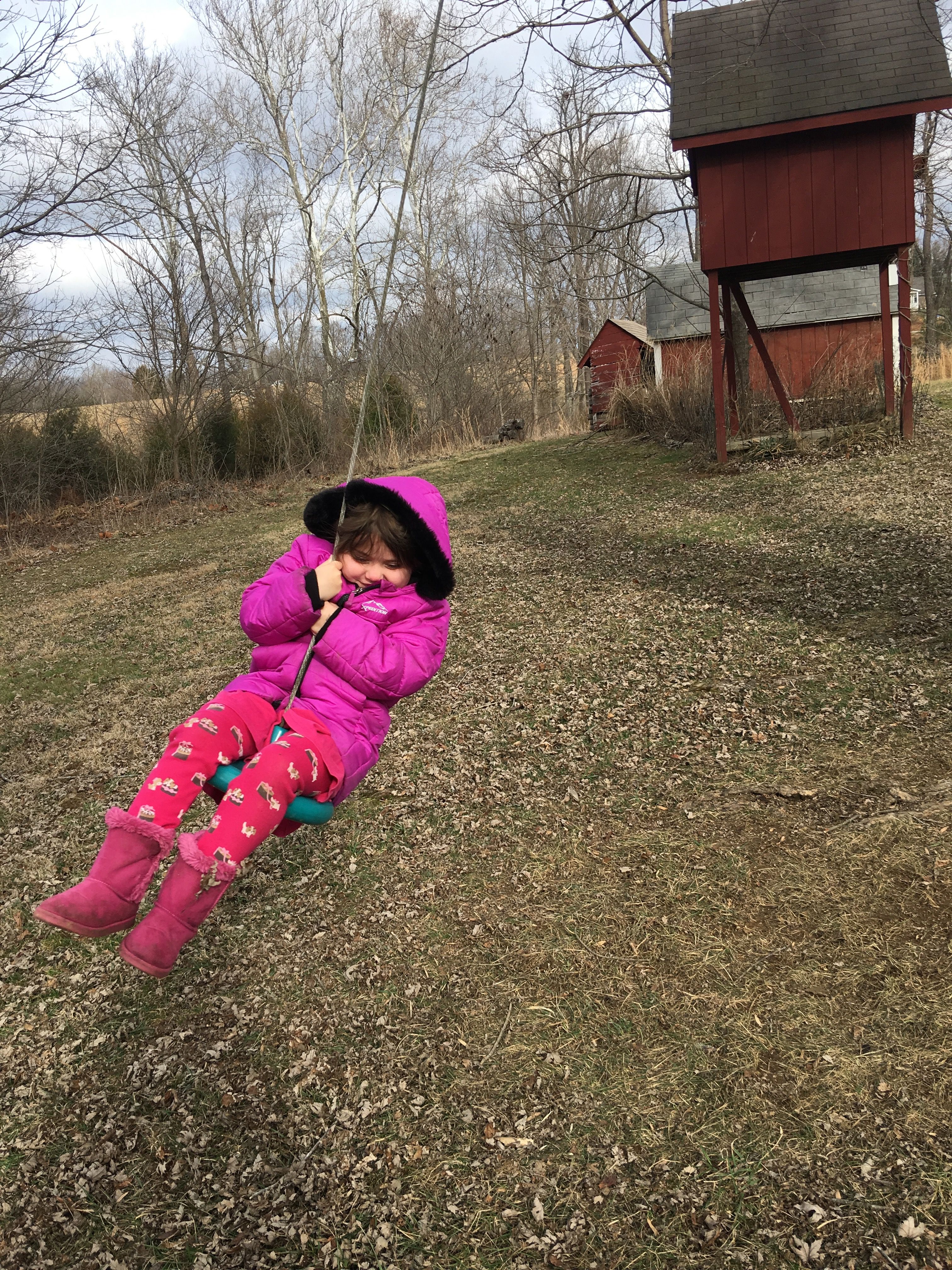 Woods and sticks for fort building: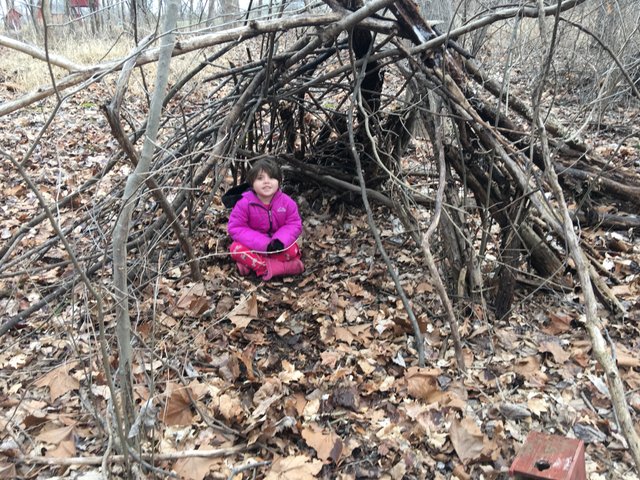 A creek: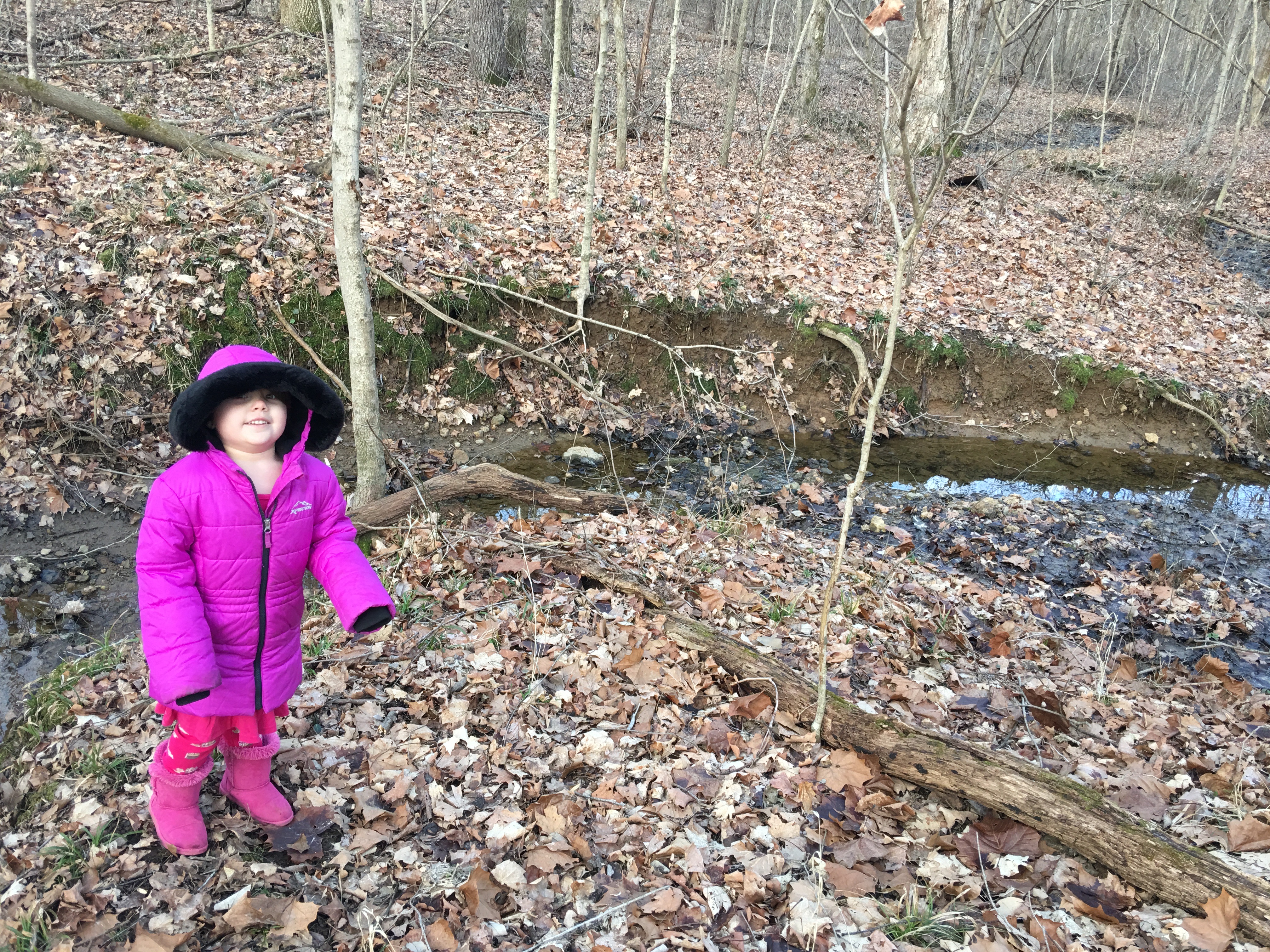 Even a magical fairy house: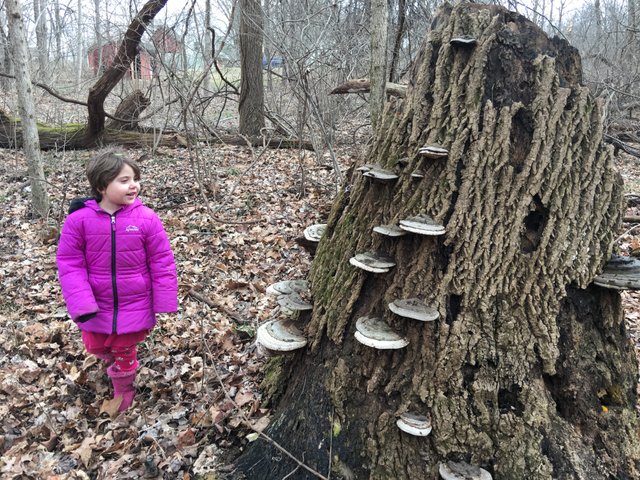 To get to the fairy house, you have to climb over a massive fallen, moss covered log. But the wonders don't cease there. This truly is the place of dreams. It has a hot tub, a fire pit, climbing trees and a small pond with fish and frogs just across our property line.
I'll save what's inside the house for another post.
What dreams are realized where you live?
images and post by @shawnamawna