📷Suggestion for photography📷
Today I am with you. I am an important topic about photography.
So what is photography?

Photography is an art.Photography is a way of taking pictures of something and managing it properly, it is called photography.

So what is the need for photography?

In my opinion, a camera is a mobile camera or another digital camera, there is no problem in photography.

Why do photography?
Photographer expresses their thoughts through photographs by anyone who wishes.Can say photography is a little different knowledge.
How to Capture a good picture?

Decide what you want to take pictures of each object, try to take pictures of what it is from an animal or object and from one of those things.By doing so many of your photos will be taken and you will realize that your picture will be beautiful if you take pictures of any angle.

Edit the picture or no?

There are many of us who believe that the picture is even better if editing the picture.But due to the editing of the picture, you are more in danger, because of this you are becoming ignorant about your photography.Try as much as possible to edit the picture and make the picture beautiful.

Being a photographer is a lot of trouble?

You do not have any trouble from the photographer and you need to know your knowledge and then you can become a professional photographer.
Hope everyone will like this post.
I am presenting some small pictures of you among me.Hope you all like my photography.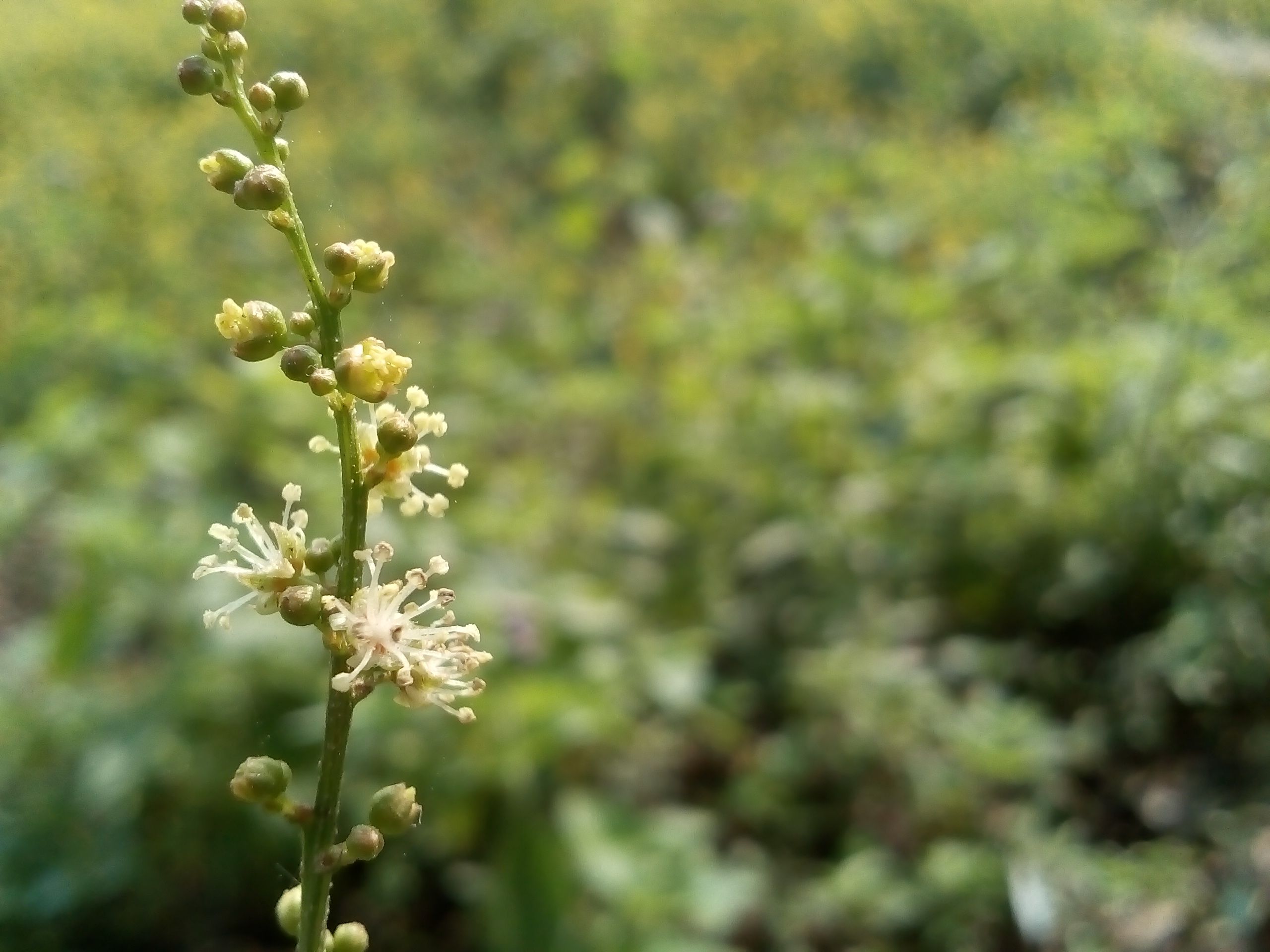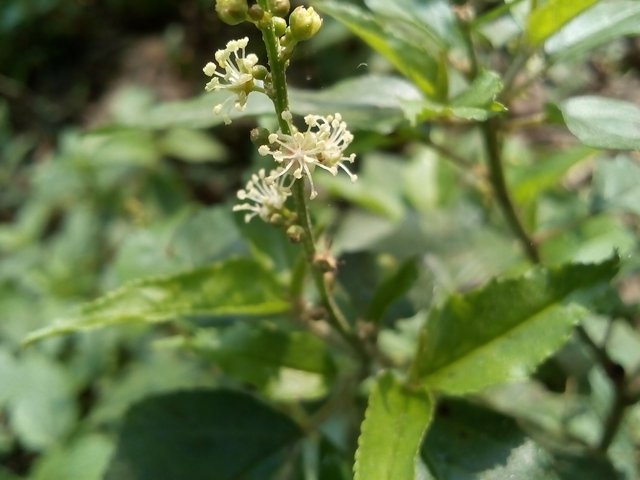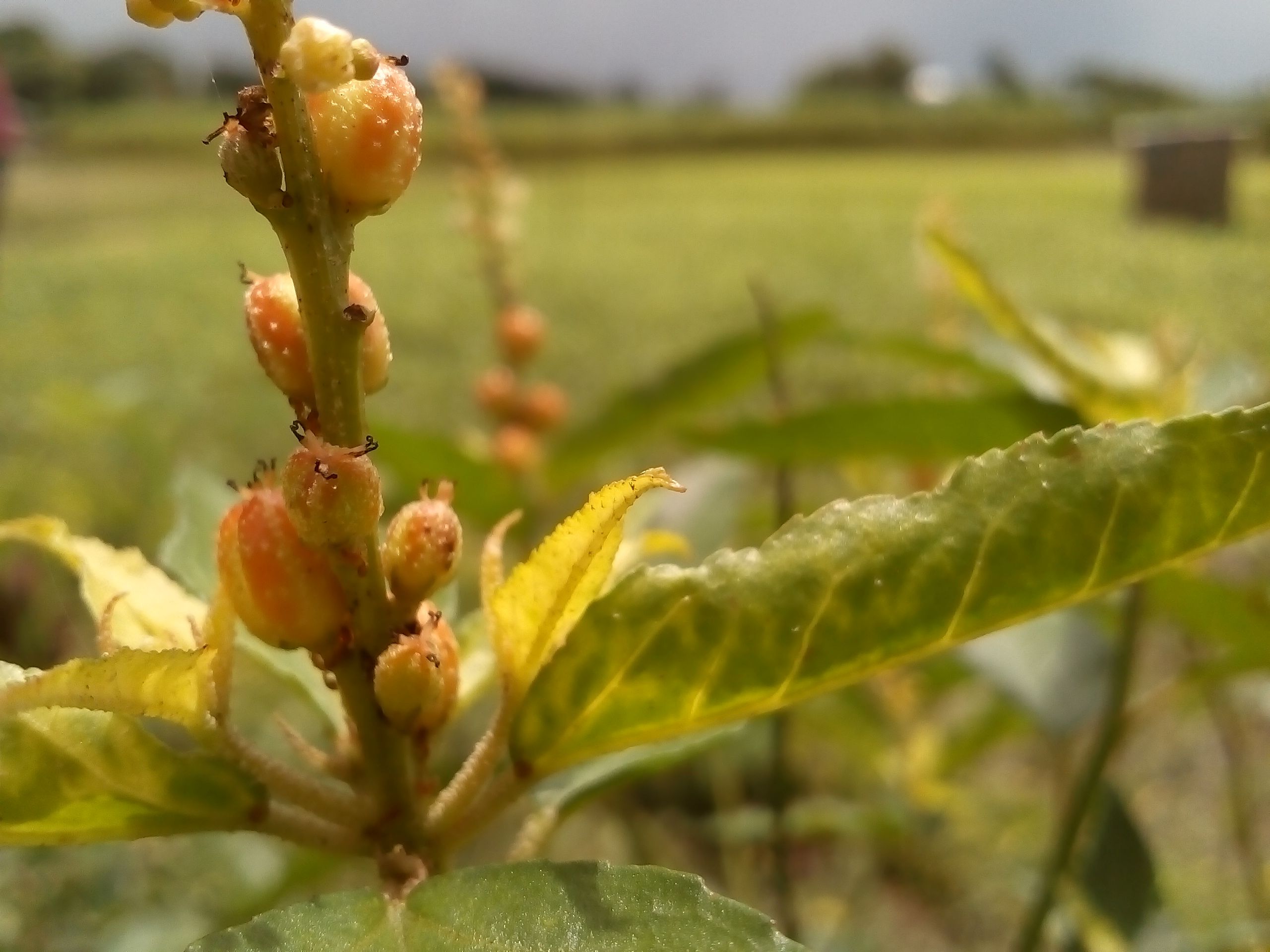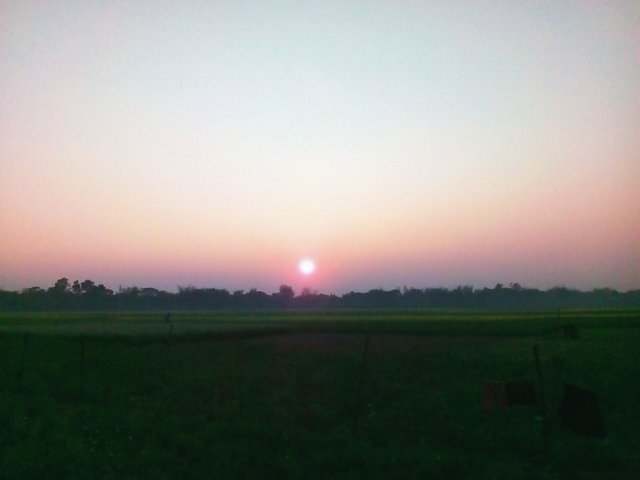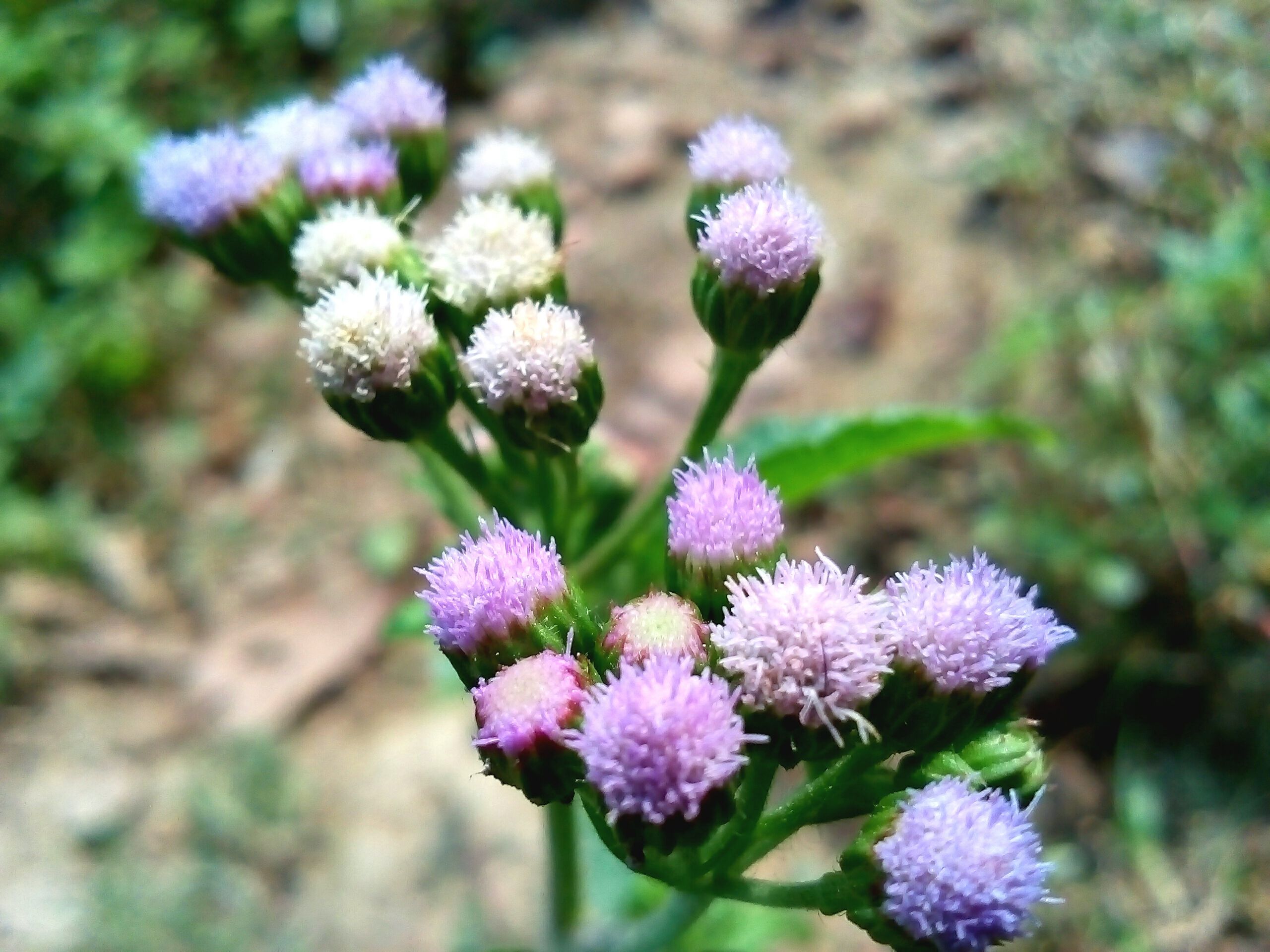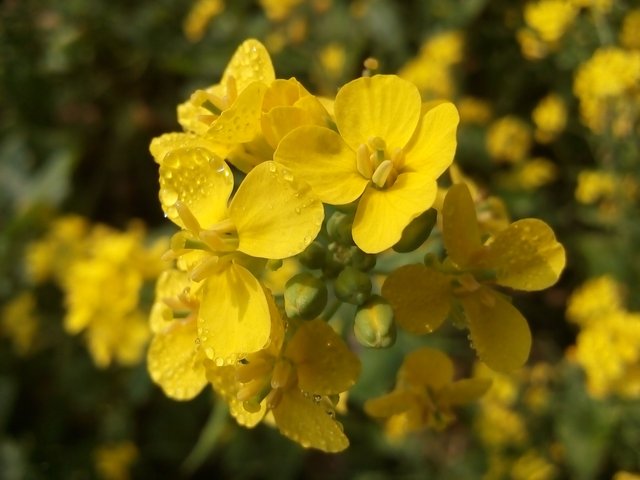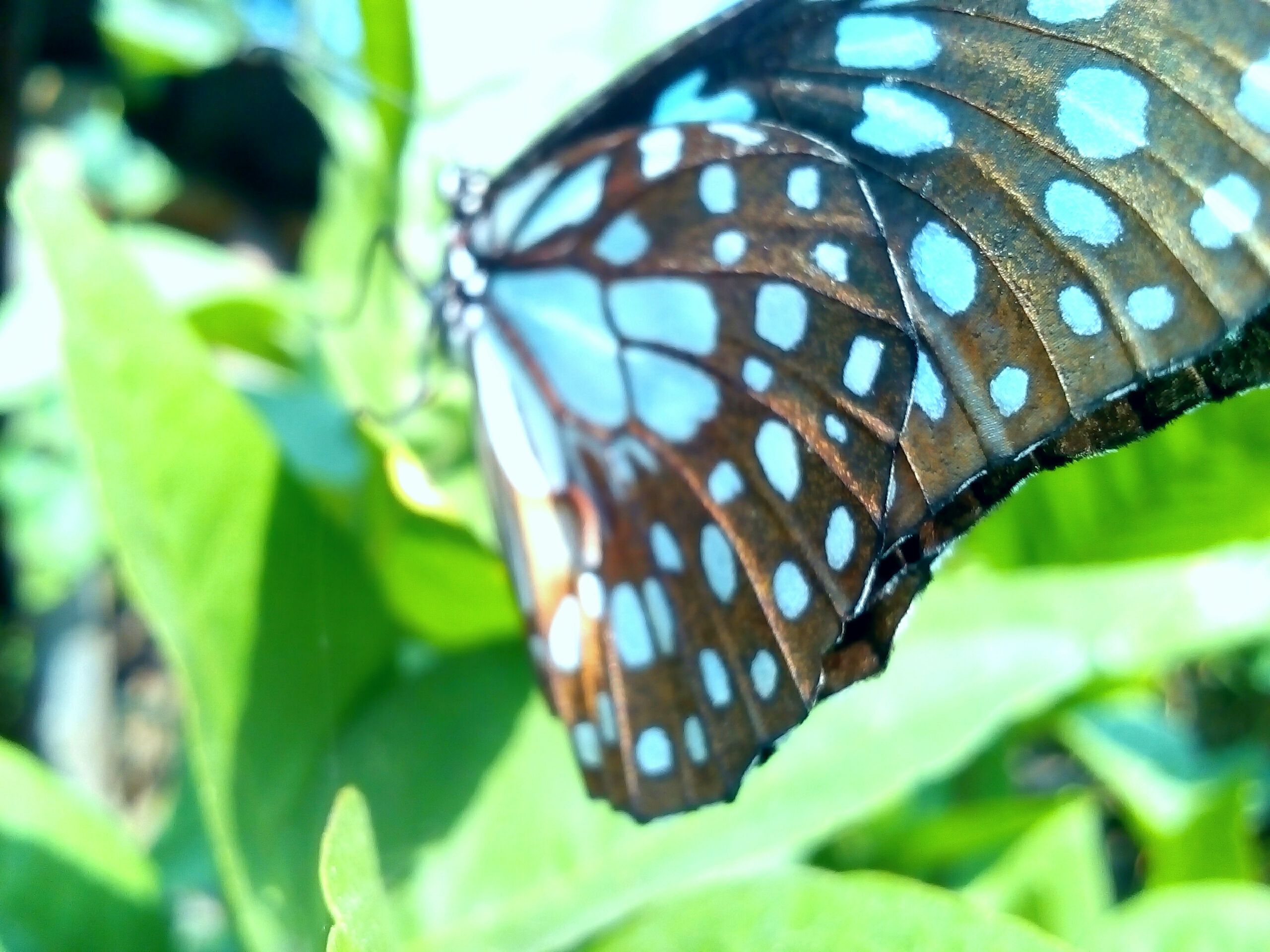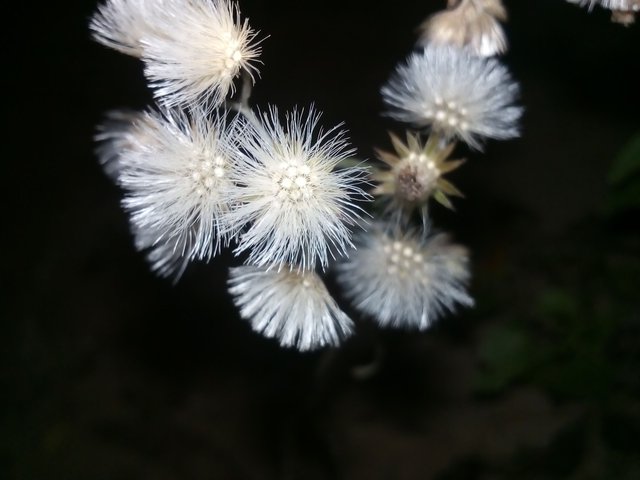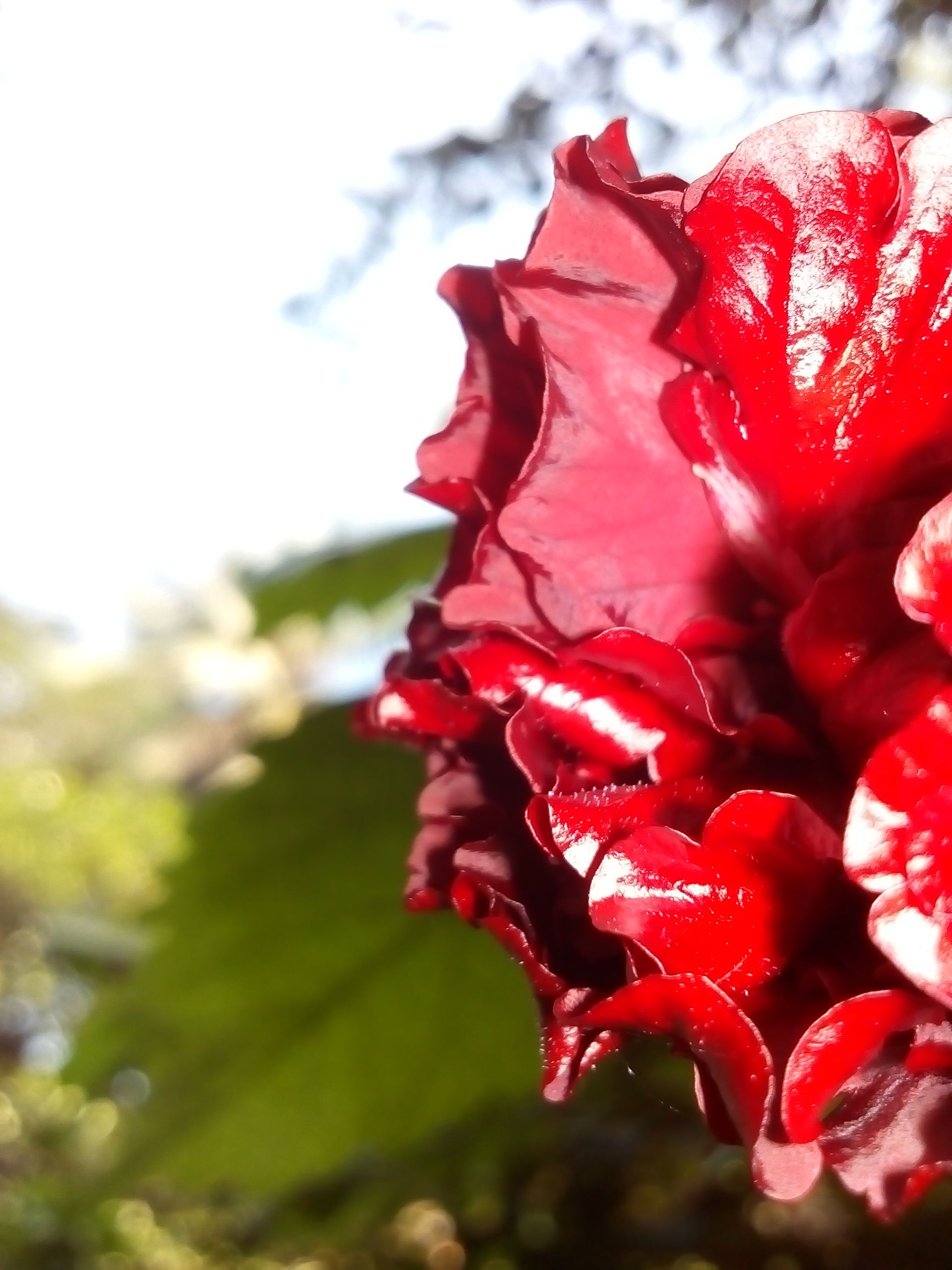 Thank you.
All i love you😘😘😘