Moonatic..Super Moon!
Hi Guys, Few pictures taken by my camera of the beautiful Moon in Dubai, UAE.
Hope they are good.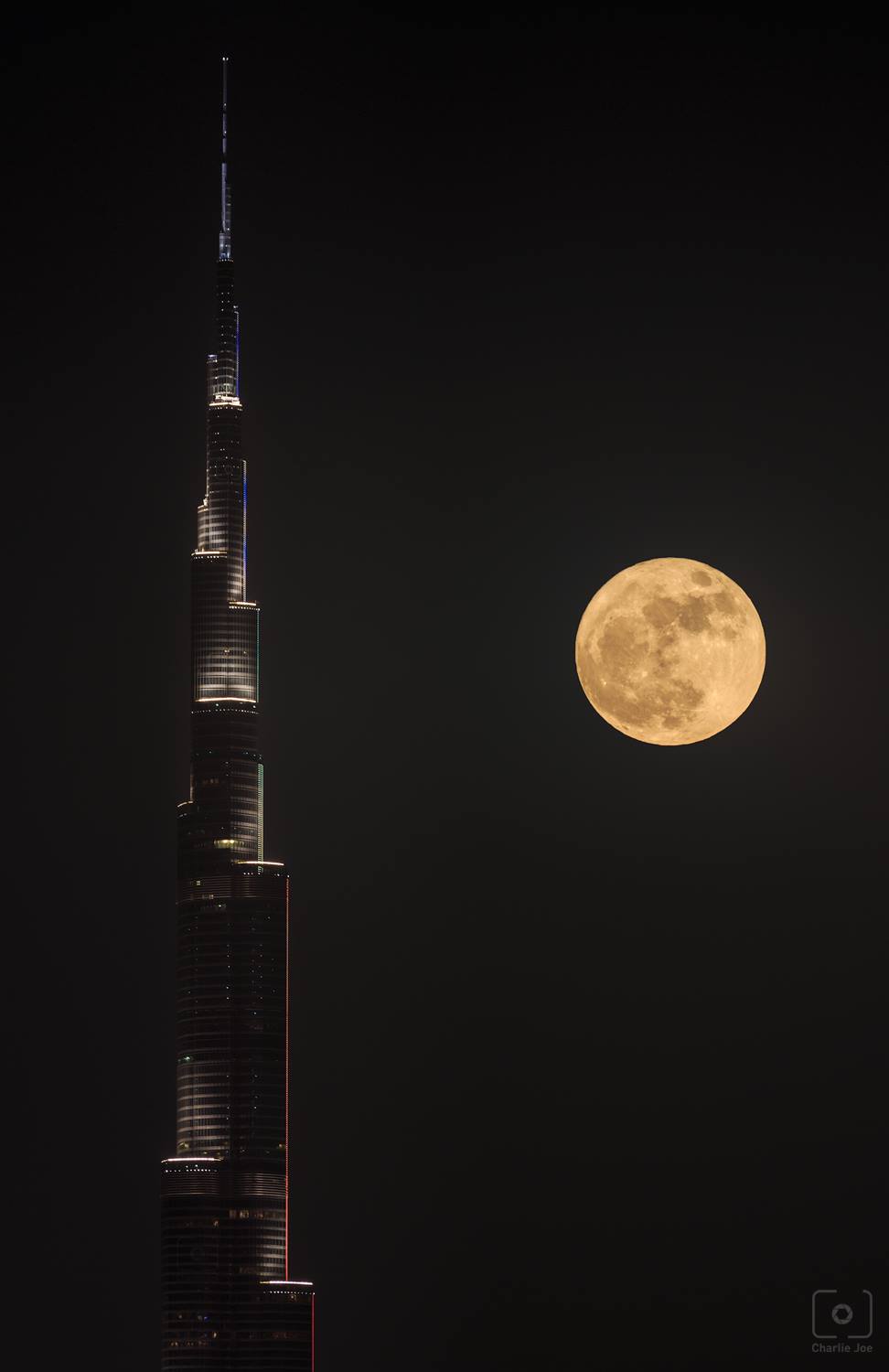 SuperMoon SuperBurj...
Supermoon rises next to Burj Khalifa, Dubai, 14th Nov 2016. This full moon is not only be the closest and brightest supermoon of 2016 but also the largest since 1948 and the full moon won't come this close to Earth again until 25-Nov-2034. Got stuck in the unusually busy traffic & missed to reach the planned vantage point and just parked the car by the roadside to take this shot. Canon 5D3 & EF70-200mm F2.8 with Extender EF 2X III.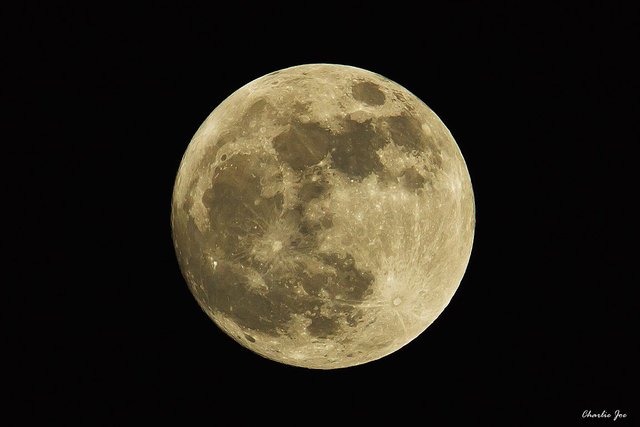 Supermoon !
5th May moon is the biggest moon (Supermoon) of 2012, about 221,802 miles (356,955 kilometers) from Earth, about 12.2 percent closer to our planet than when the moon is at its farthest point. The average Earth-moon distance is about 230,000 miles (384,400 kilometers).
Canon EOS 7D, Sigma 120-400mm on Tripod, 1/250s, 400mm, f/9.0, ISO 100
Supermoon !

Super Blood Red Eclipsed moon...
Collage of moon phases during the Supermoon Lunar Eclipse on 28-Sep-2015 in Dubai. Getting up at 3.30am is not something which happens often., but then photography & space science interest in me, kicked me out of the bed so early. This rare Supermoon eclipse doesn't occur often (previous in 1982, and the next in 2033)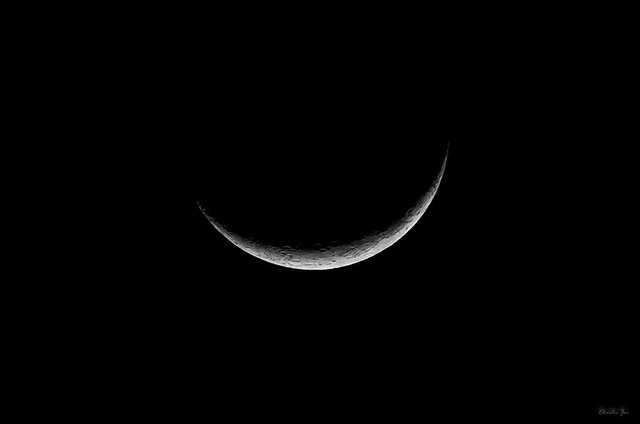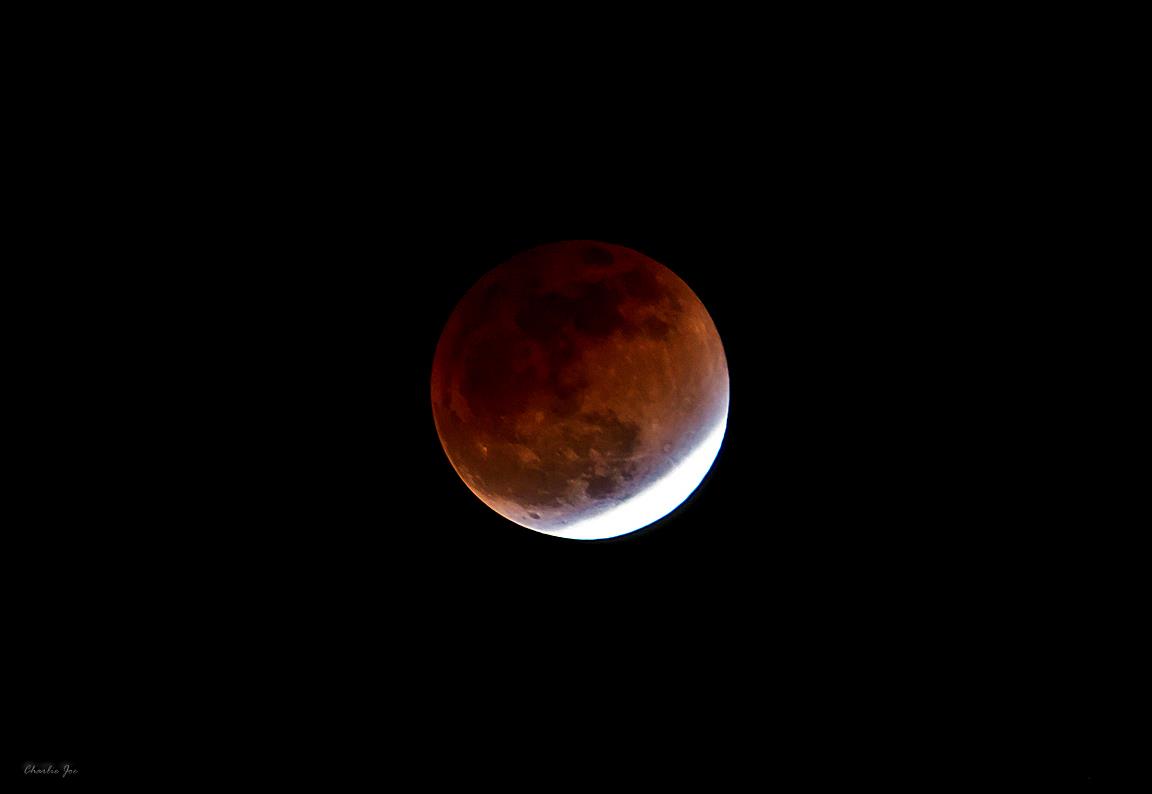 Red moon, White smile...
/* Lunar Eclipse 10-Dec-11 */