God's Own Country
A Visit to the Southern State of India....Kerala.....Absolutely Amazing place.
Check out the pics from the trip and let me know your thoughts.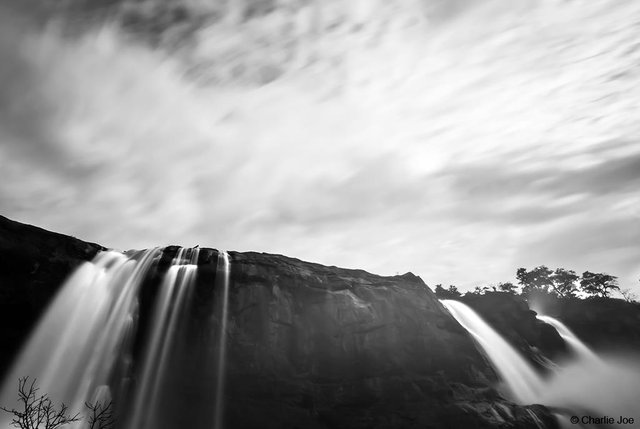 Skyfall...
Athirappilly Falls, Kerala, India.
This is one of the toughest shots I have taken so far... standing with the tripod on slippery rocks right down in front of the waterfalls (though it looks far in this wide-angle image), with strong wind splashing water all around... quite thrilling though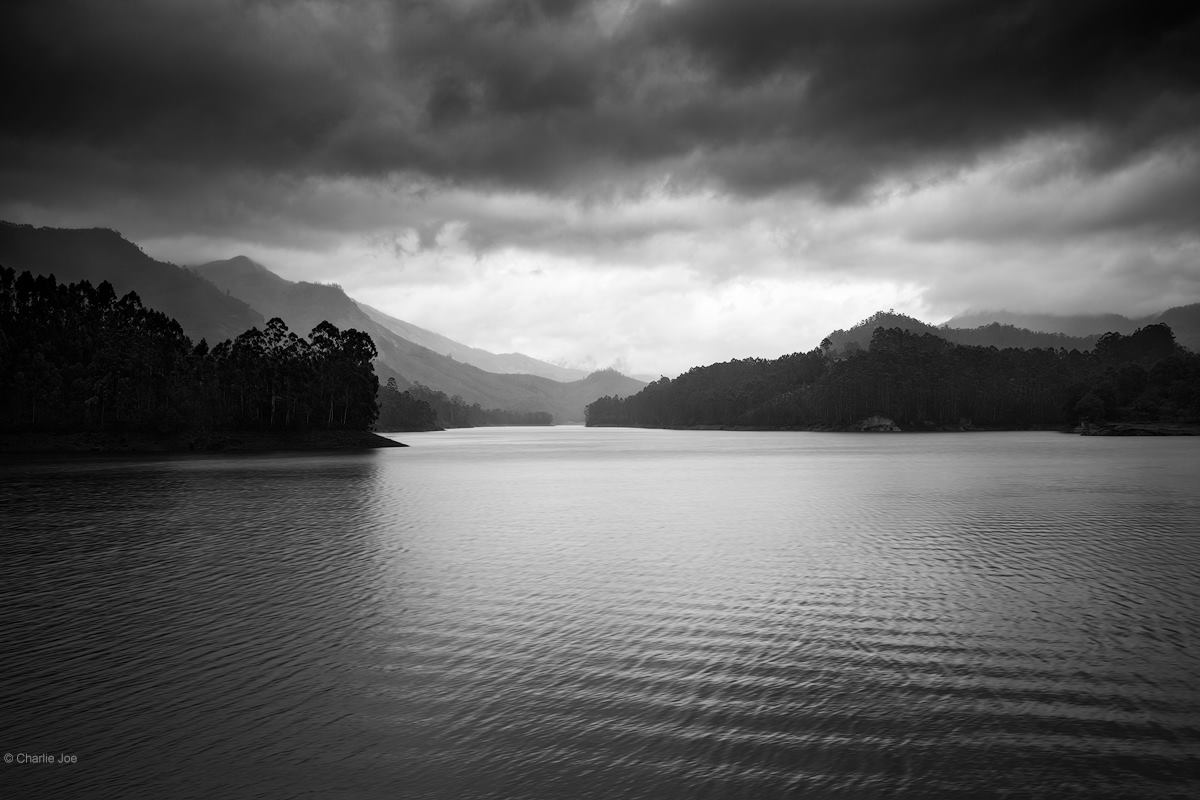 Moody lake...
Mattupetty Lake in Munnar, Kerala, India.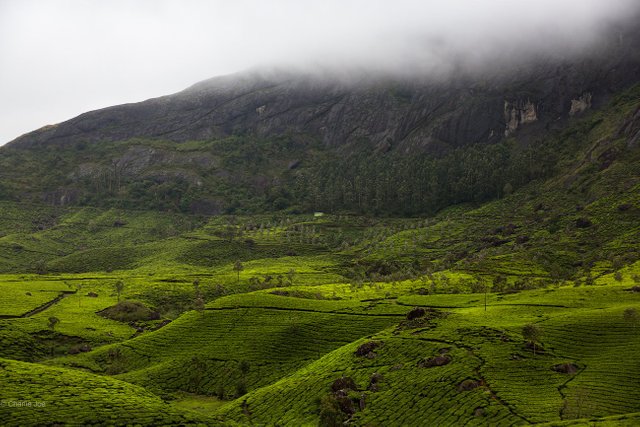 Go Green...
A tourist bus goes up the mist covered mountain in Munnar, Kerala. Tea Estates are in the foreground.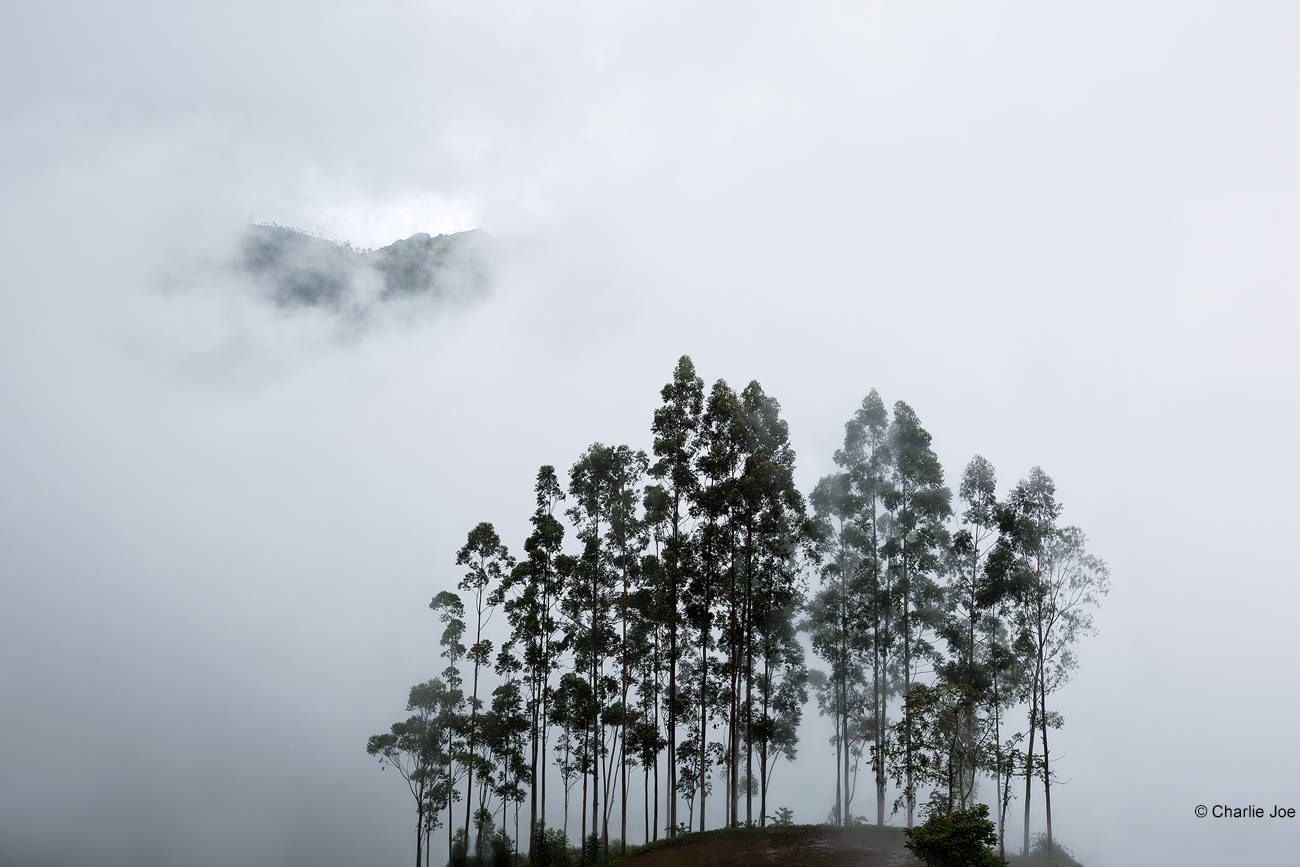 Lost and Found...
Mist covers the mountain in Munnar, Kerala. Munnar is a hill station covered with tea plantations in the Western Ghats range of mountains, at around 1,600m (5,200ft) above sea level. Mist & Rain are common in Munnar during the monsoon season.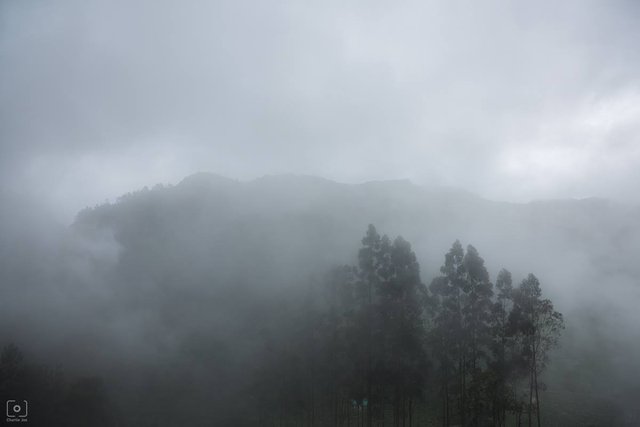 Green Church...
A small green church in the midst of mist covered mountains in Munnar, Kerala.