By the Sea
I love the Sea...and decided to share a few snaps from my stock.
Hope they are good and enjoy them.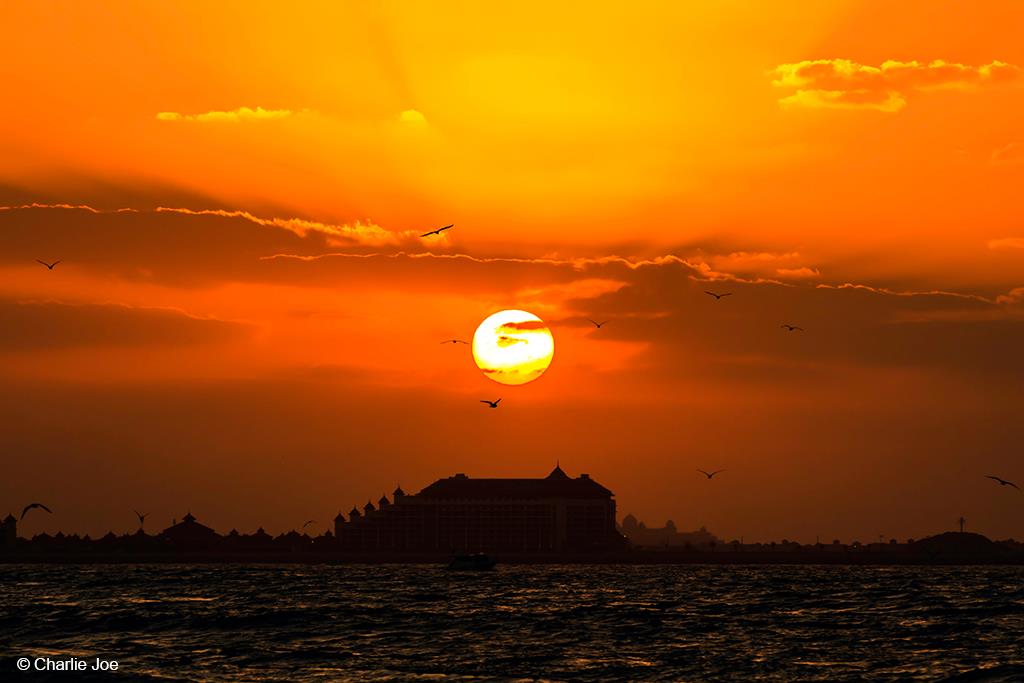 Flying back home...
Palm Jumeirah, Dubai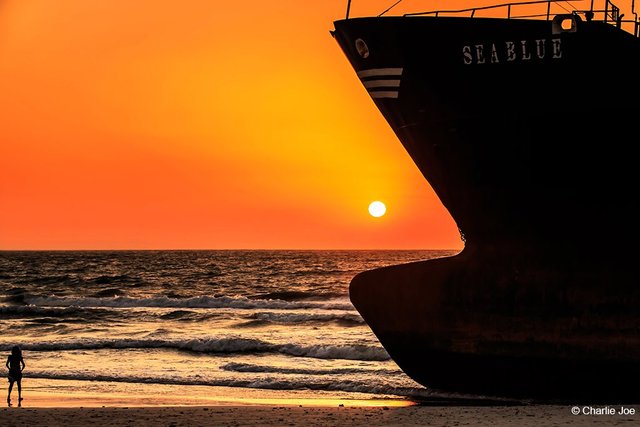 Sea Blue, Sky Orange...
Ship in Ajman, UAE, stranded since 2nd week of Jan '13.
People have been flocking to see this ship (especially photographers)... Thought I too will give it a (different) shot.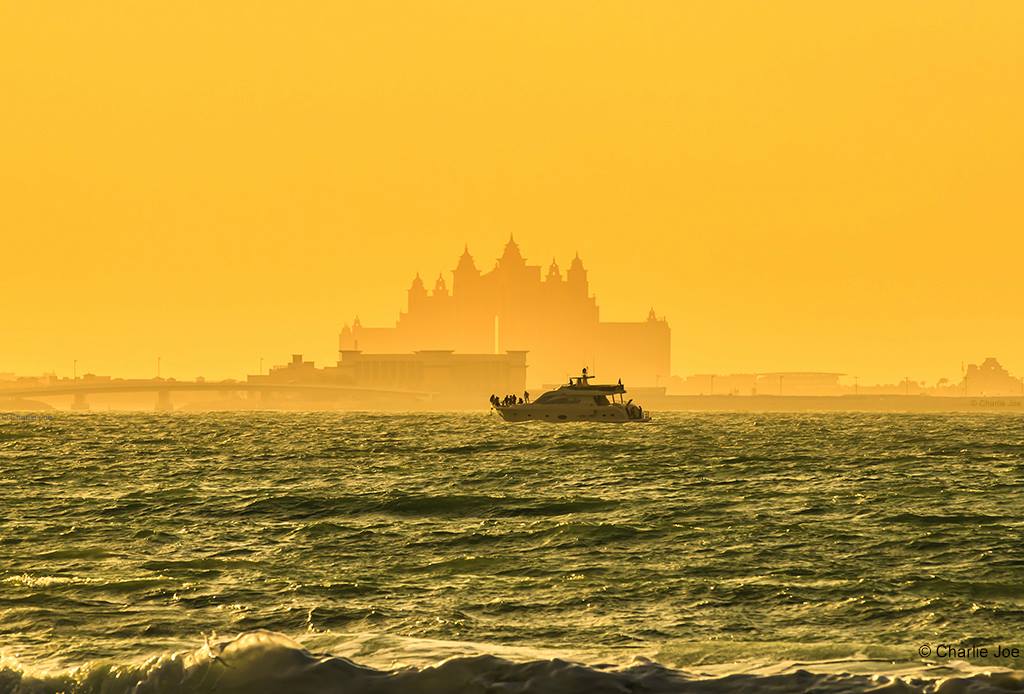 High Sea Party...
Atlantis Resort, Palm Jumeirah, Dubai, by sunset.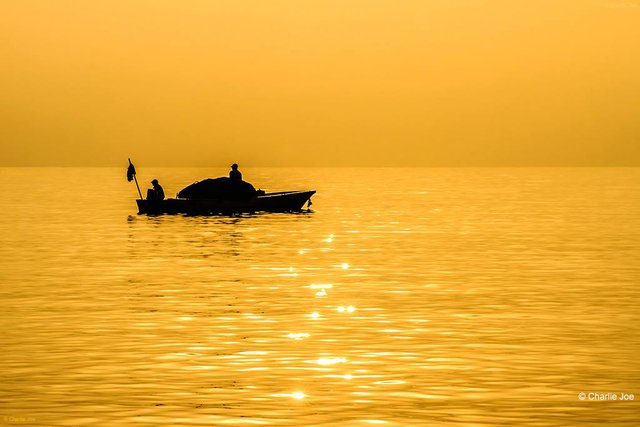 Morning Gold...
Fishermen in Gulf of Oman, Fujairah, UAE.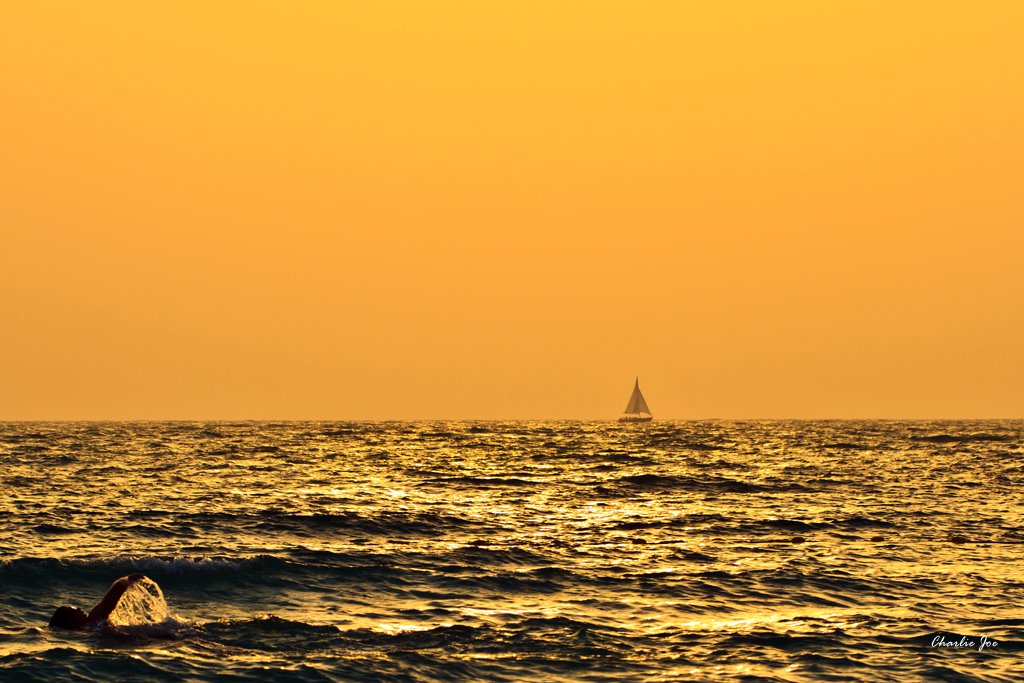 Deep sea swimming...
Jumeirah beach, Dubai
Enjoy:)