Adventura Pics....
Here are a few snaps when i witnessed daredevil moves being performed:)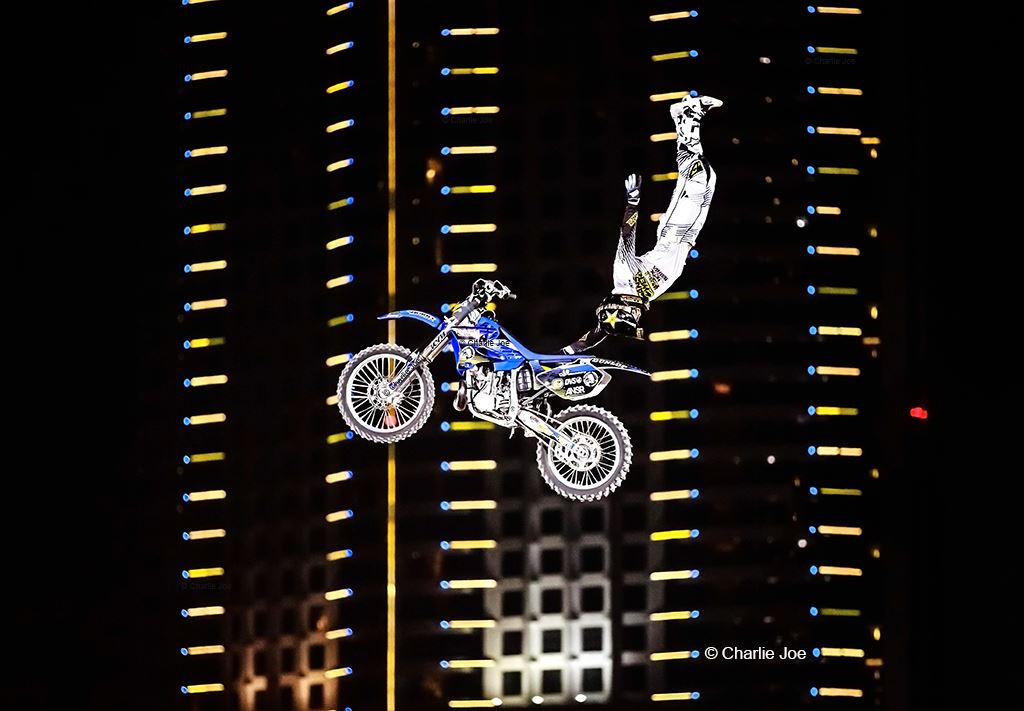 One Hand Show...
Rob Adelberg, performing the "One Hand Hart Attack" trick on his Yamaha YZ250, at Red Bull X-Fighters 2013, Dubai on Friday 12th March 2013.
The Address Hotel, Downtown Dubai is in the background.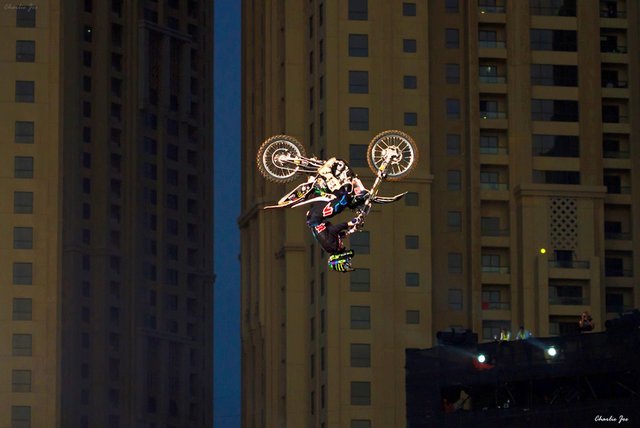 Downside up !
/* Red Bull X-Fighters Dubai 2012 */
Canon EOS 7D, Canon EF100mm, 100mm, 1/1000s, f/3.2, ISO1600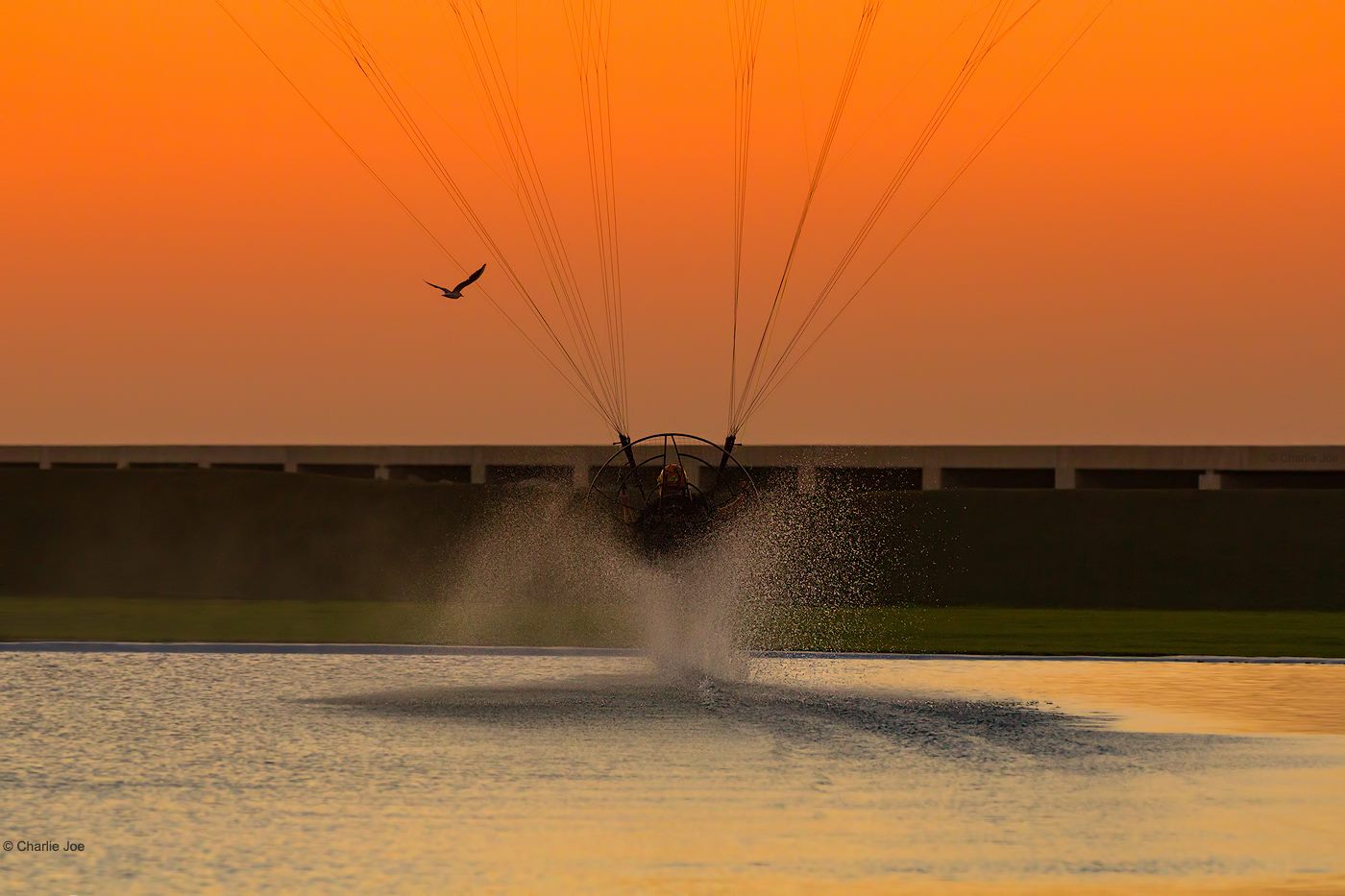 Splash...
A Paramotor Paraglider skates on water at sunset as part of World Air Games at Skydive, Dubai.
Enjoy:)