Rerebe Blue Waterfall is a tourist attraction that offers the beauty of multilevel waterfalls as well as blue pool at once.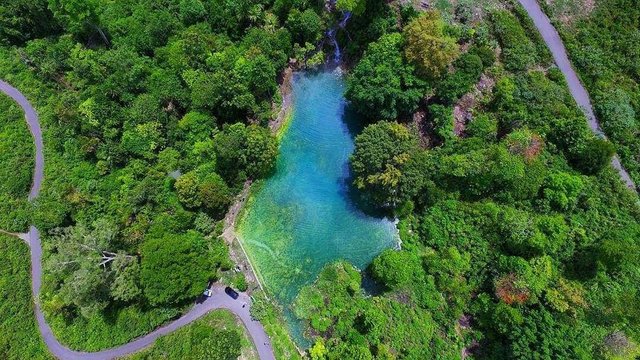 This tourist attraction is one of the mainstay Gayo Lues District to attract local tourists to out of town.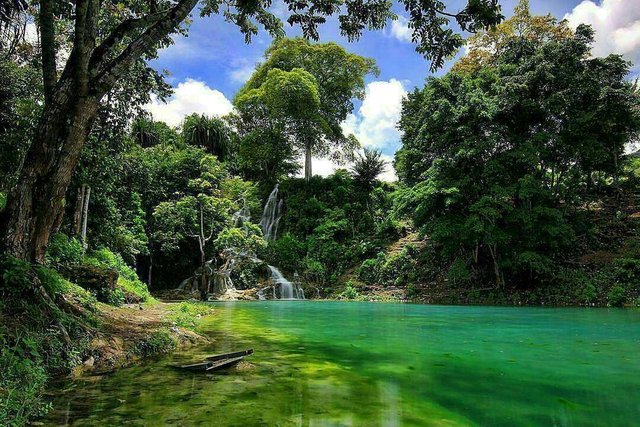 Tourists will be treated to an exotic waterfall phenomenon, as well as a pond with a blue water pool pool belonging to the angels.
Location: Blue Water Pond Rerebe, Gayo Lues, Aceh, Indonesia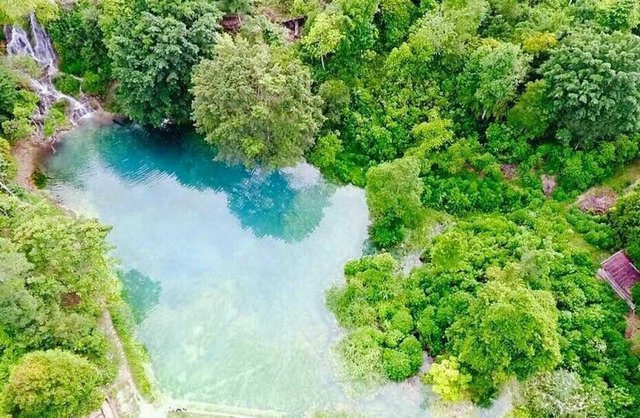 Rerebe Gayo Lues Aceh Waterfall is about 2-3 hours drive from blangkejren city.
Depends also from the speed of each vehicle. The road to the location of the reube waterfall can be said smoothly even though there are some roads still hollow and narrow road segment. Currently there is no location any water facility to support the tourists who want to go there.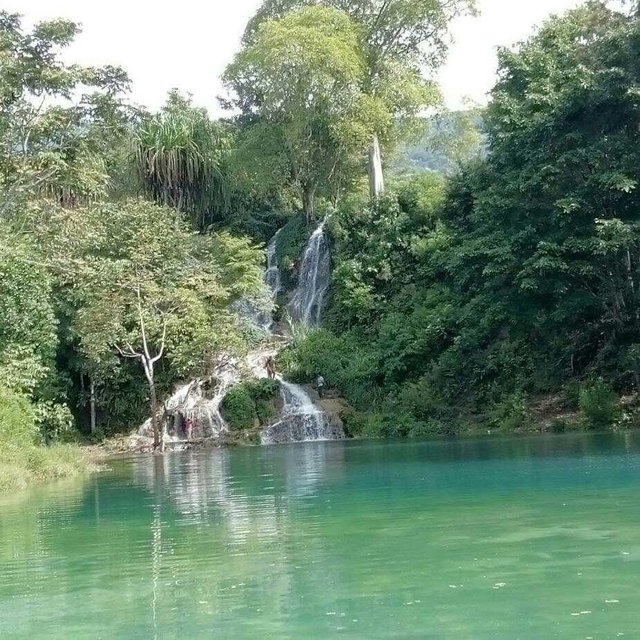 This should be considered to promote regional tourism and of course also to promote the economy of the community around the location of the waterfall. To the tourists who want to go there should bring their own food supplies because it is not a shop or a community selling at the location of the waterfall.