Lynx.
Good afternoon everyone,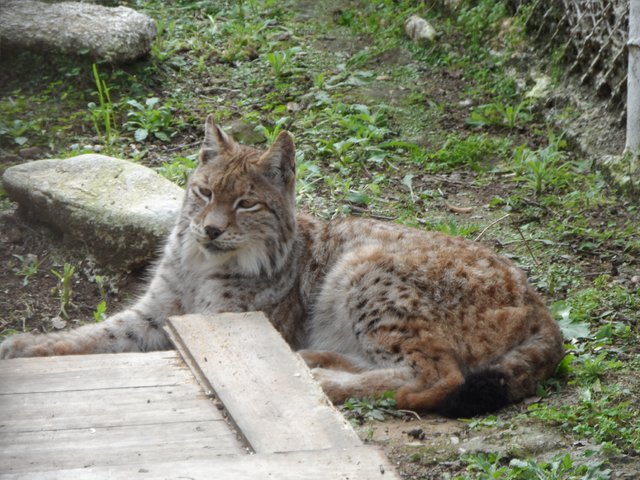 Family: Félidae.
Class: mammals.
Order: carnivores.
Length: 80 cm to 130 cm.
Height: 60 to 75 cm.
Weight: 10 to 35 kg.
Gestation: 63 to 68 days.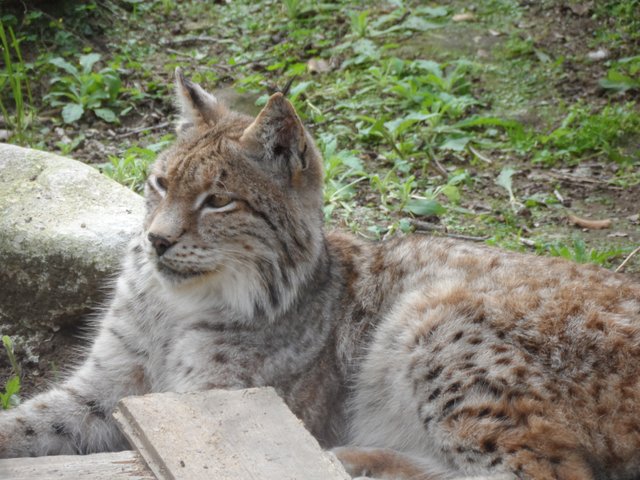 It lives in central and northern Europe, Asia and North America. It lives in large forests in the plains as well as in the mountains.
It is a loner who only lives in a couple during the nuptial period between January and March. In April or May, the female gives birth to 2 to 5 small kittens.
The kittens are born blind and do not open their eyes until after sixteen days.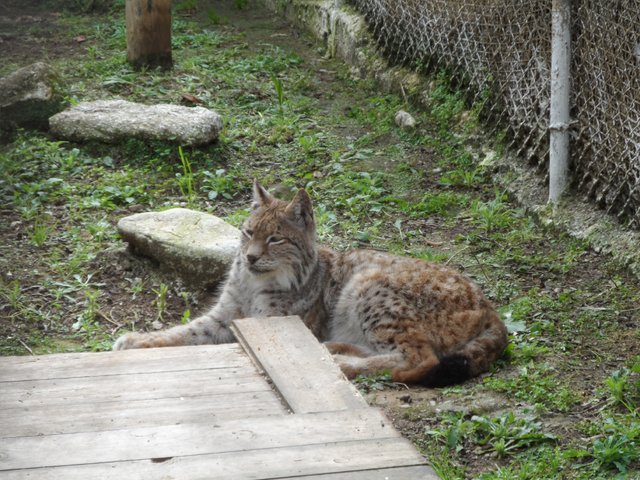 Have a nice day.