It was a beautiful day today so I took some photos with my smartphone and some of them are actually really great. I decided to put some of them in this post to share them with you. I really love photographing and everything that is related to it, but I don't have a camera yet, but someday I will, definitely. The camera will be a great "tool" to upgrade my passion.
I changed my current computer-background with this 1. photo and it looks so amazing. => Hmmm. If you wanna know, if your photo is (really) good, put it for the background (on the computer/phone) and then you will know almost for sure. 😆😆😆
Well, I didn't do that for the rest of these photos yet, but I think that most of them would be pretty good. I will try them later.
I am improving myself as much as I can with my smartphone, so these pictures aren't so good as the professional ones, obviously, but right now I don't have another choice. I am having a fun time and that is for me the most important.
What do you think of these photos? Let me know, I would appreciate it. 😸 😊
---
---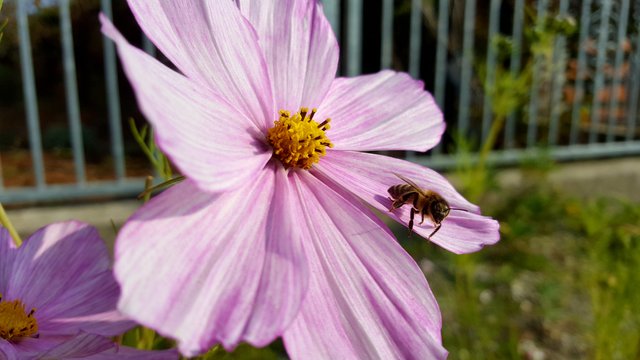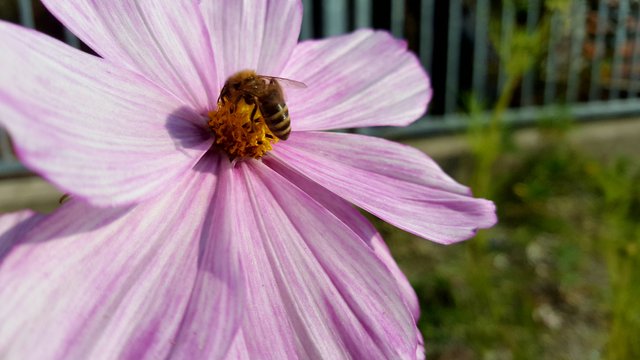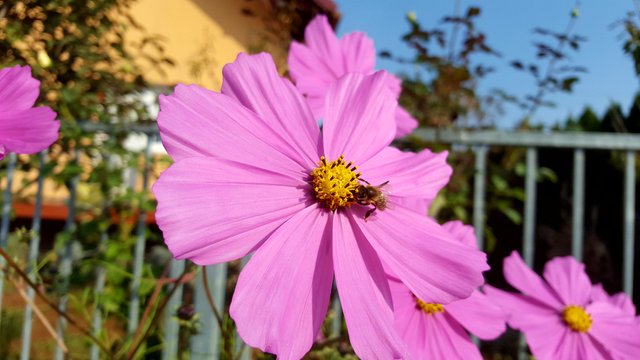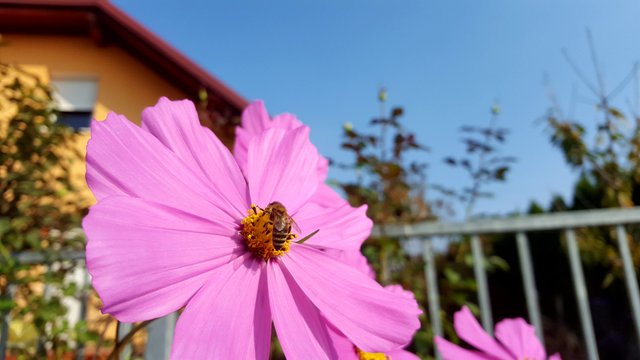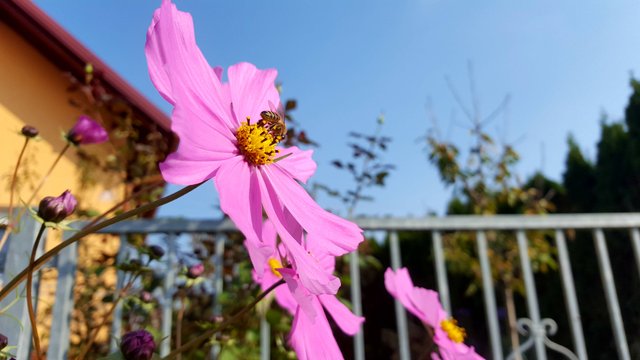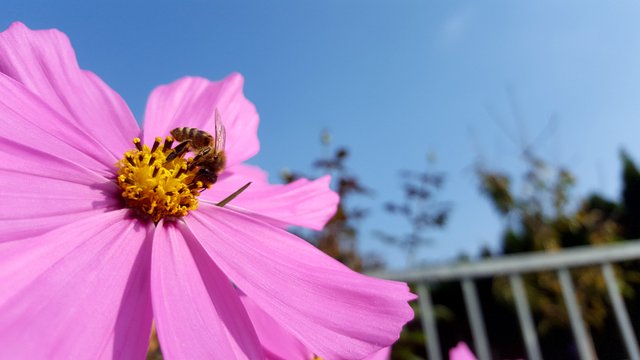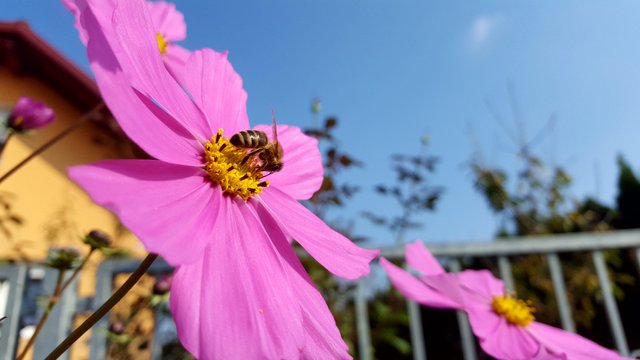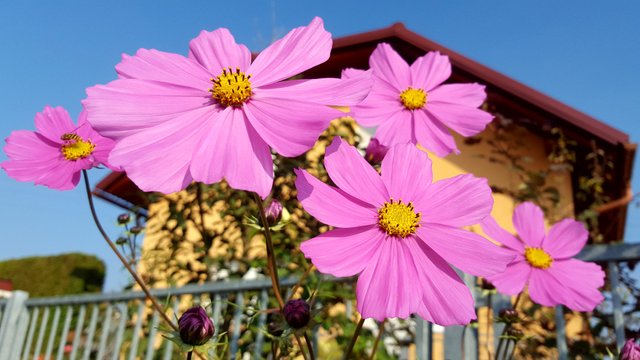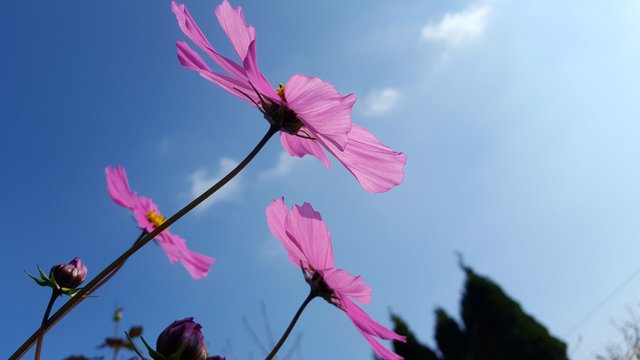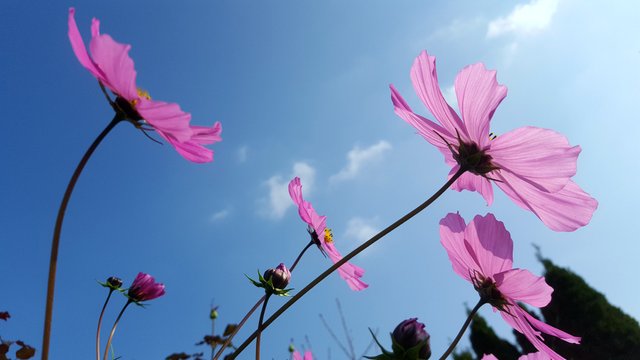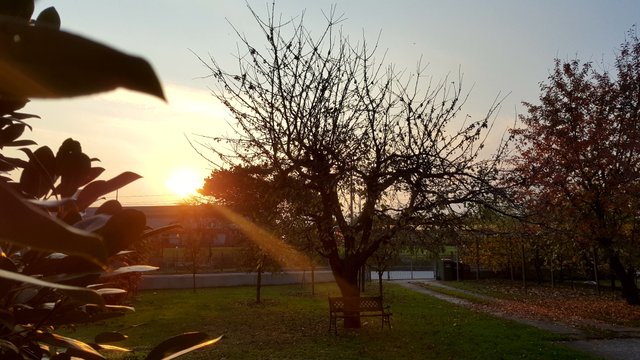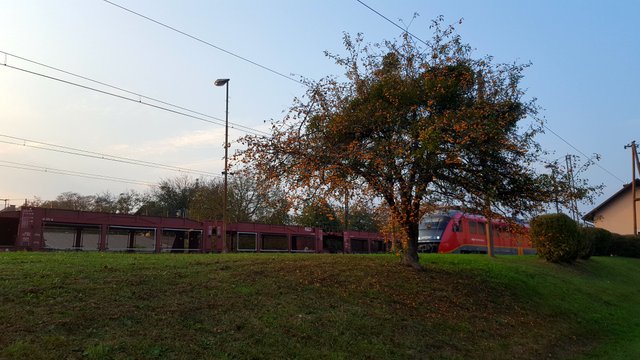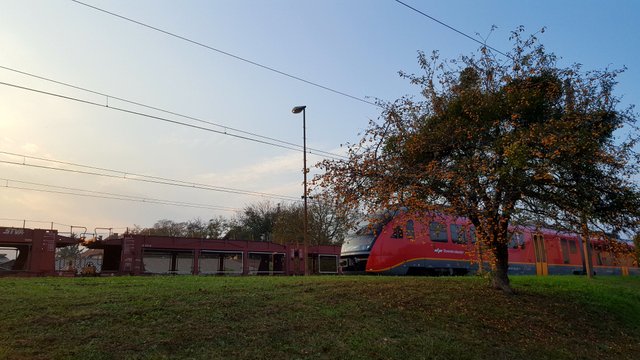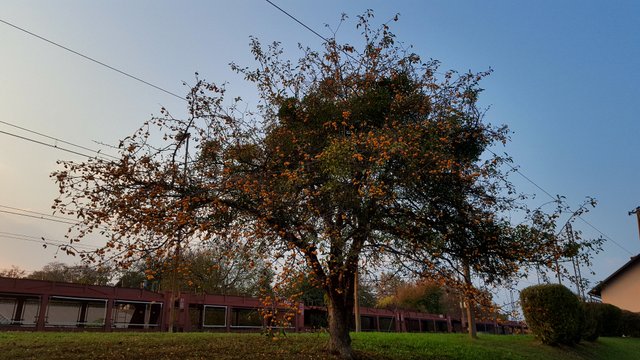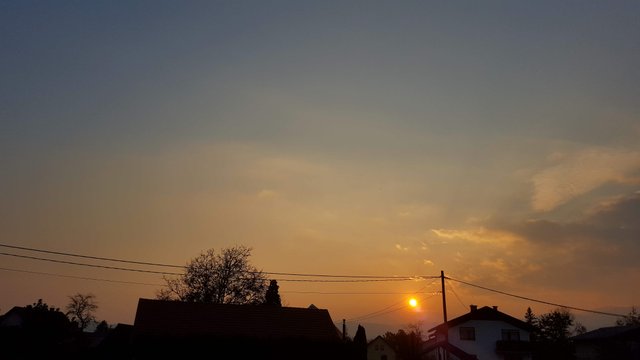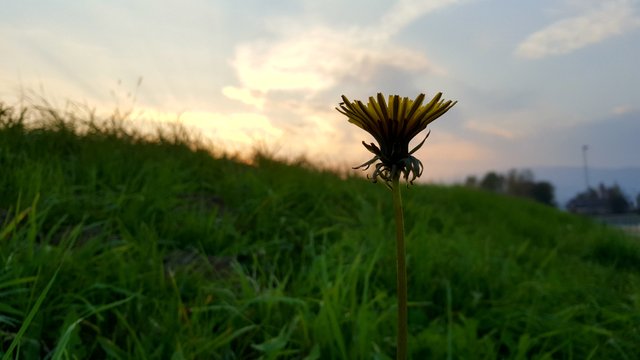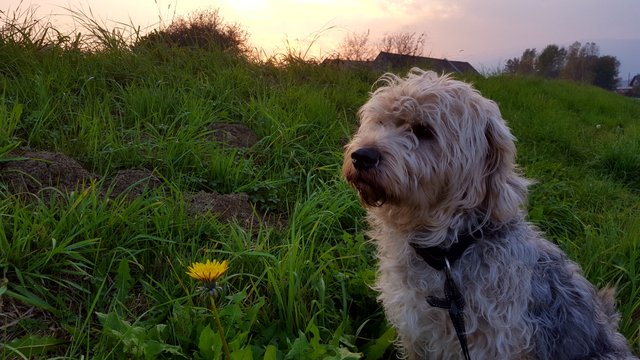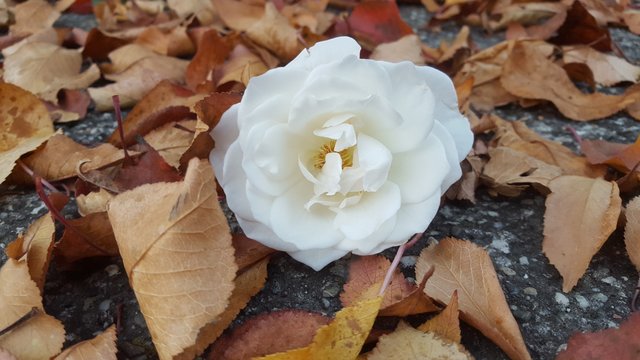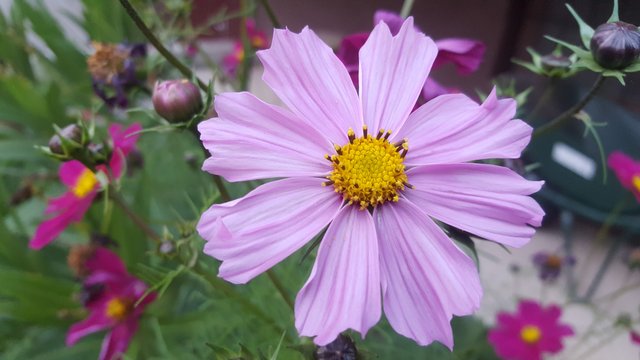 ---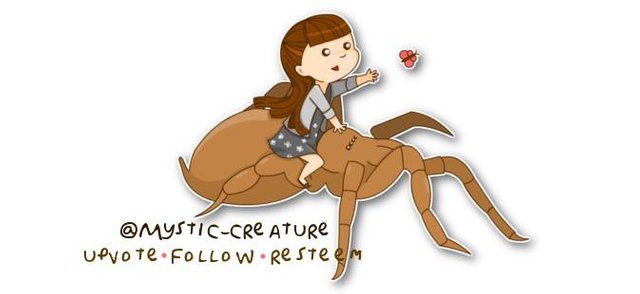 Thanks for your time. 💙 I hope you will like this post. 😊 You can follow me for more posts about animals and other stuff and pictures as well. 😎 Enjoy life and see you soon. 😍