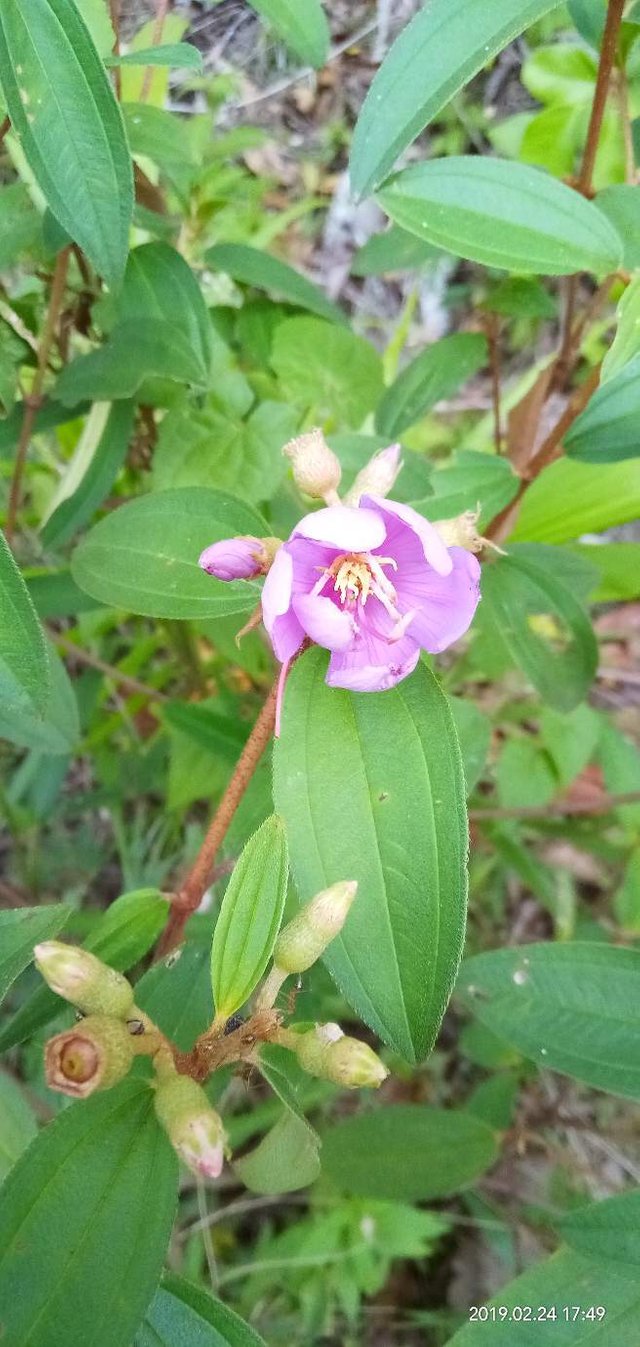 This is a wild flower that grow along the road in front of our village.
It may look like just some usual flower but when we are wounded(small wound), we could use it young leaves to stop bleeding.
#How?
Crush the leave, use it's juice to clean the wound and paste the residual onto the wound.
Posted using Partiko Android