Once again I was visiting the place and found two beautiful butterflies and few flowers. This beautiful Butterfly was roaming around and collecting honey.
---

Sometimes it was seating on leaves and sometime on flowers. There are always flowers and Dragonflies or Butterflies
---

As I said on my previous post, I do love to be there and enjoy flowers and insects around. Sometimes I capture pictures sometimes I just breathe fresh air.
---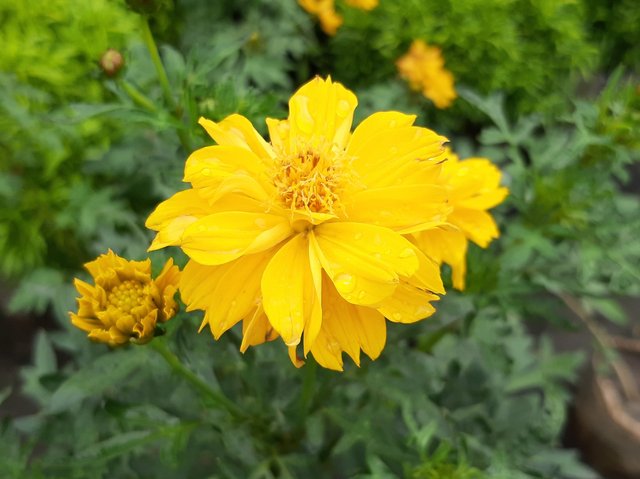 All thsese beautiful flowers are the source of food of these creatures. Bothe of them looks great together.
---

Hope you enjoy my work! Take Care till next one!
---
---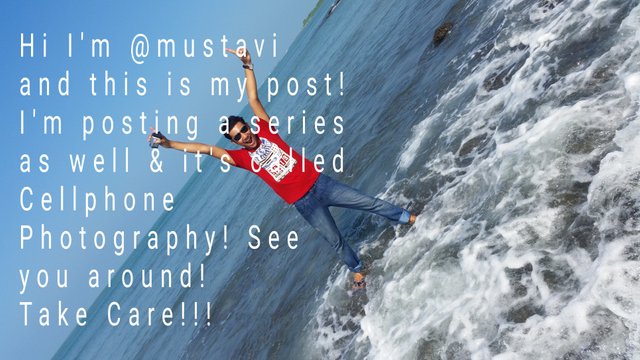 Hay You! Thanks a lot as you are visiting my post! If you like #photography, #nature, #flower, #insect, #animals and of course #travelling and like to know more about everything around us, follow me as I'm writing about those topics and posting a #series called #cellphone-photography. See you out there, Take Care!
---
Picture Taken By: Samsung Galaxy A50
Location: Uttara, Dhaka
---
---