My vacation already ended and will be back to work on tomorrow. I have tried to collect pictures for the Series called #cellphone-photography and already I've posted twelve of my collection.
Here is the 13th one!
Humayun Ahmed
Humayun Ahmed was a Bangladeshi writer, dramatist, screenwriter, filmmaker, songwriter, scholar, and lecturer. His breakthrough was his debut novel Nondito Noroke published in 1972. He wrote over 200 fiction and non-fiction books, many of which were bestsellers in Bangladesh. Reference
---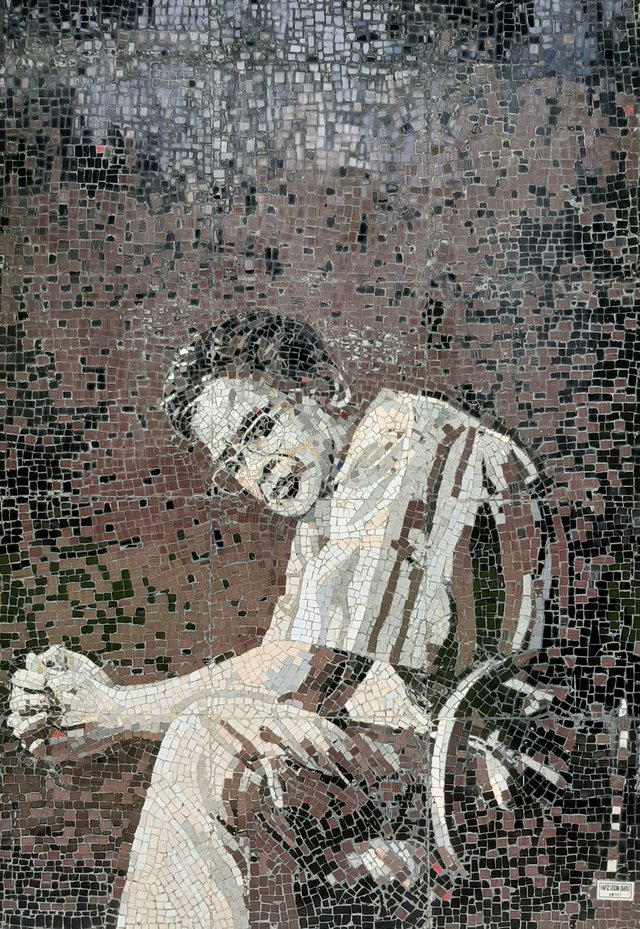 "picture of a picture" you will see this picture made of marbel stone (most probably) just after entering the place. There is a artificial fountain in a small lake on the right of the picture and evergreen field start at your left. At the far left you will find the graveyard of this legend.
---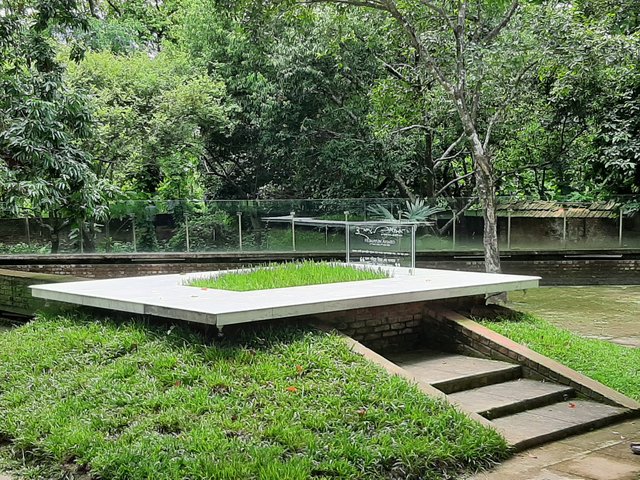 November 13, 1948 - July 19, 2012
---
You can actually visit this Graveyard without entering this place (entry fee till date 200BDT). You will find many status in this place like the below beautiful one.
---

There are statues of dinosaurs, statues of his beloved one, so many kinds of trees, swimming pools, a big pond and statue of a beautiful Mermaid.
---

He just keeps his dreams alive here!
This place named after his beloved son Nuhash and located 25 away from Gazipur City. This is the place where he spent much his time and total area is approximately 14 acres.
---

He formed a collection of medicinal, fruites & flowers-bearing treed across the world.
---

He lives in many peoples heart as a mentor, as a motivation, as a teacher, as many more forms and of course as #himu.
---

---
Hay You! Thanks a lot as you are visiting my post! If you like #photography, #nature, #flower, #insect, #animals and of course #travelling and like to know more about everything around us, follow me as I'm writing about those topics and posting a #series called #cellphone-photography. See you out there, Take Care!
---
Picture Taken By: Samsung Galaxy A50
Location: Nuhash Palli, Gazipur
---
---