Cellphone Photography #001: The Blue-and-Yellow Macaw
Hi I'm going to start a new Series called "Cellphon Photography" & it will be combination of my initial Series what didn't pass their tenth episode!
I hope this time I'll able to continue! Let's check it out the very first one!
---
---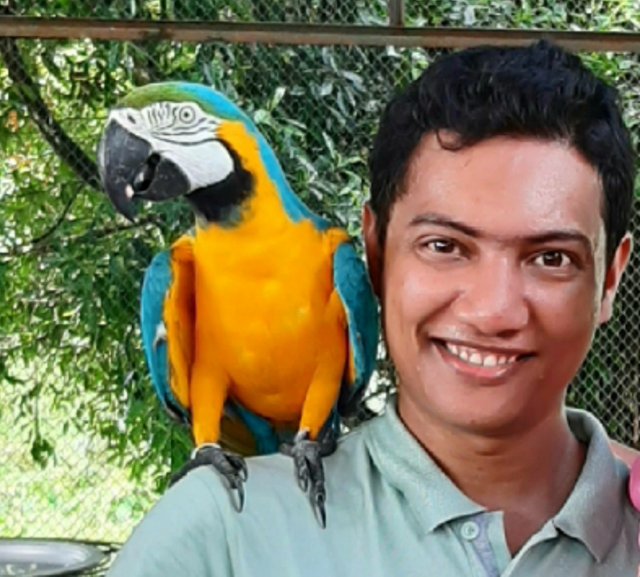 hello it's selfie time
---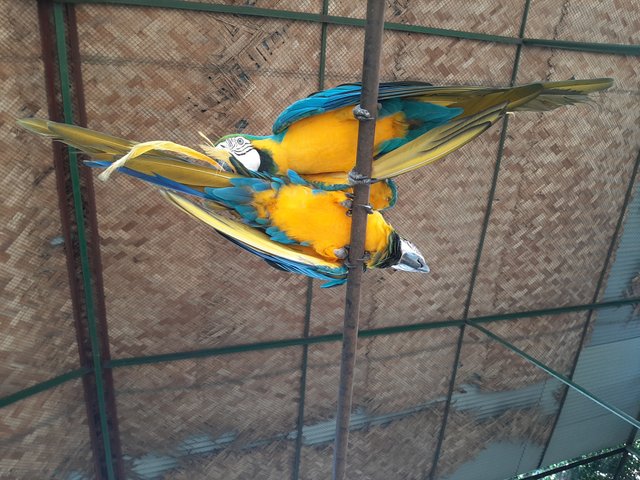 let's call this 69 ?!
---
---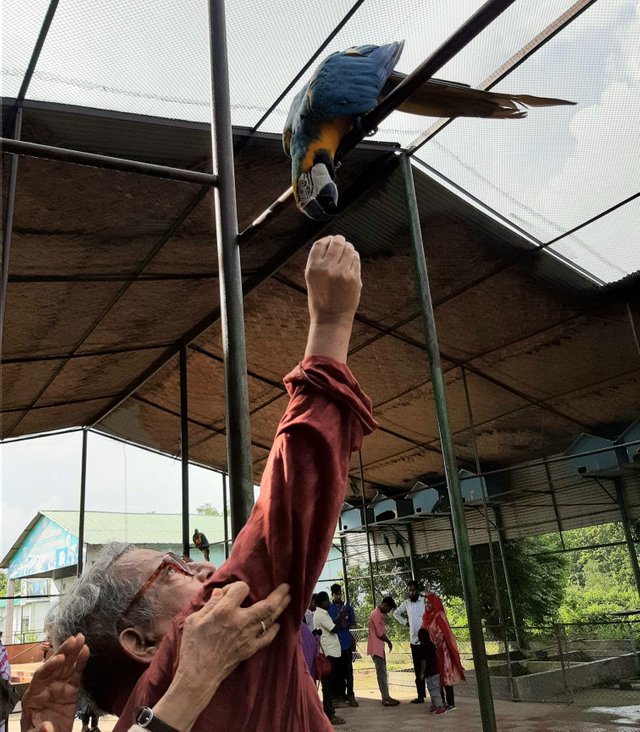 affection doesn't have age
---
---
I believe the following one was one of the very first one of the Series, let's check it out Sudden Capture and the another one call Butterfly: Mobile Photography and even this one Dragonfly: Mobile Photography
I would like to continue this series and hope I'll have your support here! Please let me know how I'm doing in the comments section.
---

---
---
Have a good one!
Device: Samsung Galaxy A50
Location: Gazipur, Bangladesh