Lo que más me gusta en el mundo / What a like the most in the world.
El día de hoy les traigo una recopilación de fotos importante para mí ya que trata sobre lo que más me gusta en el mundo: Los animales!
Today I'm bringing to you a compilation of important photos to me due they are about what I like the most in the world: Animals!
Princesa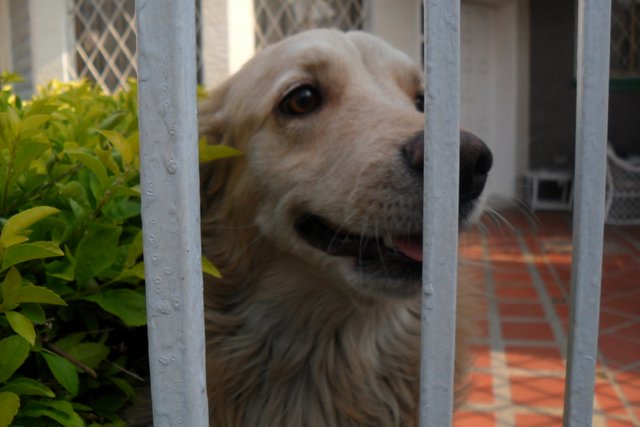 Cononí a Princesa mientras estaba reunida con unos amigos, ellos estaban hablando cuando de repente ella se acercó a la reja muy emocionada por salir a pasear y me pareció muy linda.
I meet Princesa while I was hanging around with a friends of mine, they were chatting when she suddenly approached to the fence, excited to going for a walk.
Gatito callejero / Stray kitten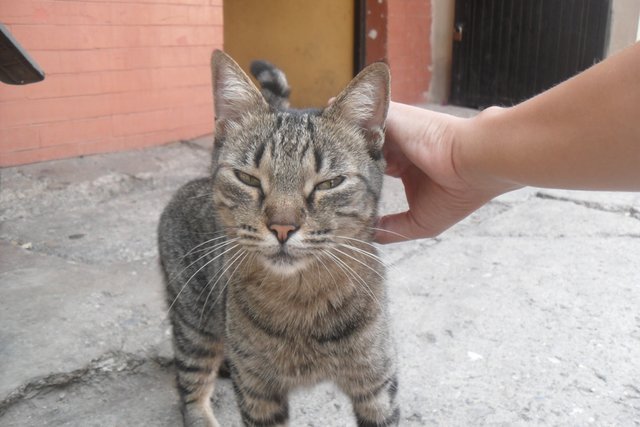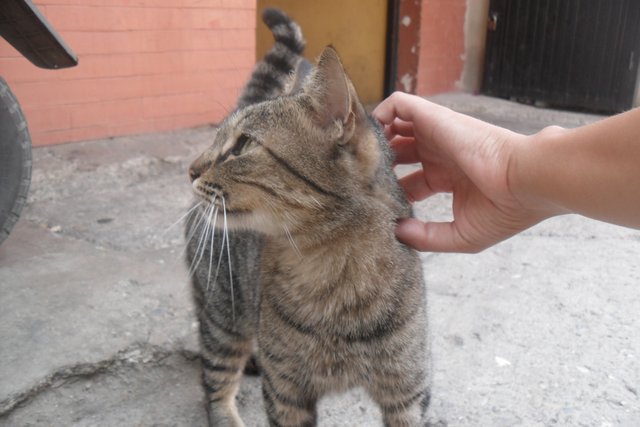 Éstas fotos las tomé mientras iba camino a casa. A lo lejos me llamó la atención un perrito y me acerqué para tocarlo pero no se dejó, cuando de repente se me acercó éste lindo gatito y proveché para tomarle fotos ya que me gustó mucho
This ones were taken when I was coming home. A distant doggy caught my attention and tried to reach him but he walked away from me, then this little cat got close to me .
Perrita desconocida / Random Doggy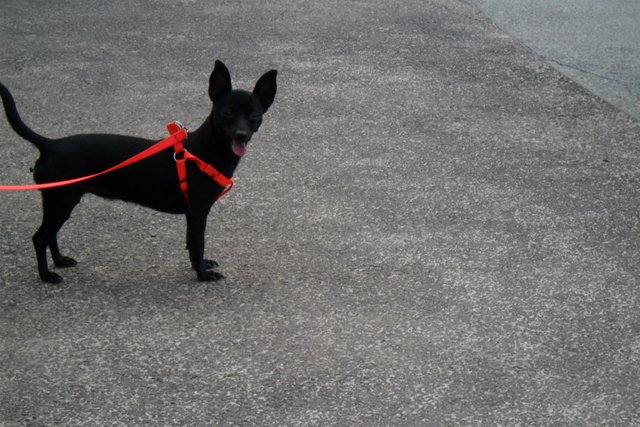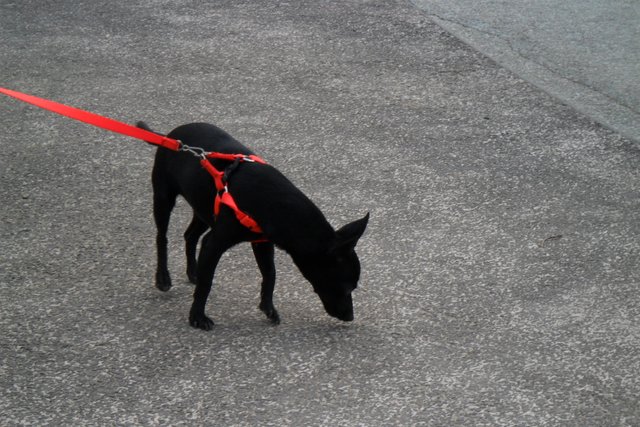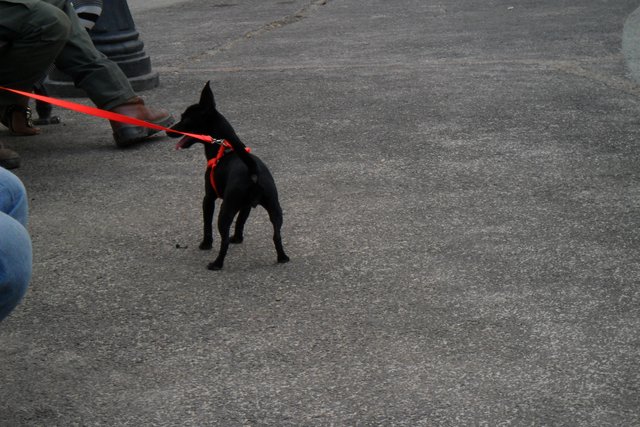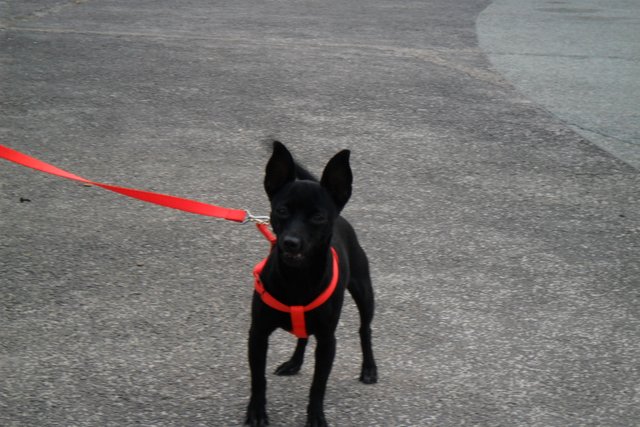 Estaba sentada en la plaza pasando el rato y ésta perrita llamó mi atención ya que me gustó mucho su pelaje oscuro
I was sit at the square hanging out and I like her black hair so much.
Chiquita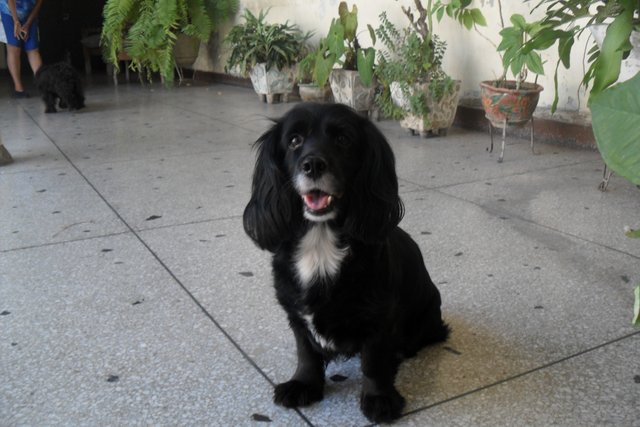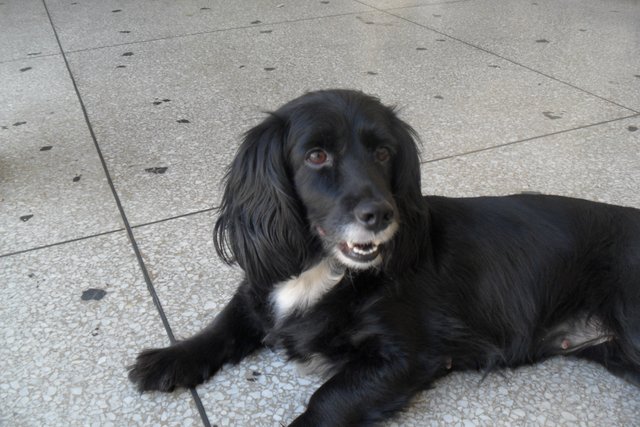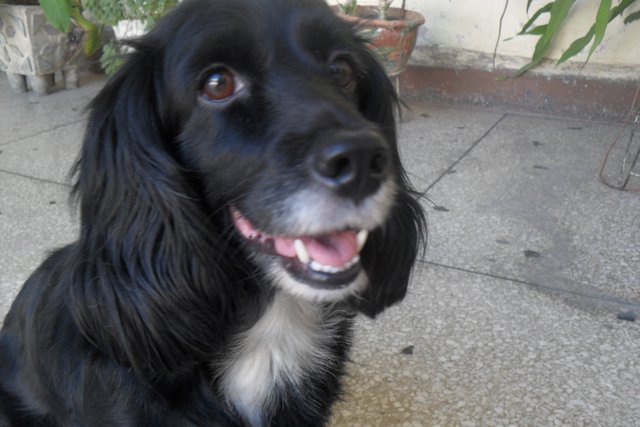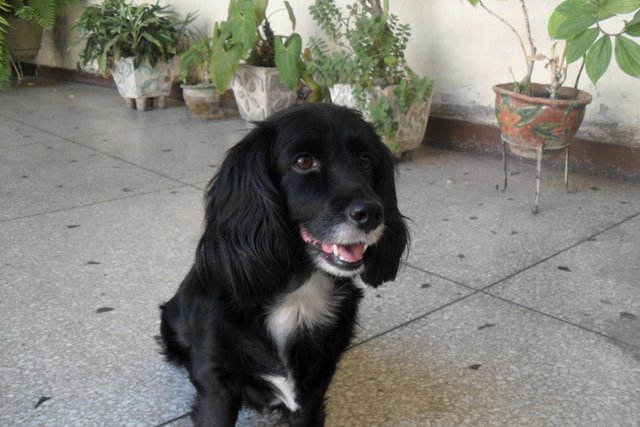 Ésta sesión de fotos me sorprendió, ya que Chiquita suele tener una actitud amargada y algunas veces suele intentar morder cuando intentas tocarla, pero ese día fue distinto. Ella se acercó y mientras la llamaba por su nombre comenzó a posar.
This session got me surprised, despite Chiquita use to have an embittered actitude and sometimes try to bite when you try to touch her, that day was different. She approaches and stared at the camera.
Cody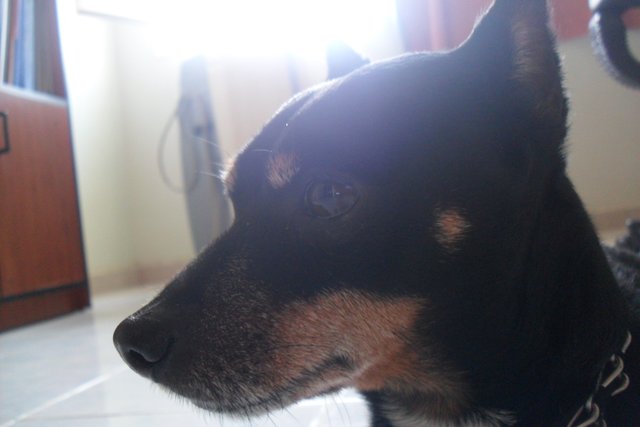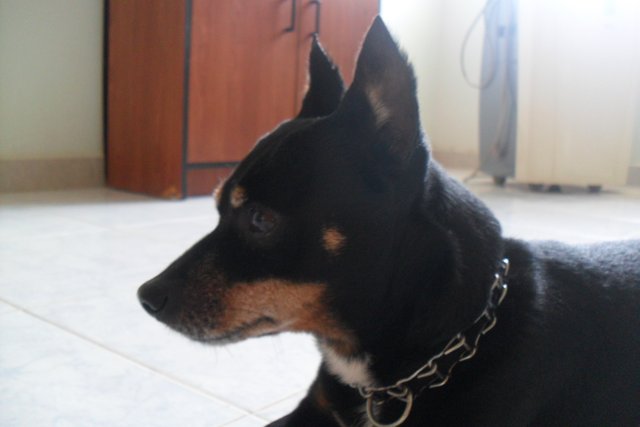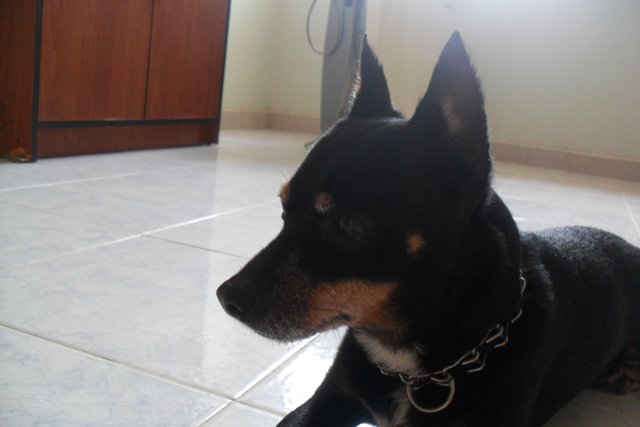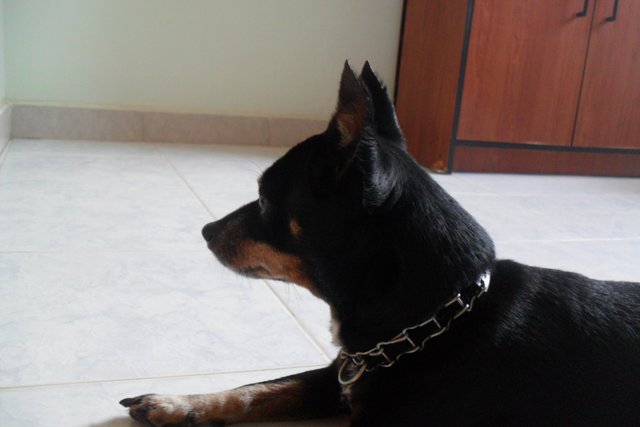 Él es Cody, el perrito de mi novio y es especial para mí. Realmente nunca había conocido a un perrito con su personalidad, y aunque se orine en todos lados es una gran compañía. Cody suele acompañarme algunas veces cuando duermo y en algunas ocasiones me sigue a todos lados, es muy tranquilo y le gusta convivir con animales de otras especies.
He's Cody, my boyfriend's doggy, he's special to me. I've never kown a dog with such personality before, and despite he pees everywhere marking his territory, is a great company. He uses to make me companion sometimes when I sleep and often follows me everywhere, he's peacefull and like to coexist with animals other than dogs.

Espero que les haya gustado ésta recopilación de lo que más me gusta en el mundo tanto como a mí. Los animales son seres importantes y merecen ser respectados!
I hope you liked this compilation of what I like the most in the world as much as I do. Animals are important beings and deserve respect!