Selamat malam semua sahabat steemit. Pada kali ini saya memposting sebuah artikel tentang gambar bunga emas, bunga emas ini biasanya kembang di siang hari dan malam hari, dan pas sekali saya malam ini mengambil gambar bunga tersebut, bunga ini sangat bagus warnanya, karna warnanya kuning cerah sehingga indah dilihat oleh pandangan mata apa lagi saat siang hari, di tambah terik matahari dan warnanya bertambah kuning.
---
Good night all steemit friends. At this time I post an article about the picture of gold flower, gold flower is usually flower in the day and night, and I fit this evening to take a picture of the flower, this flower is very nice color, because the color is bright yellow so beautiful seen by the view what other eyes during the day, in the hot sun and the color gets yellow.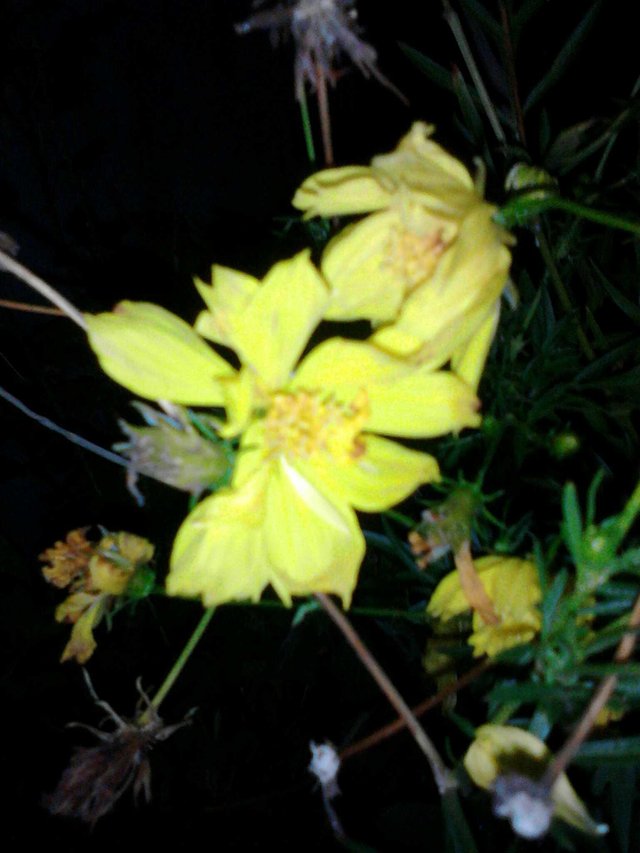 ---
Dan juga bunga emas terkadang tumbuh di dalam hutan-hutan yang hijau dengan pepohonan yang rindang.
---
and also the interest of gold sometimes grow in the Forest Green with trees shady.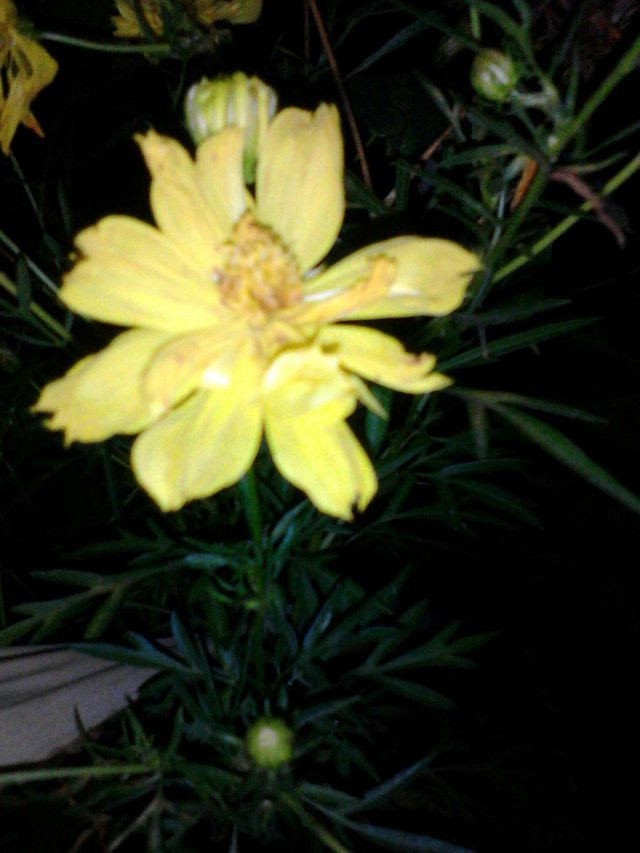 ---
![image](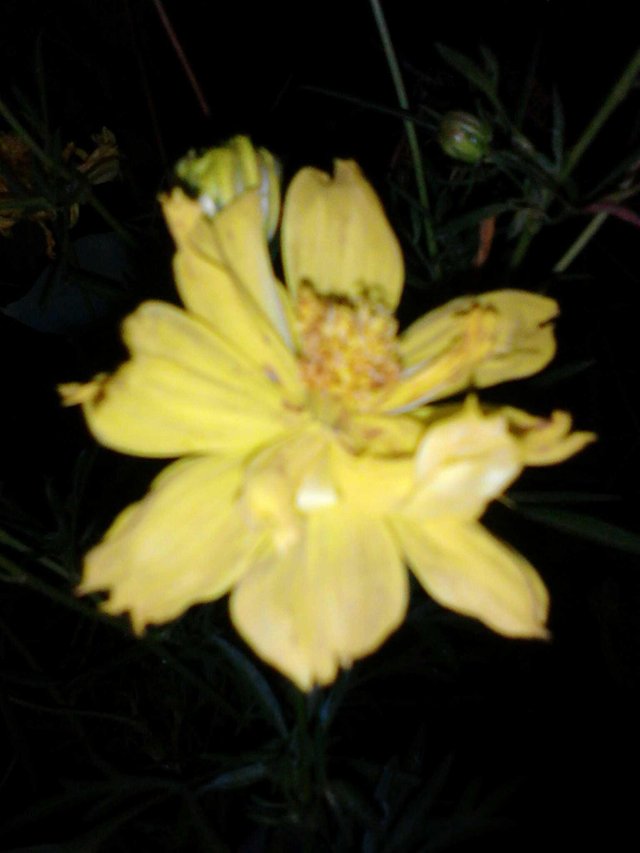 ). Dan hanya sekian yang dapat saya sampaikan. Kalau ada kata-kata saya yang kurang saya mohon maaf karena saya belum cukup mahir dalam membuat sebuah artikel.
Follow me account @musmui
Dan spesial terima kasih @good-karma
And @levycore
@aiqabrago
and greetings also to friend steemit other
@steemitboard
@steemdunk
@leylar
@riostarr
@tipu
@sndbox
@artzone
@creativecrypto
@alway1success
@gamsam
@bigram13
@happyphoenix
@nanocheeze
@revan746
@feruz
@speedvoter
@esteemapp
Dan juga tidak lupa kepada seluruh sahabat-sahabat steemit semua.
Selamat malam.