sunset capture"Photography..My PASSION,,,MY LIFE"
Hi.Hope all are fine..
"When words become unclear, I shall focus with photographs. When images become inadequate, I shall be content with silence." by #Ansel Adams
I often use my mobile nokia3 to take a shoot As I have no "DSLR". I am trying to best capture the beauty of nature.
I read one post about Practicing on sunset capture initiated by @adrianobalan. So This my entry for contest.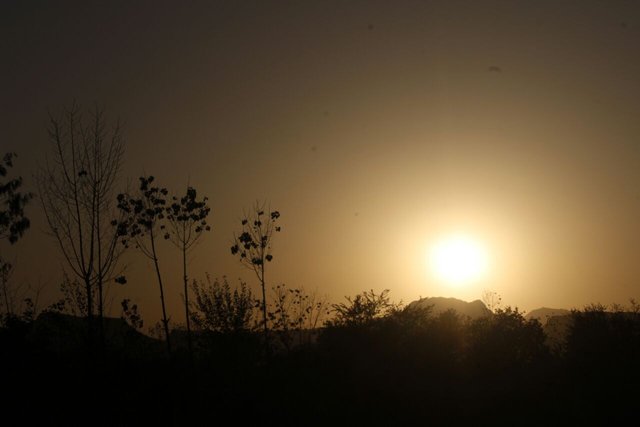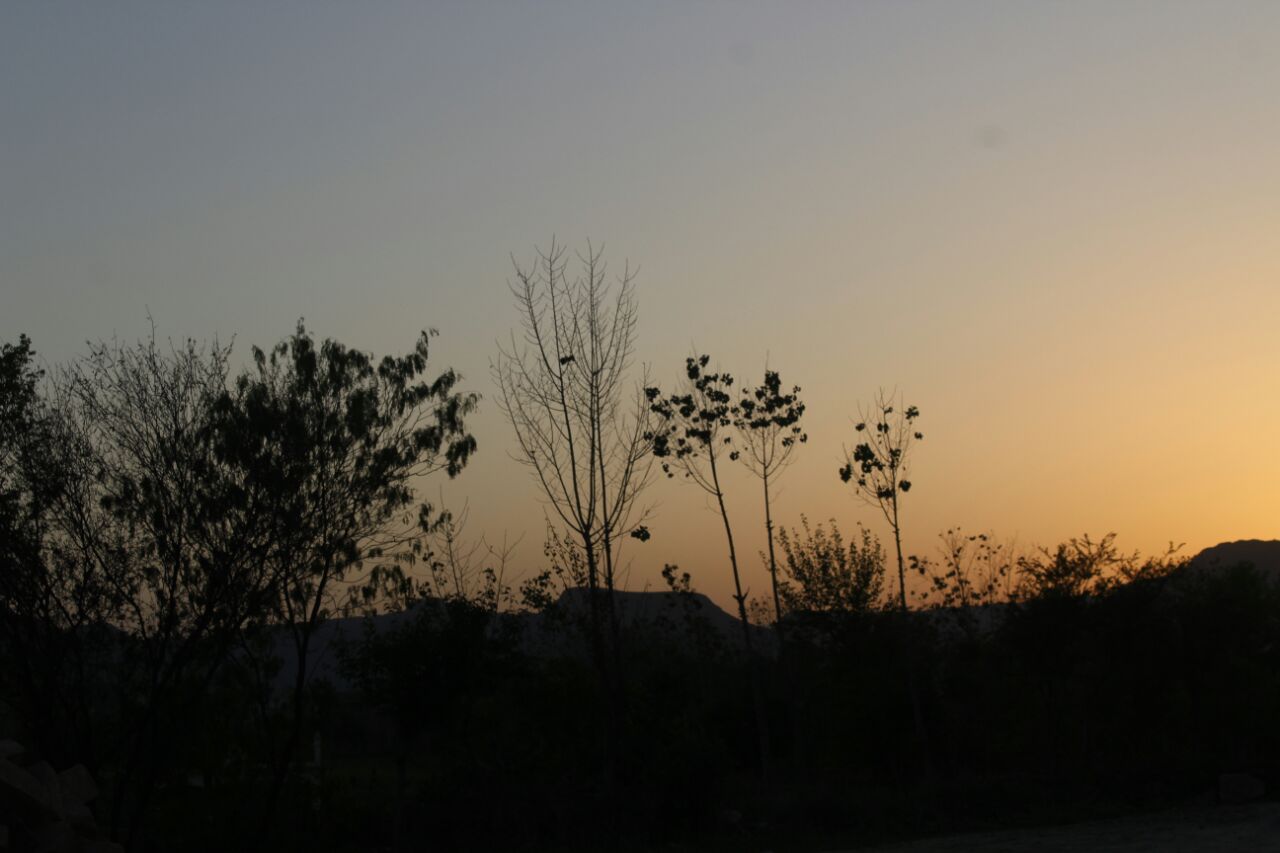 Thankyou hope you like and engourage me and follow me for next post.