Morning click"flower photography"
Hi folks, Good morning
"Photography is my passion. Whenever I get time, I click."
I often use mobile for photography as i have No "DSLR" and try to click the beauty of nature as well. As i love flower more so i upload post about flower photography. I often to go hotel for breakfast as i am far from home. When i walk on street i saw flower which is really attractive. The shinny of flower attract me to capture it.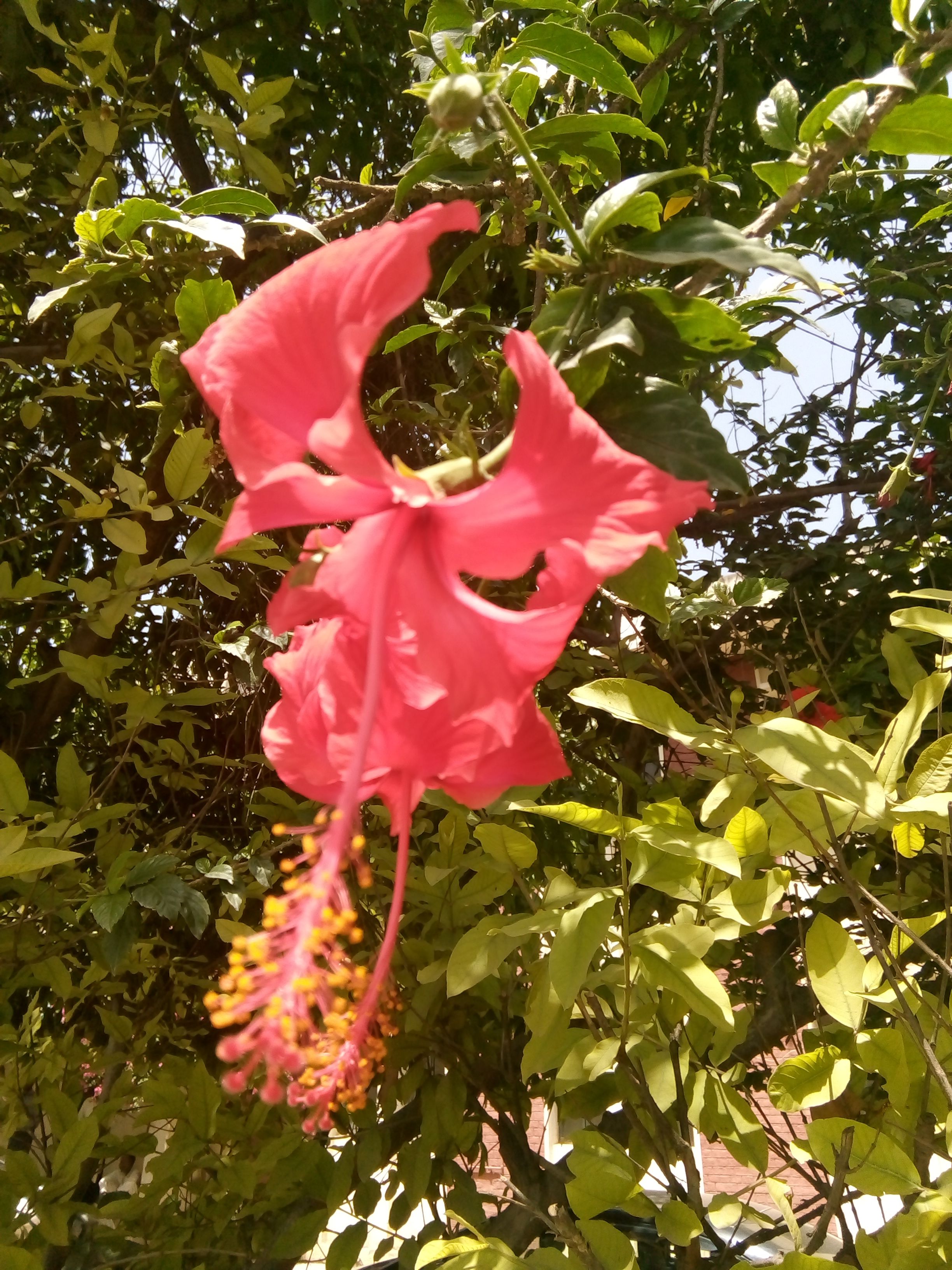 Hope you like my click upvote for engourage me and follow me for next post
Thankyou wish you good luck all