Yesterday I went for a walk on the Black Sea coast. I took a lot of pictures during the walk. I would like to share with you the ones I have chosen among these photographs.
The Black Sea coast is quite rocky in some regions. I like to take pictures of these rocky areas on the steep slopes.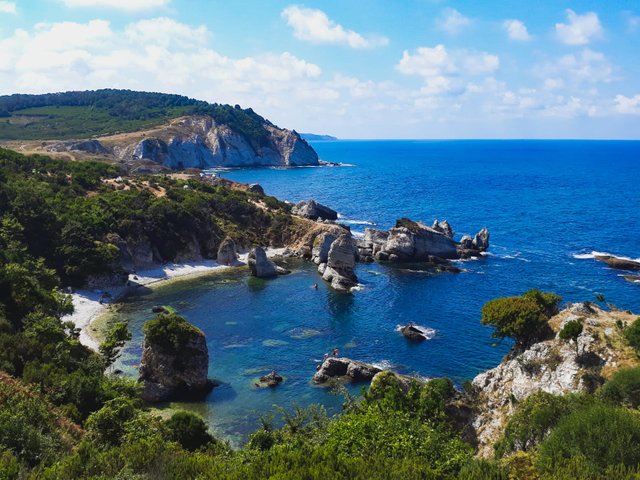 Now that September has arrived, the beaches are empty. The unmanned beaches have a sad atmosphere.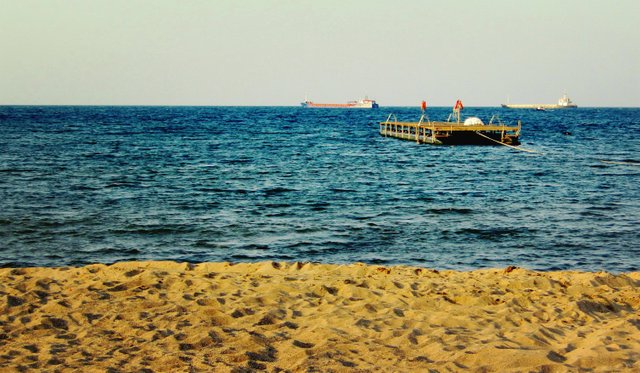 As I walked on the rocks, I found flowers blooming in the rocks. They didn't need the soil.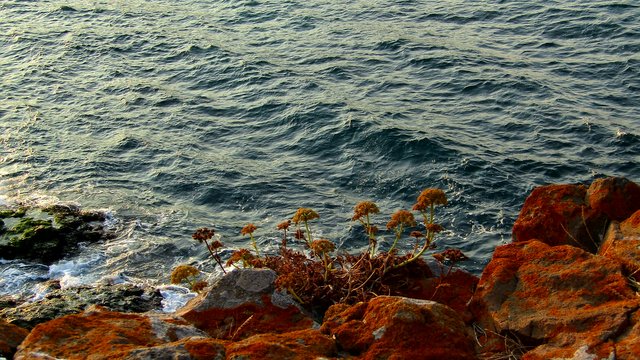 I took a short forest walk along the cost.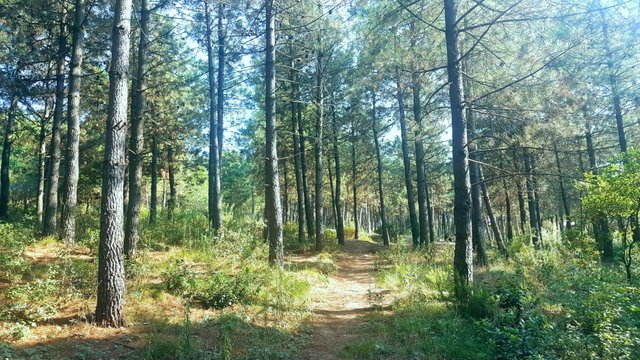 On the way back, the sun set behind the trees.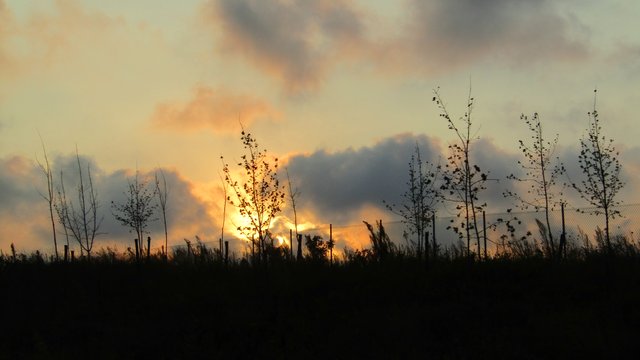 Thanks for reading.

Deniz & Orman & Günbatımı
Dün Karadeniz kıyısına yürüyüşe gittim. Yürüyüş sırasında çok sayıda fotoğraf çektim. Bu fotoğraflar arasından seçtiklerimi sizlerle paylaşmak istiyorum.
Karadeniz kıyısı bazı bölgelerde oldukça kayalık. Dik yamaçlardan bu kayalık bölgelerin fotoğrafını çekmek hoşuma gidiyor.
Eylül ayı geldiği için artık kumsallar boşalmaya başladı. İnsansız kumsalların hüzünlü bir atmosferi oluyor.
Kayalıkların üzerinde yürürken kayaların içinde yeşermiş çiçeklere rastladım. Toprağa ihtiyaç duymamışlar.
Karadeniz kıyısına gitmişken kısa bir orman yürüyüşü de yaptım.
Dönüş yolunda ağaçların ardında güneş batıyordu.
Okuduğunuz için teşekkür ederim.