Sanger Racik Race
Good morning lover steemit all, hopefully we are healthy and always in his protection.
On this occasion I gave my experience a little about the Racik Sanger race in Banda Aceh City.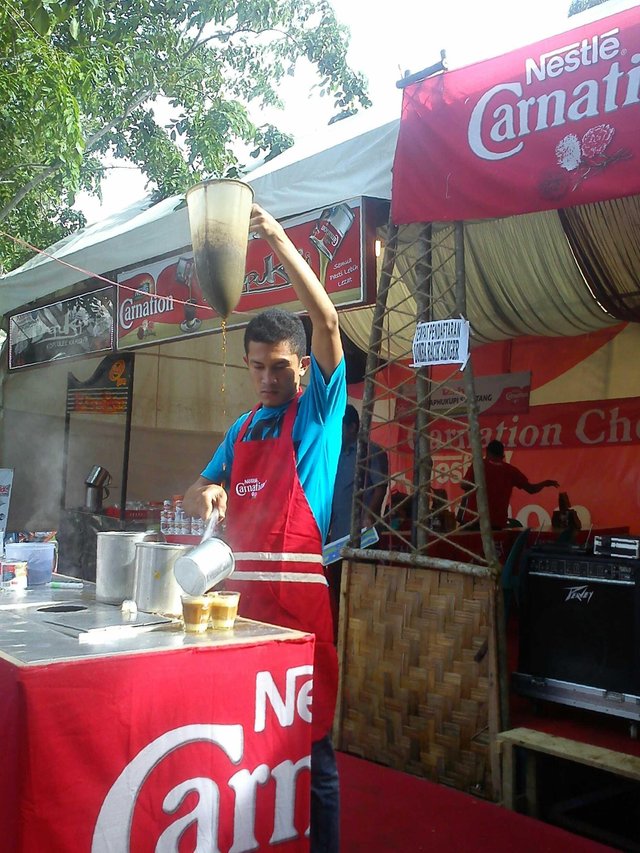 In 3 November 2012 the mayor of Banda Aceh once held a Coffee Festival. From the Coffee Festival there is also held Racik Sanger race in the city of Banda Aceh in the garden yard. Participants who participated in the competition consisted of various regions, namely, Aceh Tengah, Aceh Pidie, Aceh Besar, Aceh Utara, Aceh Selatan and Aceh Singkil.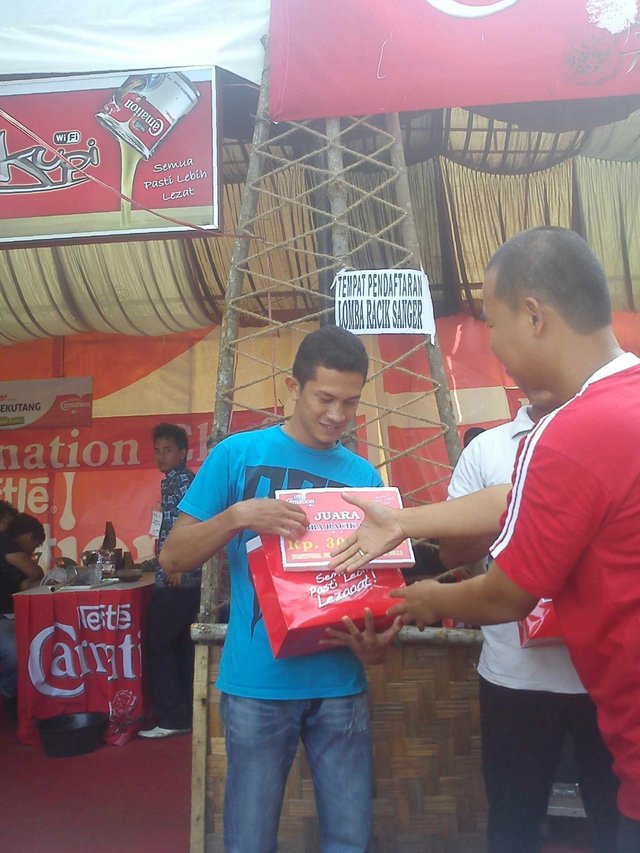 Of the participants who participated in the race, alhamdulillah I myself get the champion one.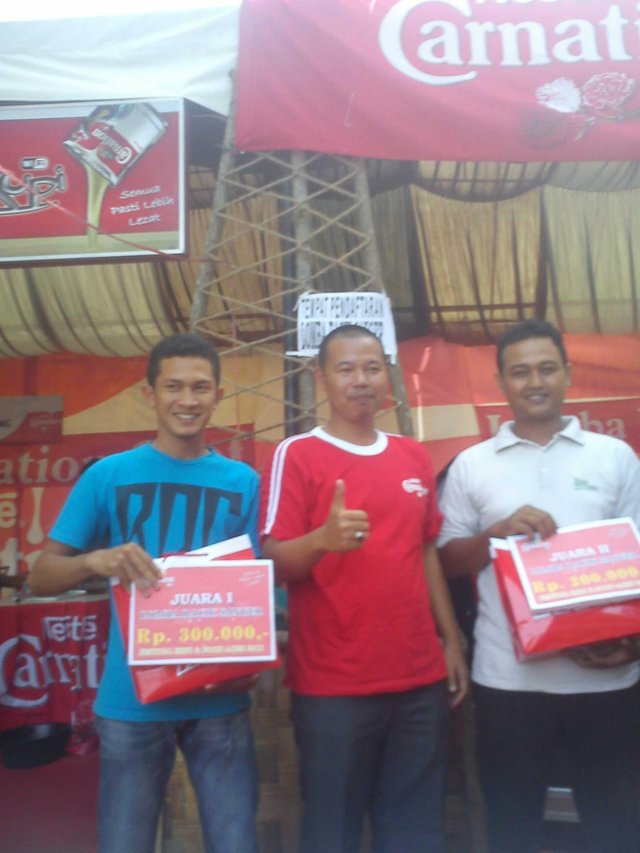 The race was very lively because the participants were very crowded, so we waited nearly four hours to filter out the sanger where it had been provided. Dari perlombaan tersebut yang diambil dari juara satu sampai juara tiga. Juara satu saya sendiri Khairil Munir, juara dua Nasriadi dan juara tiga Mujibur Rahman. Until now, I have not been forgotten for five years from the Sanger racik event held by the very impressive mayor of Banda Aceh.