The return of the DSLR - Part 2 St Andrews and Munchell #4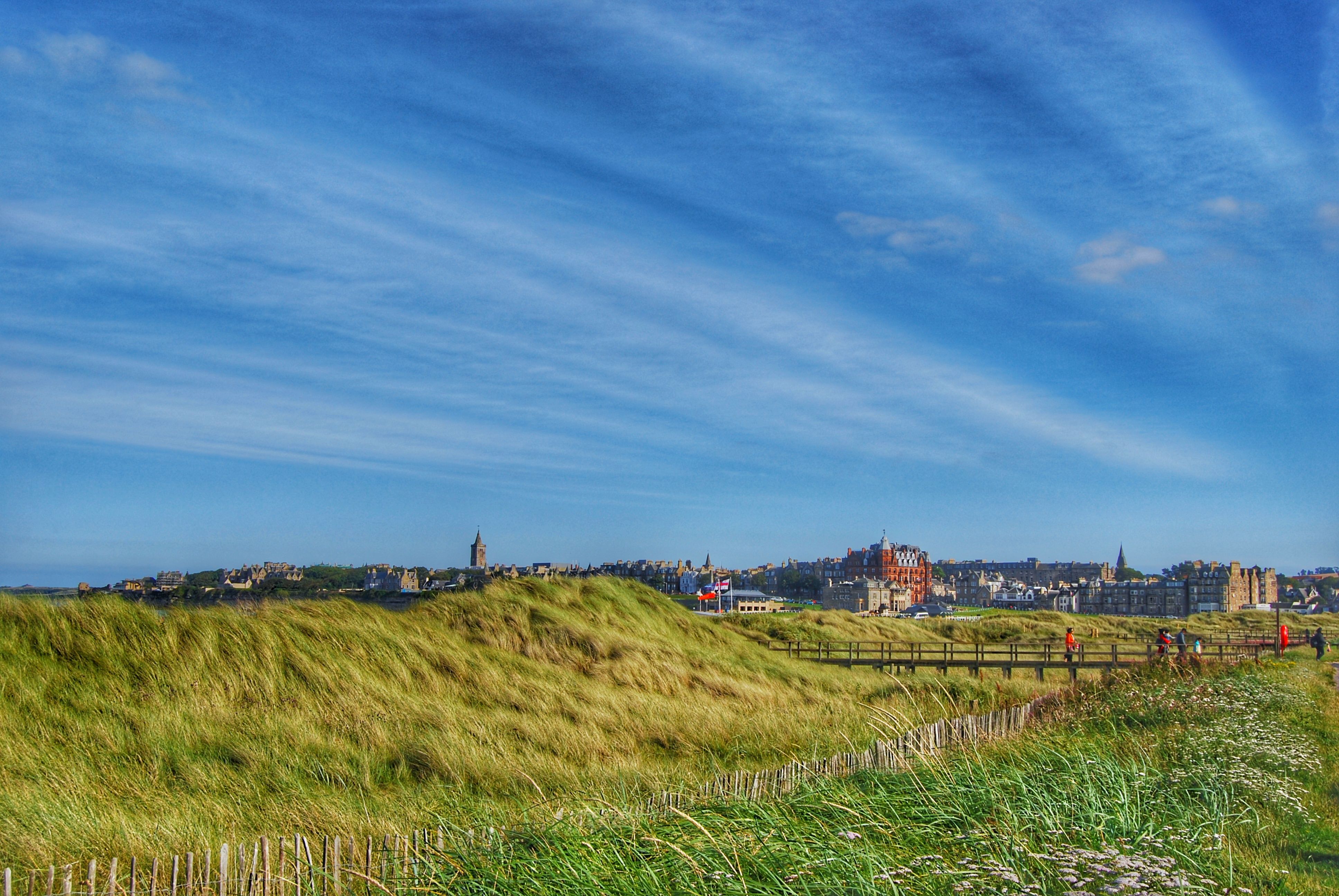 For our fourth wedding anniversary we decided to take a day trip back to St Andrews, where we first met, got engaged and where we were married four years previously on the very same beach.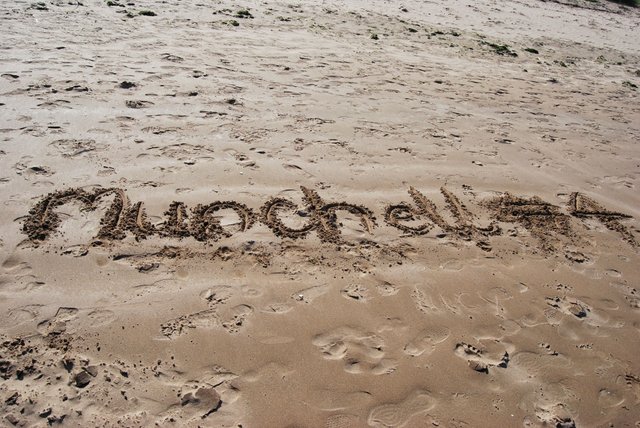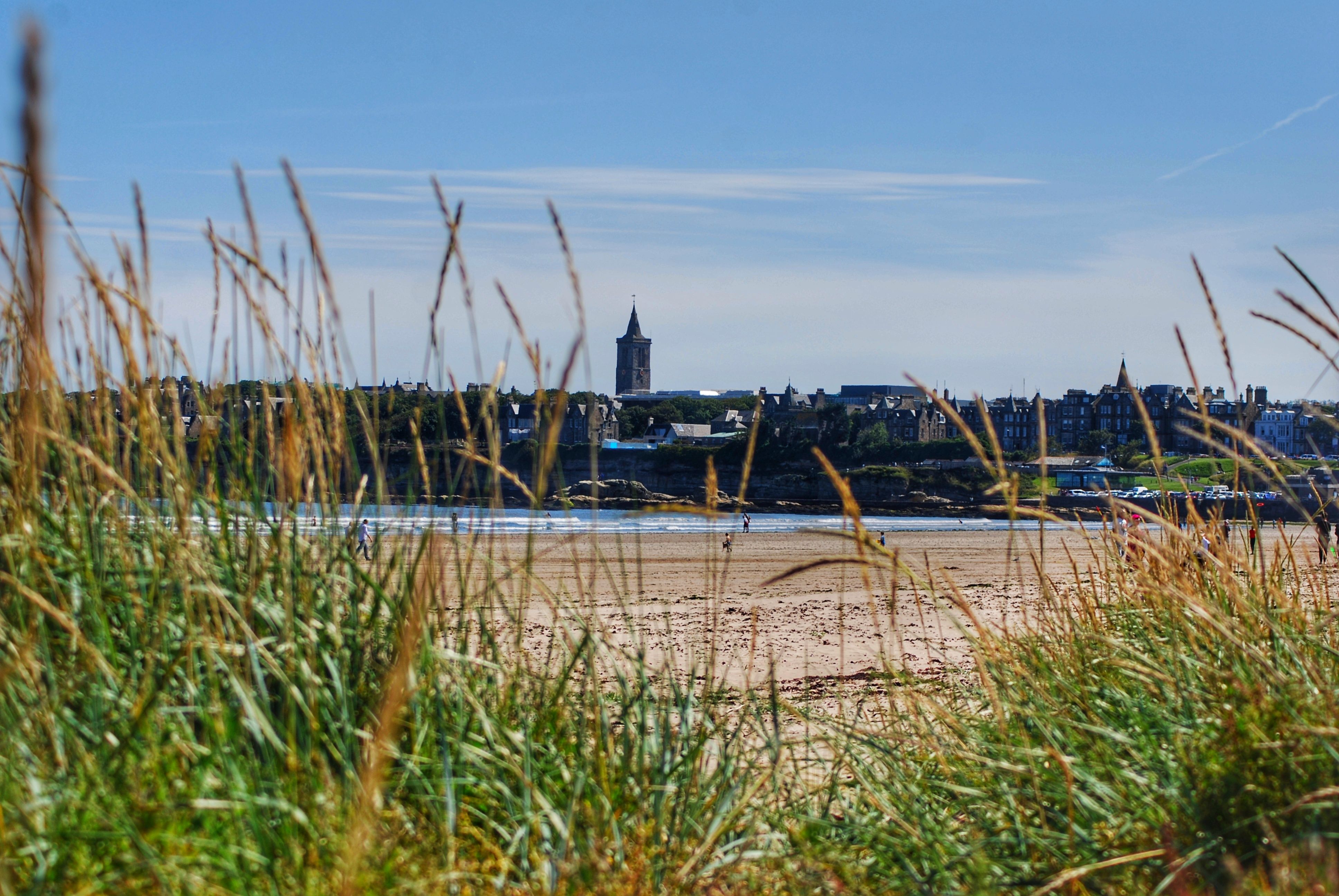 We took a picnic, a bottle of champagne and sadly the kids had to come too. I don't know if you have ever been on a trip with children but it literally looks like you are packing up to go on a 2 month trek in the Himalayas.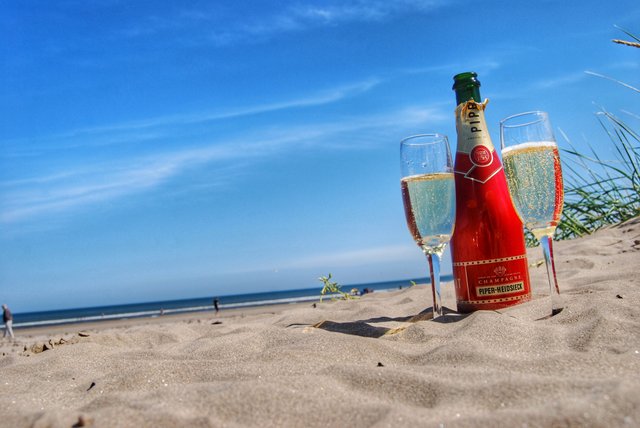 We had an absolute blast, it was a fantastic day, we built sandcastles, dug holes and we all went for a dip in the North Sea. It was a little brisk but you got used to it...eventually.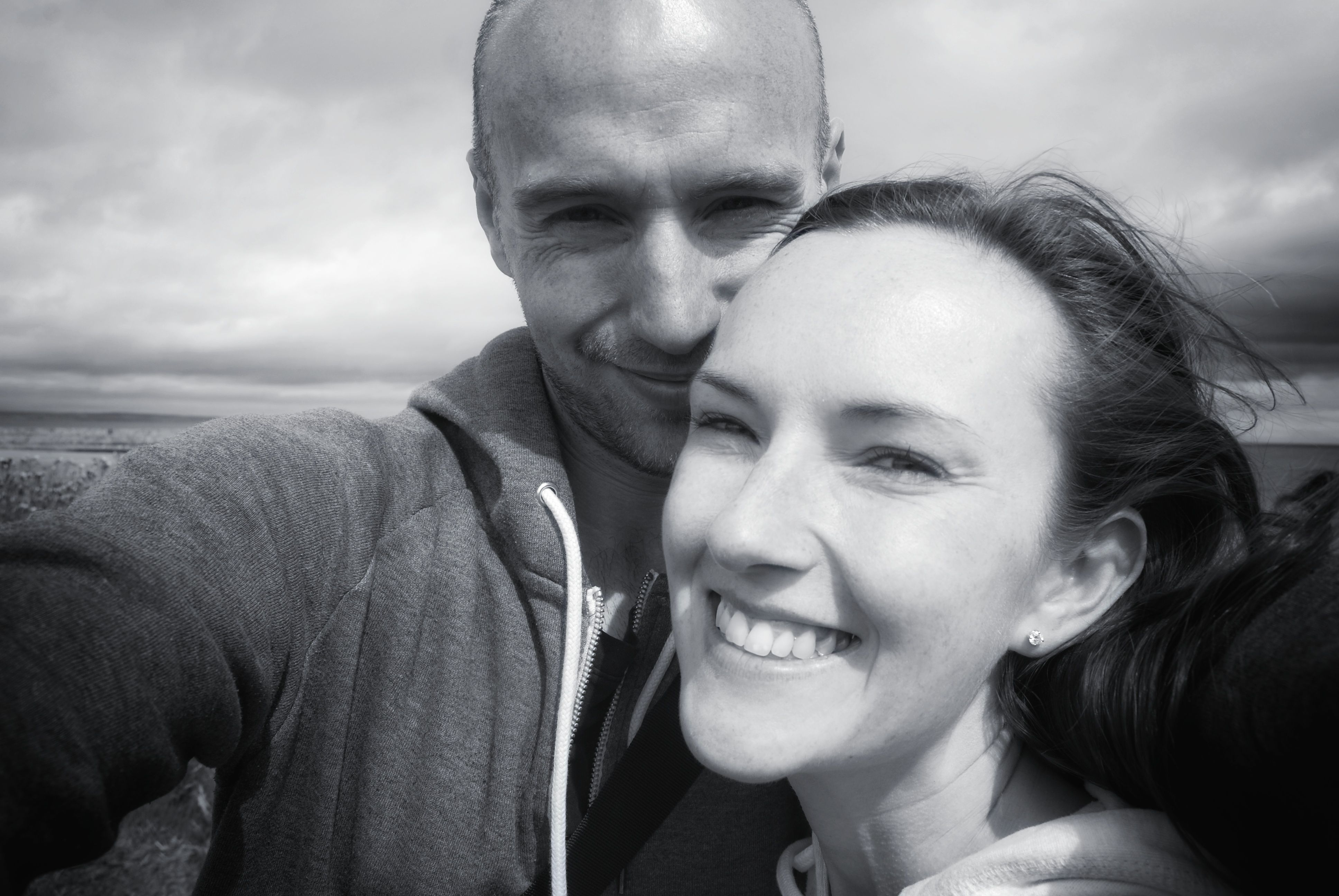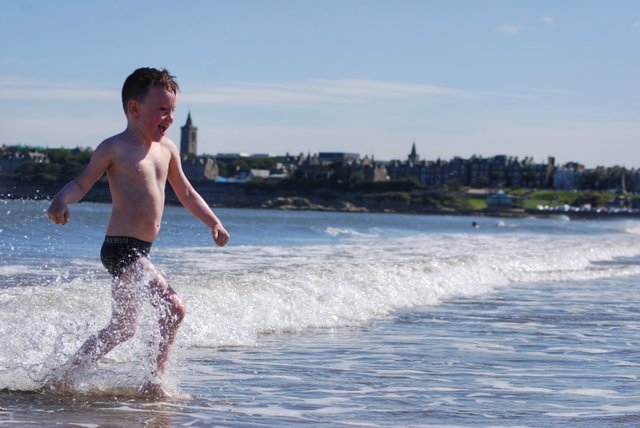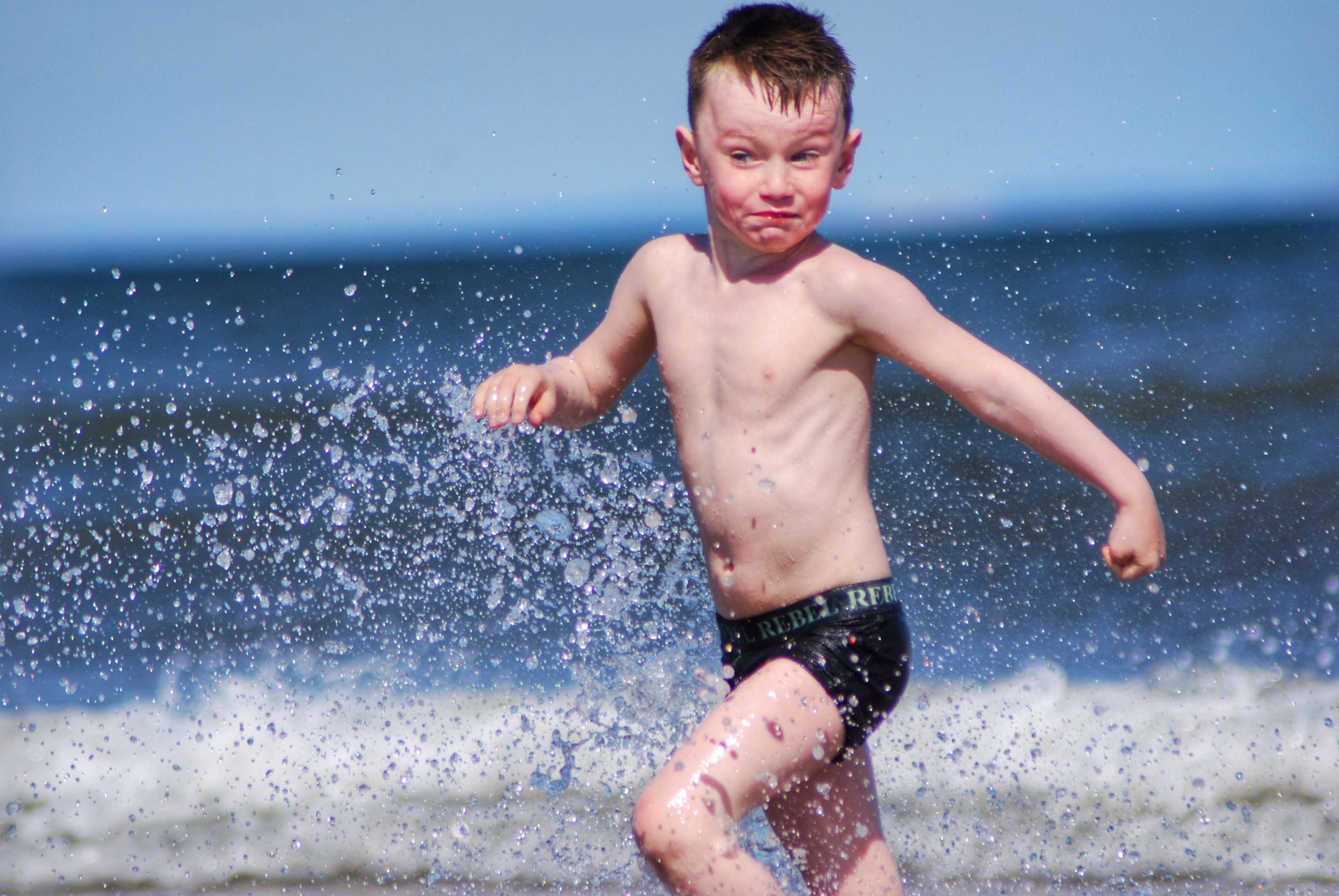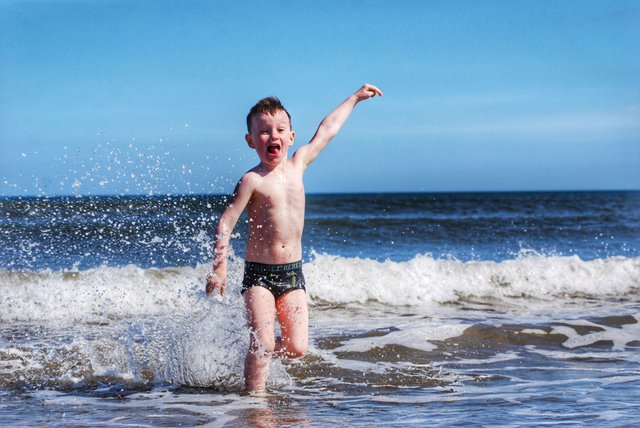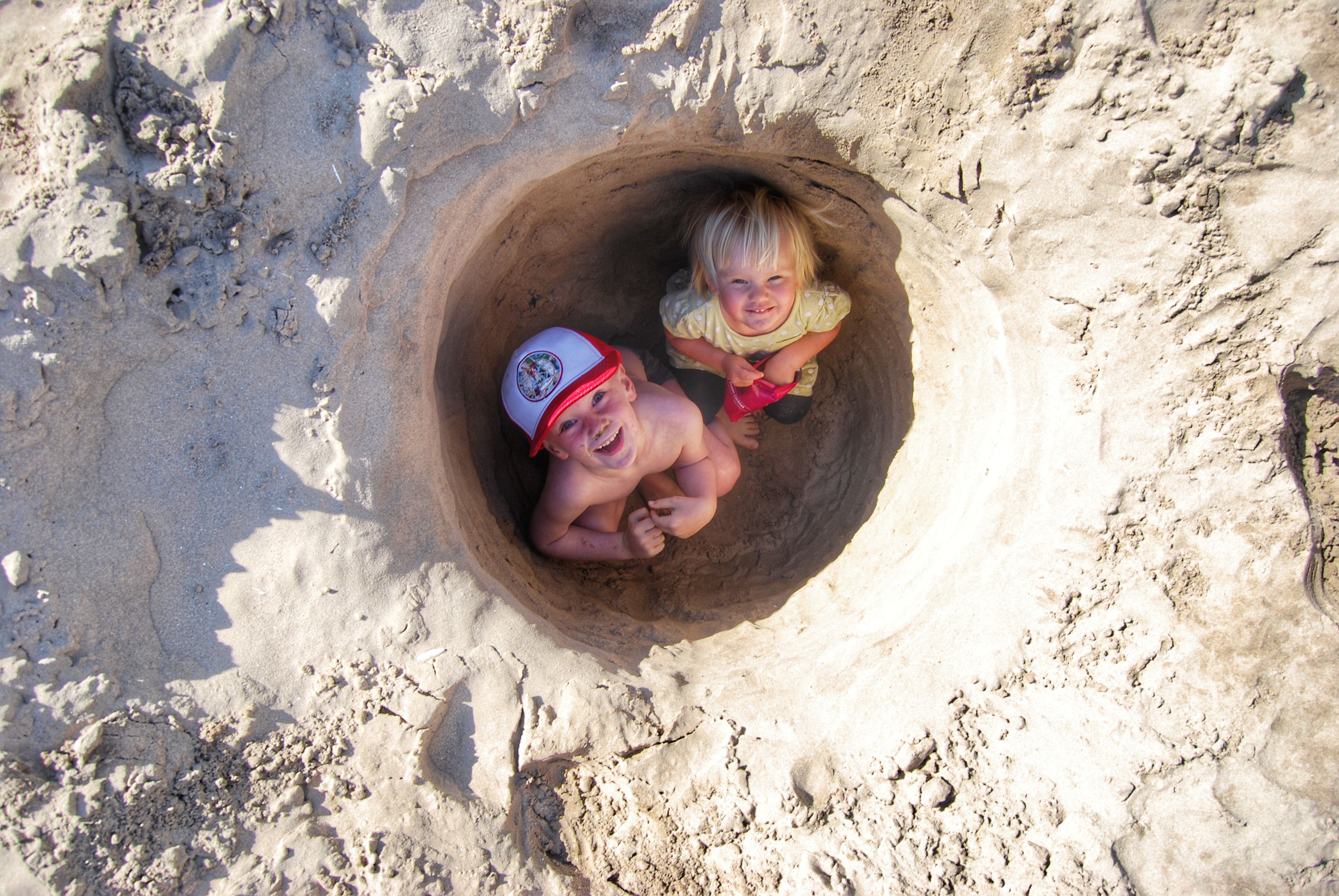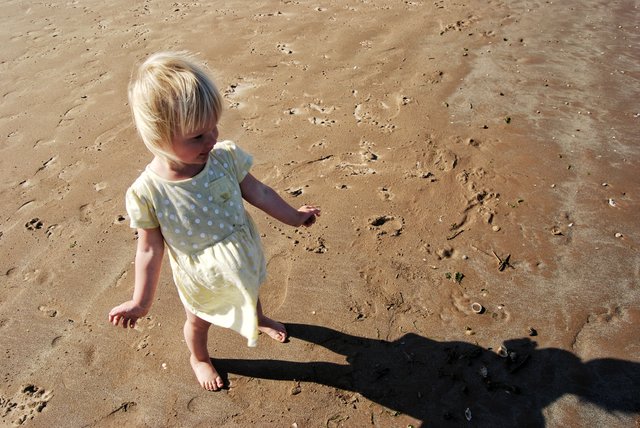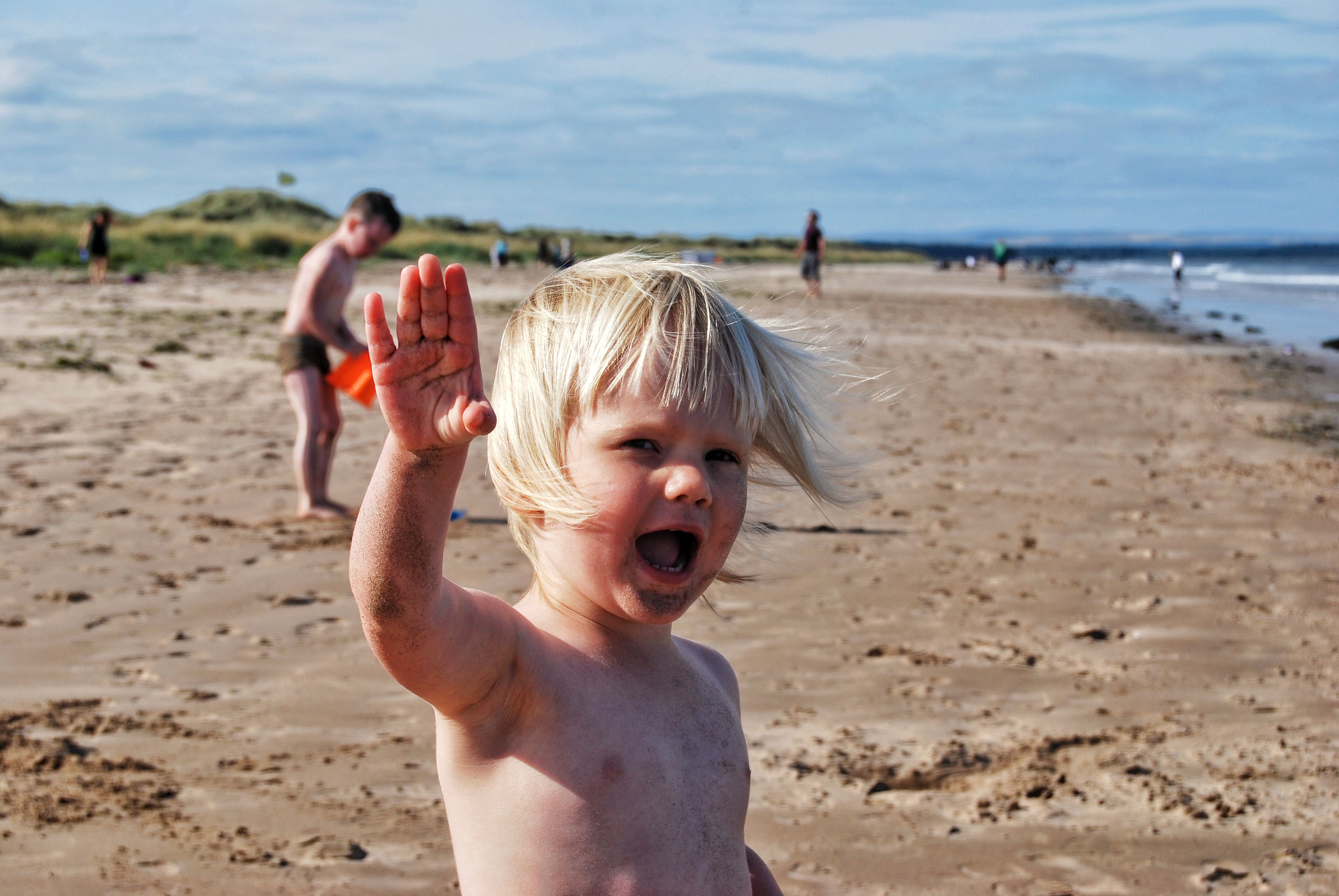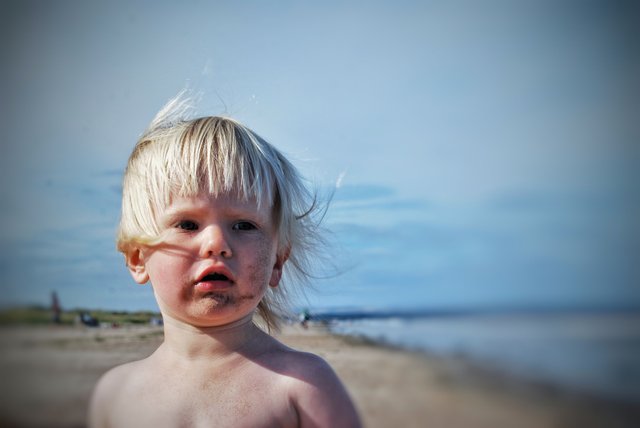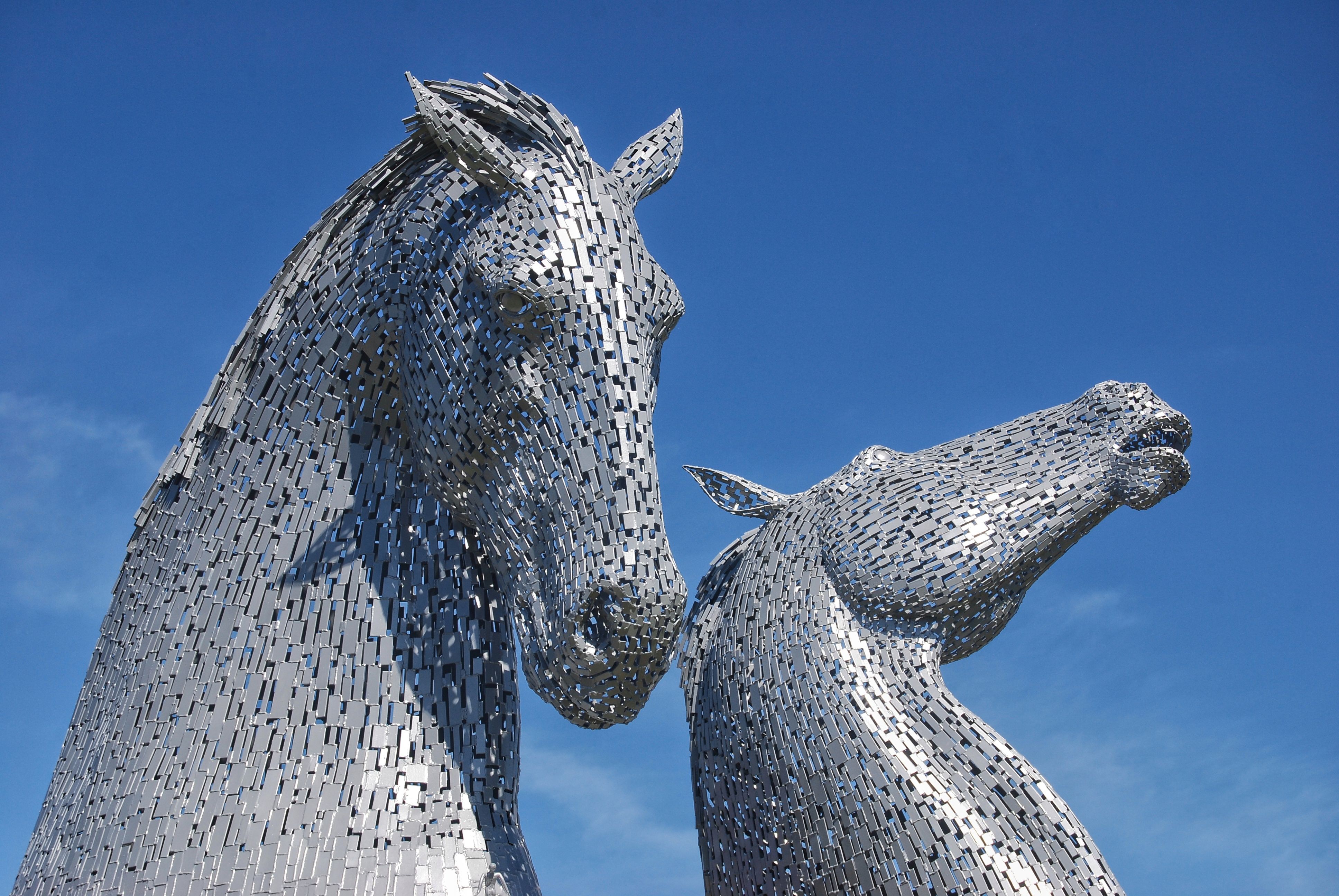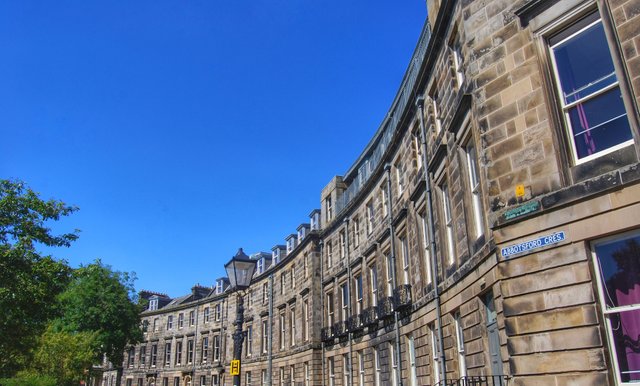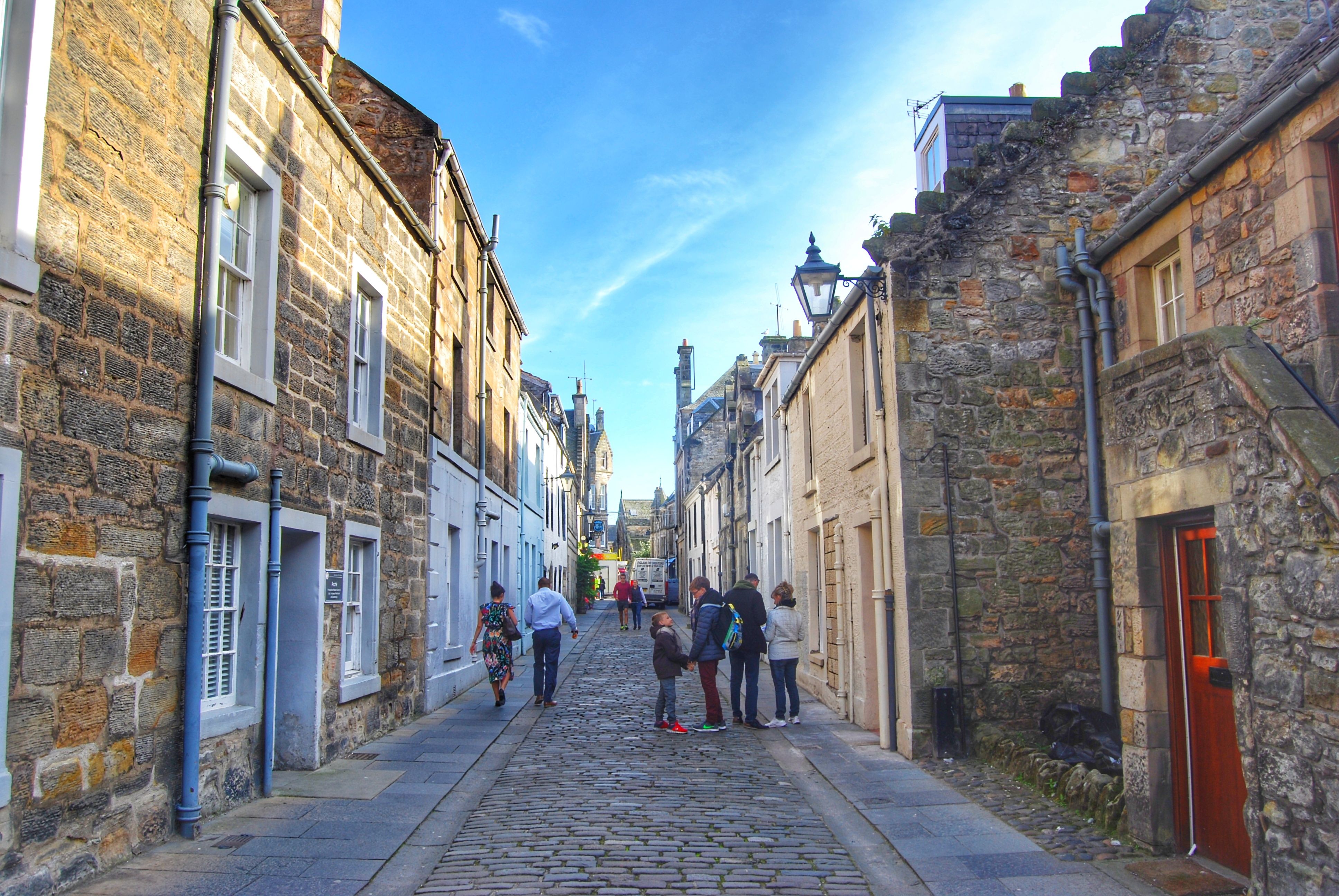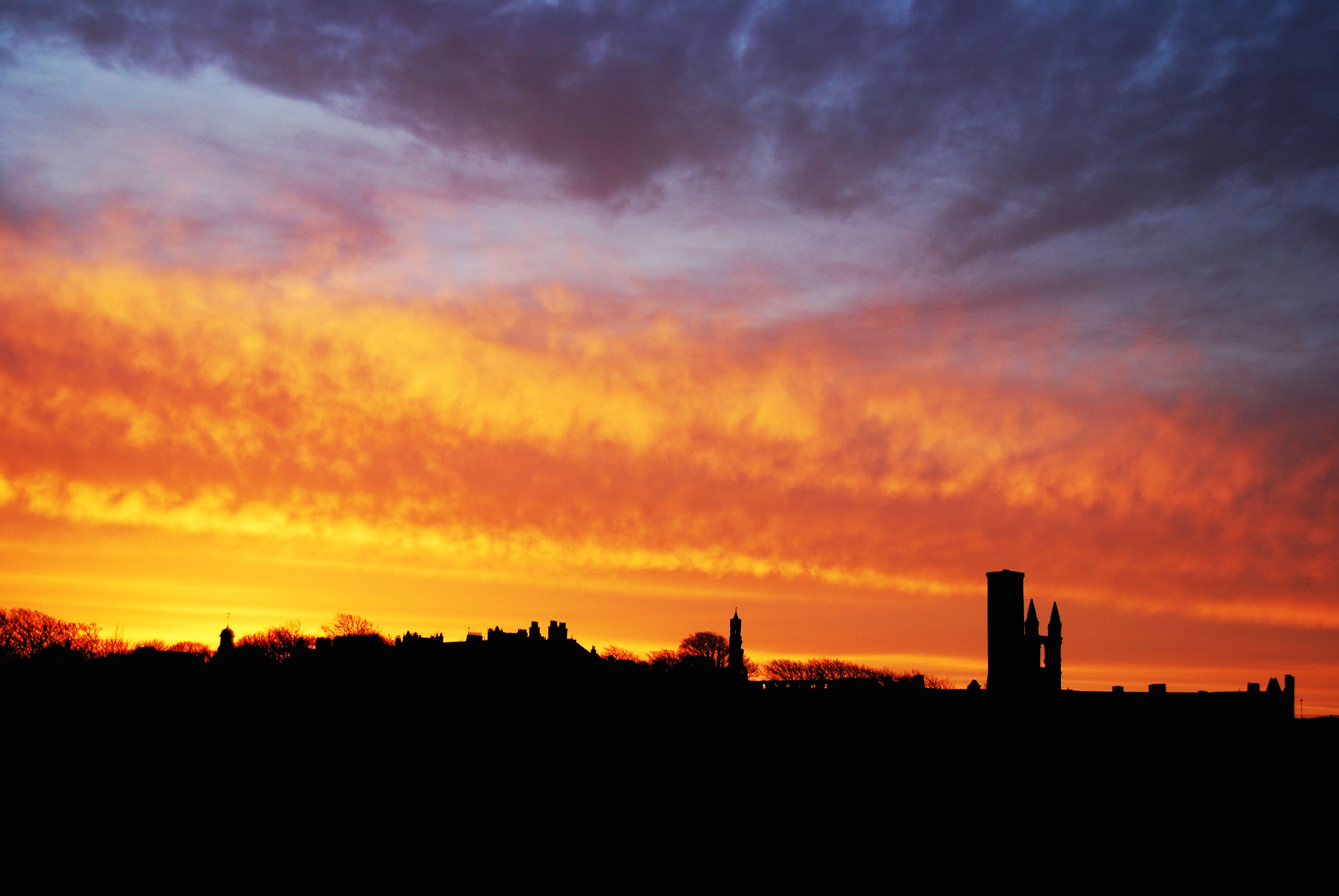 ---
Our fourth wedding anniversary, I can not believe it. In some ways it feels like longer and in other ways it has gone past in an instant. It has been a very memorable time and can't wait for the next four and the four after that.... I love you @katem.
---