The return of the DSLR - Part 1 Blair Drummond Safari Park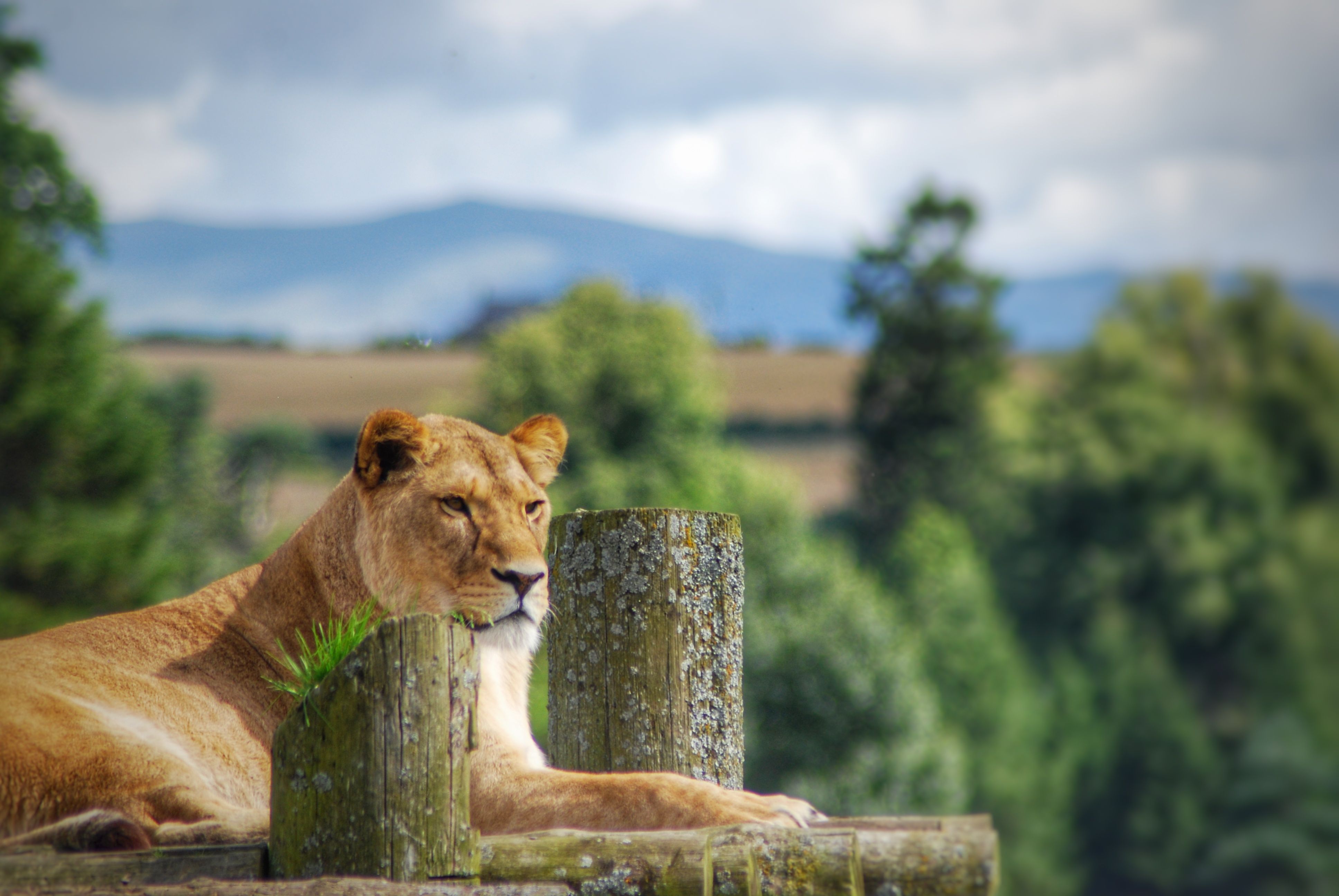 It has been about three years since I last switched on my Nikon. So for my week off work I have decided to take it out and see what the old dog has left in her.
Taking it out of the cupboard I initially thought the battery was kaput. I left it on charge the whole night and it still didn't switch on. I fiddled with the power cord and finally managed to get it to charge correctly.
So today we decided to take the kids to Blair Drummond Safari Park, I usually have a thing against zoos but this one is better. The animals have much bigger enclosures and generally look a lot happier than in your standard zoo.
The day literally started off shit! I went to open the passenger door and a bird sprayed the inside of the car with last nights supper.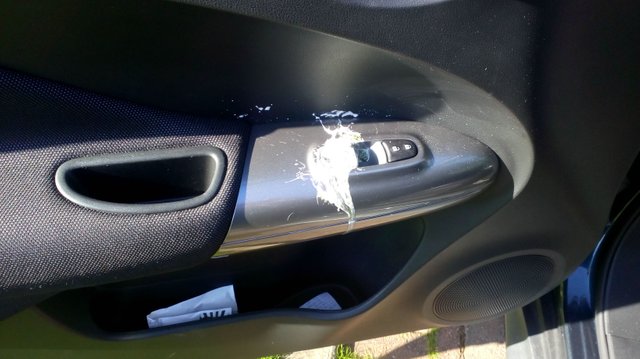 The rest of the day turned out to be a lovely outing with my family. The kids enjoyed themselves. My wife was able to unwind, no longer the sole protector of two strong minded children. And I was able to take some reasonable pictures of our outing despite being extremely rusty and slow.
I would love to know what you guys think!
Animal Shots
---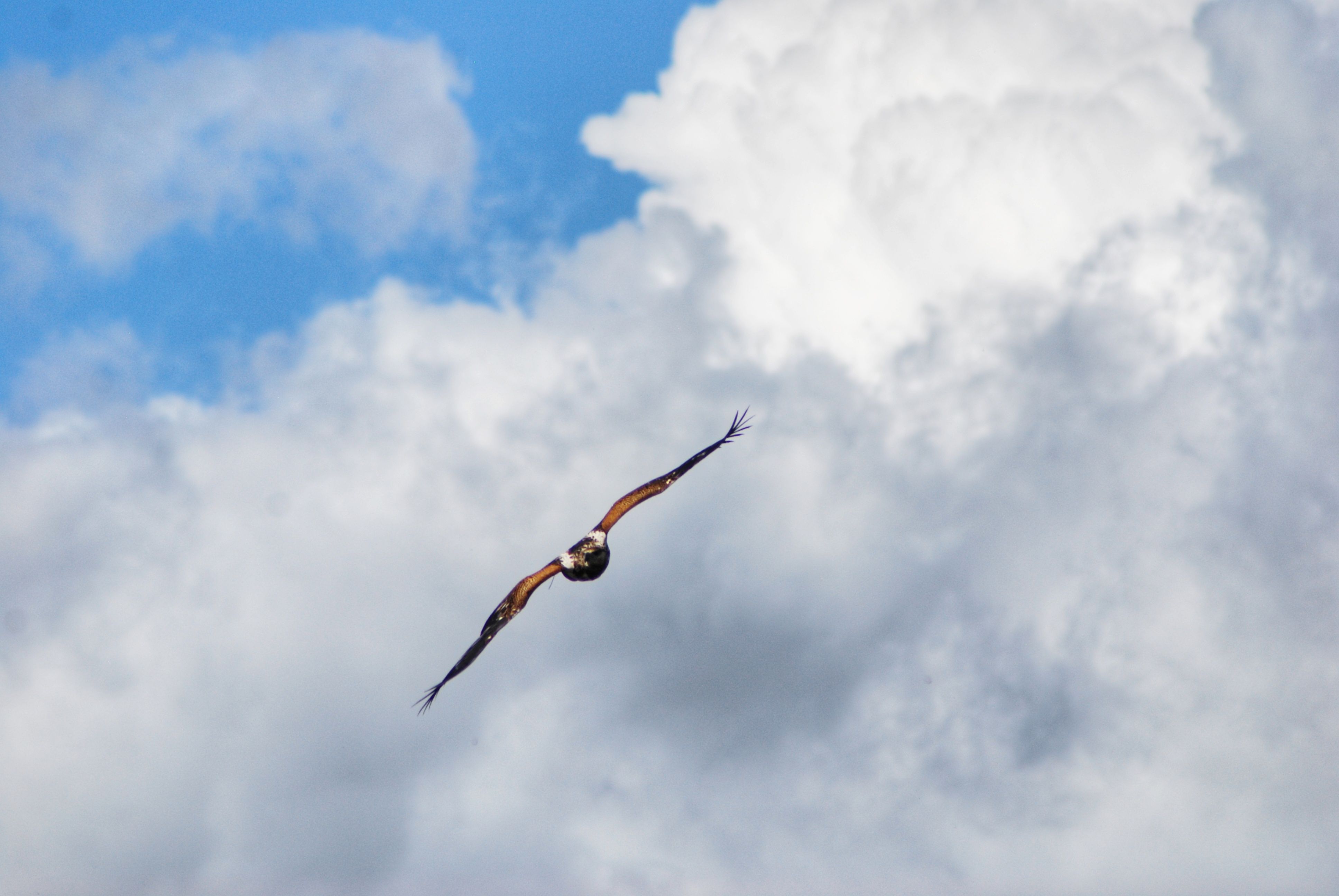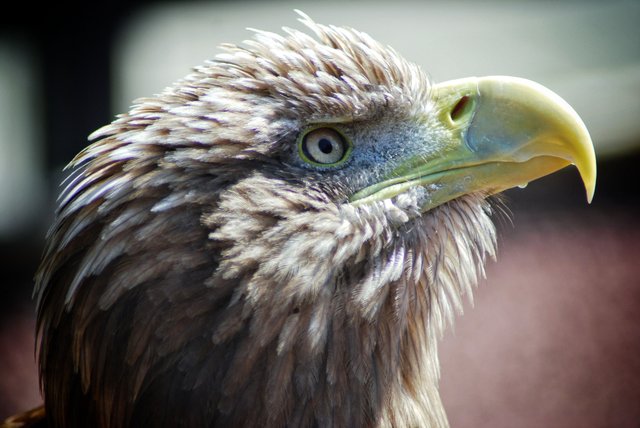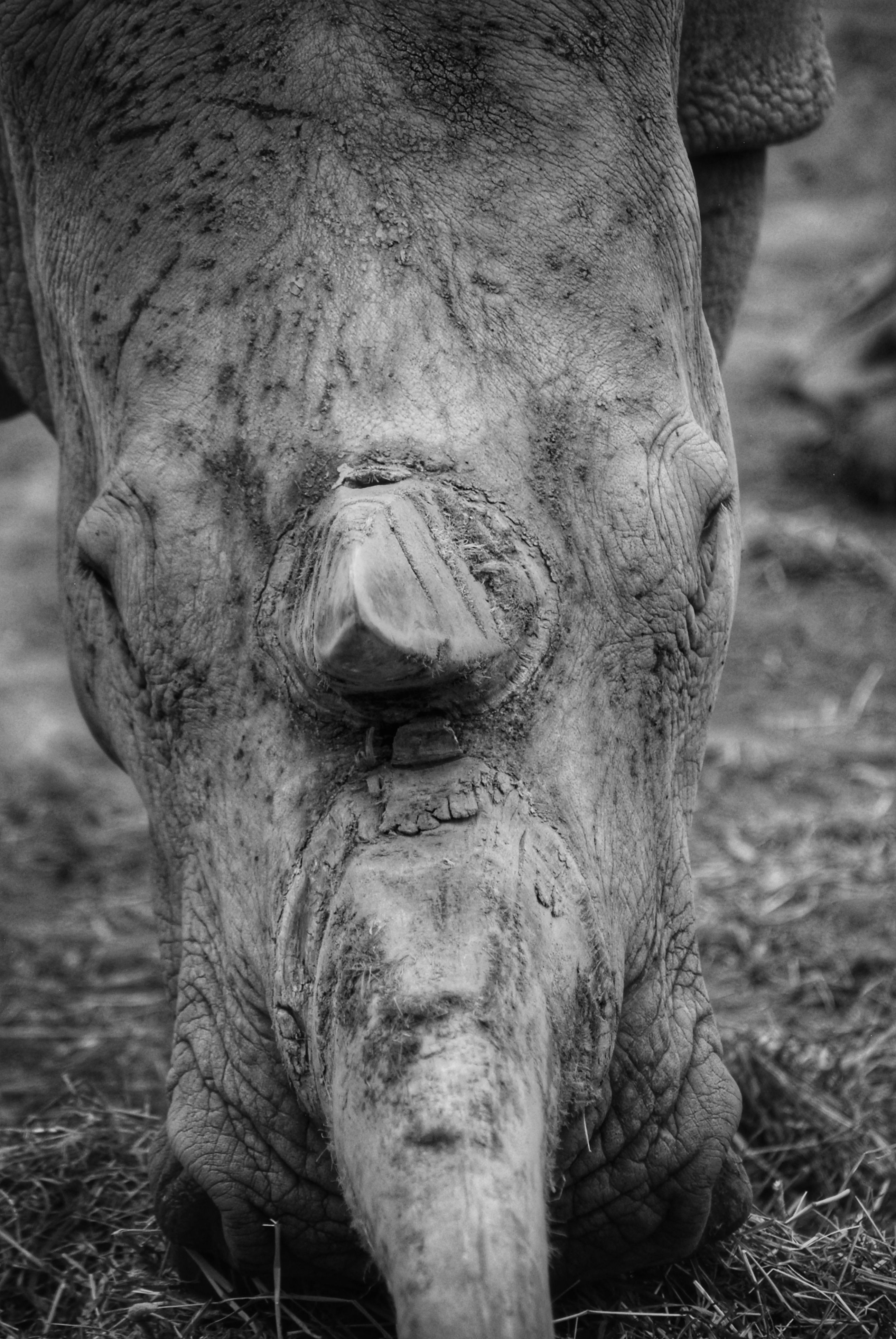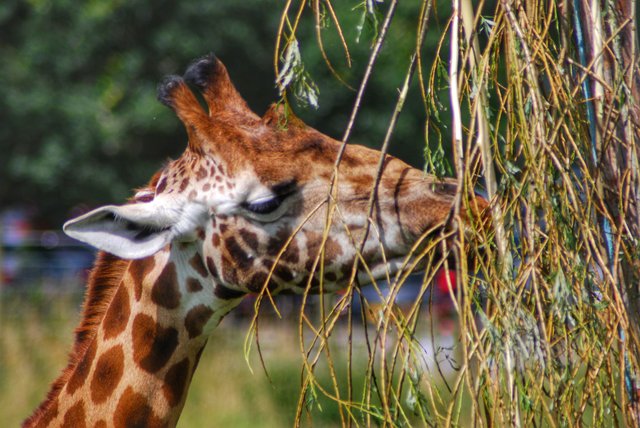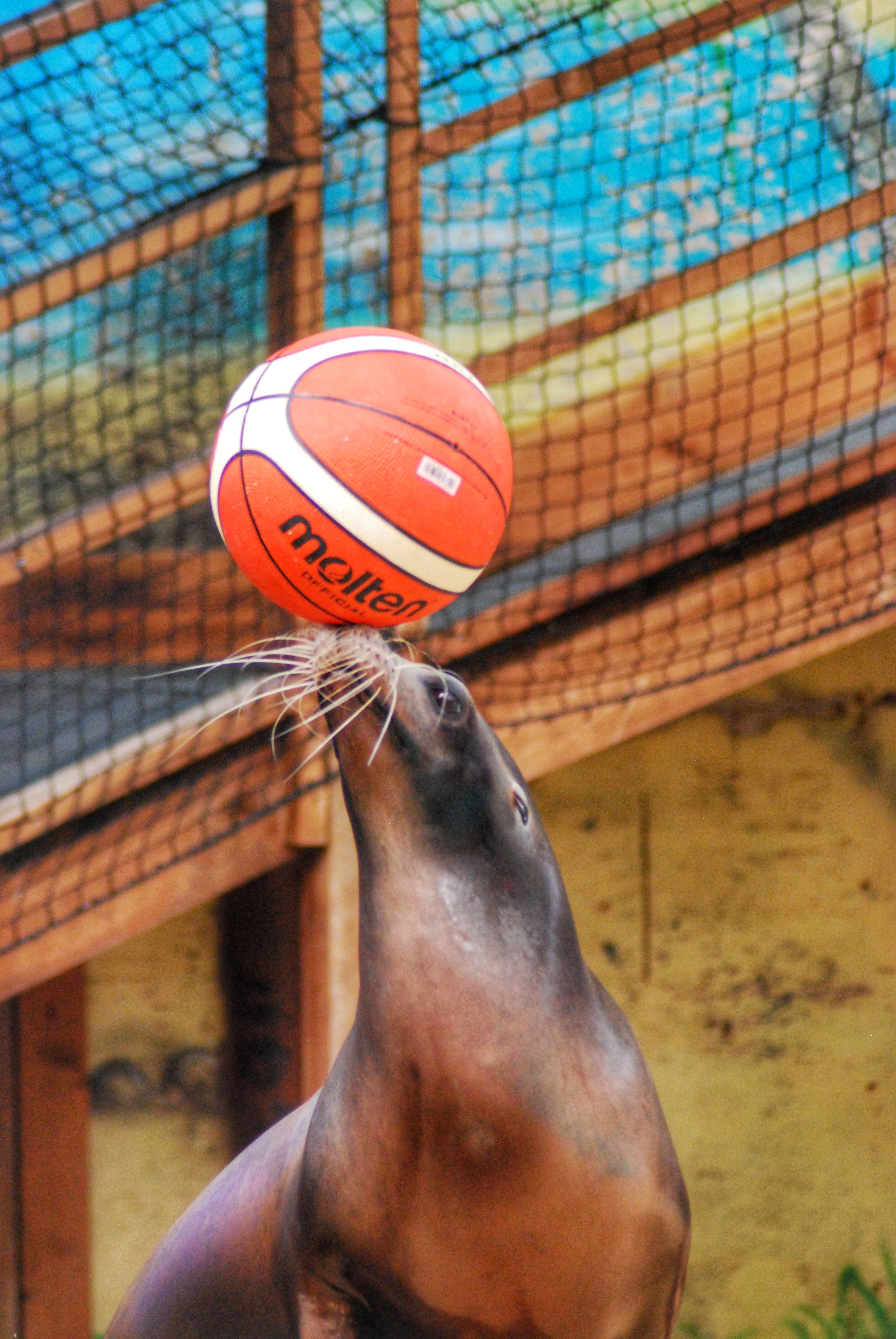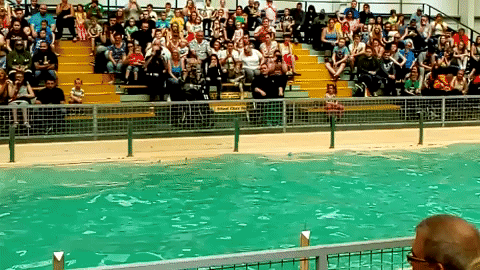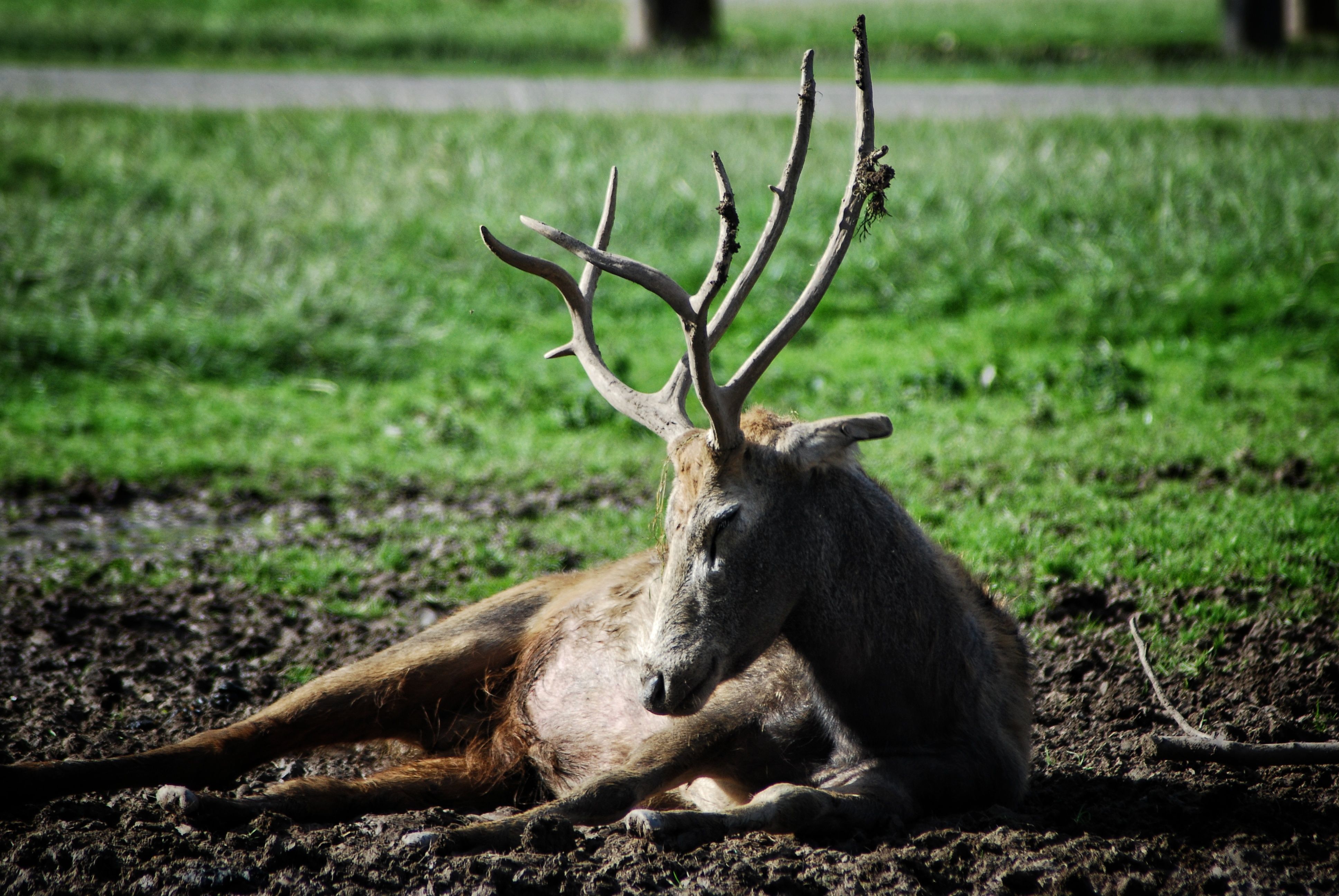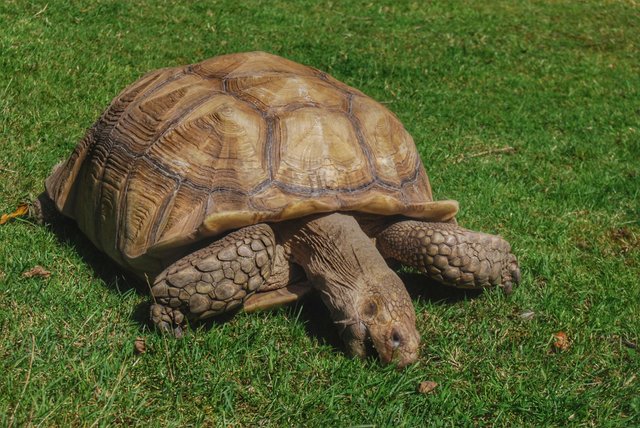 Family Shots
---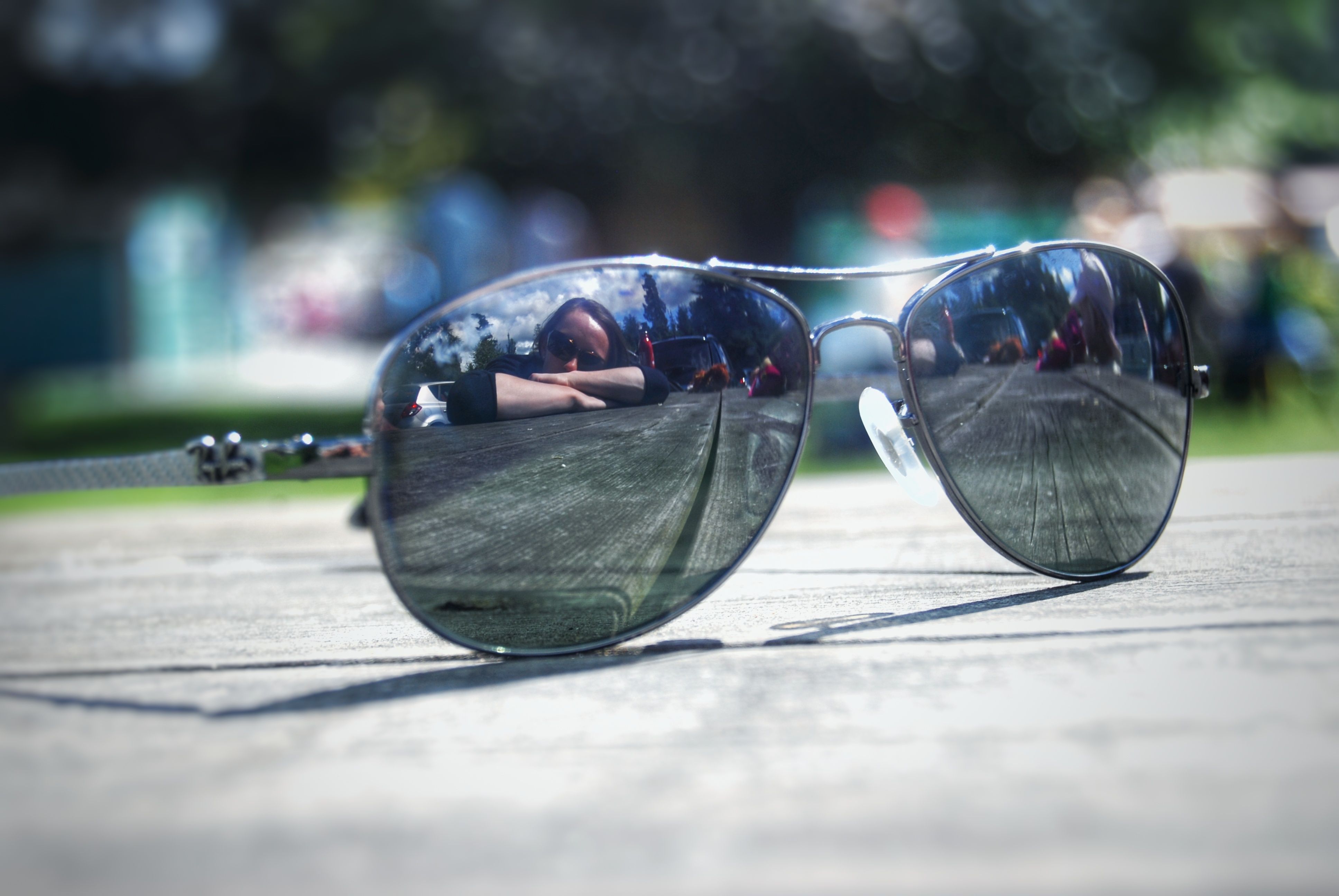 A good place to put your wife if you are in need of some quiet time. Joking of course.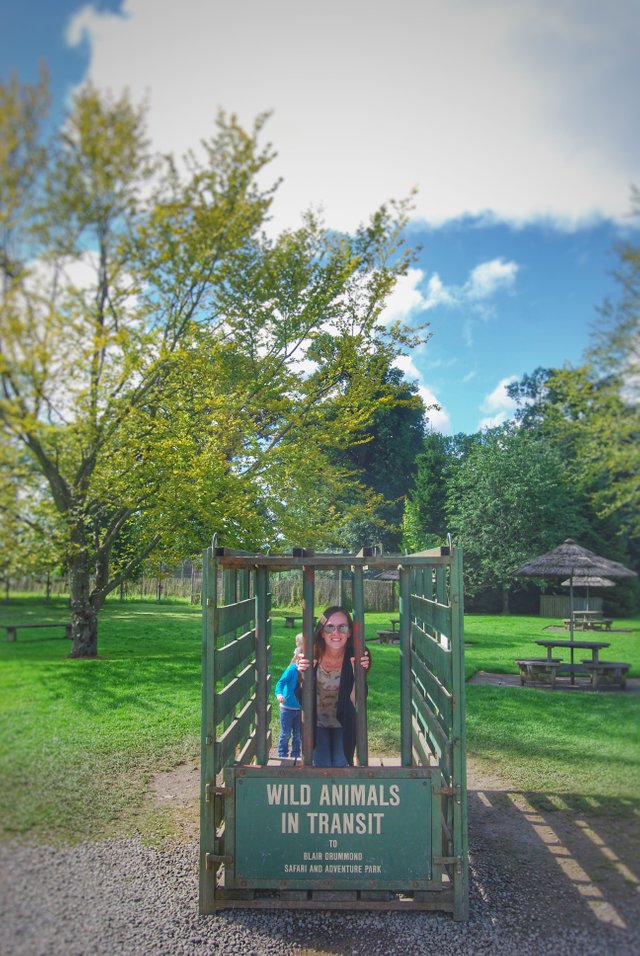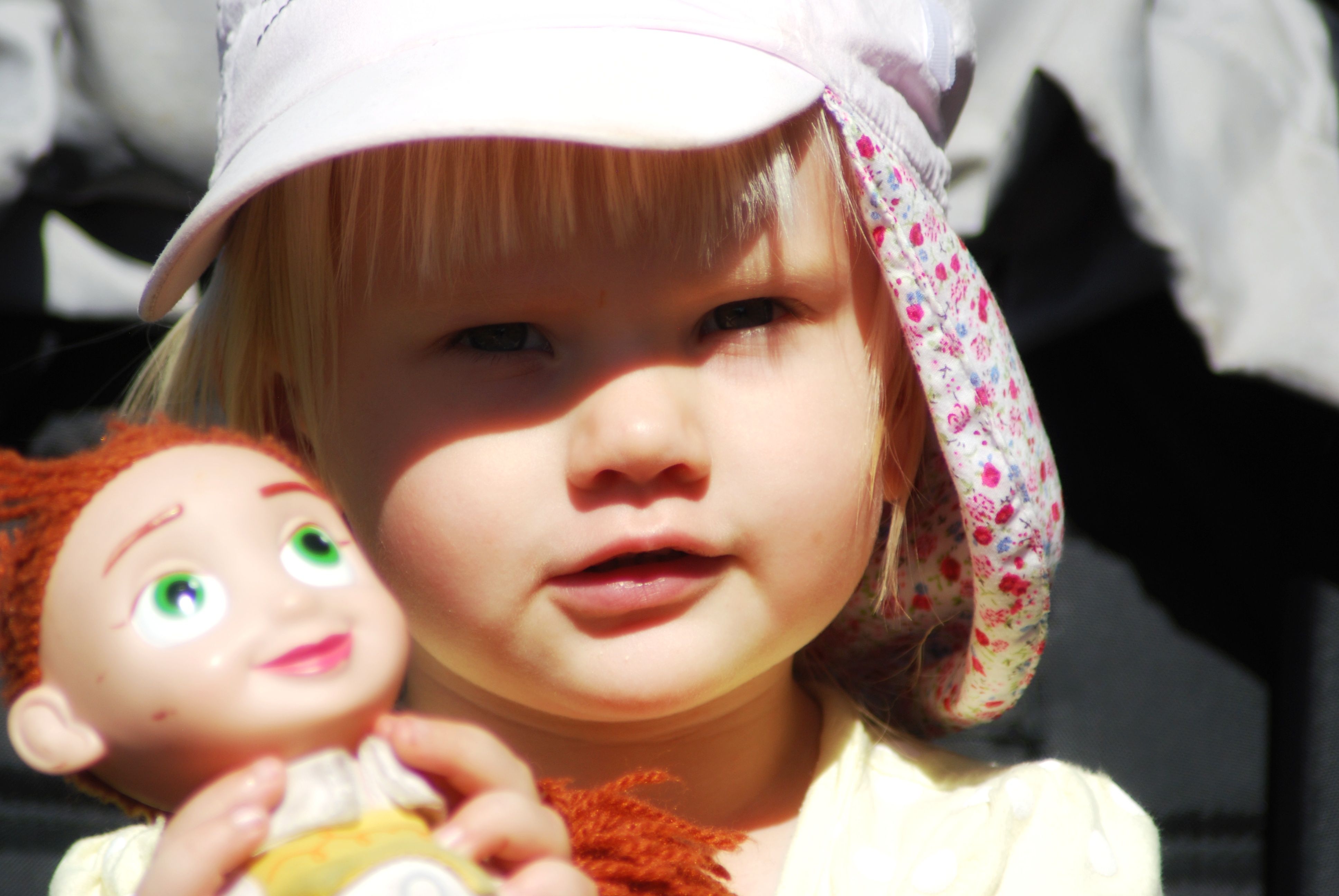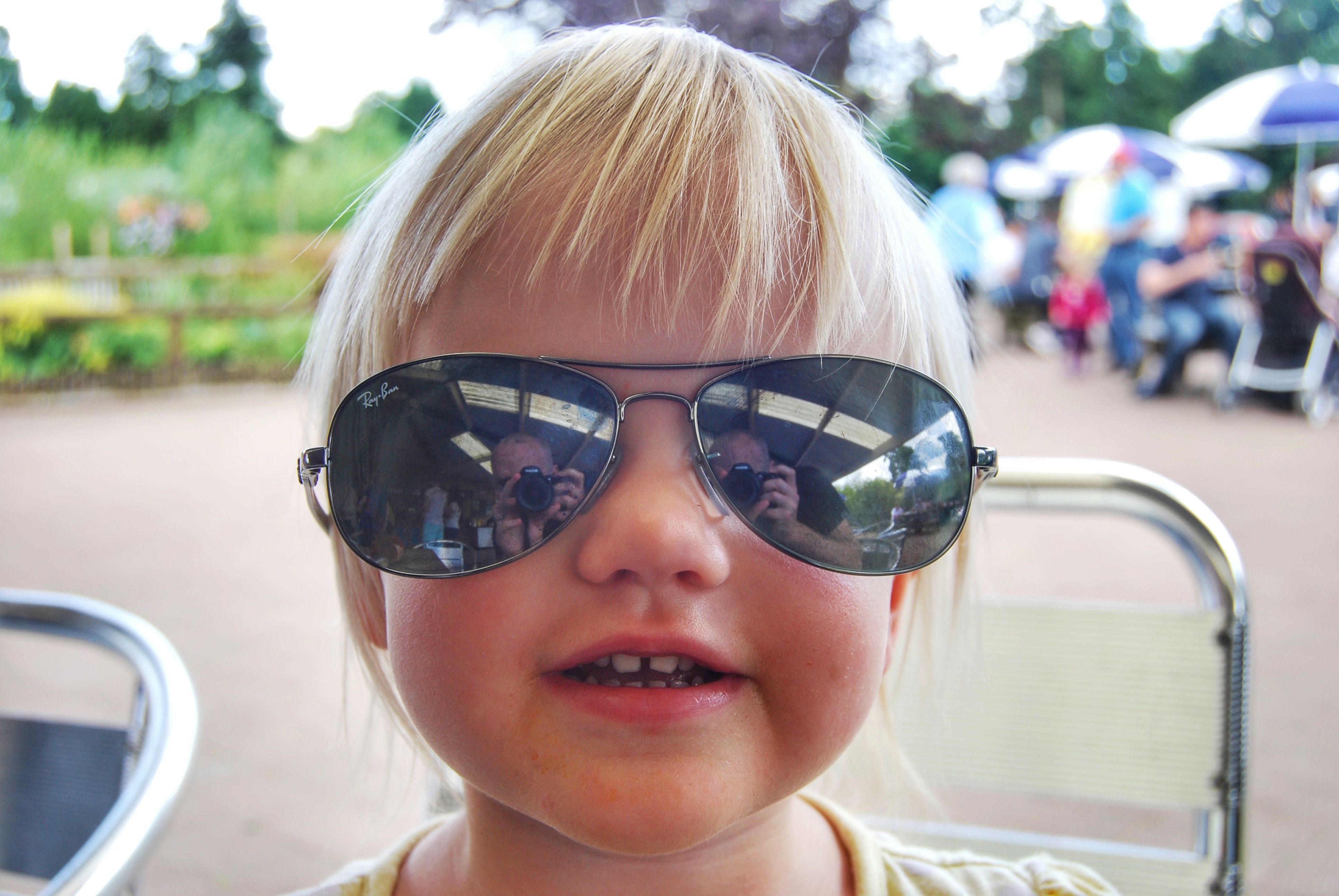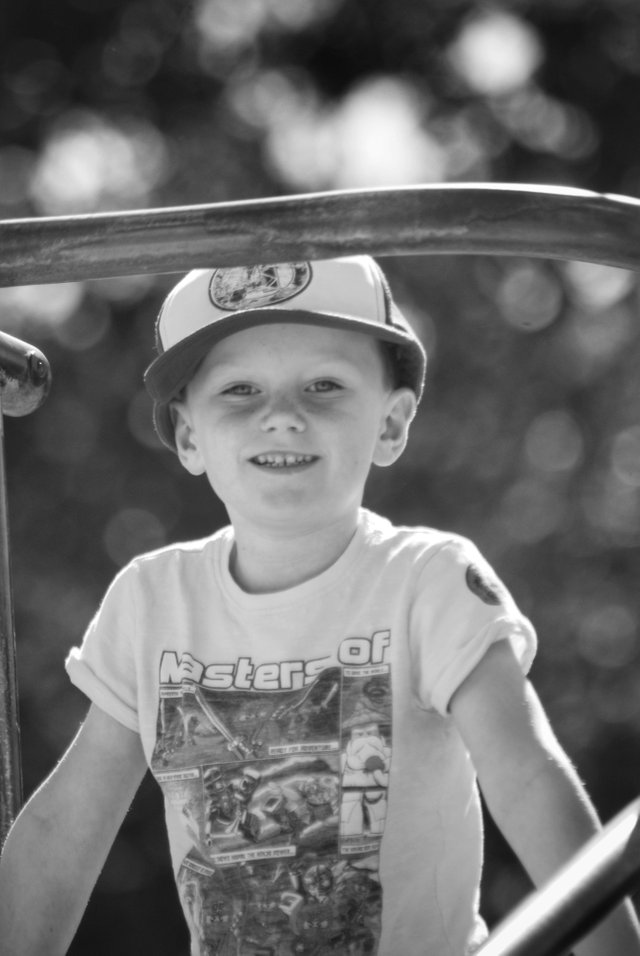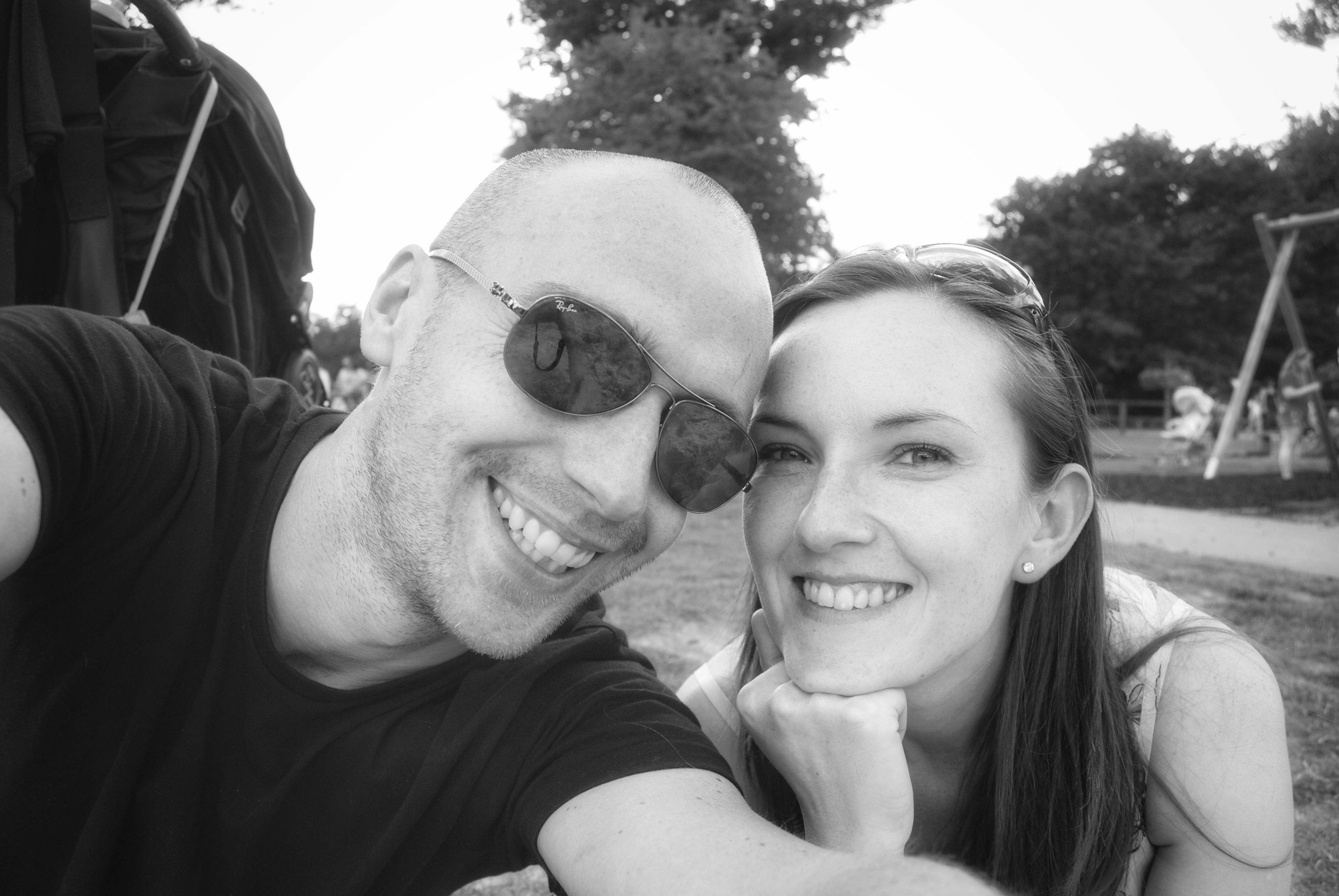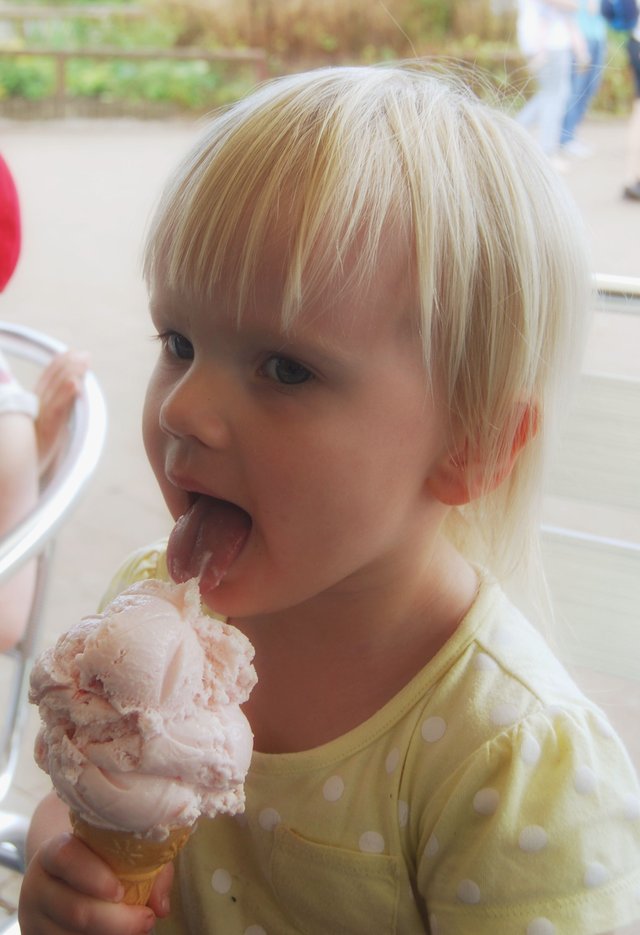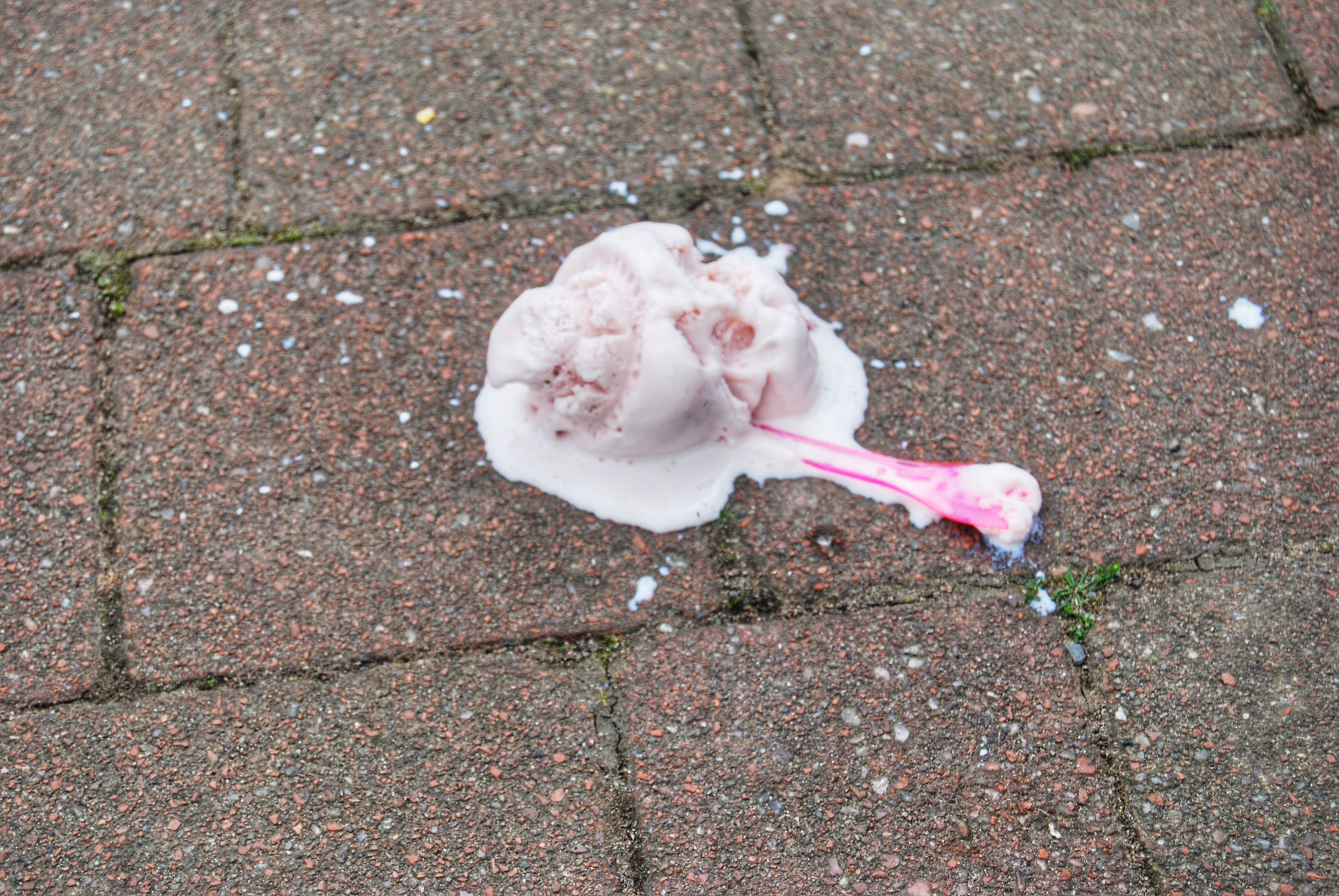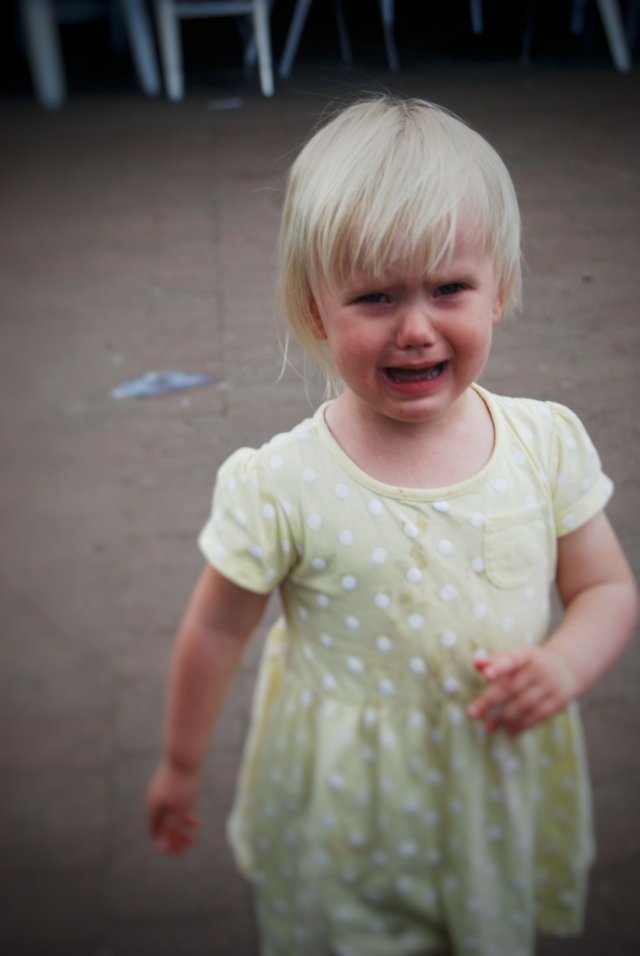 Stay tuned for St. Andrews later on in the week. Hopefully we can get some good pictures together there.