The longest lunar eclipse of the 21st century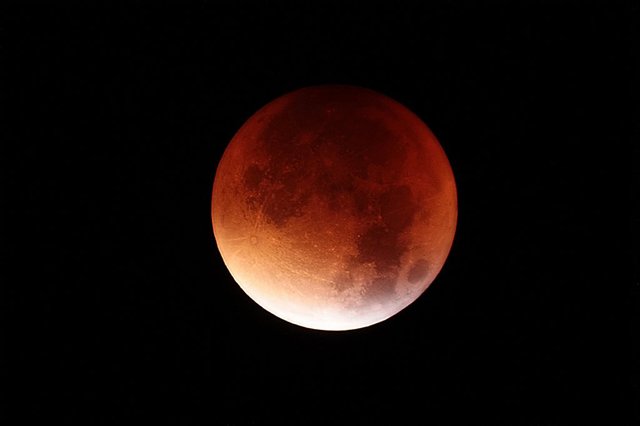 On the night of July 27-28, we will witness the longest lunar eclipse of this century.
The Moon will enter the shadow of the Earth for not far from 103 minutes.
A first phase of penumbra will begin around 19:15 to reach a total around 21:30 (Paris time)
The eclipse will be directly observable (unlike total solar eclipses), since the sun squeezed behind our dear planet, which will give a copper look to the Moon.


In addition, Mars will be closer to the earth and directly observable.


Some photo tips

You can of course take directly your photo or for those who own a telescope, enjoy the magnification to make beautiful shot.
The first thing to do is to disengage your device for the past in manual.
If you have a telescope, you will need an adapter that matches the mount of your device.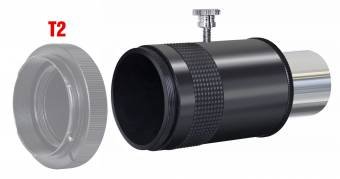 On some DSLRs, there is a trigger option without a lens turned on to unlock your camera for shooting without a lens attached.
At the level of the sensitivity you can start your tests at 200 iso, and according to the devices go up to a little more than 2000 without too much noise (which will give depth to your photos).
Performed a manual focus in order to be clean (adjustment with your zoom button to refine).
Pause B with a short pause time (test around 1s), plus filler effects.
If your device allows it, use RAW, for much better post-processing.
With a simple camera mounted on a tripod and a remote shutter, you'll have pretty good photos of the Moon quite easily.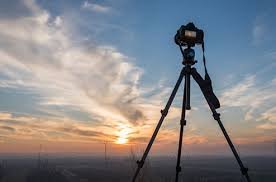 The digital world today allows us many errors, so do not hesitate to make several tries playing with the pause time and your focal point.
Good observation to all and shared your photos in the coming days ^^
photo source
www.optical-systems.fr
www.ouest-france.fr
www.stelvision.com
www.darty.fr