Flower beauty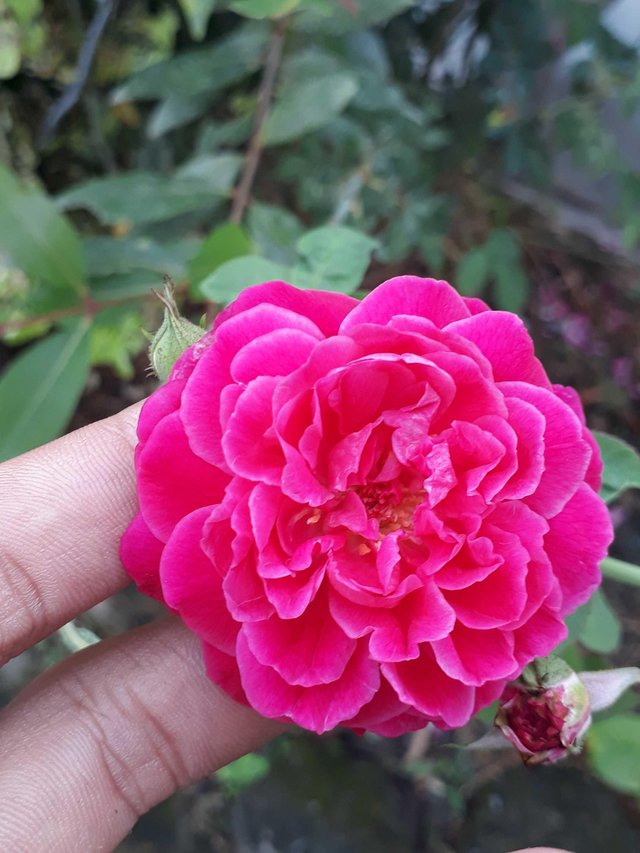 Keindahan bunga dapat meremajakan mata yang ingin melihat keindahan. Dan bunga adalah salah satu jawabannya dapat melihat keindahan ciptaan Nya. Sungguh begitu besar keindahan lainnya yang belum di lihat oleh mata ini.
The beauty of flowers can rejuvenate the eyes who want to see the beauty. And the flower is one of his answers can see the beauty of his creation. It is so much other beauty that has not been seen by this eye.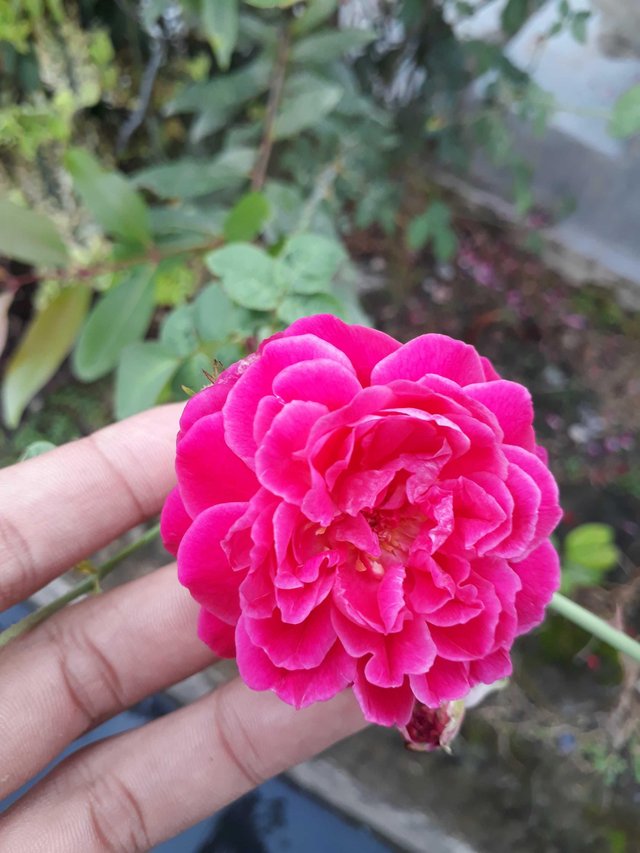 Bunga mawar menjadi salah satu bunga yang indah dan memiliki berbagai corak warnanya.
Seperti di gambar tampak bunga berwarna pink yang langsung memikat hagi ketika melihatnya.
The rose becomes one of the beautiful flowers and has various shades of color.
As in the picture appears pink flowers that immediately captivate hagi when he saw it.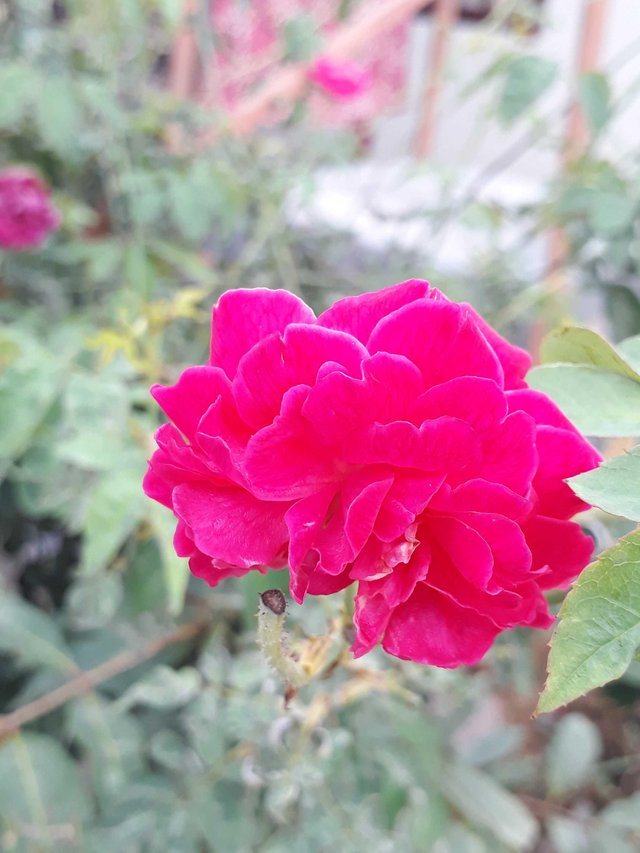 Hanya sekian postingan kali ini. Salam hormat @muksalmina03
Regram @muksalmina03