Visiting Texel: Taking Pictures along the Way
Hey y'all!
Last year in October I visited Texel with my dearest friends and it was amazing! Today I thought I'd share some pictures of said trip with you all :) I can really recommend Texel to anyone, it is such a pleasant island with a variety of cosy spots and hidden treasures.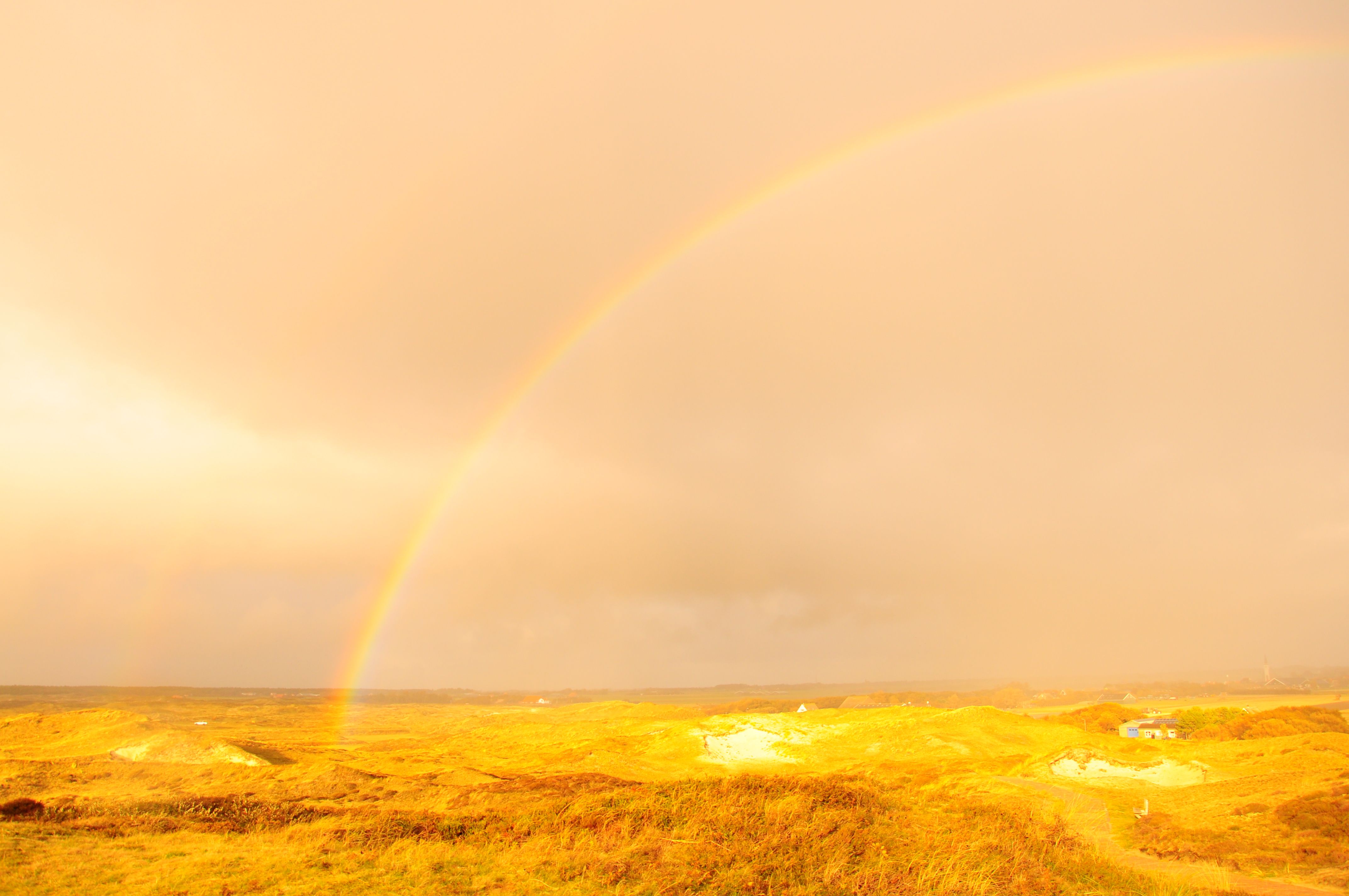 One of the first things we saw once we arrived: A beautiful rainbow.
The ocean was wild on that day: The waves were incredible!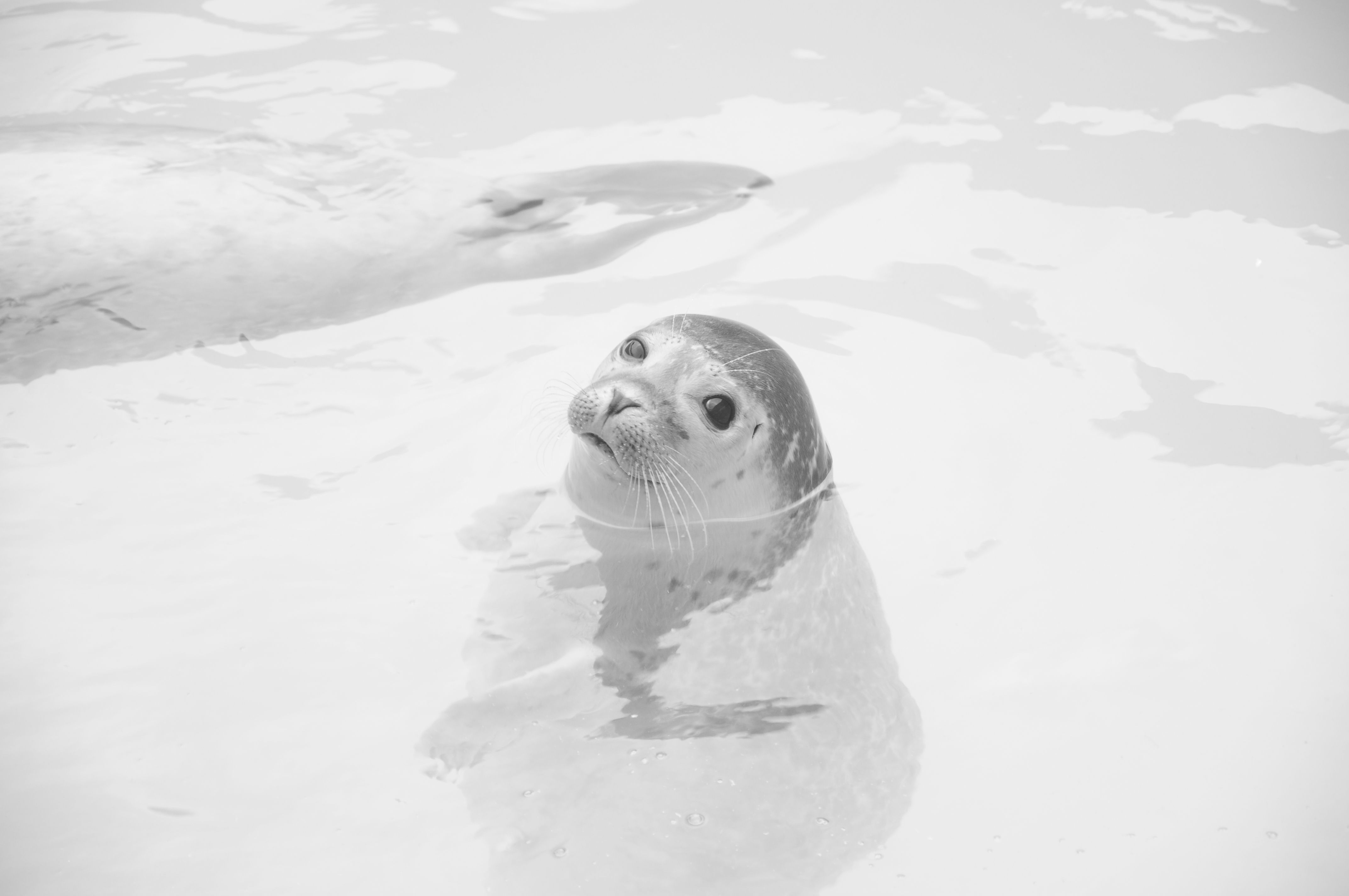 I enjoy the aesthetics of black-and-white-photos. This windmill is part of the port in Oudeschild.
Have you visited Texel before? I really enjoyed our stay there, even if it was just for a short weekend-trip. :)