Incredible Bali - Jessica
Dear friends! Welcome to today's picture of my series
Incredible Bali.
---
Jessica
"I don't count the days, I make the days count."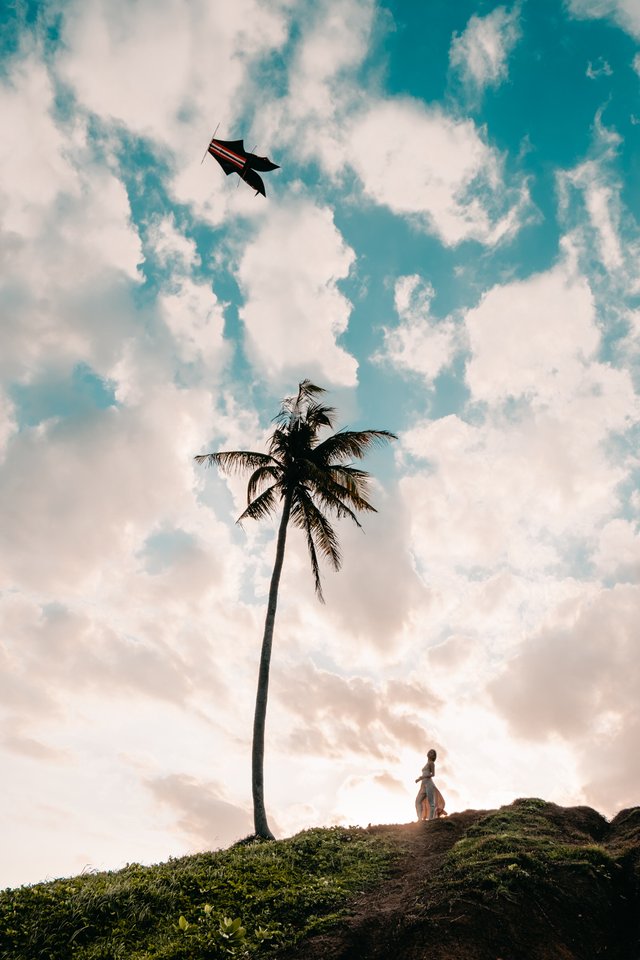 In this series, I try to reveal Bali's incredible beauty in a creative way. I take photographs of people at Bali's most impressive spots and spread the word of the Island of the Gods. Hopefully, I can inspire some of you to come here and witness the magic by yourselves!
Till then,
keep wandering and wondering,

Love,

mr.wanderlust