SnowStorm In My City Drops 12 inches In Less than Six Hours!!!!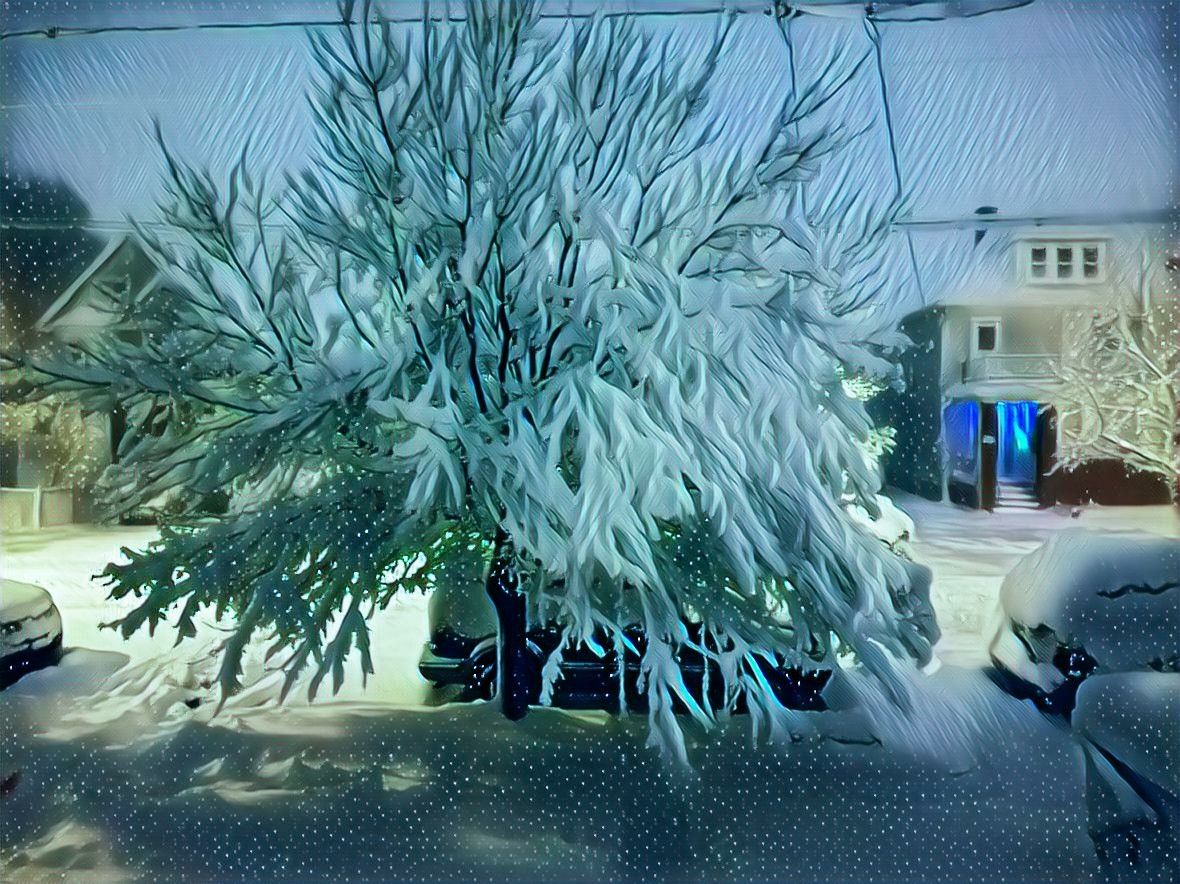 Edited by @mrviquez
Just Another Day In The Life Of A Buffalonian!!!
I've been living in Buffalo since 2010 and I havent witnessed real snow until I moved here. The craziest part is that there are many people who are so used to it that they comenout in SHORTS!!!! #INSANE🤤🤤🤤
In November of 2015 we got hit with 7 feet of snow!!!!! I am not exaggerating one bit look at the pictures below #INSANE🤤🤤🤤🤤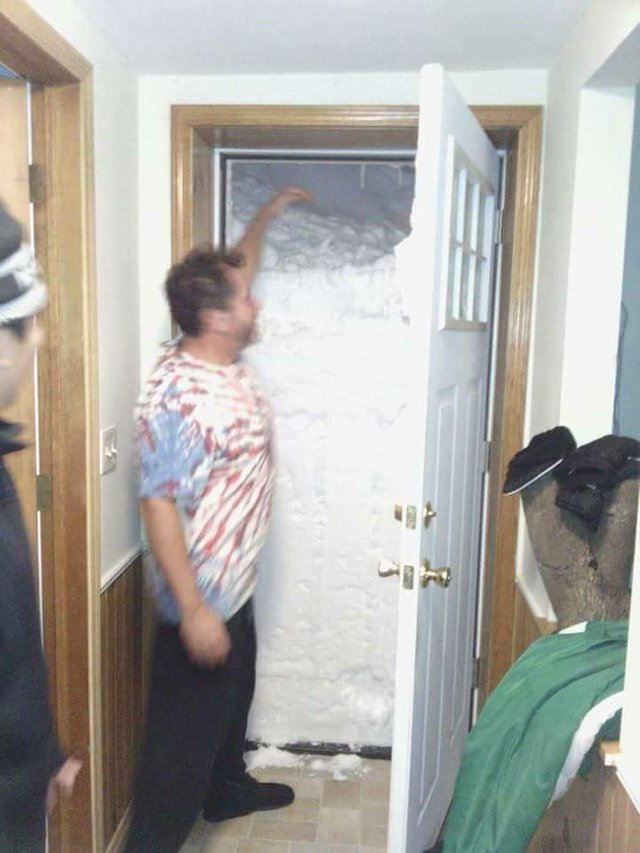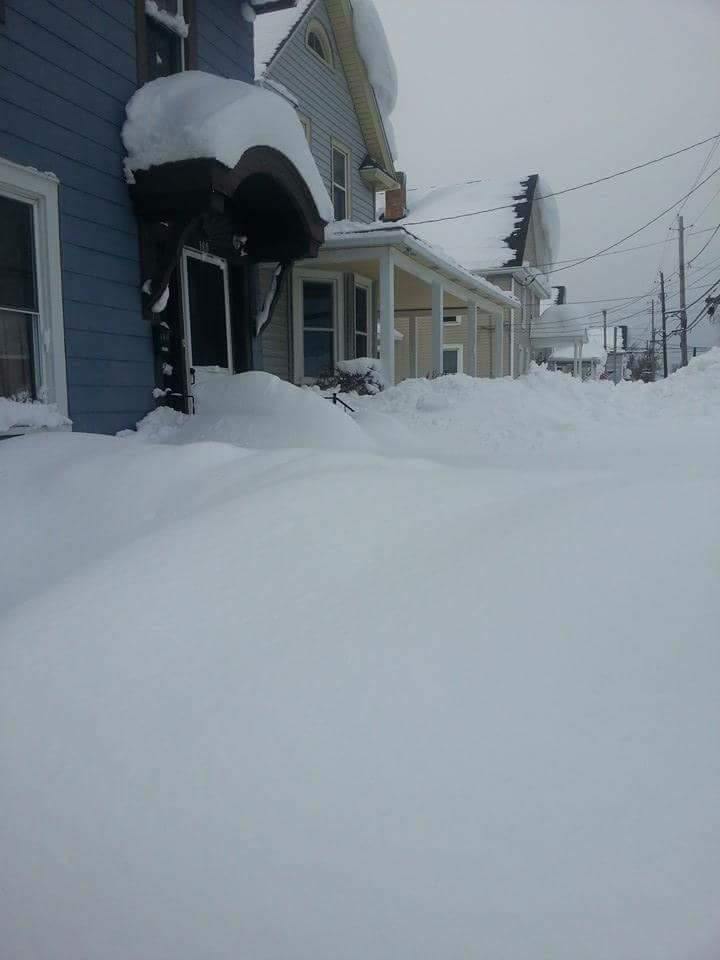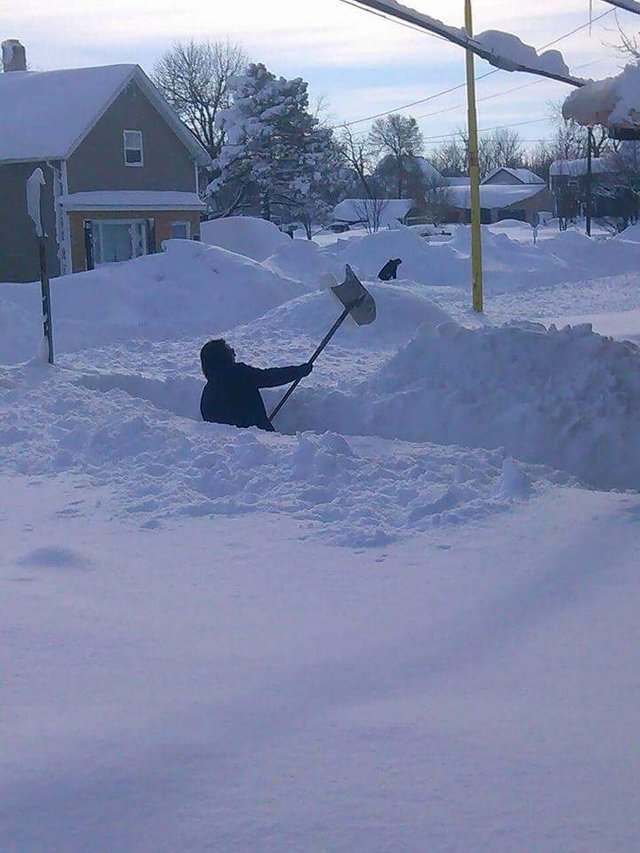 Pictures from the front of my sister and brother's house @crystlerosemeow @defjukie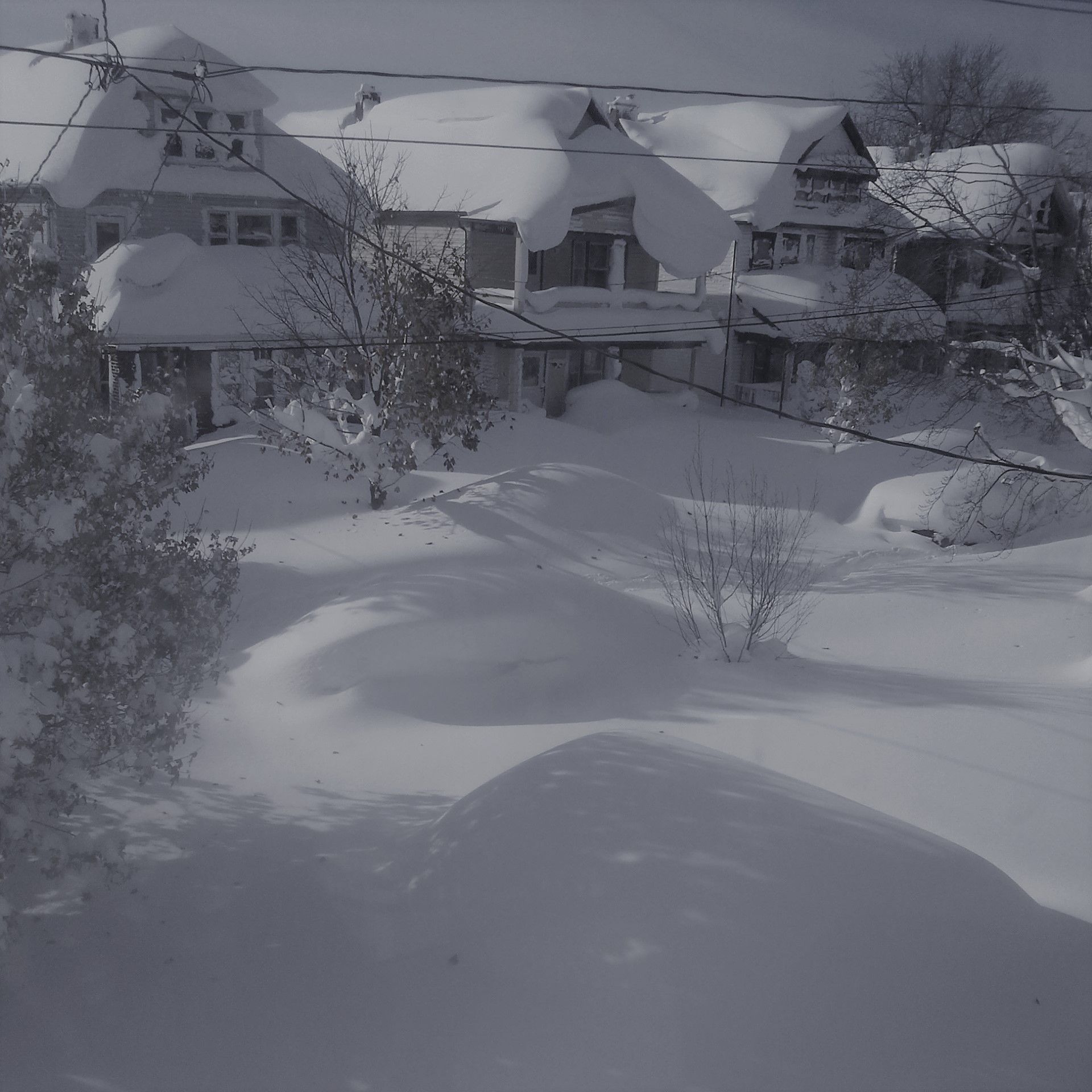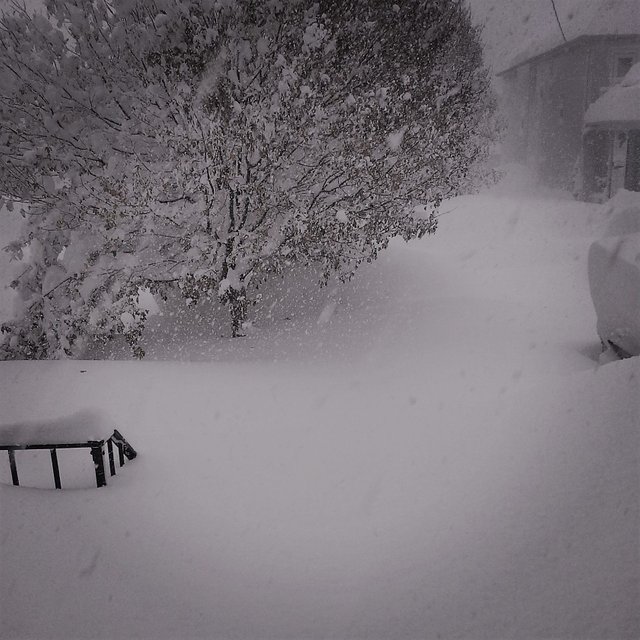 So as you can see in the last 8 years I've been given a crash course in snowstorms. I'm already used to the highways shutting down and worse. During the November (Snovember as it is called here) storm people were stranded on the highway for hours. I was driving the work truck that night and a half hour drive took us like three hours!!!!!
Been living here in Buffalo Ny and I don't think I will ever get used to this COLD!!!!
Here's a couple pictures of todays little storm!!!!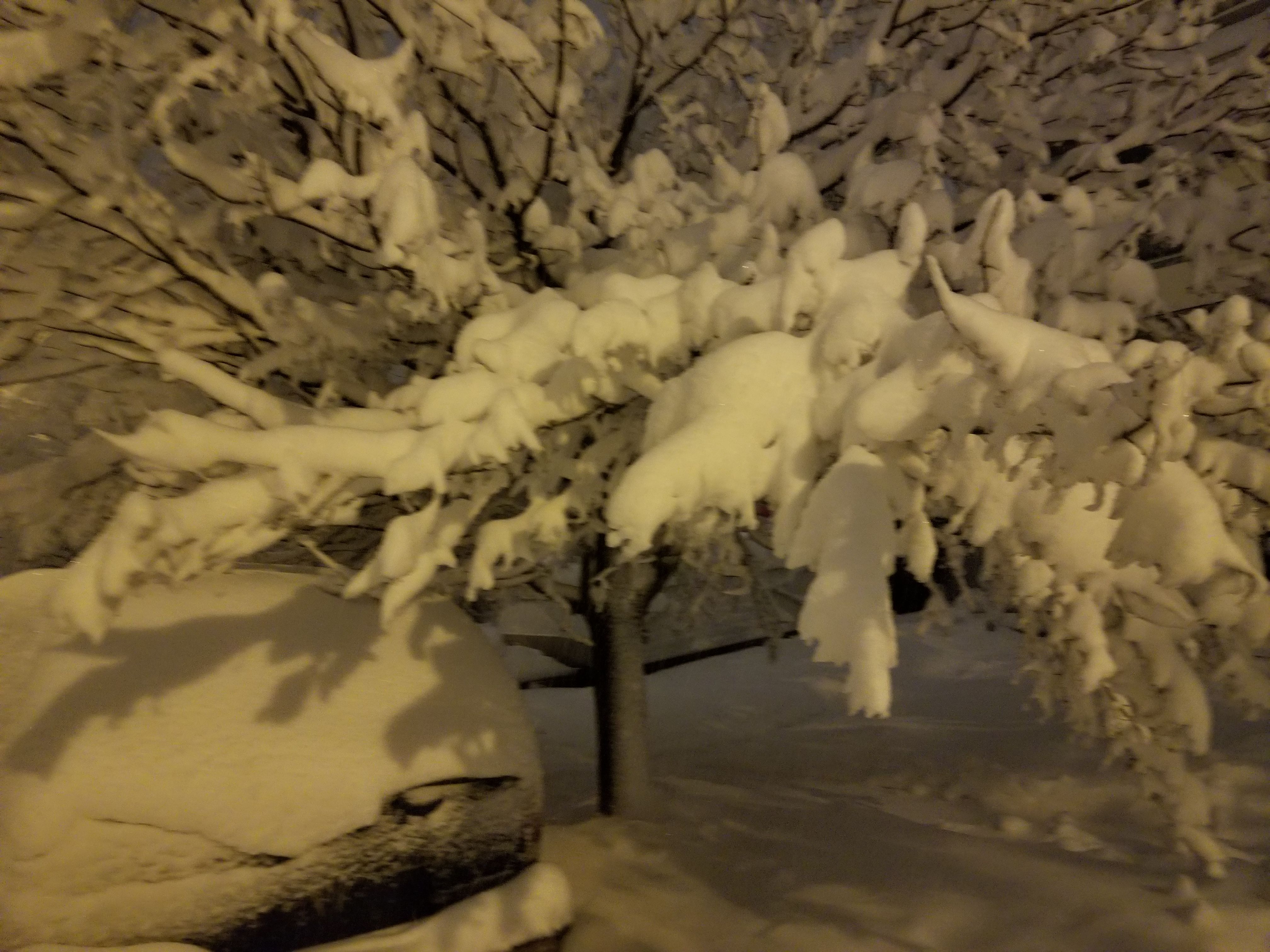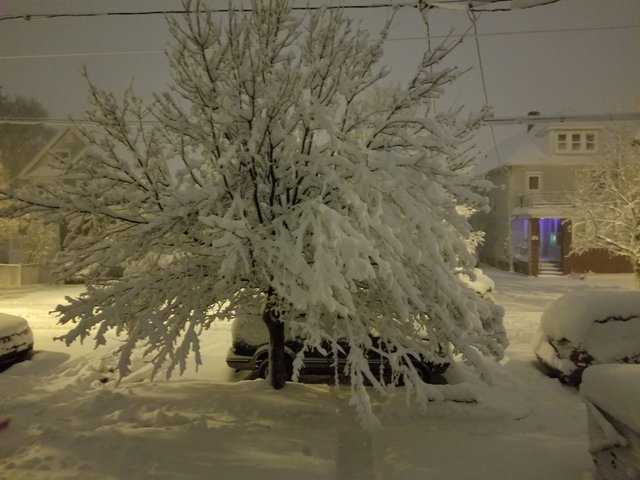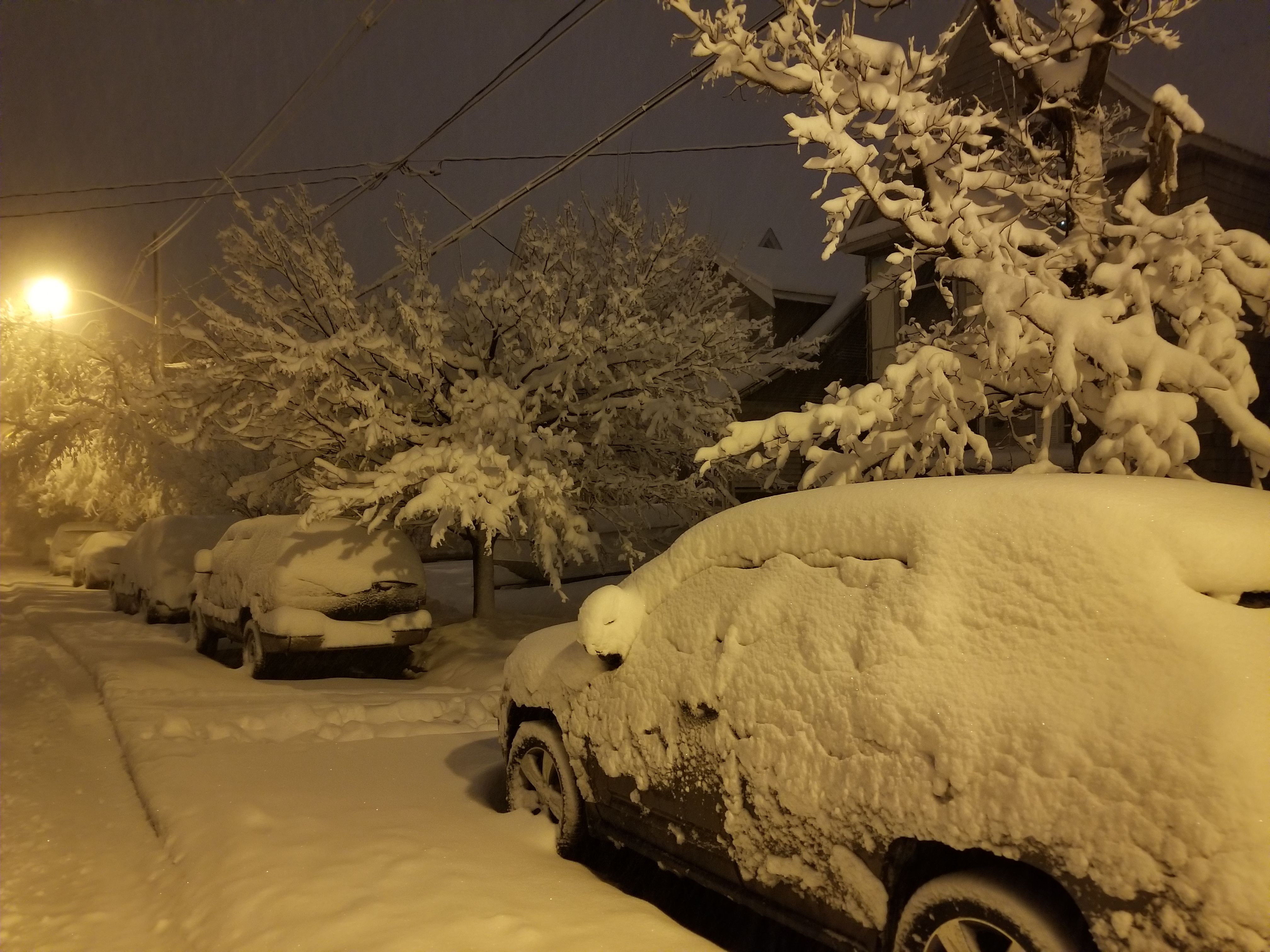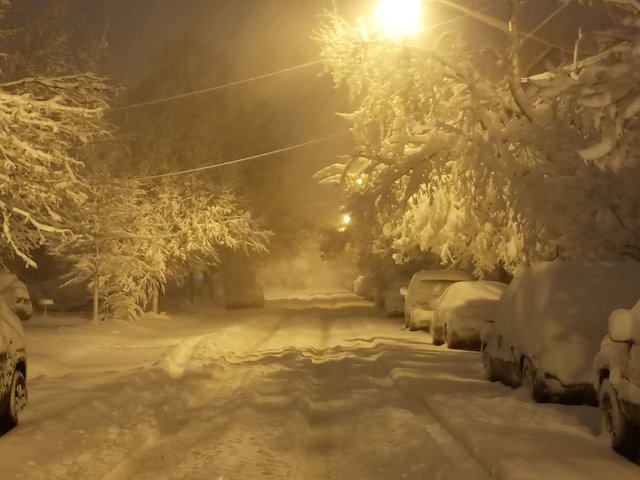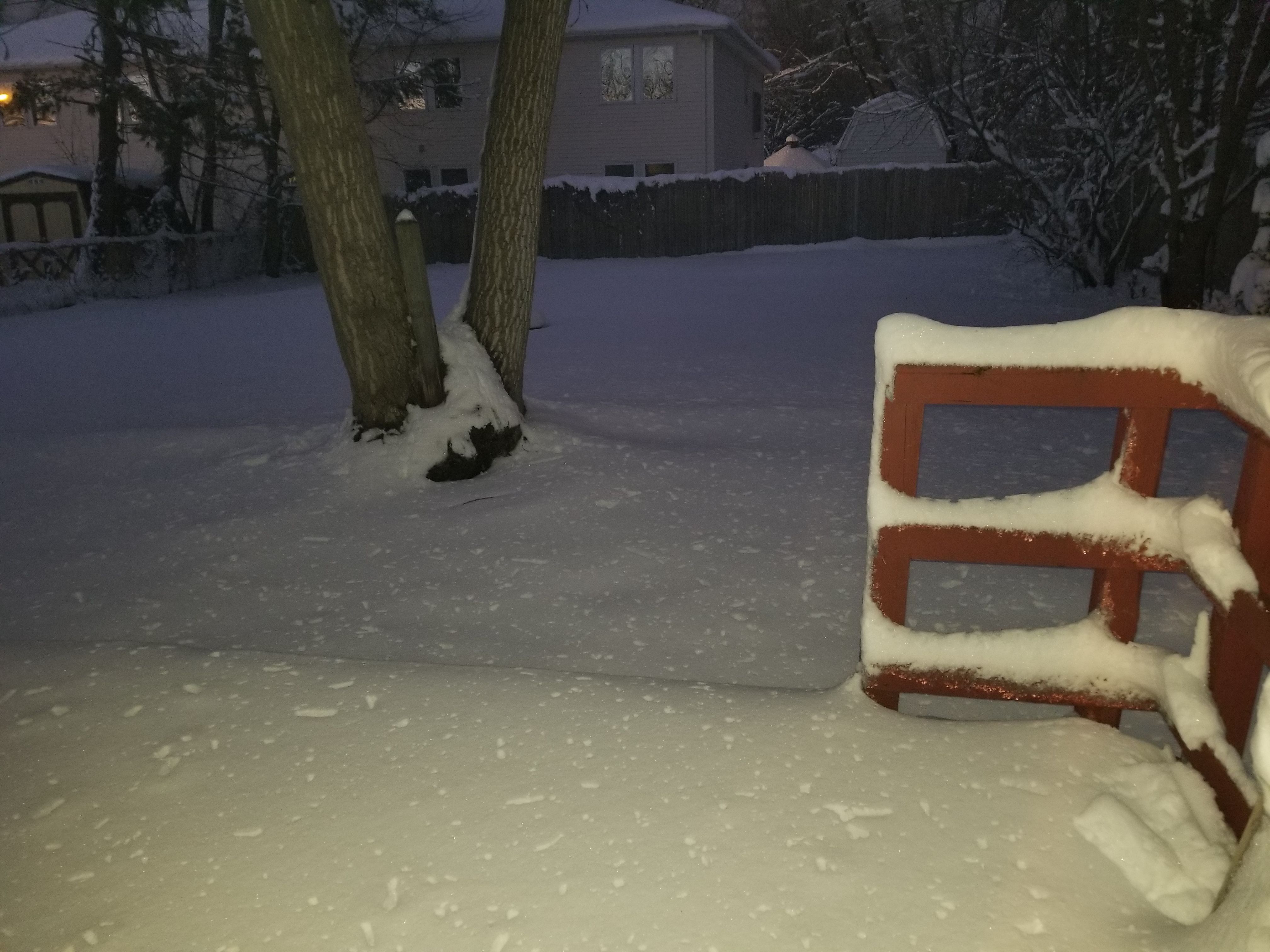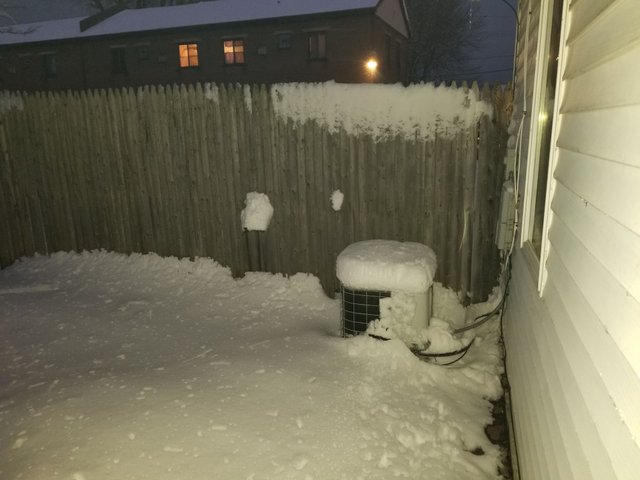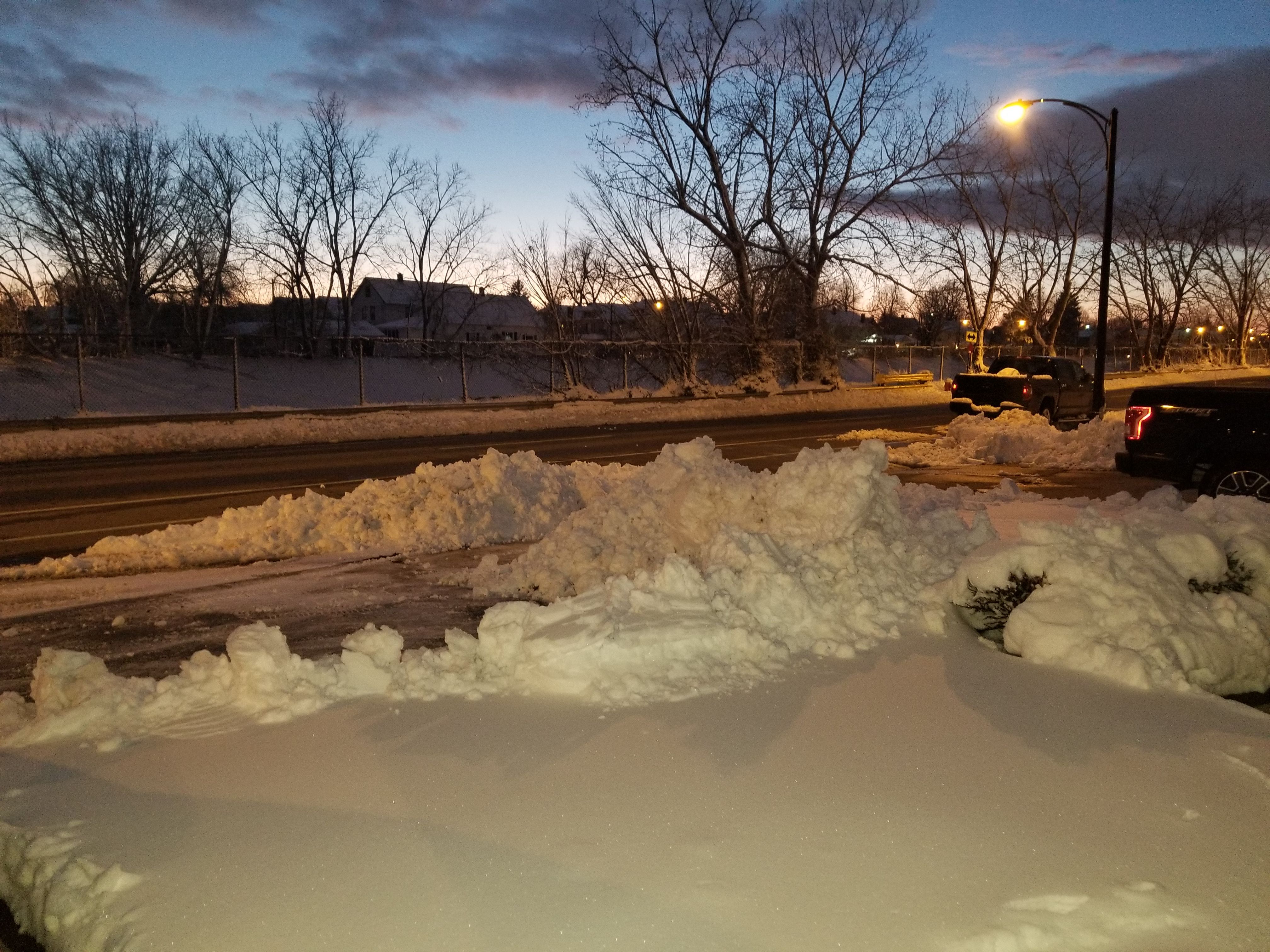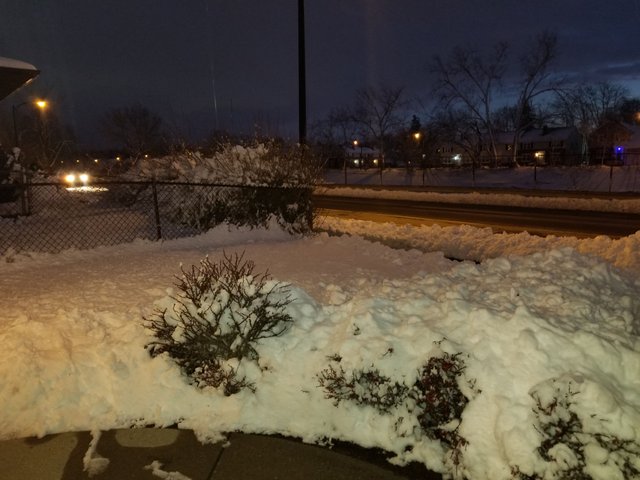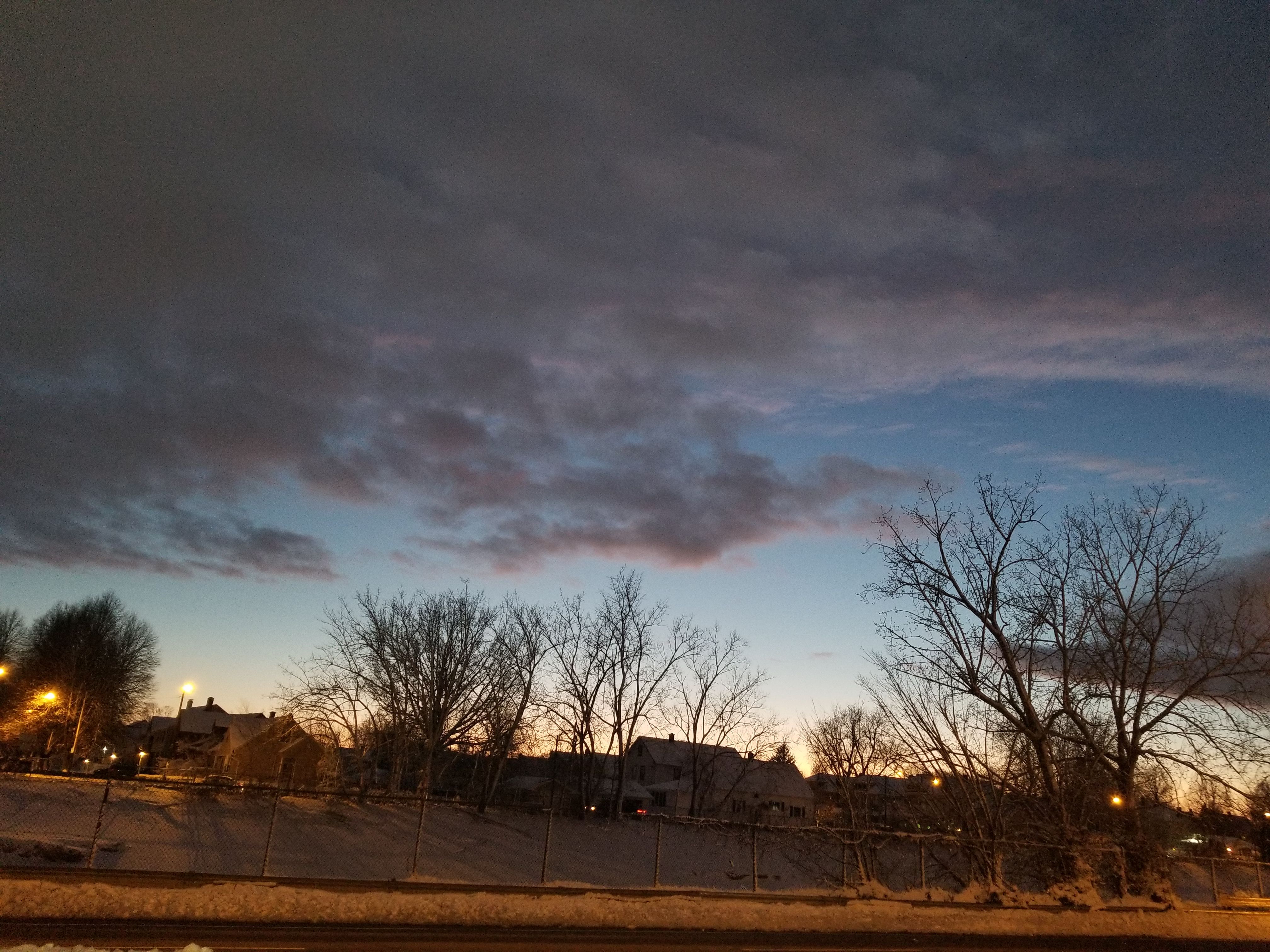 Photos taken with Galaxy S8
Don't forget to vote for @Block-Buster for Witness!!!
To vote, use the link above, and go to the bottom of the page, and enter block-buster into the box and click the VOTE button: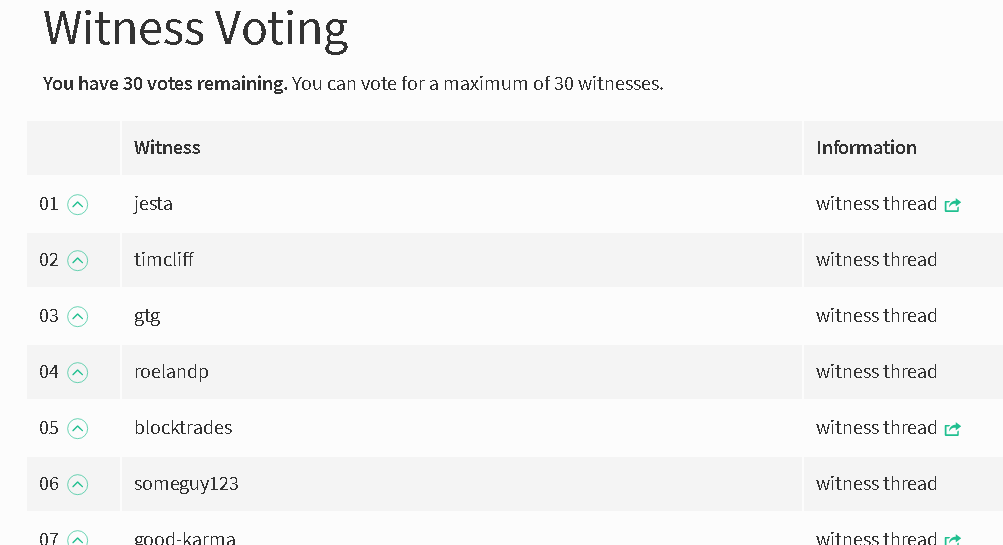 I hope you all enjoy this post!!!!!
Until the next post
STEEM ON!!!!!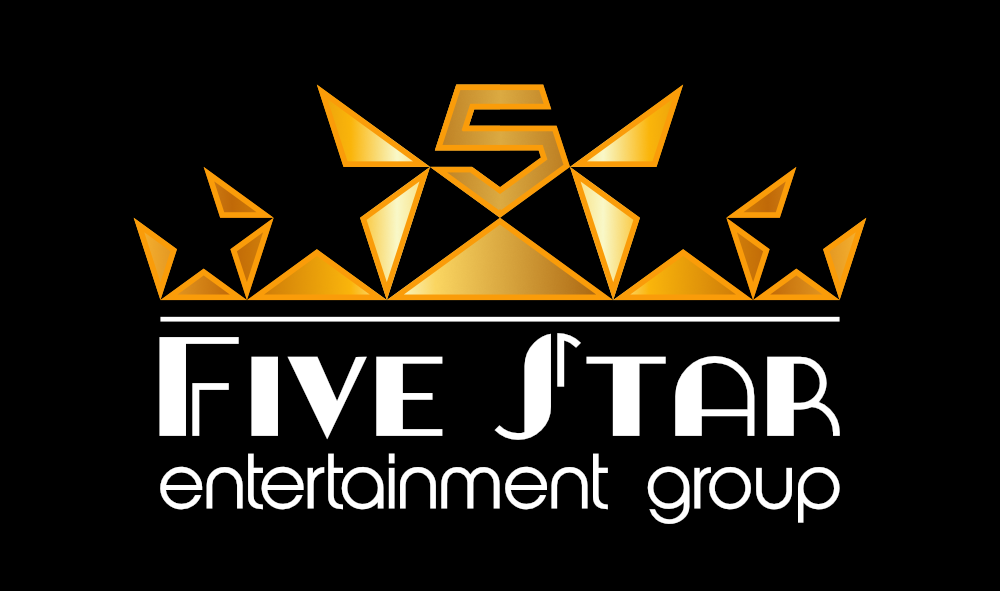 Bitcoin SwC Poker, download and use affiliate code: Blazin8888 when creating an account for rakeback at tables!!!!!