Studio portraits / Portrety studyjne
Hi! 
First i'd like to show some of my studio portraits.
I hope you enjoy ;)
***
Na dobry początek podzielę się z Wami paroma portretami które powstają co jakiś czas, gdy mam trochę wolnego czasu (ostatnio zdecydowanie rzadziej ;) ) 
Dzisiaj skupię się na pokazaniu zdjęć studyjnych,a jeśli się spodobają, to następnym razem wrzuce coś wyczarowanego przy świetle zastanym.
Miłego oglądania :)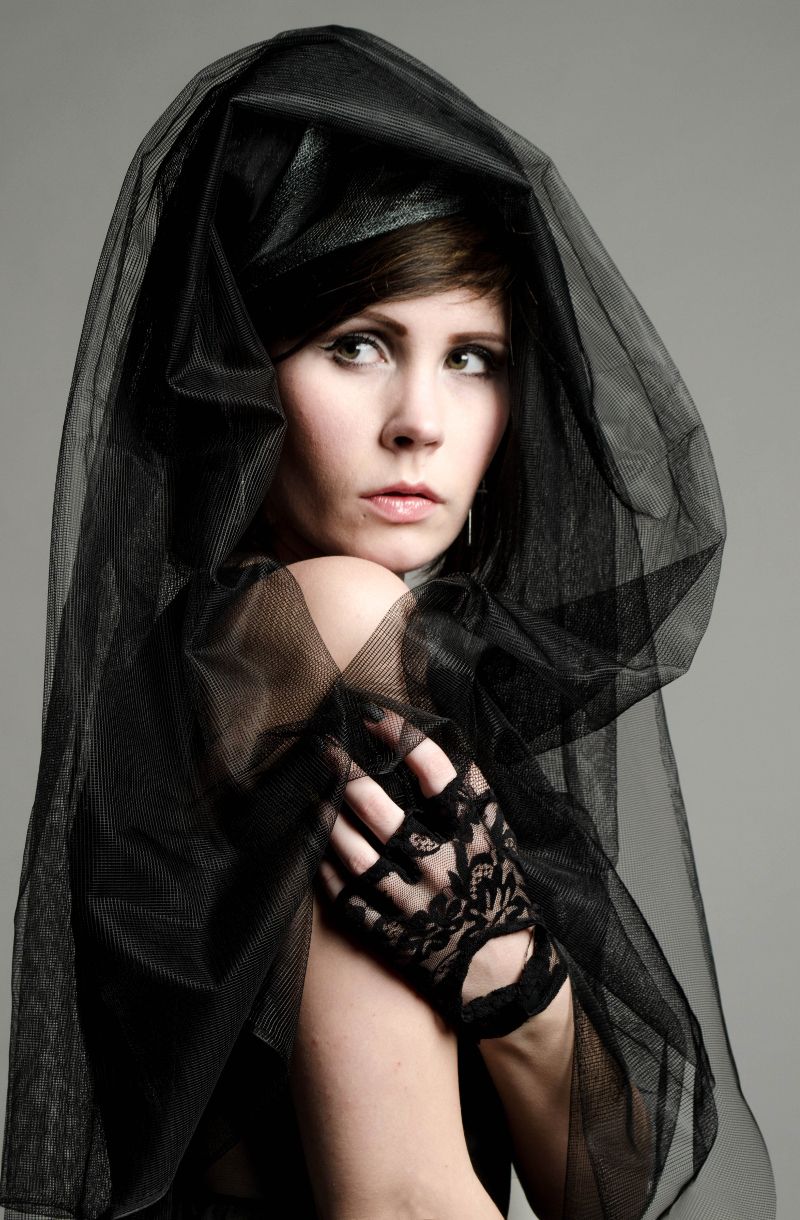 ***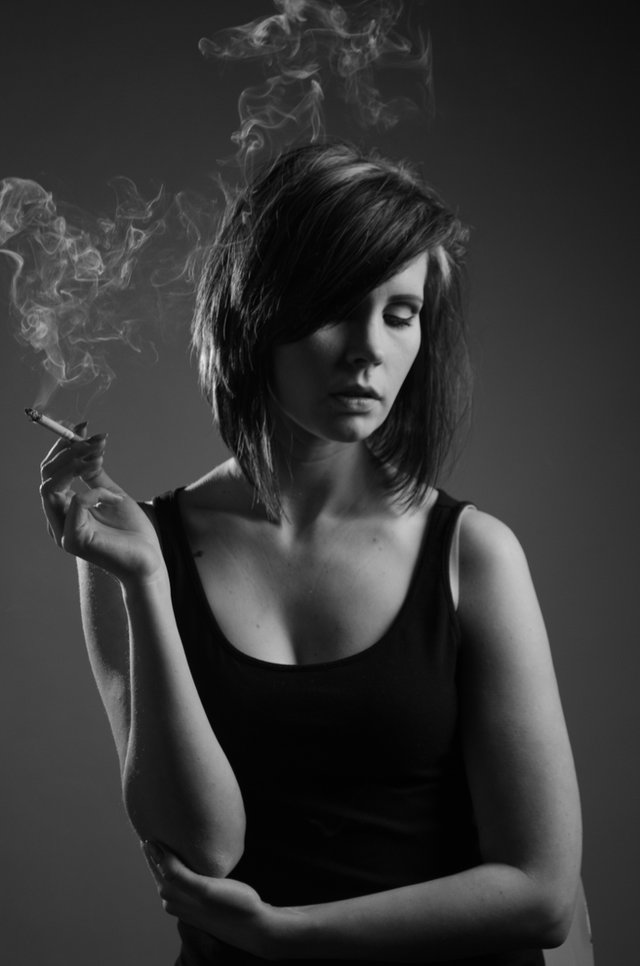 ***